Automotive affectionates love everything they own to be themed on cars. This gives a sense of satisfaction, and obviously, there are things one can have to drape home interiors in a very niche, refreshing look. Nowadays, one can have anything from a car engine to the car seat repurposed into furniture or other accessories for home.
To create a thumping style statement with interiors that ooze with the automotive spirit, here are some of the best car-themed furniture and other home decor items you'll wish to have in your man cave.
# Racing Car-Inspired Chair
Racing car fans are going to love the comfortable design materialized in an attractive roundish shape of this ball-shaped chair. Classic automobile design integrated with mid-century furniture that'll decorate your homes in a niche way.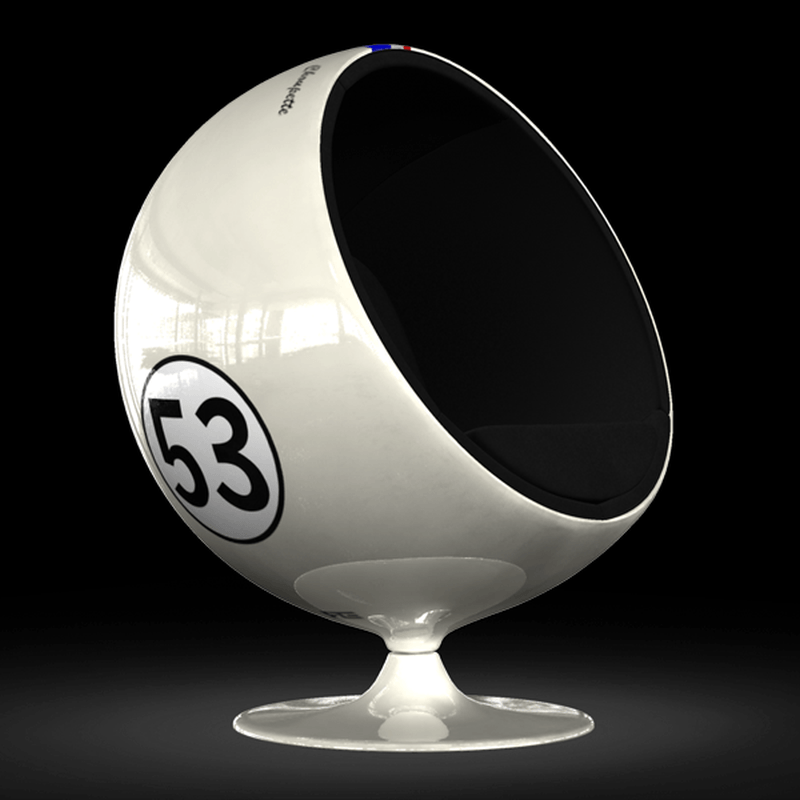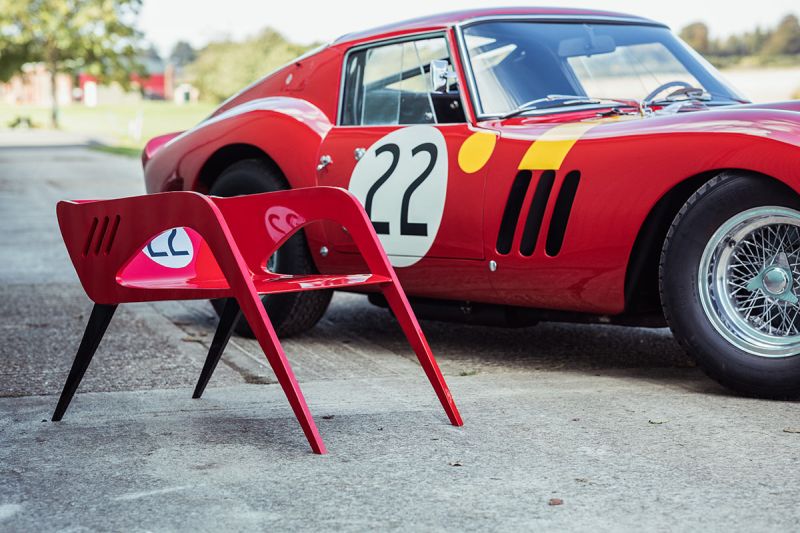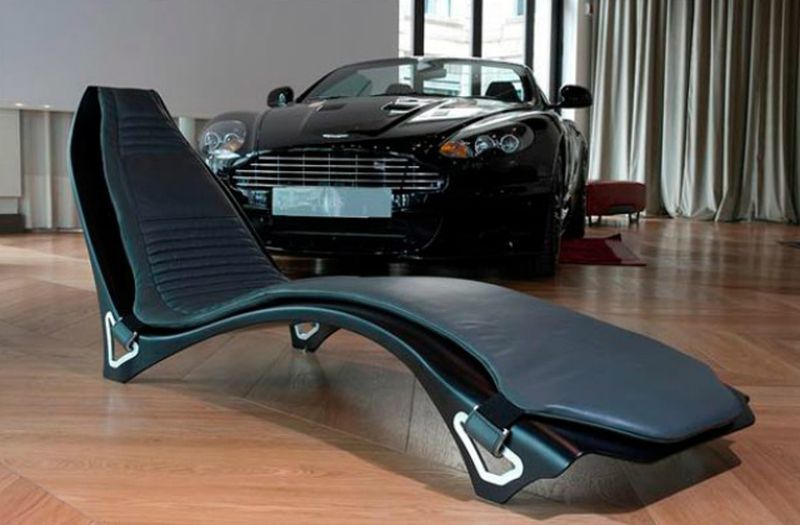 # Car-Inspired Sofa
Bringing a fresh breath of charm to your living room, a car-inspired sofa can overhaul the boring look of any living room. Perhaps, a Beetle sofa made from the real body of a signature yellow Beetle Herby is exactly what you'll need.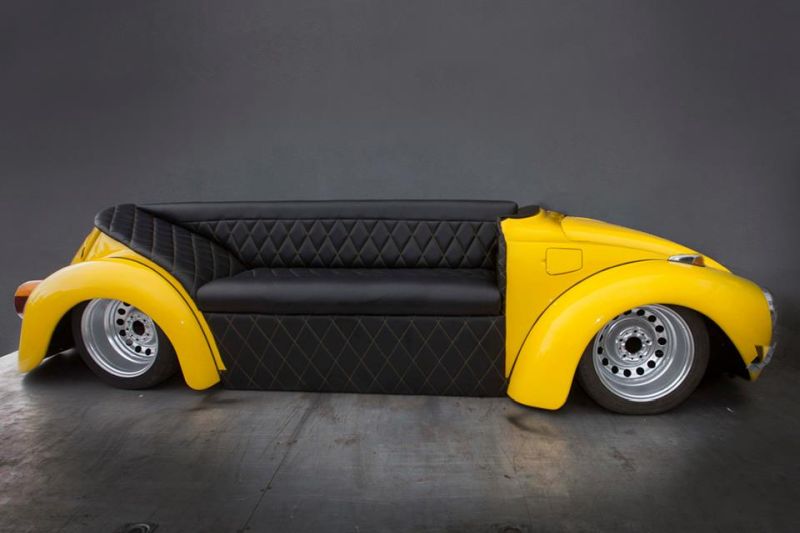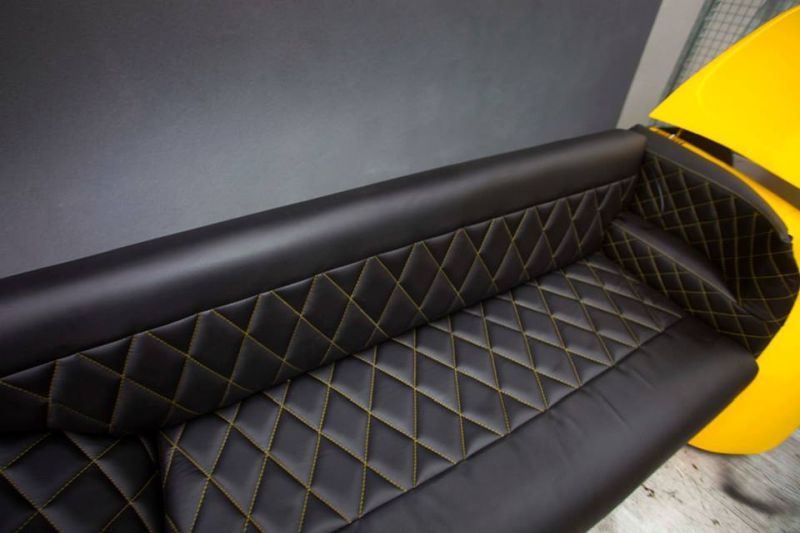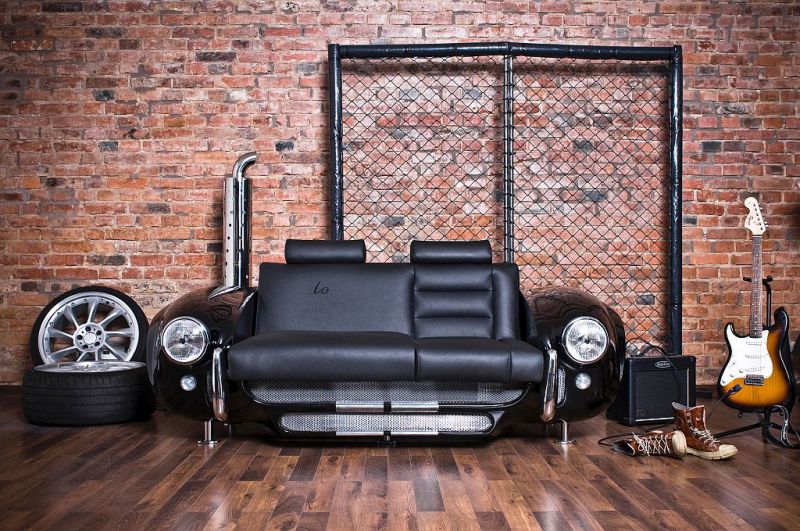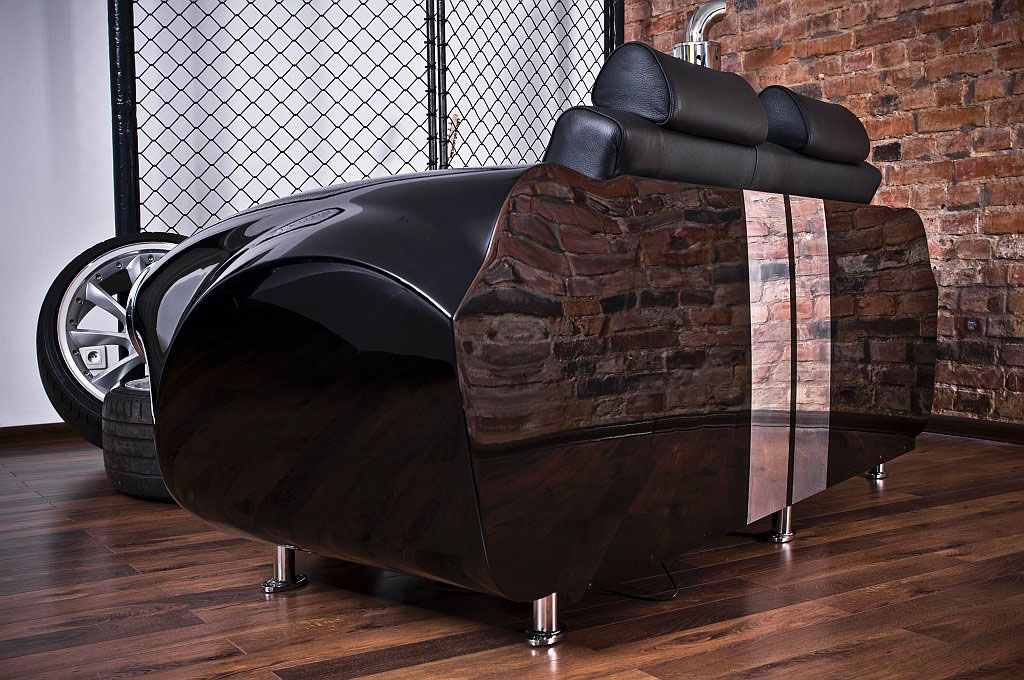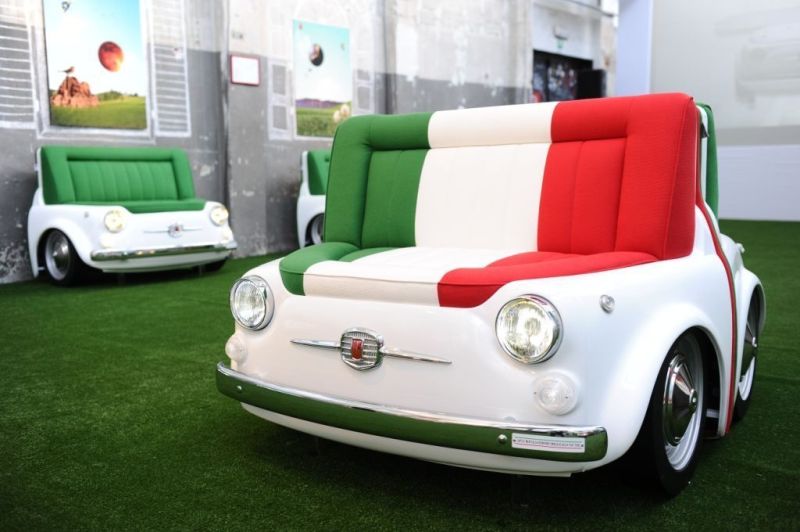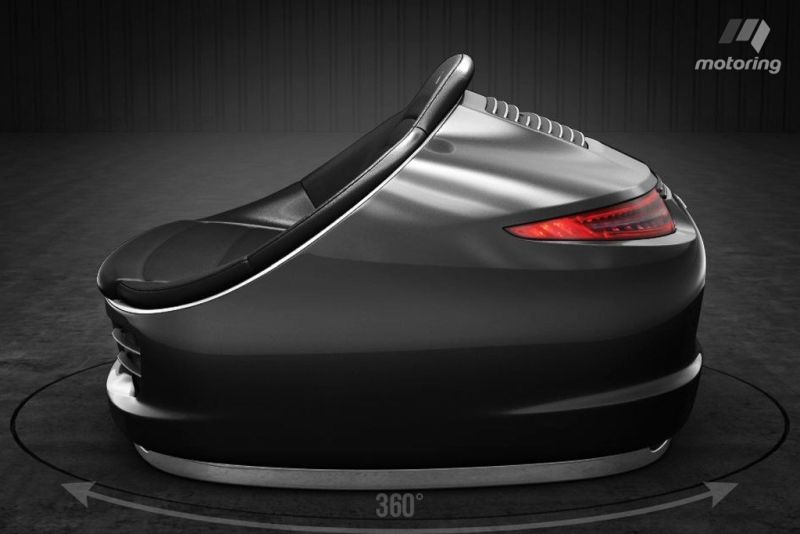 # Car-themed Table
A coffee table inspired by cars is what completes your living room décor themed on four set of wheels. Yes, you can have an impressive coffee table exemplify the look of your interiors taking inspiration from iconic car designs.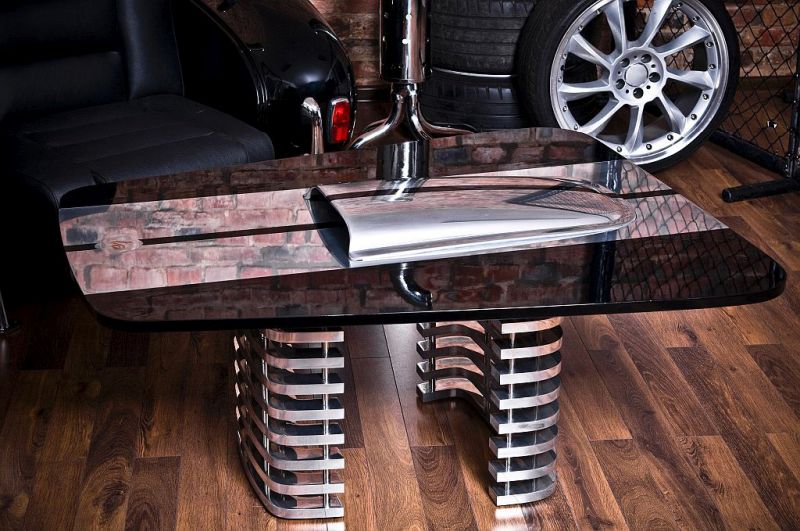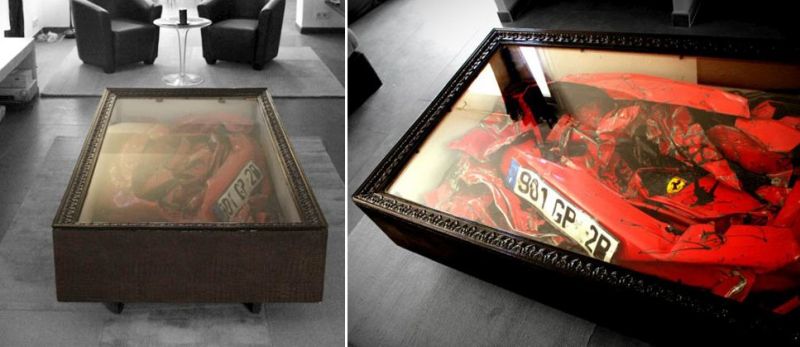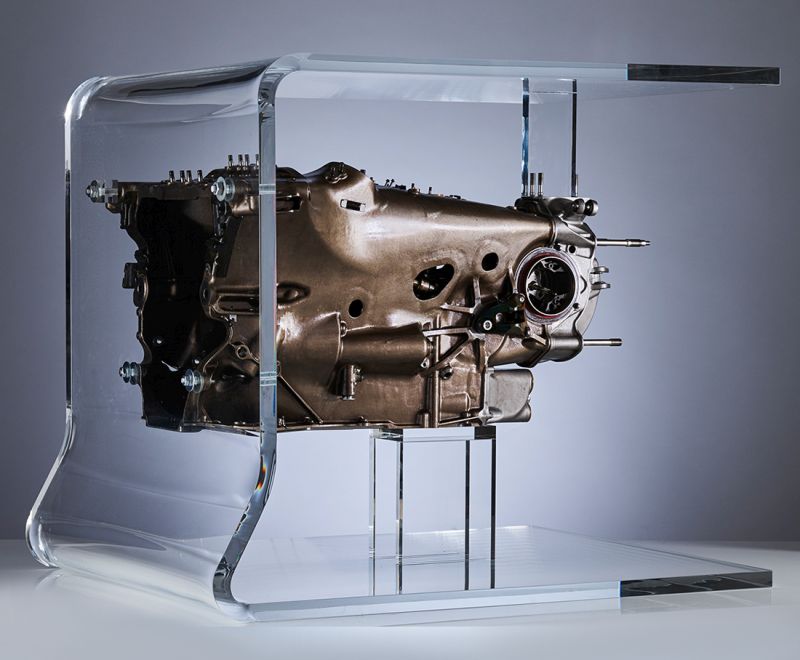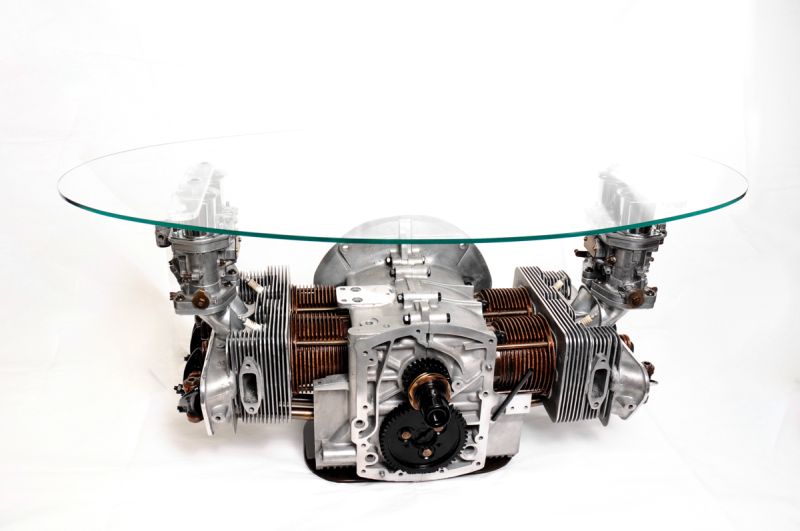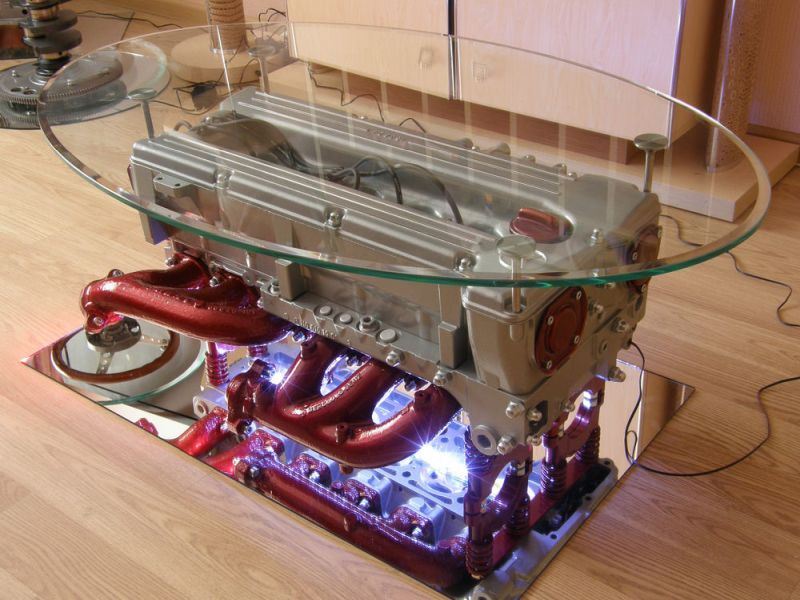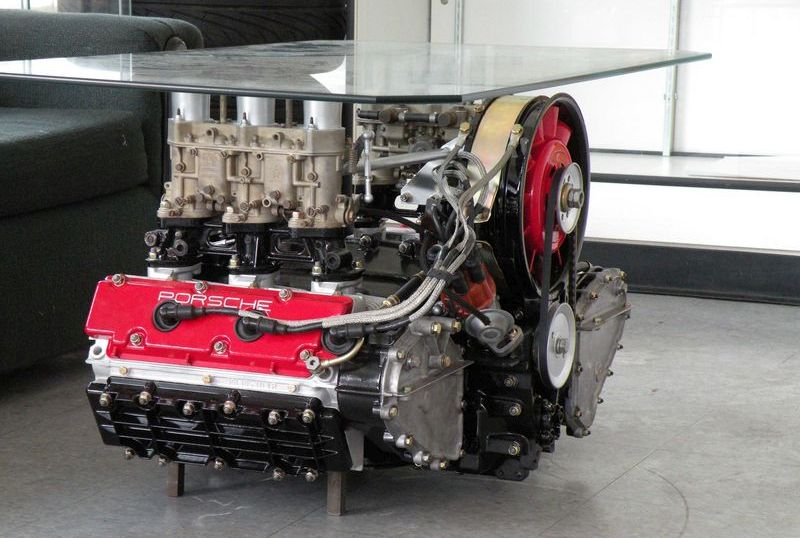 # Supercar Desk
A desk for supercar lover who wants to embellish their living room in car-inspired furniture that's unmatchable. A drool-worthy Bugatti Veyron Desk is just the furniture piece that you'll need to sport.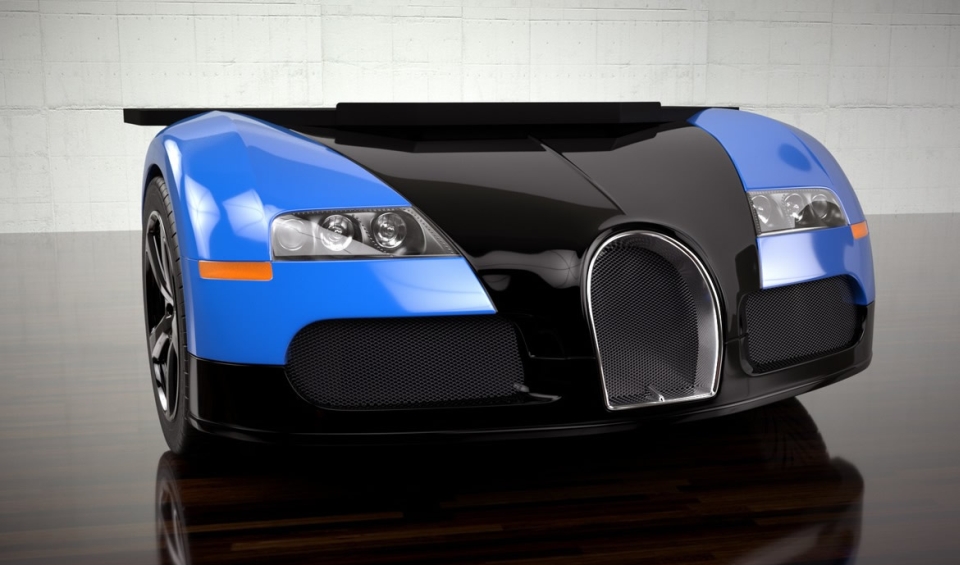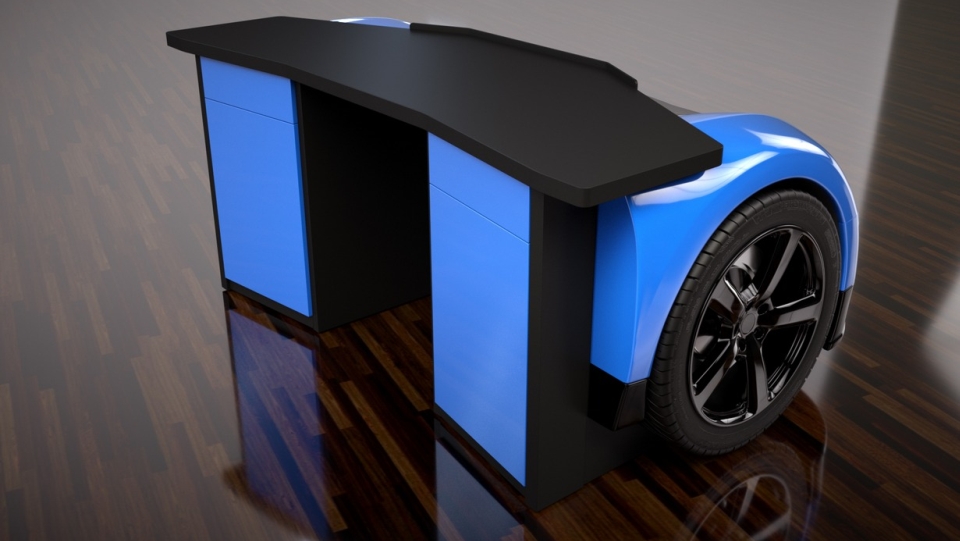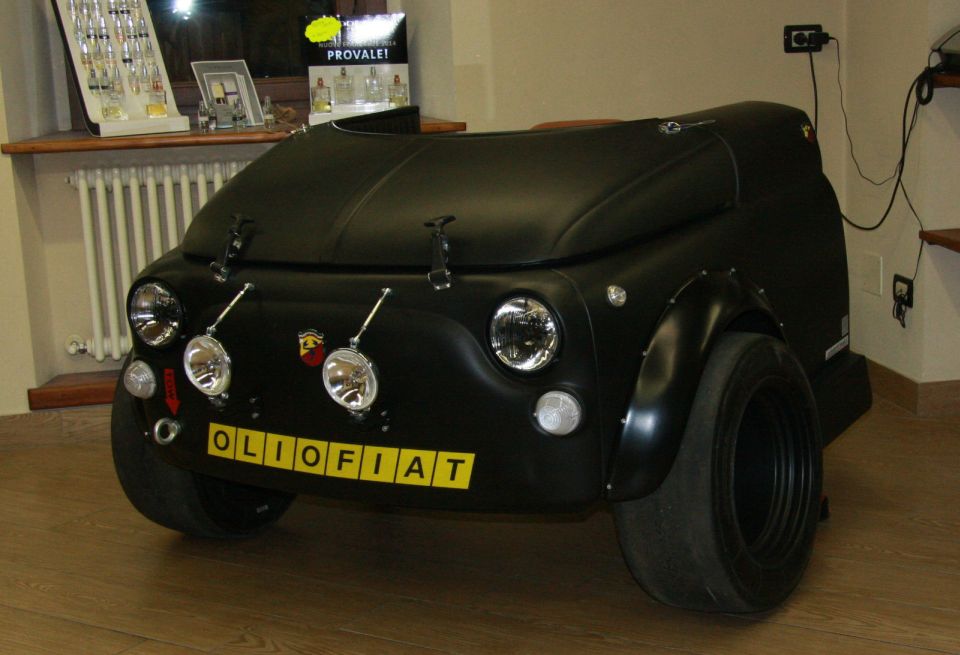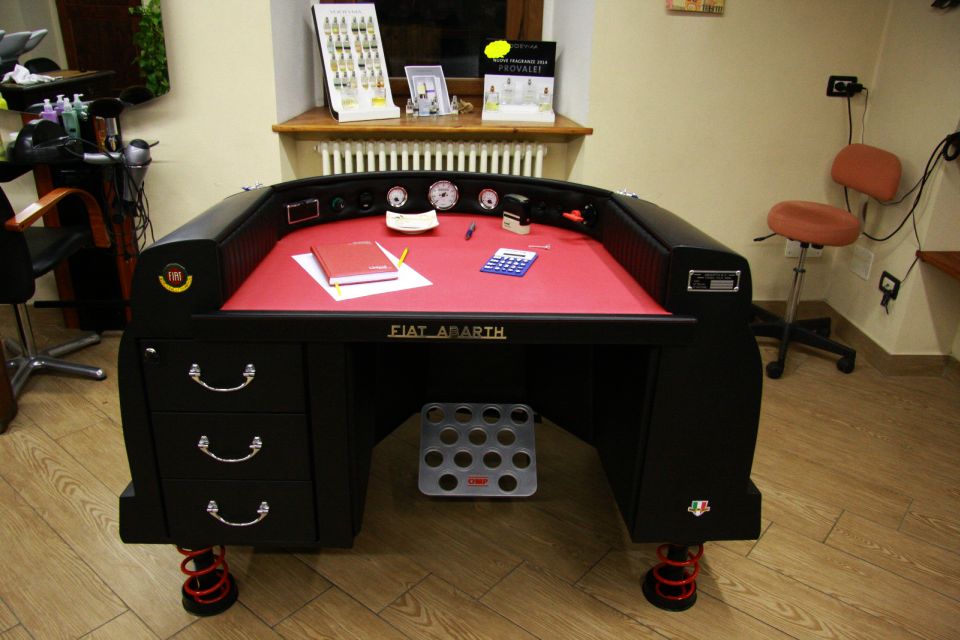 # Car-Inspired Bed Design
If you are obsessed with automobiles, then most probably you dream about racing monsters during sleep. A car-inspired bed design is what you'll need to doze off every night to give your desire more weight. Be it a supercar or vintage car, an old automobile will make for a good bed in your car-inspired bedroom.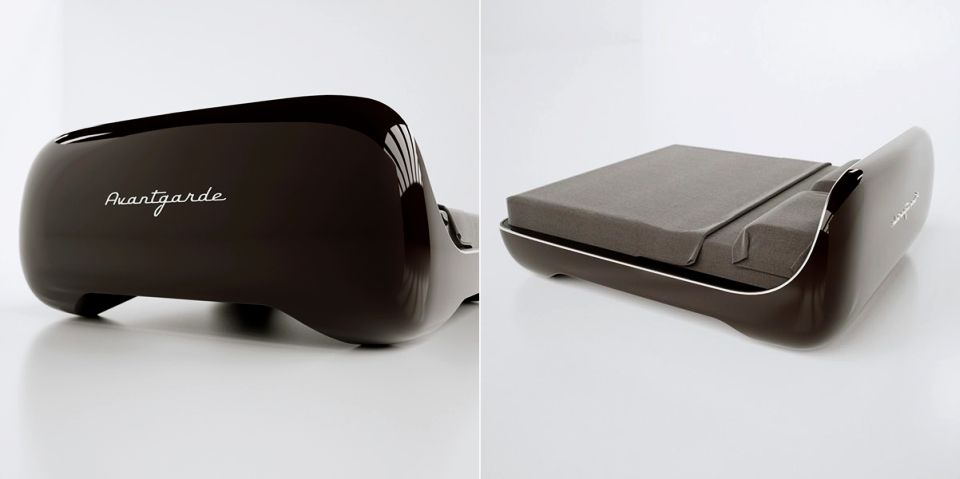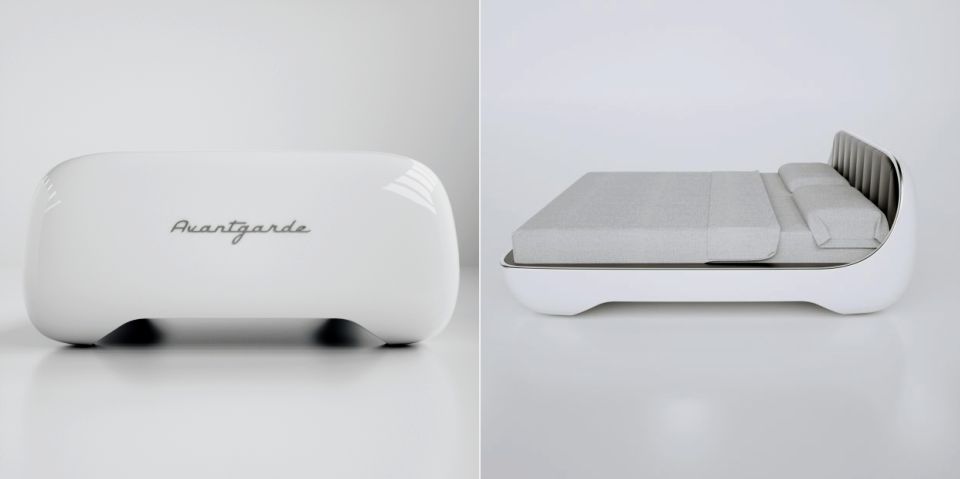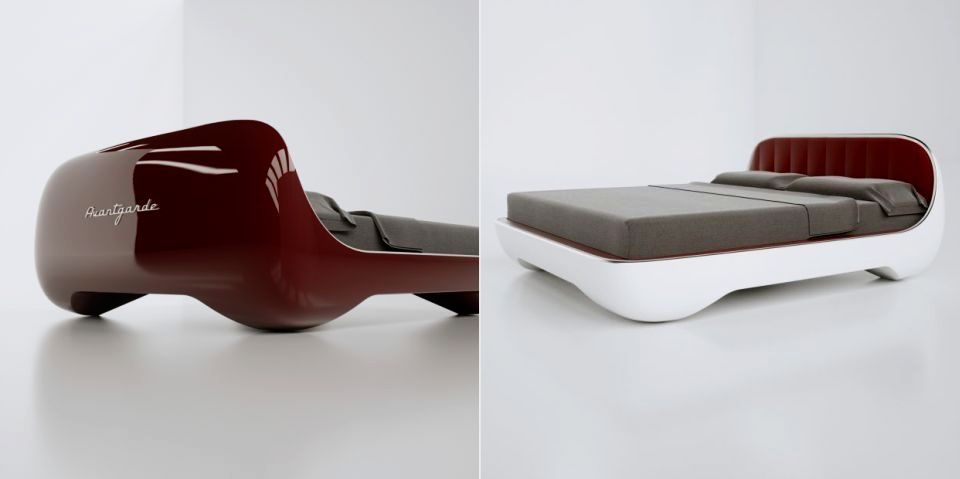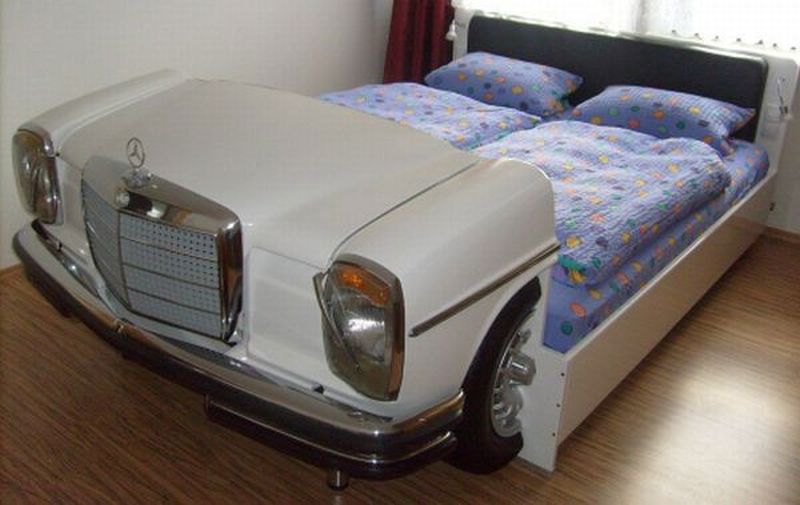 # Vintage Motorsports-Inspired Stool
Taking inspiration from the Goodwood Festival of Speed from the 1960s, you can have leather upholstered footstools or barstools which look absolutely amazing in any kind of interior.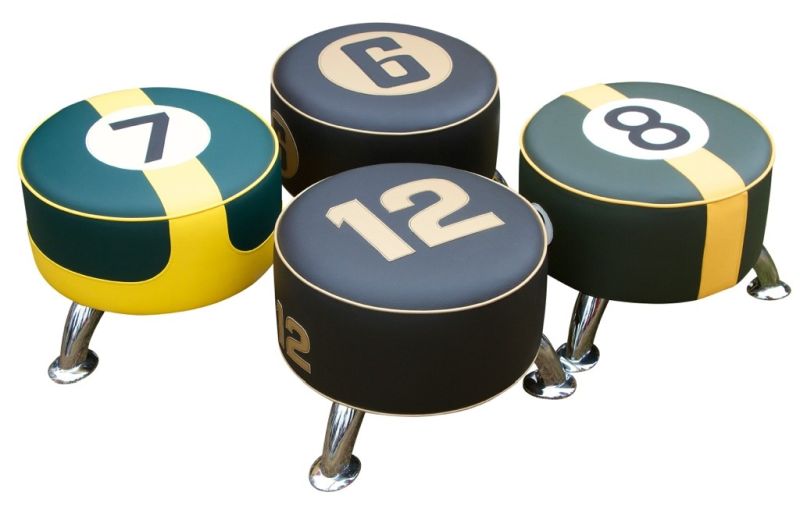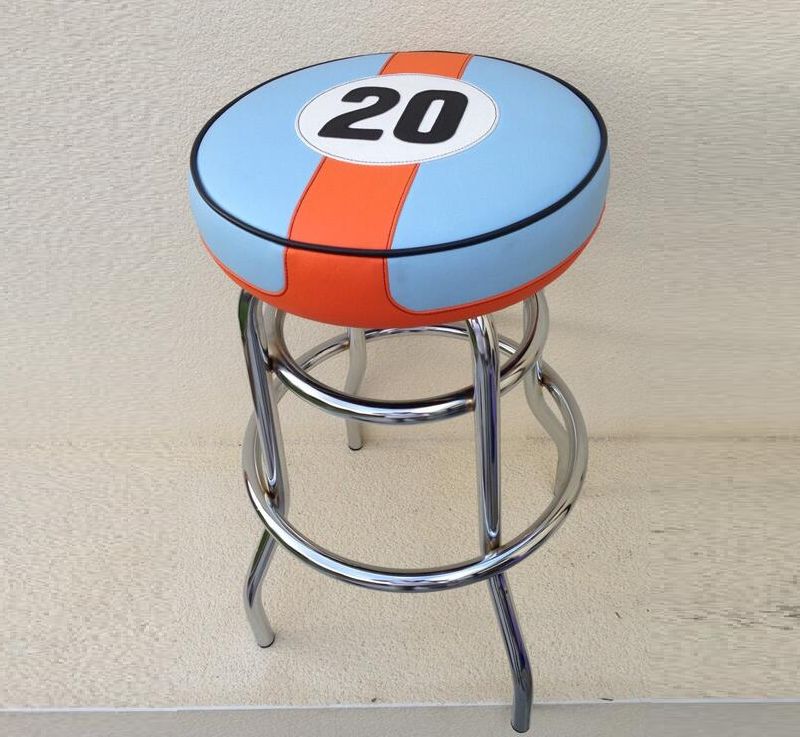 # Car-Inspired Fireplace
We have seen fireplaces and wood-burning stoves in all shapes and designs. Yet a car-inspired fireplace or wood-burning stove is what looks classy and stylish. Have a look at these wood-burning stoves and fireplaces which add a contemporary yet charming look to your interior.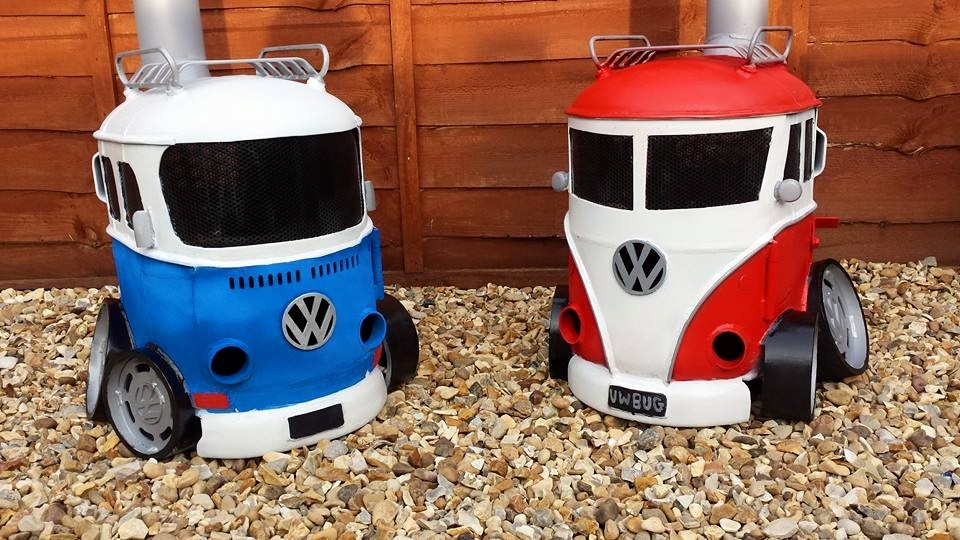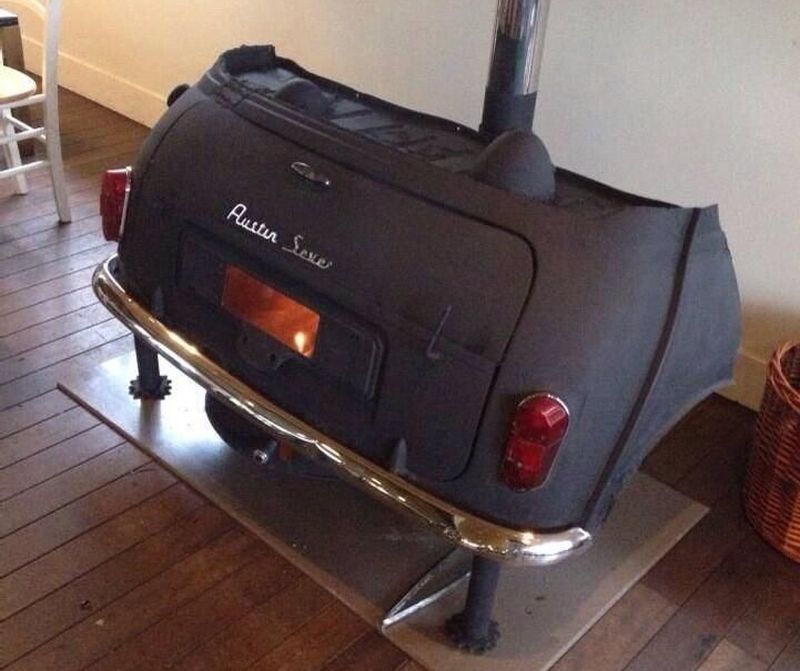 # Car-Inspired Home Bar
Want to enjoy parties at home in style? Then you need to get a home bar that is actually made from an original-sized 1963 Volkswagen Beetle Herbie. The Interior of the deck is lined with mirrors to reflect expensive liquor bottles, making your collection seem wider in range.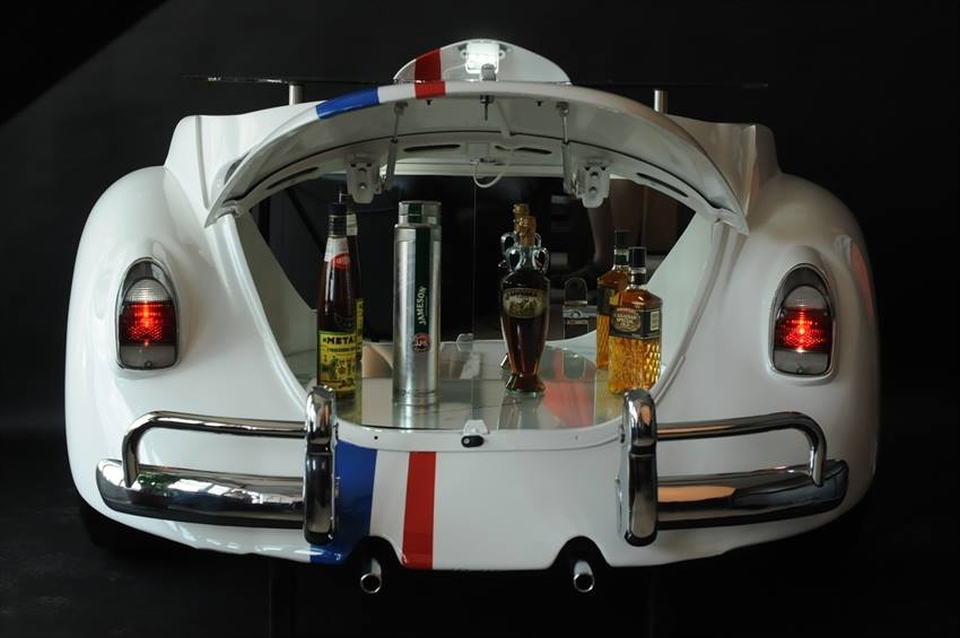 # Car-Inspired Pool Table
A pool table that has wheels. Yes, you can use the body of a car to create a pool table which goes very well with any type of interior. Have a glance at these car-inspired pool tables, and you'll have an unrelenting desire to sport one in your home.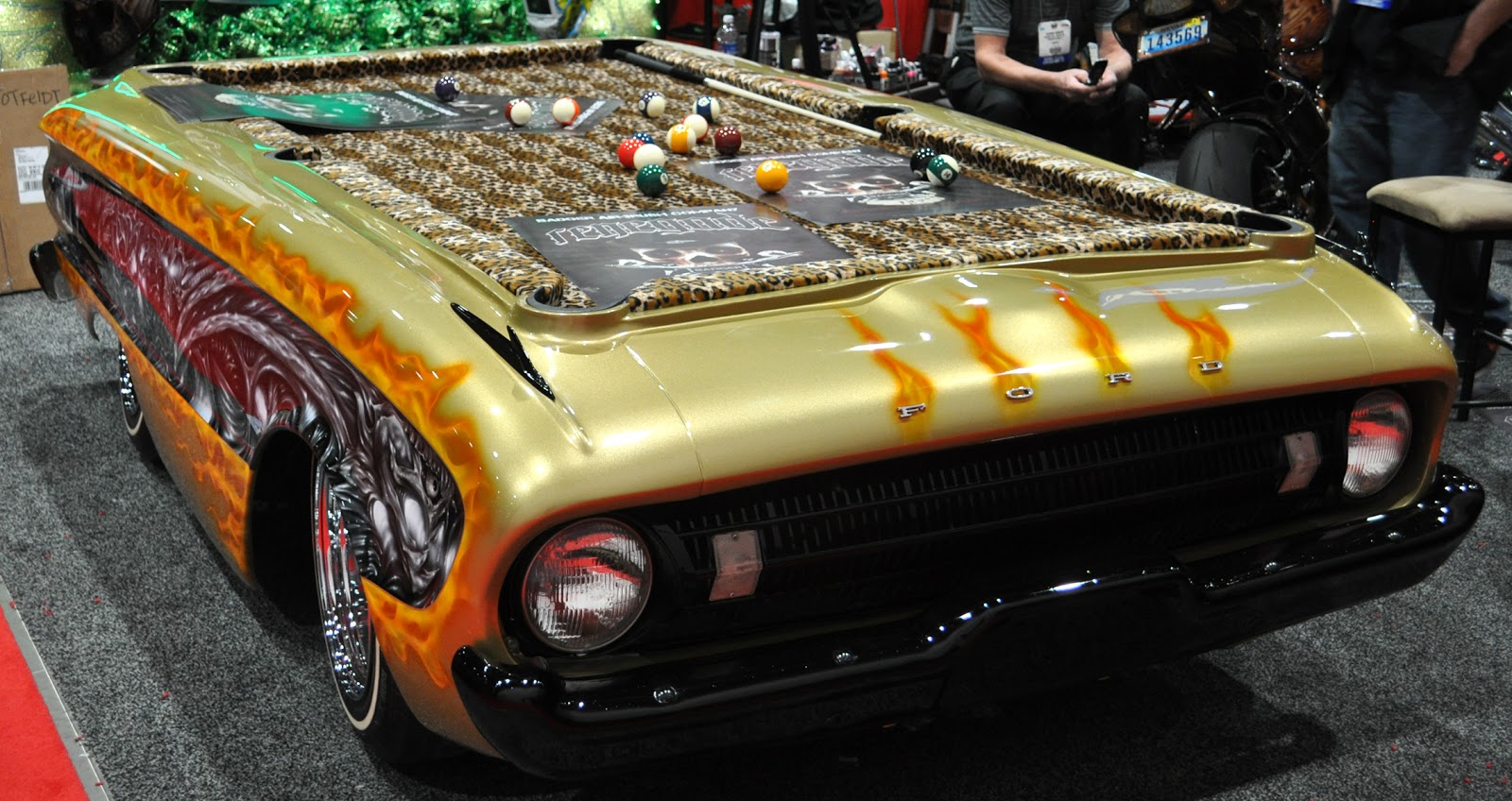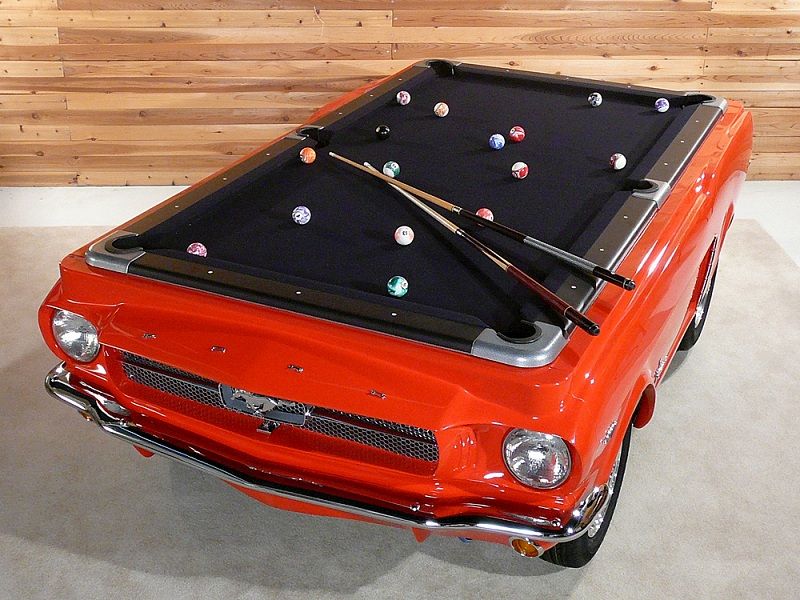 # Engine-Inspired Watch Winder
Replicating the spirit of racing cars, a red and black watch winder inspired by car engine design stores and protects mechanical watches in an artistically mechanical way. The look is simply dazzling, and such a watch winder will add style to your car-inspired home accessories.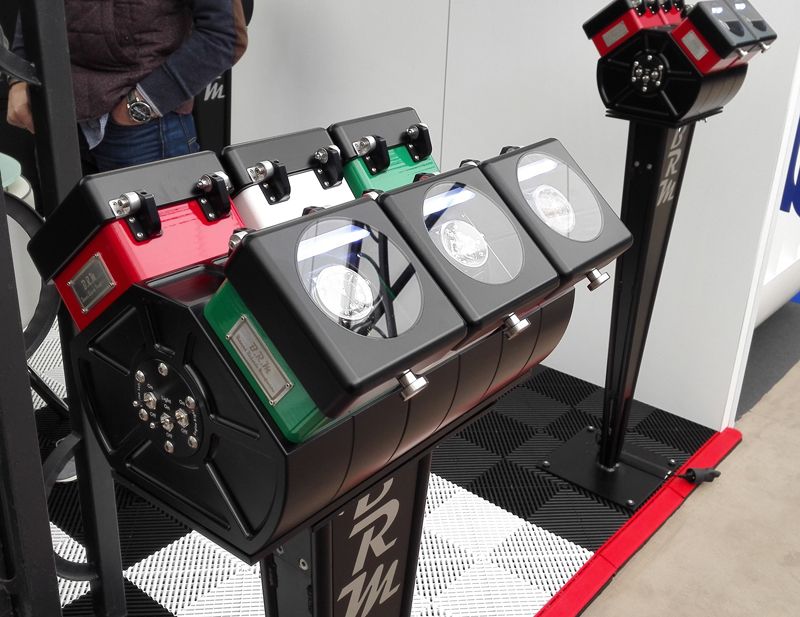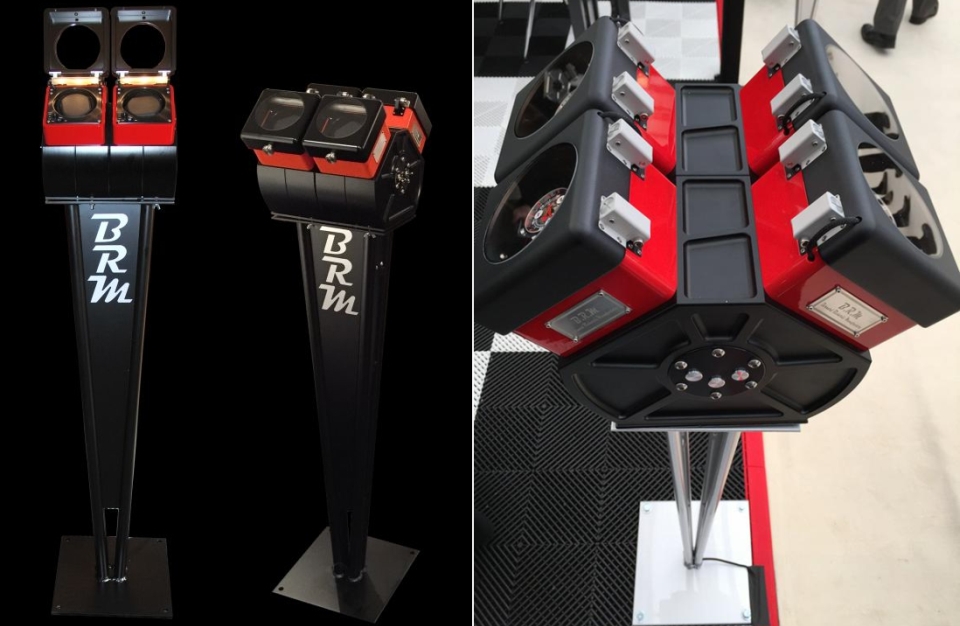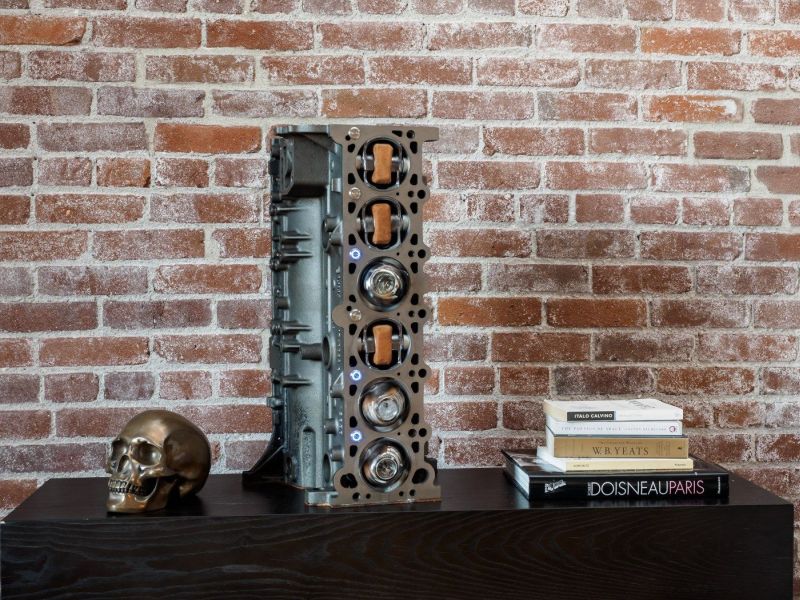 # Car Bookshelf
You have to see it to believe it. A Jaguar sedan riding the walls to act as a bookshelf. This is not a car inspired-bookshelf, rather the car itself serves as the space for keeping books. How incredible is that!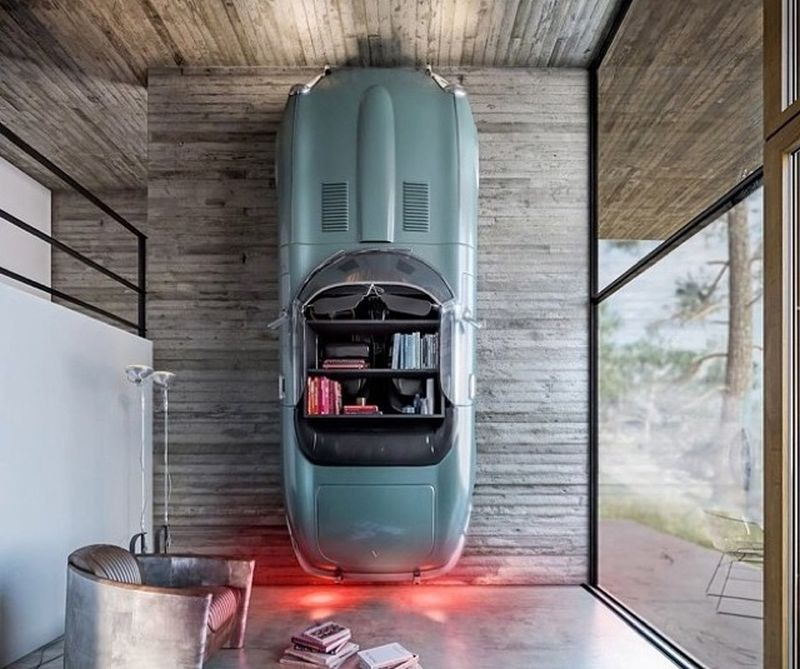 # Car-Inspired Refrigerator
For some reason, cars and refrigerators look cool in similar colored themes. That's why you need to get a refrigerator that sports automotive-styled designs. In fact, a fridge embellished with a car theme is perfect for your home décor.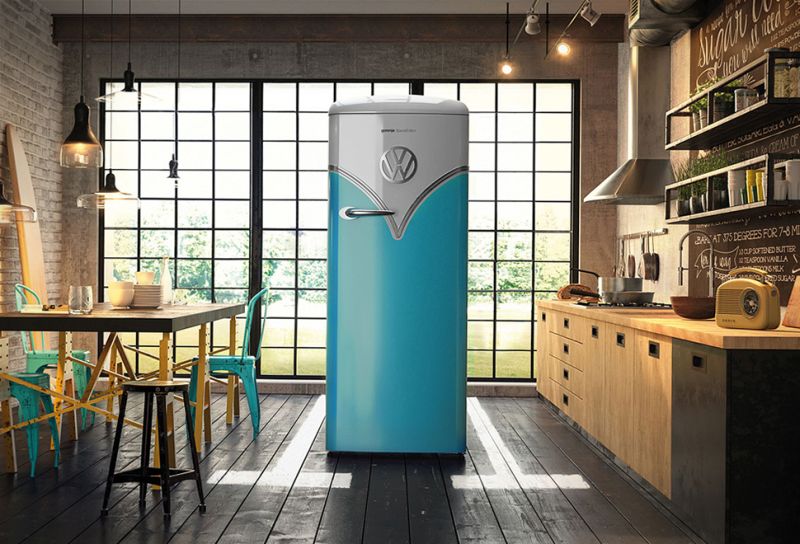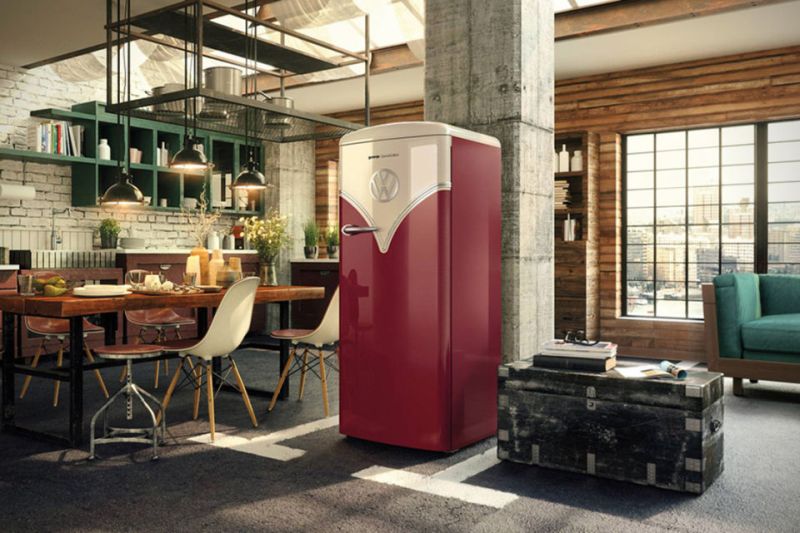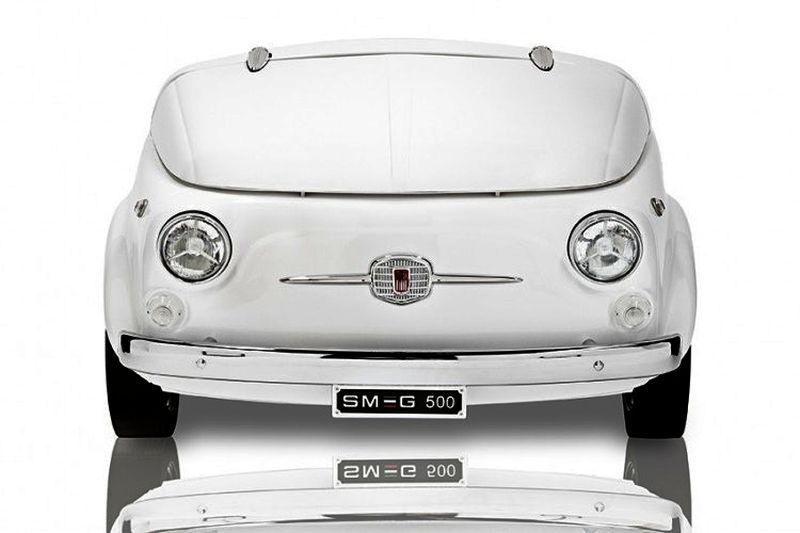 # Supercar Engine-Inspired Espresso Machine
Mimicking the design of a V12 engine, a coffee maker is what this supercar engine actually is. Brew piping hot espresso coffee from its valve as you go on admiring the curves of this one-of-a-kind coffee machine. You can also go for these car-inspired coffee machine designs which will add charm to your kitchen.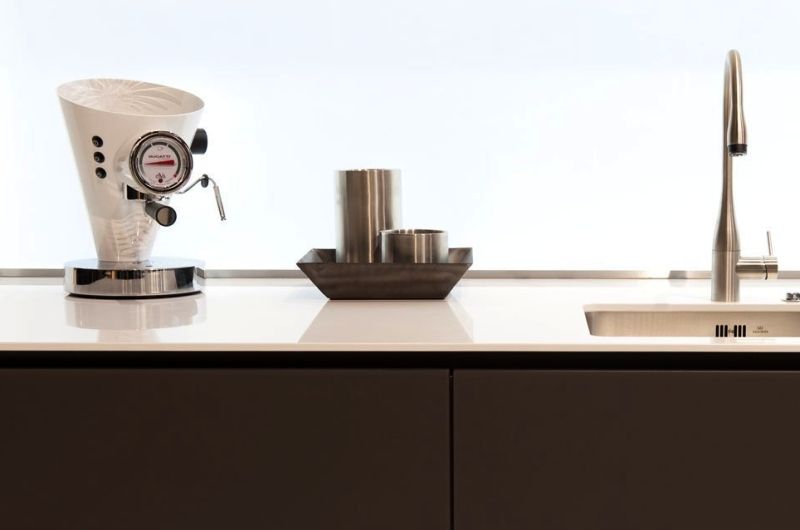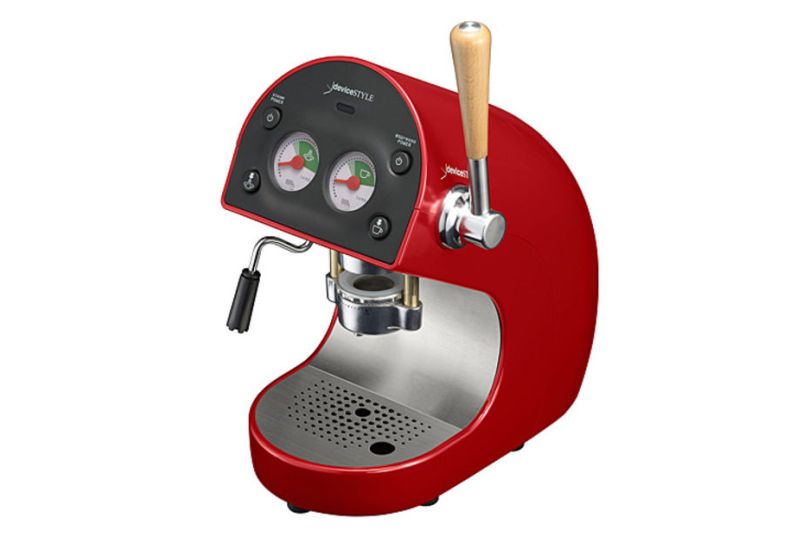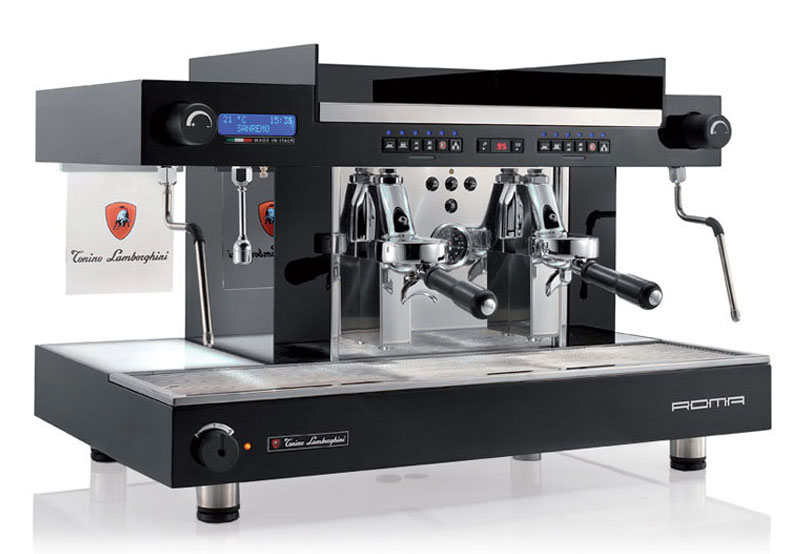 # Car-Inspired Toaster
Adopting the smooth, curvy lines of a sedan, a toaster designed keeping in mind automotive designs is a must-have for your kitchen. This one, in particular, draws inspiration from the automotive brand Volkswagon.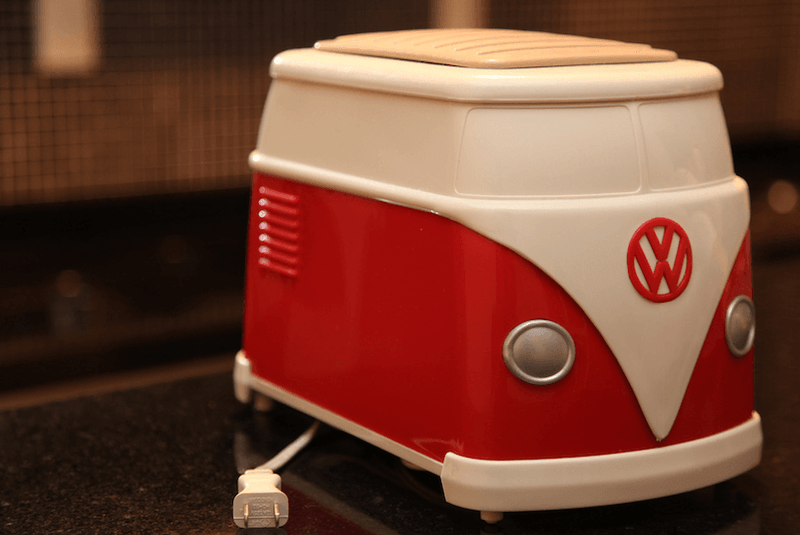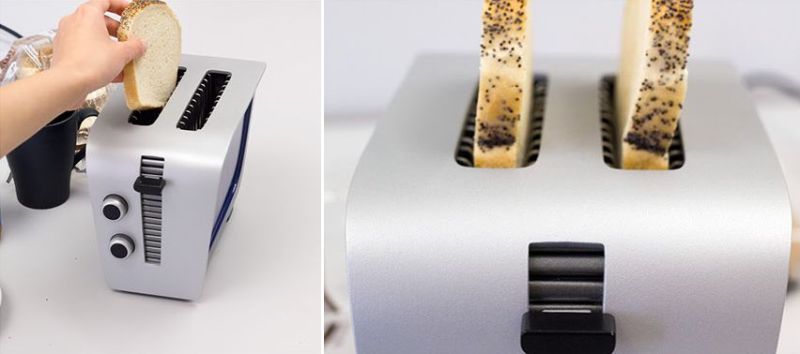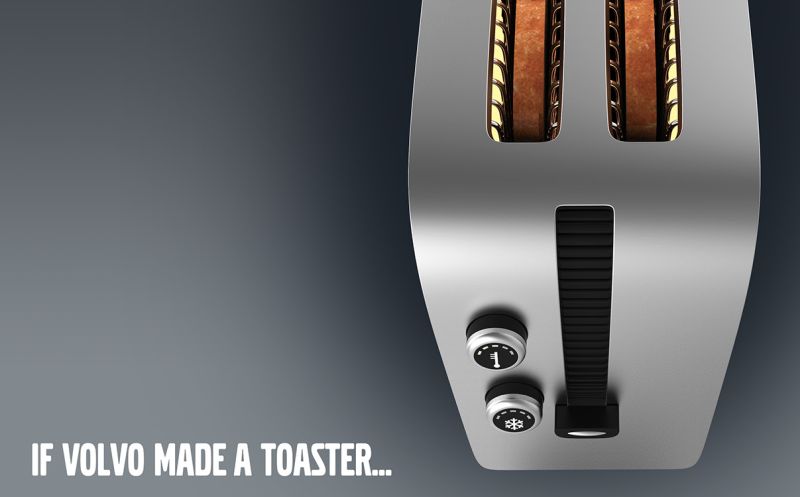 # Car-Inspired Faucet
Faucets that take a leap from contemporary designs, and look more like car-inspired accessories. The sleek design of such faucets and the flowing lines clearly indicate inspiration from premium automotive brands. Here are some faucets including the gear-shift one or the futuristic Audi-inspired one that'll liven up your car-themed bathroom.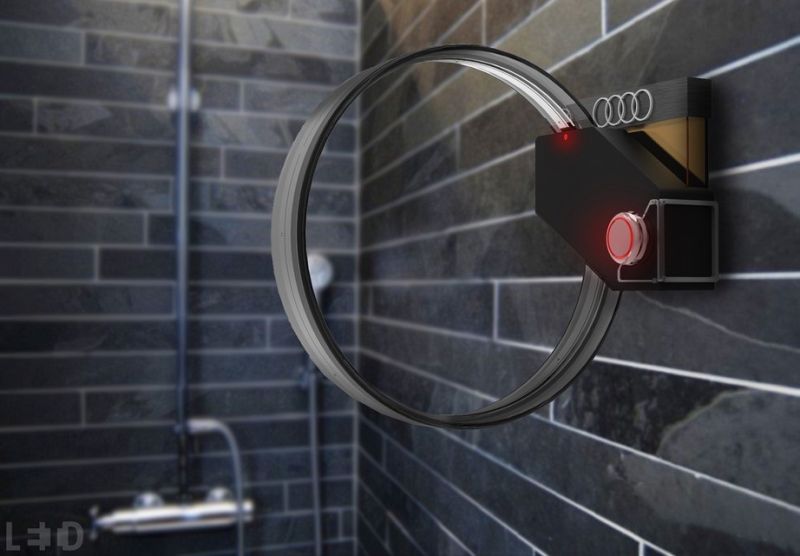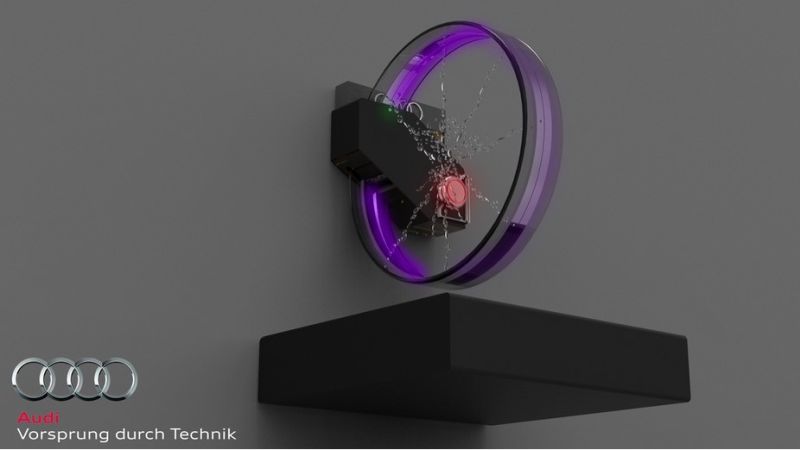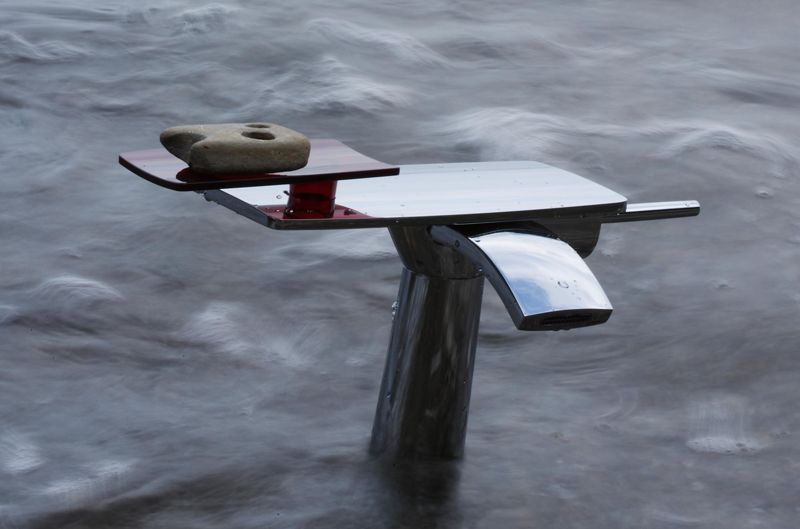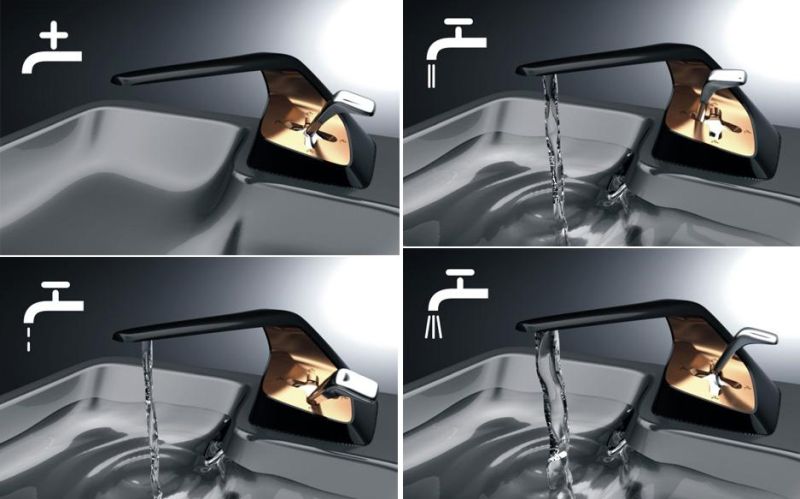 # Car-Inspired Speakers
A speaker that sounds as good as it looks. Behold the supercar-inspired home speaker system that will make your jaws drop. Car-inspired speakers come in plenty, made from car parts such as the original Lamborghini exhaust system, Scuderia Ferrari engine, Ferrari sportscar design, Porsche 911 tailpipe or even a Porsche 911GT3 exhaust.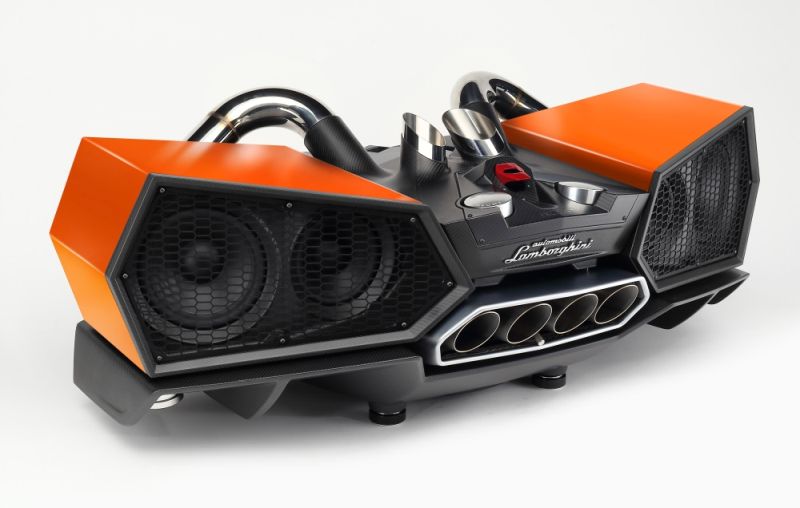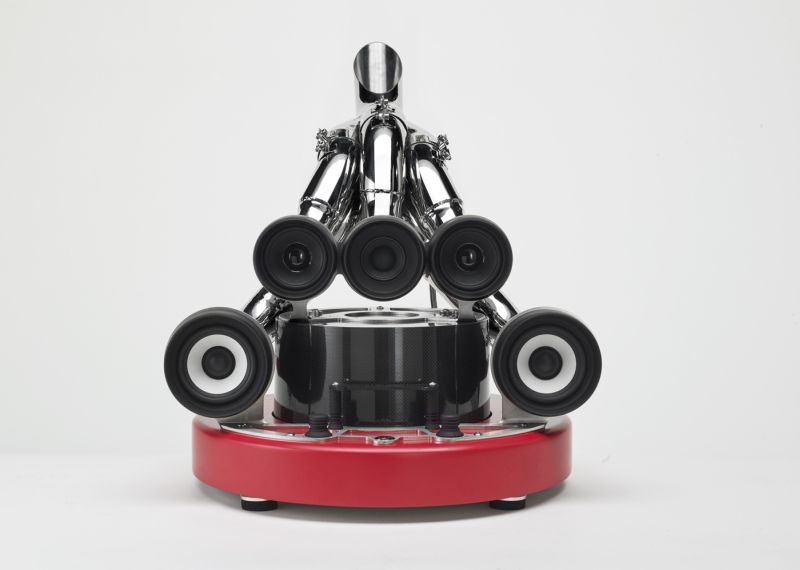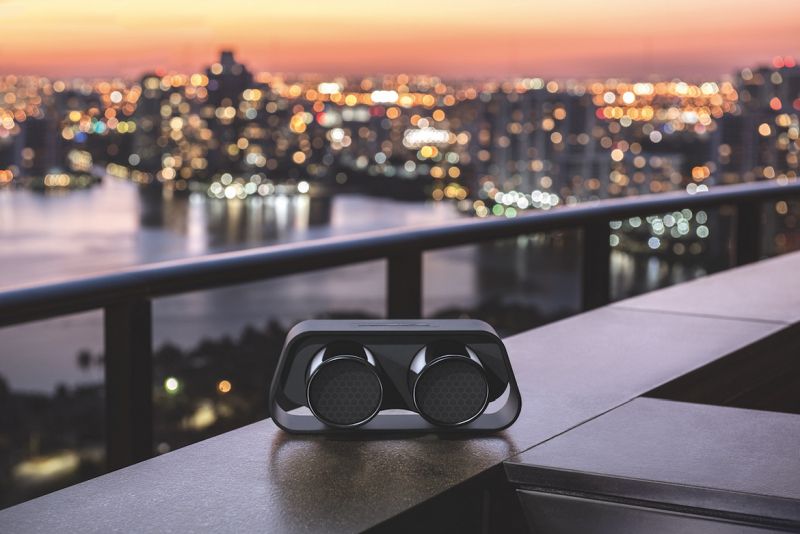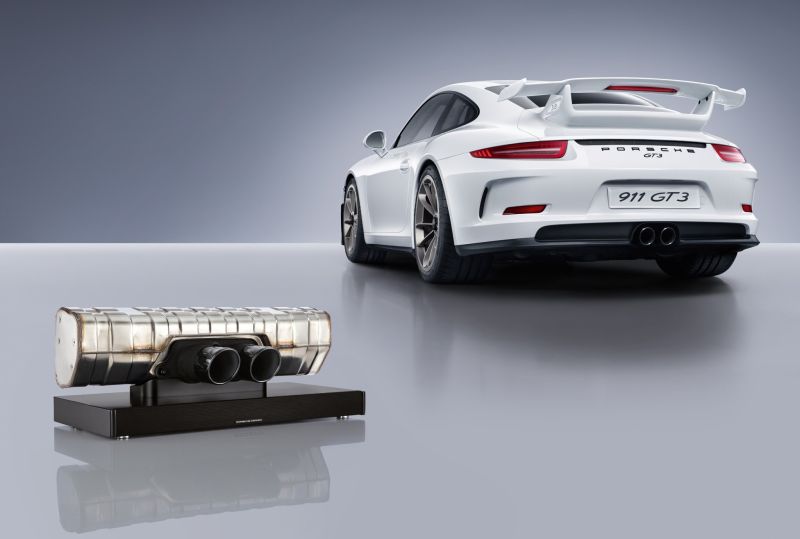 # Car Design-Inspired Planter
Just have a look at this incredibly designed planter which pays homage to the automotive industry with an artistic representation. Designed in elegant grey and black silhouette, this home décor object instantly strikes as an object of opulence.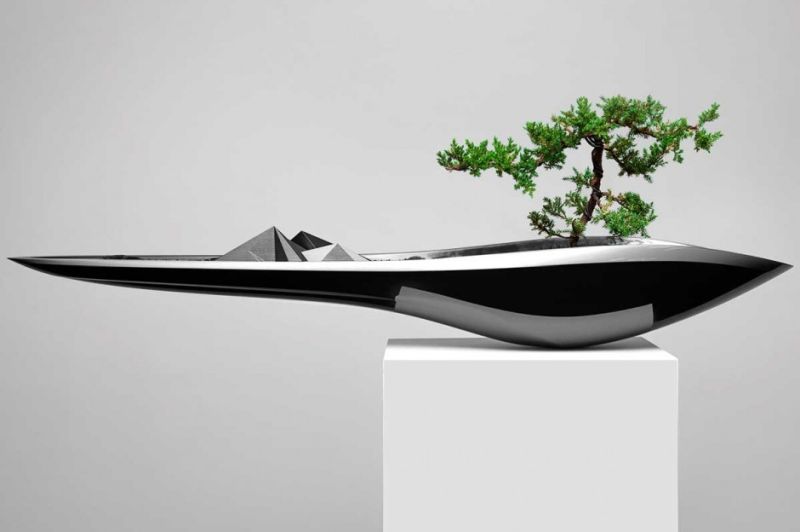 # Car-Inspired Lamp
To lighten up your home in the automotive spirit, a car engine lamp would be the perfect accessory. The exhausts of the engine hold the lamp lights in place, and it goes without saying that it looks absolutely eye-catching.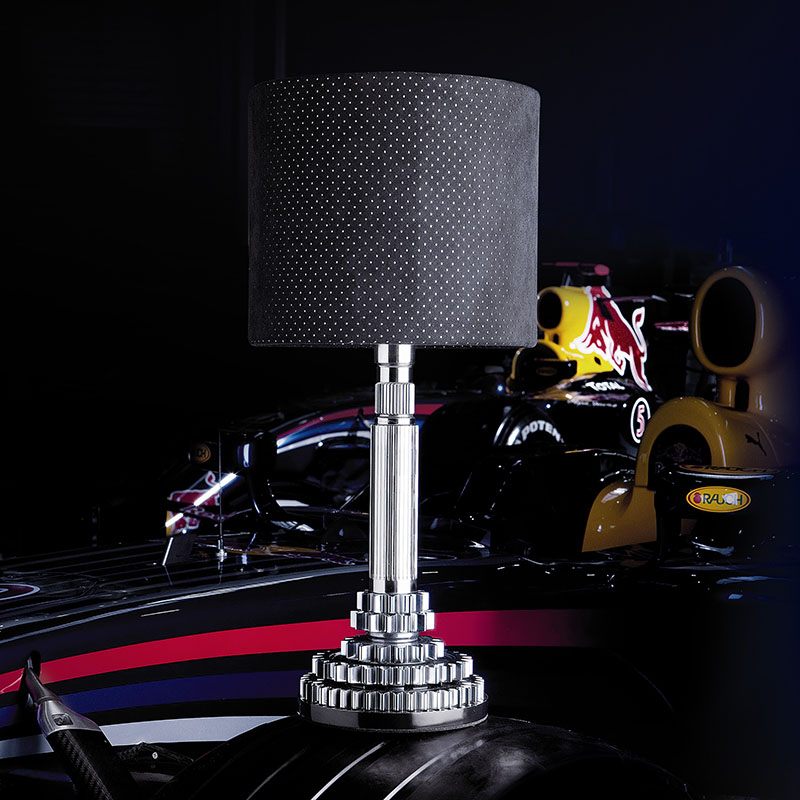 # Car Tyre Rim Wall Clock
A wall clock that is made from a real sports car rim. You can get yourself a clock face made from a 10-spoke sports alloy rim that is made originally from the Porsche 911 Turbo 20-inch wheel rim. As cool as it sounds, it looks equally amazing.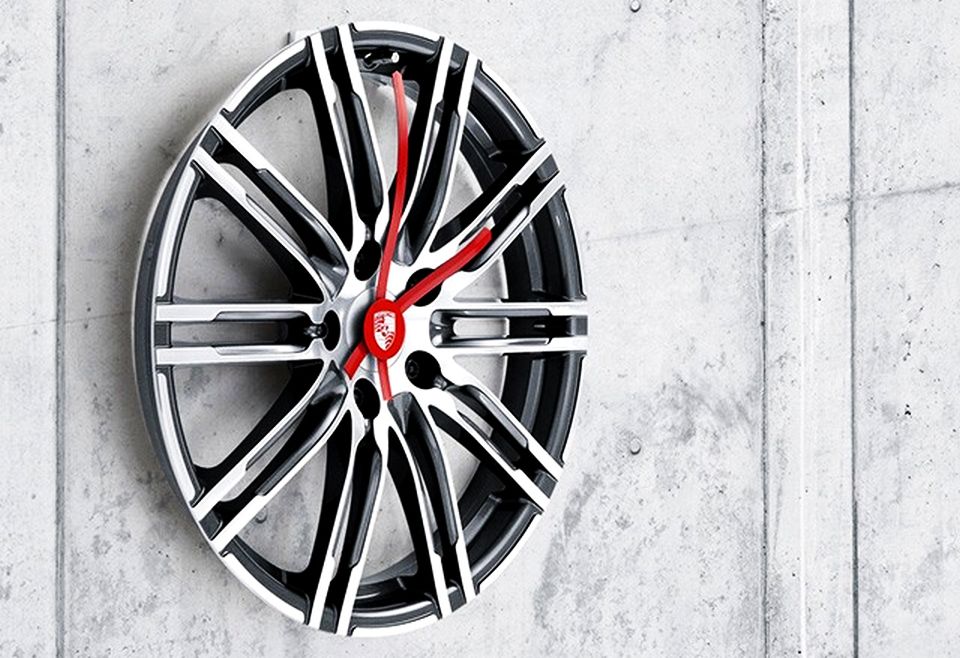 # Car-inspired wall art
To complete the look of your car-inspired home décor, you can go for wall art accessories. Maybe you can opt for a bonnet-shaped artwork that sits right on your living room wall to add style and express your love for cars.