West Alabama-based Rural Studio is an off-campus architectural design-build program established in 1993 by D.K. Ruth and Samuel Mockbee, to give architecture students hands on experience. The studio that has been designing, editing and reworking from 2001 has been focusing largely on community-oriented work.
The students who has been working on promoting tiny living and addresses the need for affordable living, has created two ostensibly impossible homes that are both beautiful and reasonably priced. The project entitled 20K Homes, aspires to provide an alternative option of living and aims to build a model home that could be re-purposed by contractor and be built for $20,000 only.
The studio has finished their first pilot project and has built two homes in a tiny community called Serenbe. The 500-square foot homes built by collaborating with commercial developer outside Atlanta, with material cost just $14,000 each.
The tiny homes primarily made from local pine lumber and roof from tin comes with connected wooden porch. The one and two-bedroom homes, supporting rustic look is provided with windows that bounce off natural light where as the open layout promotes ventilation.
Promoting tiny and affordable living, the students associated with Rural Studio are positive to build more tiny homes that will give people a chance to live simple life and be connected with the community.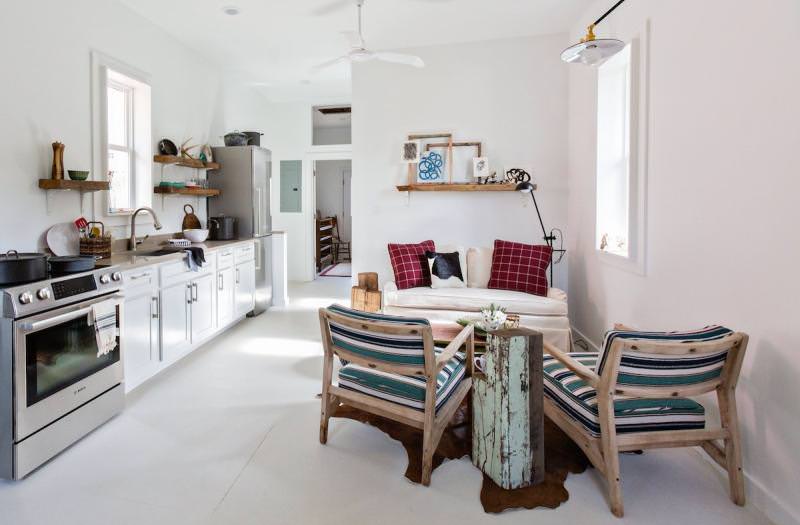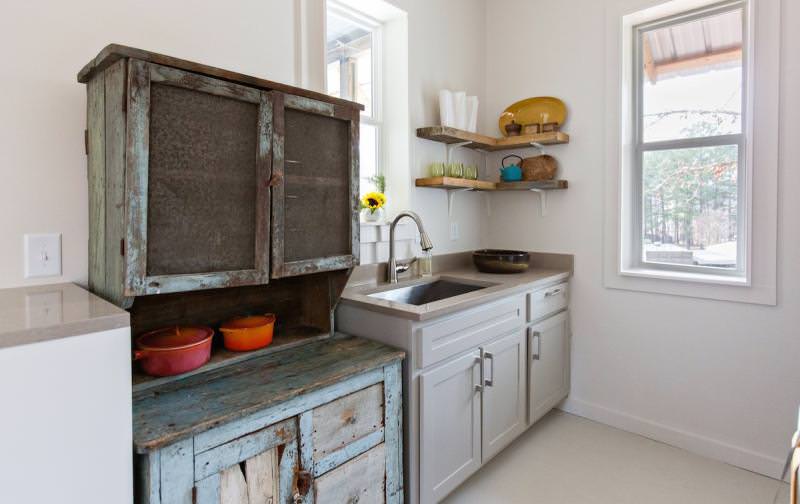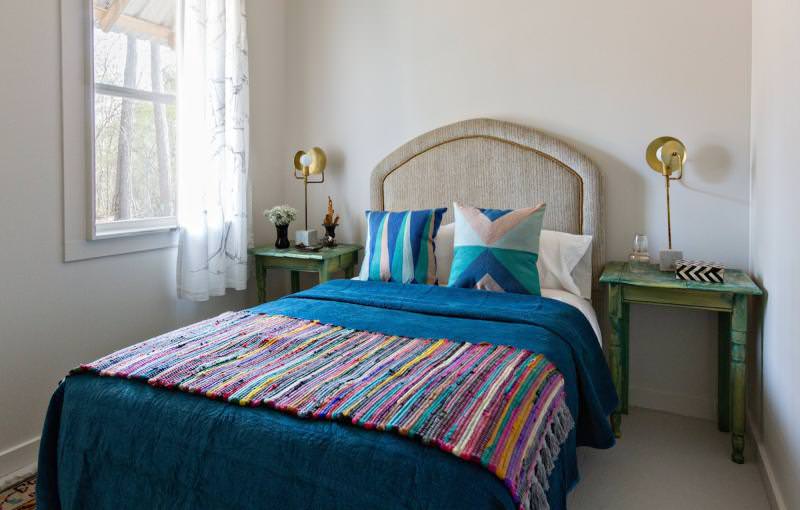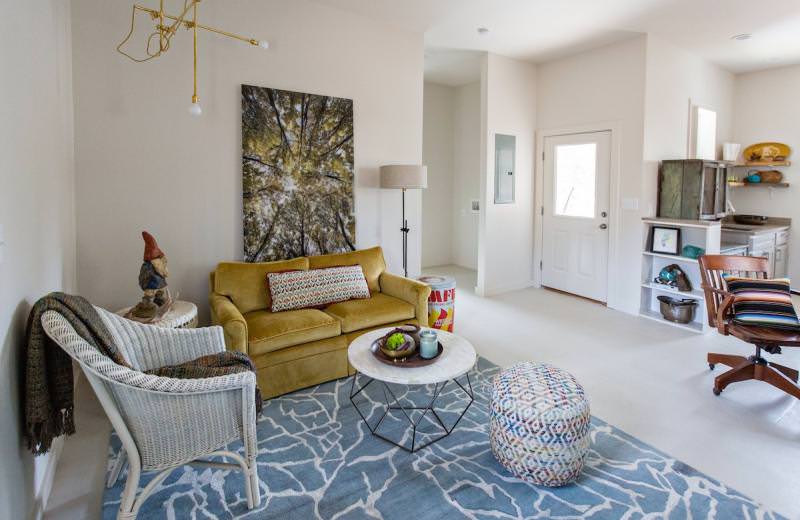 Via: BusinessInsider