The famous talking woody Christmas tree, which once was the attraction of Mic Mac Mall in Canada every holiday season, has been purchased by the Councilor Brad Johns (Middle-Upper Sackville, Beaver Bank, Lucasville) for $25,000. Johns shelled out such hefty amount on this attraction to be the part of Sackville council on December 25.
Johns said in an interview,
I met with a number of community groups about six months ago and, in partnership with the Sackville Kinsmen group, I gave them some money from my discretionary fund so we could buy this tree.
This talking Christmas tree snores, sings and has other stunning attributes that can be changed according to different people. It can be monitored via remote control and a microphone, so that it can be customized according to the preferences of various individuals. The woody Christmas tree coincidently comes with a voice similar to that of Johns, but people can also personalize it with their own voices.
The six-meter tall Christmas tree is supposed to generate community spirit and create a local attraction at Christmas. Moreover, the community is aiming to collect donation in terms of cash and non-perishable food for the Beacon House Food Bank. Although it is free to visit the local attraction, but donations from visitors will be happily accepted for a good cause. This one is definitely a fun way to celebrate Christmas with a noble thought and we appreciate the efforts of the Sackville Kinsmen team. Check out the video given below to see how this amazing Christmas tree functions.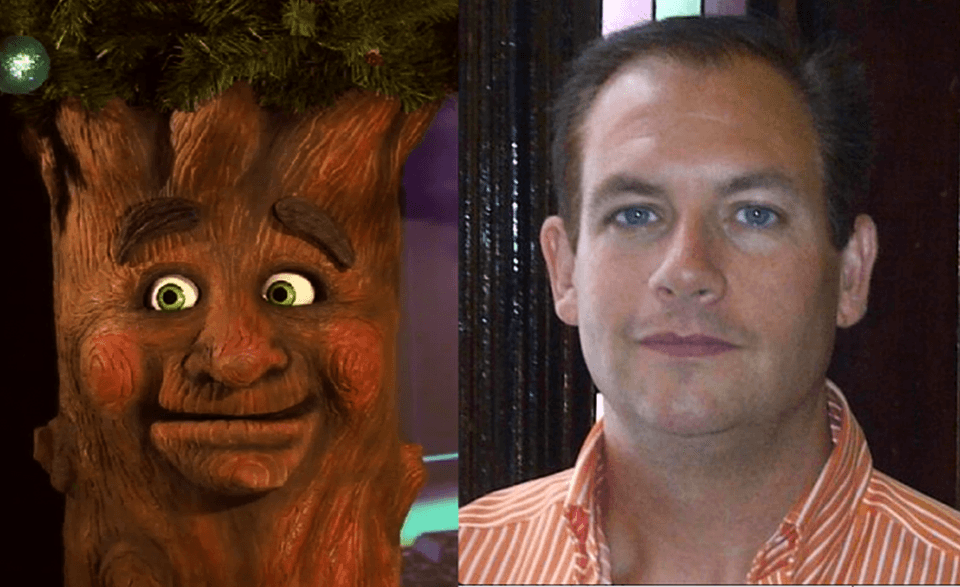 Credit: CBC