Since ages we've been working against nature by cutting trees and building our dream houses on their dead remains. Now when the world is suffering due to problems caused by deforestation, people are trying to find out ways to preserve natural trees. One good way to do that is by constructing tree-embracing arboreal houses.
One such wonderful house is in Truckee, California. This house whimsically embraces a full-grown natural tree instead of cutting it for construction of the building. Aptly named 'The Treehouse,' the elegant home sits on 15.2-acres land and is built around an old pine tree, which further supports the custom-built steel staircase right at center of the house. The spiral staircase is not only to access the upper level of the house, but also add aesthetic charm to the living area.
Interior is decked up with chestnut floors and stone finishes to give it traditionally warm appeal. The spacious house includes large living room, two master suits, four bedrooms, fully-equipped kitchen with dining area and contemporary bathrooms. Besides all that, a media room and a game room are also present within the luxury house.
There are small decks outside the bedrooms, providing amazing views of Northstar Ski Area. The good news is that this stunning arboreal house is on sale. The Truckee Treehouse has also been the winner of ski town competition. Hence, it's an alluring deal for ski town buyers. However, to own it you need to shell out whopping $3.5 million.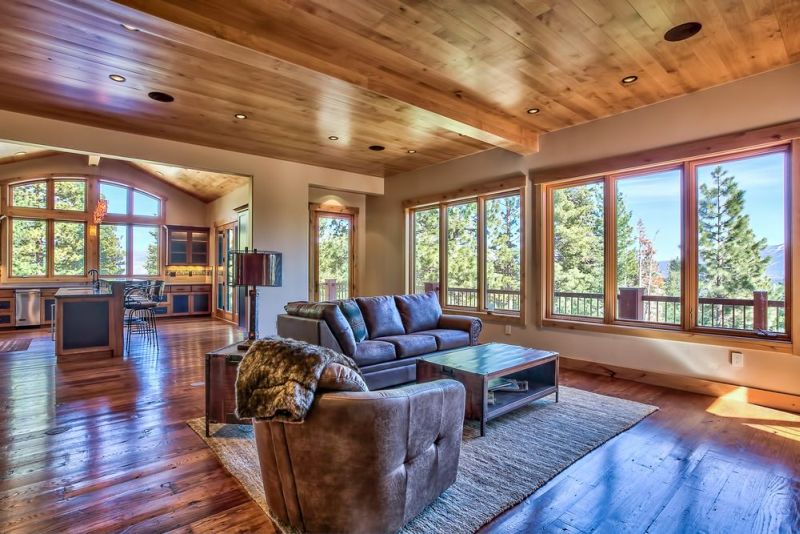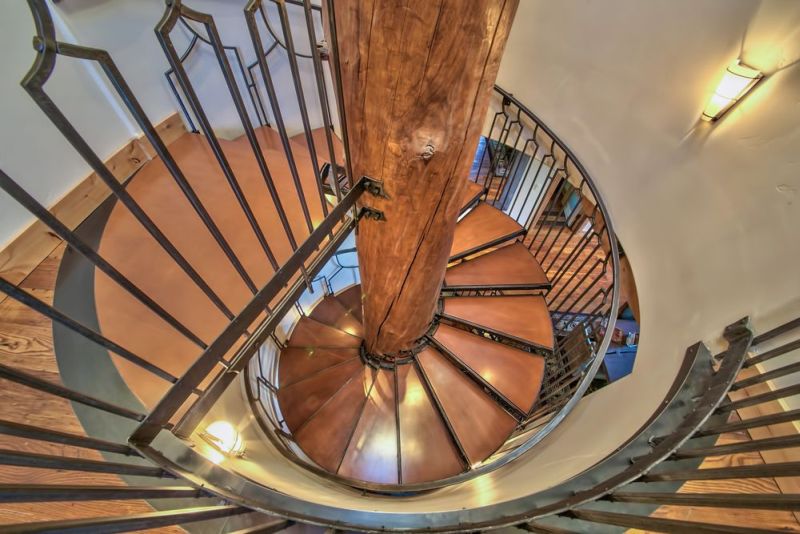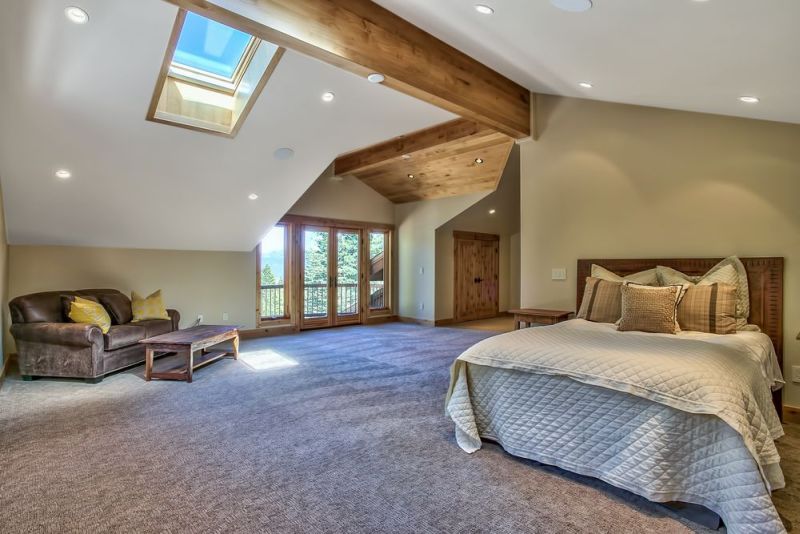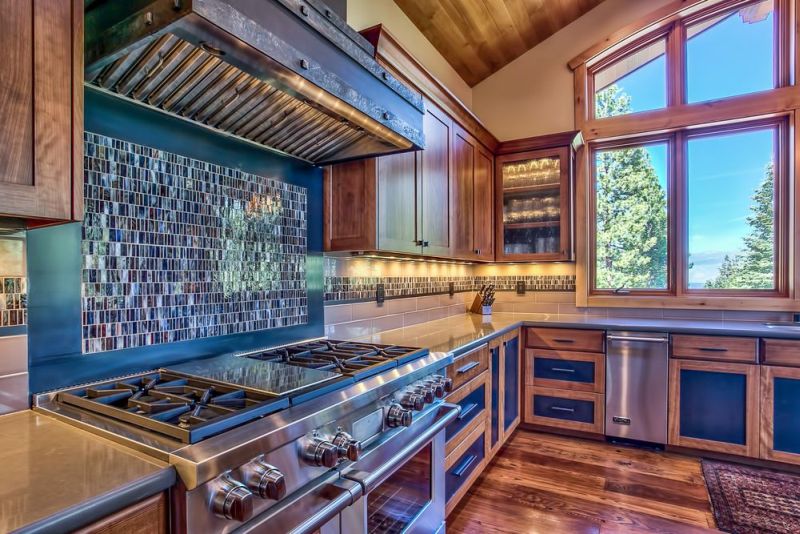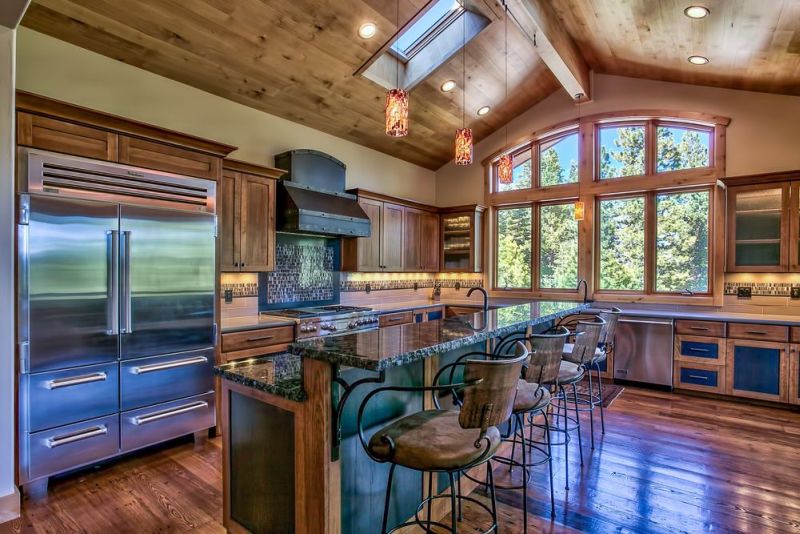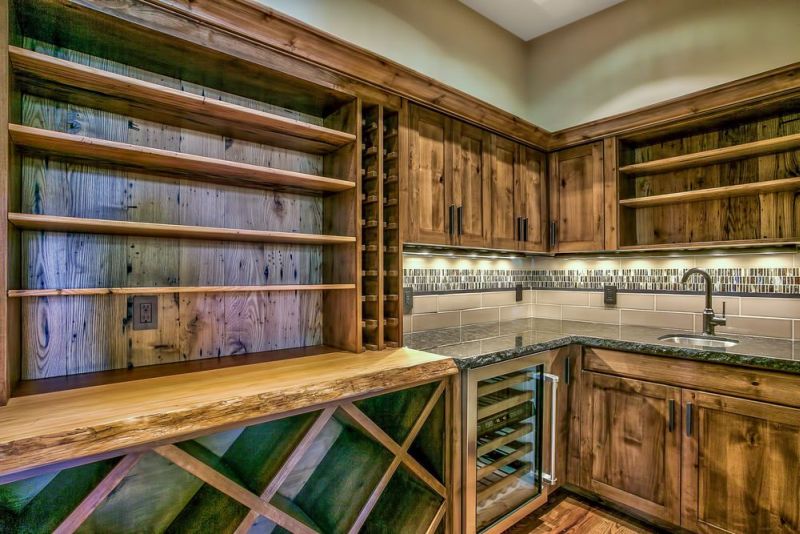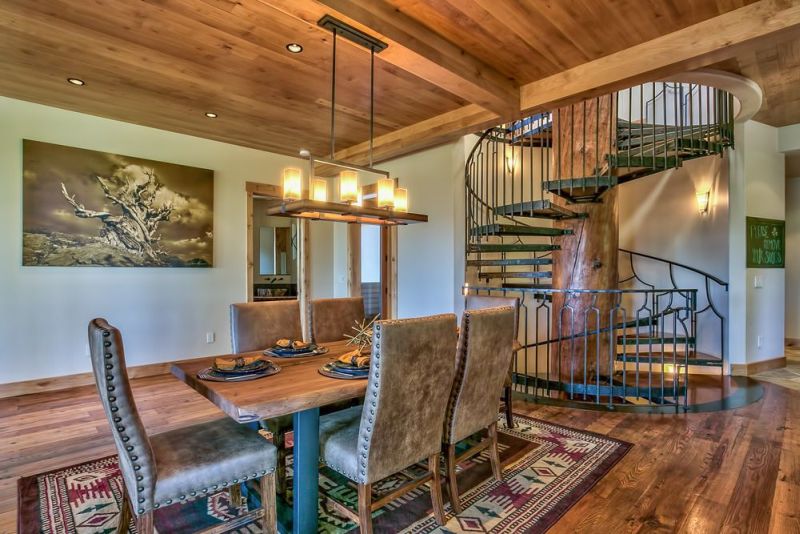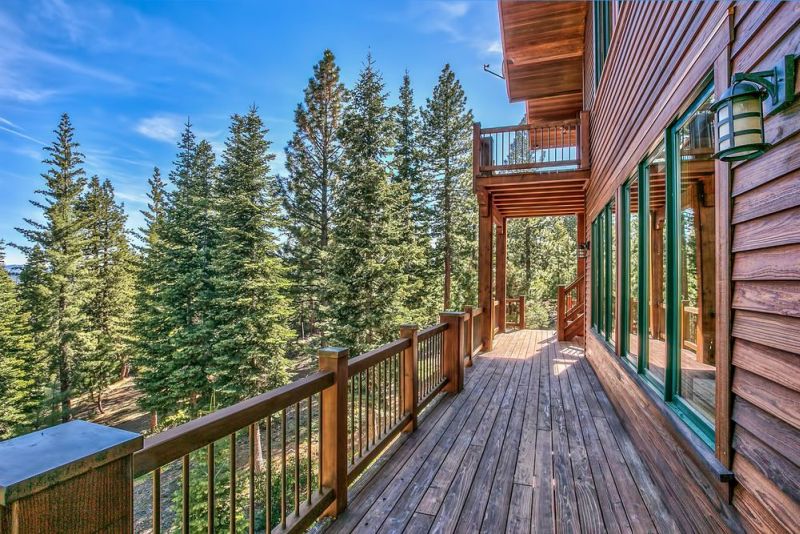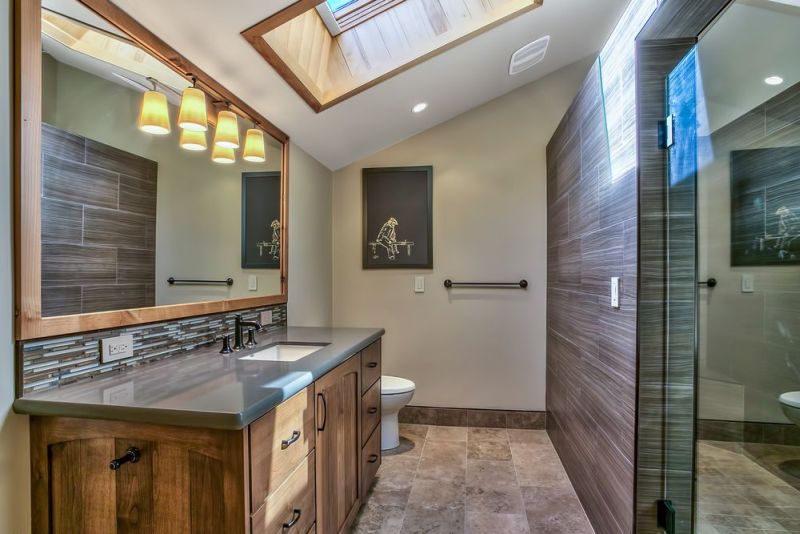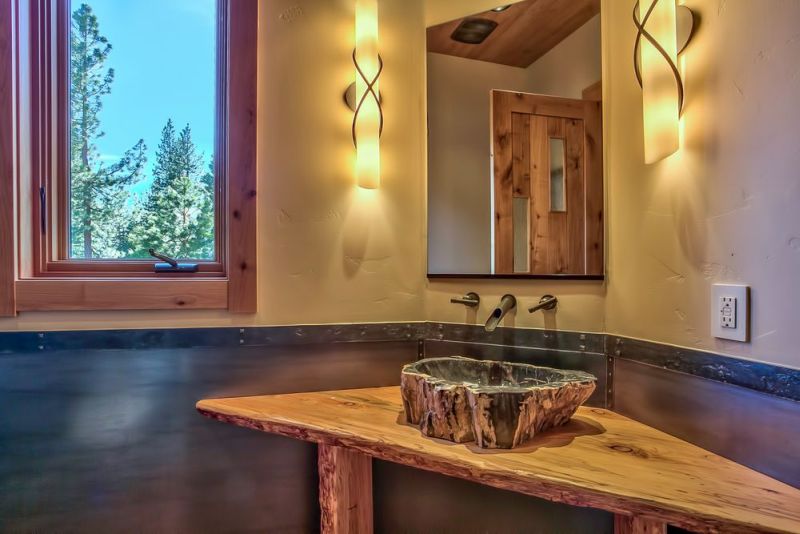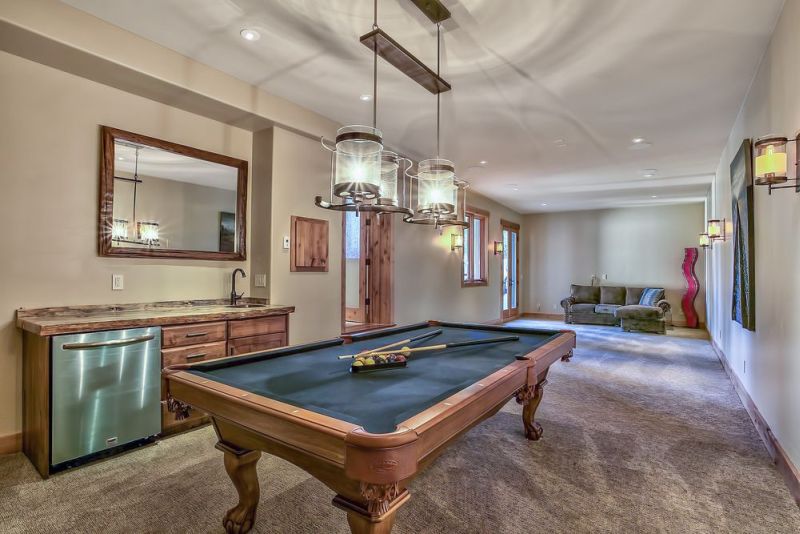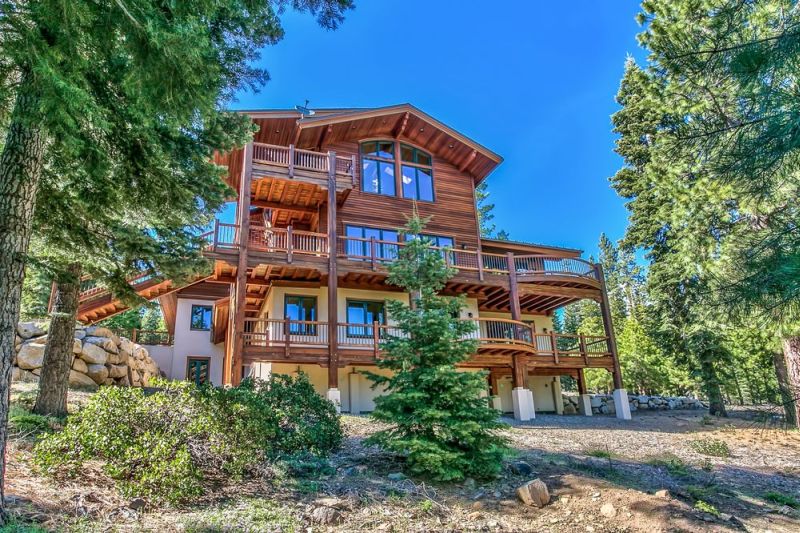 Via: CurbedSki