Imagine you're in a lavish party or just traveling to someplace, and while eating your favorite food some chunks of it drop on your clothes. This is one of the worst nightmares that might come true on your worst day. So what would you do? Buy a new dress? Run to the nearest laundry? or simply handwash the stain immediately?
Well, none of the above is a feasible option. This because you won't be having enough time for cleaning your stained clothes on-the-go unless you've got any of the following pocket-sized washing machines with you. Check out the three easy-to-use pocket-sized washers that are designed to fit easily in a pocket or purse.
# Dolfi Washing Machine
Dolfi is a soap-shaped tiny washer that cleans up laundry stains ultrasonically. To use the tiny bar-like device, all you need to do is dip your clothes in water within any container or basin, add detergent, turn on Dolfi and put it inside water dipped laundry. The plastic bar will then automatically vibrate off dirt and spots from clothes. Finally, rinse the clothes and hang them to air dry.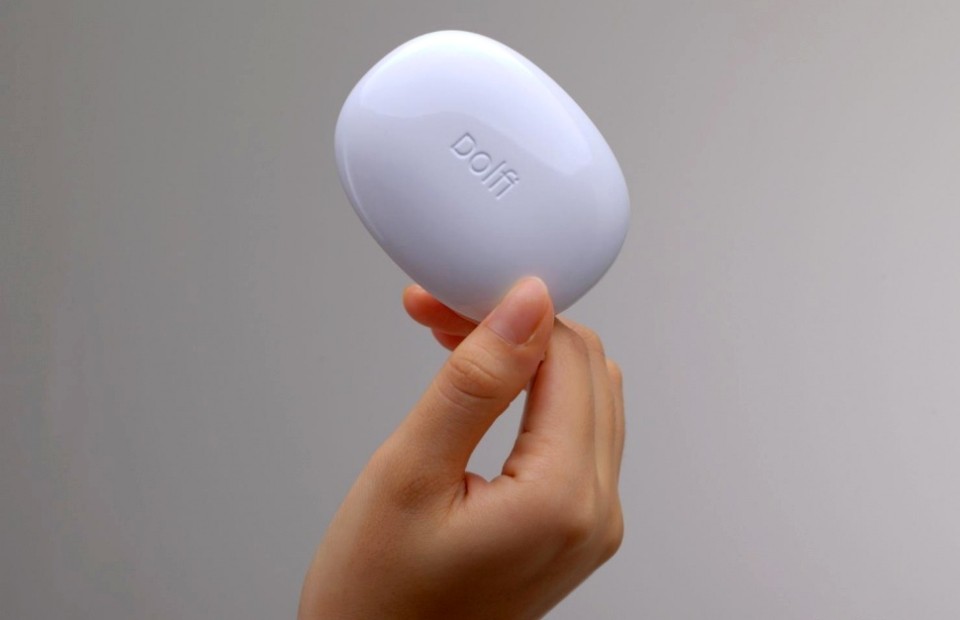 # Haier Codo Washer
Haier Codo washer is a portable handheld solution for stains and spills. At first glance, it appears like a regular deodorant bottle, but this is a handy washer that can be carried along in your handbag or pocket. It comes with an innovative 'squeeze-wash' technology that can remove stains within 30 to 120 seconds. Squeeze some solution into the stained area, add some water and rub for few seconds to get rid of messy stains.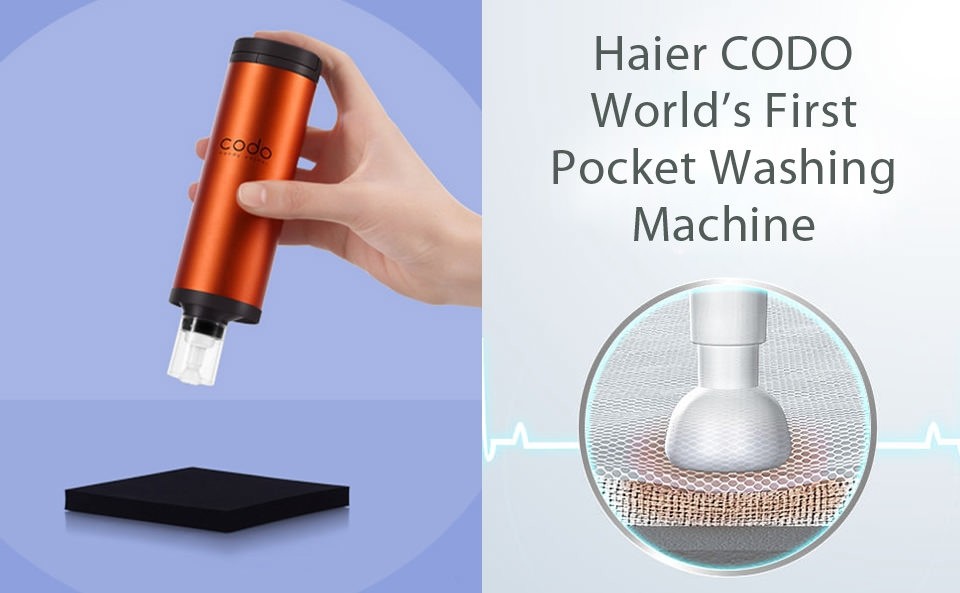 # Scrubba Wash Bag
This foldable wash bag is designed to eliminate the need for a washing machine while traveling. It is beneficial in places without large water supplies and when on-the-go. The bag has small nodules that help scrub the clothes with minimal water. This means you can easily clean your clothes anywhere you find time during your road trip.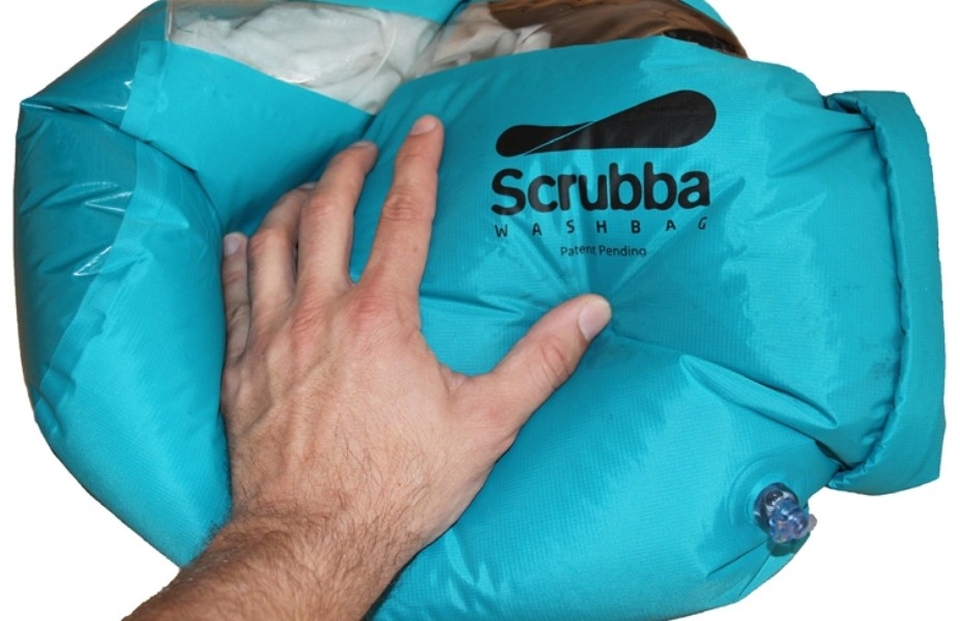 These portable washers are indeed your savior at the time when you need to quickly clean up filthy clothes without wasting much time. With these efficient pocket-sized washing machines, you'll never have to face a shortage of clothes even while traveling.