Cork is the outer bark of the cork oak tree, Quercus Suber, which grows mainly in the Mediterranean region. Cork's elasticity, combined with its near-impermeability, makes it the perfect material for making bottle stoppers, floor tiles, insulation sheets, bulletin boards and other amazing stuff. With evolution of technology, there are now hundreds of cork products available in the market.
As a matter of fact, cork has emerged as a high-end design material that is being used by industrial designers around the world to make a wide variety of products like furniture and tabletop accessories. In this article, we will show you some incredible products made out of cork.
#1 This backyard office, designed by London-based design firm Surman Weston, is made from processed cork.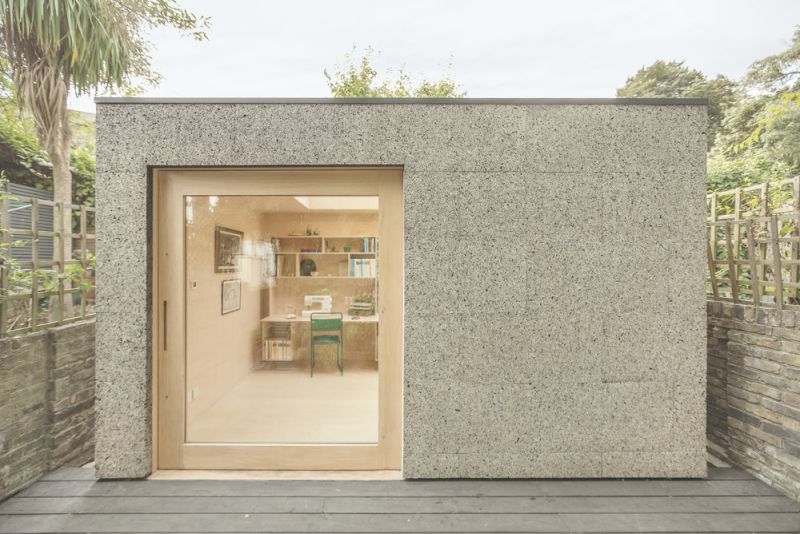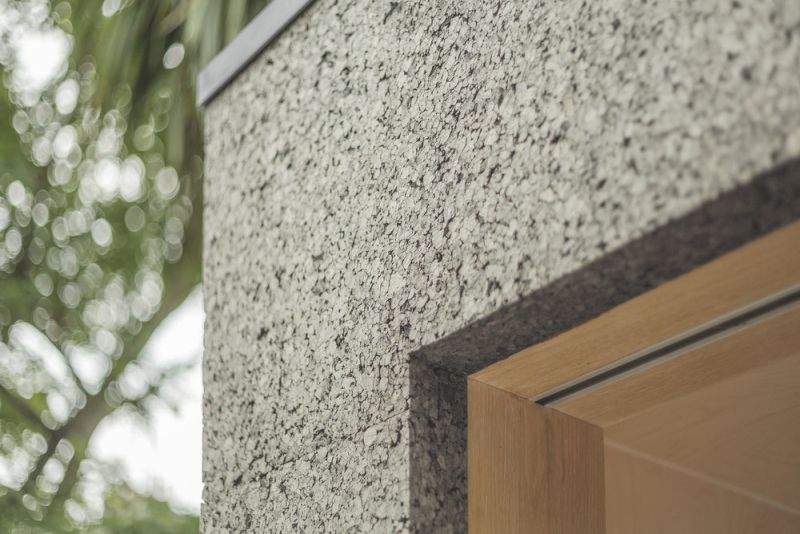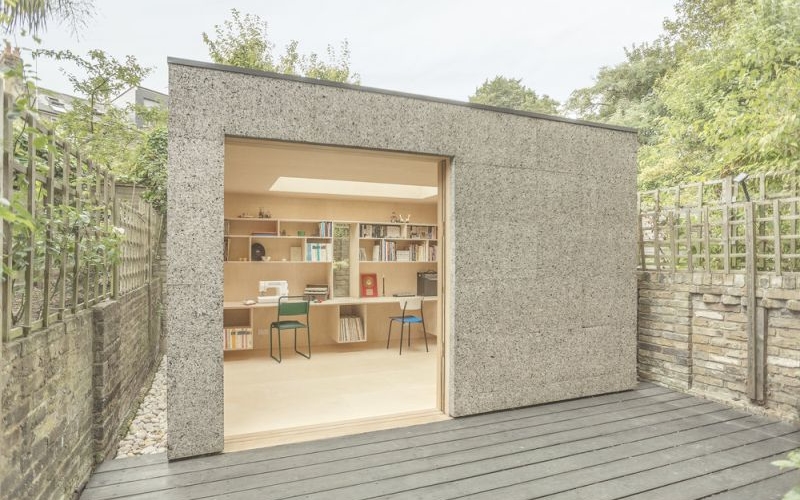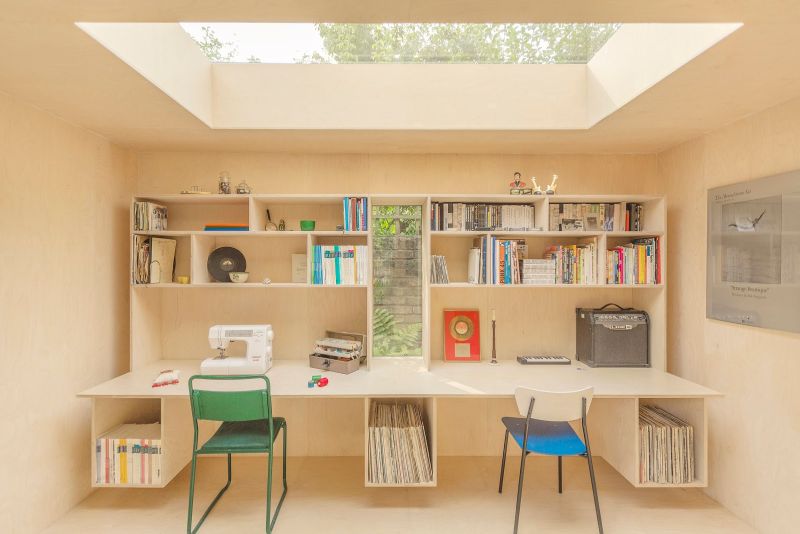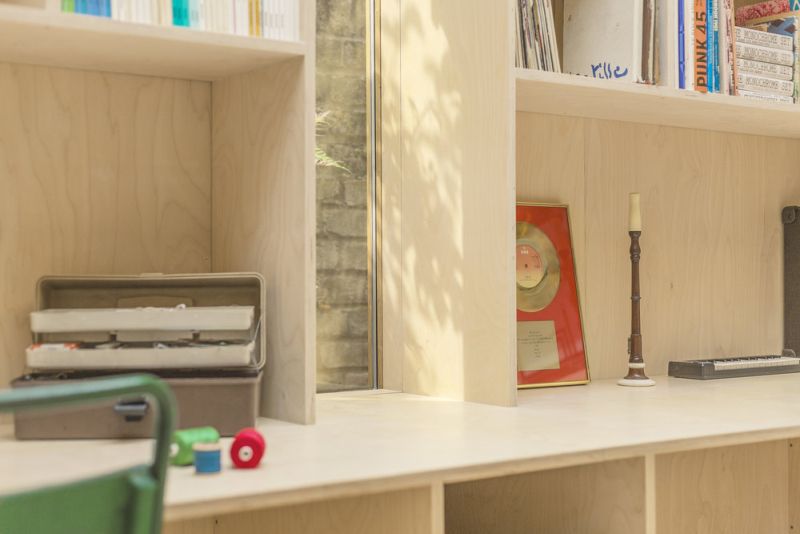 #2 The Ecocubo prefab cabin is totally made out of cork. This 7-square-meter cabin with beautiful snow-clad mountains as the backdrop can accommodate two persons comfortably. Isn't it awesome?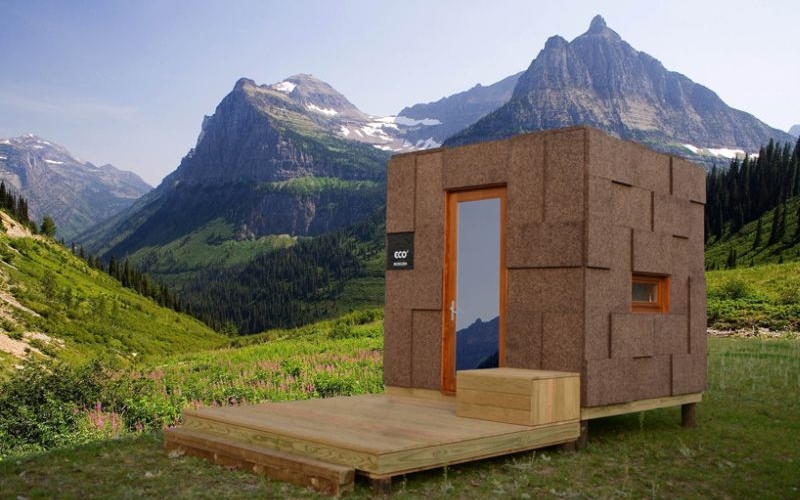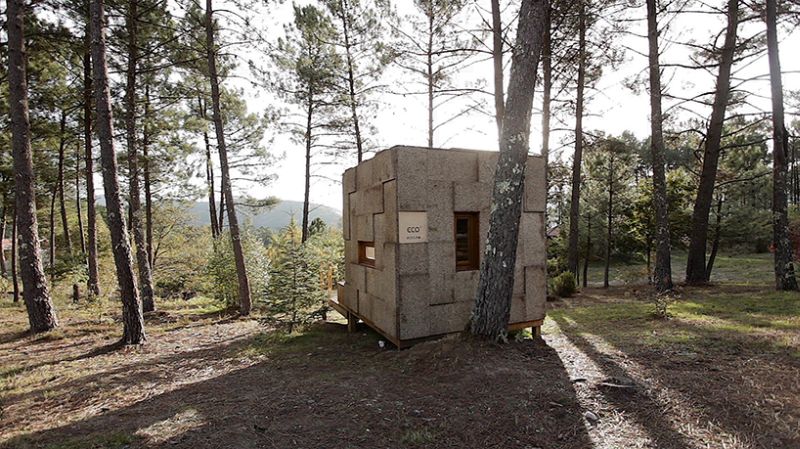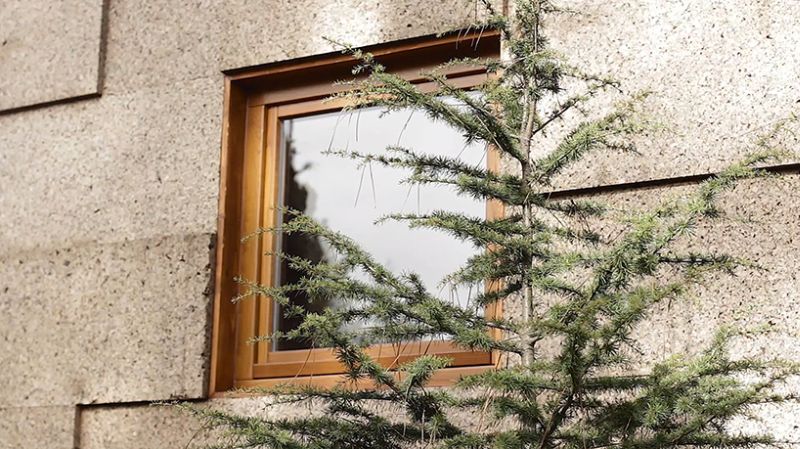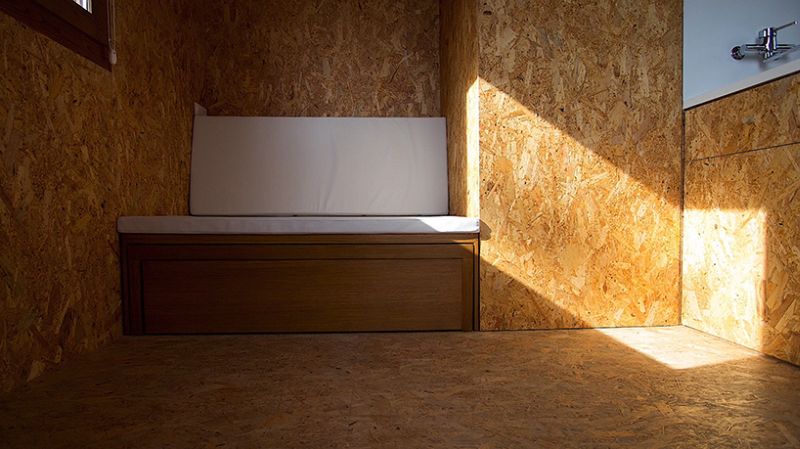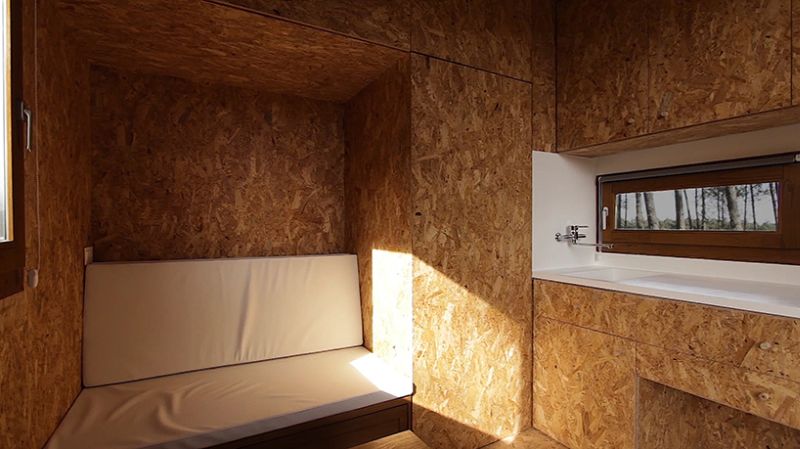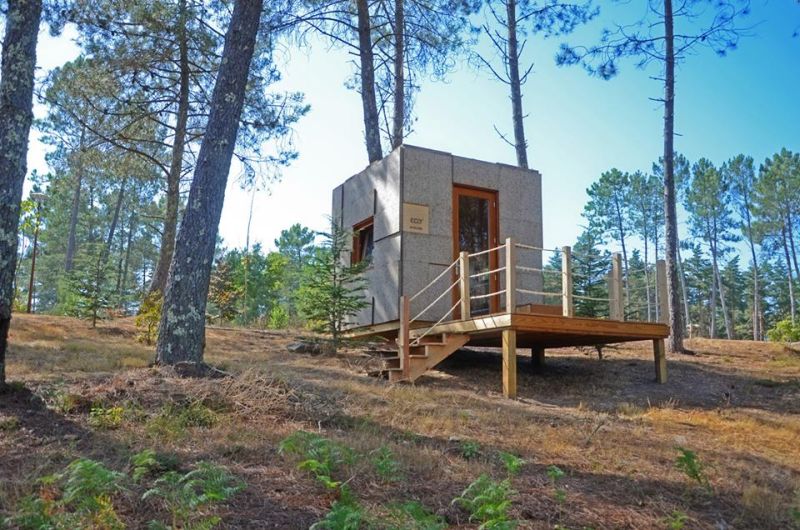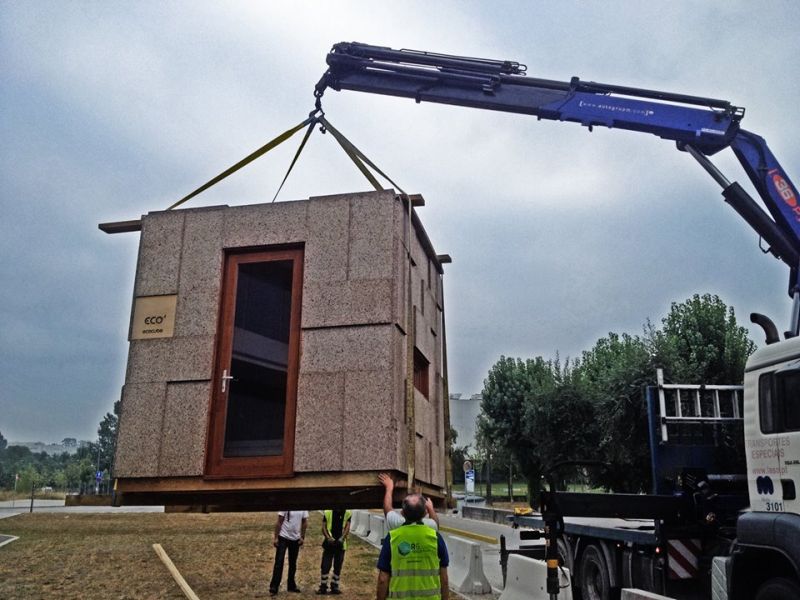 #3 Spherical cork chair by Miguel Arruda is an award winning design that is eco-friendly, fire-resistant and waterproof.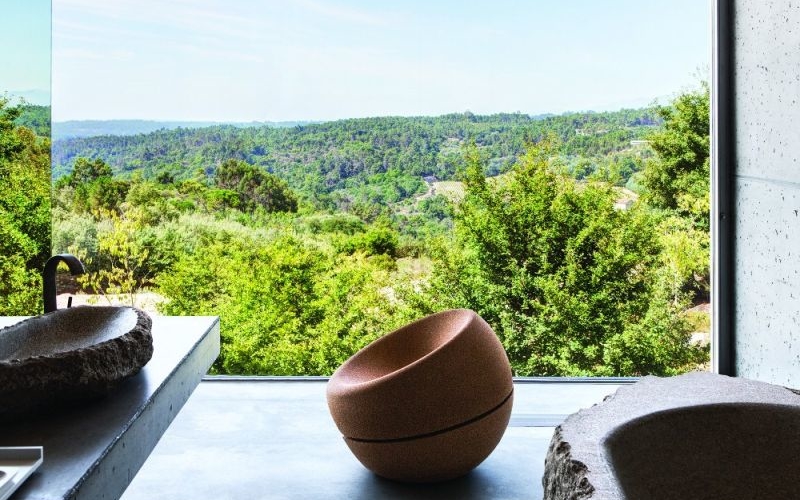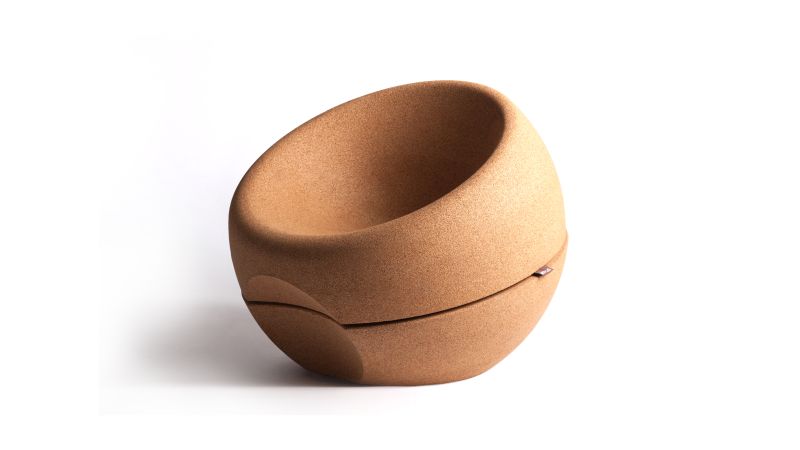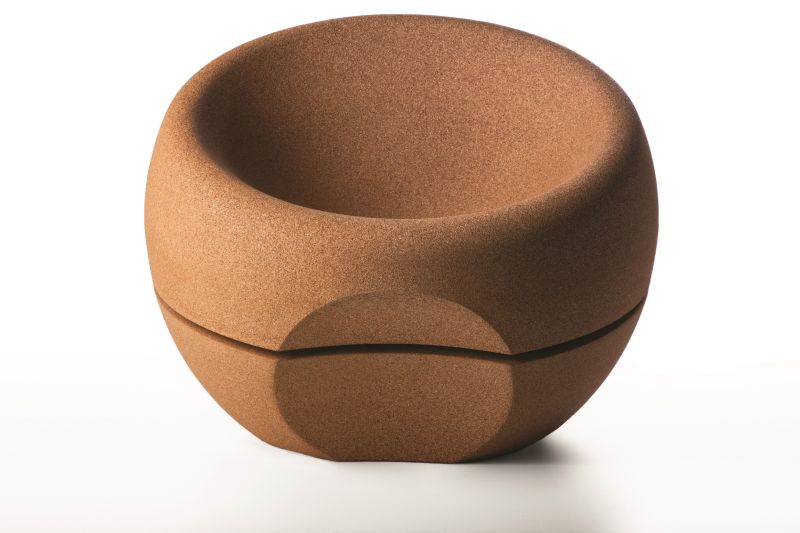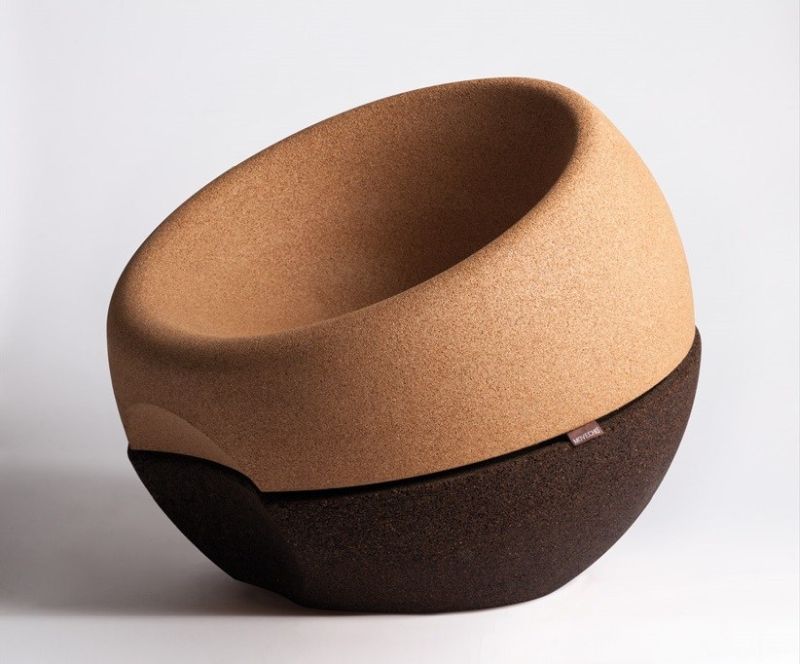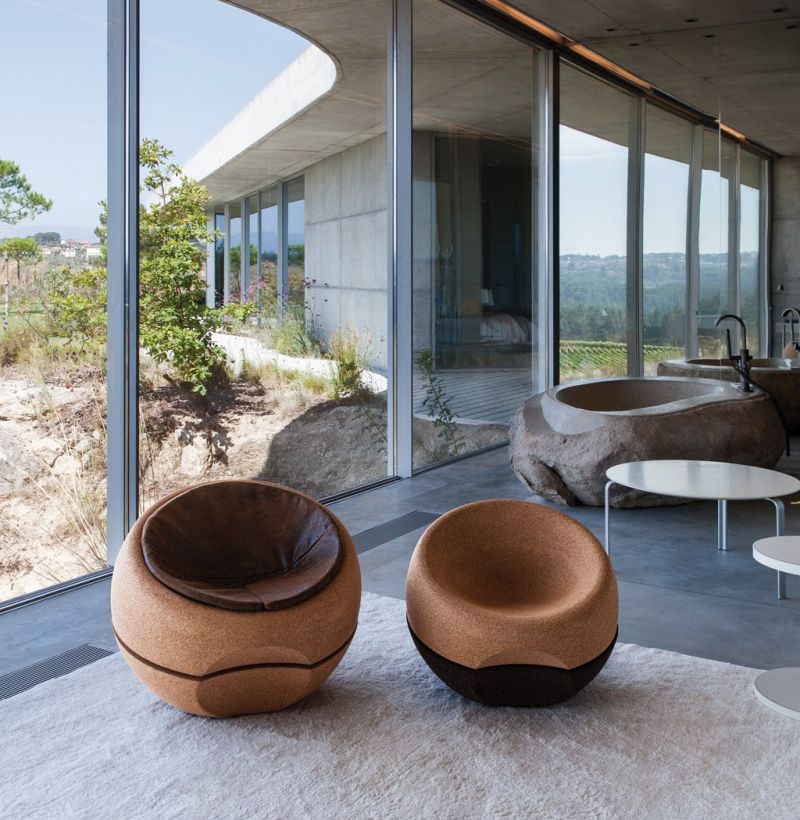 #4 If you are suffering from insomnia, then this bed is for you. Cork bed has the ability to absorb heat and EMF that help you to have a good night's sleep.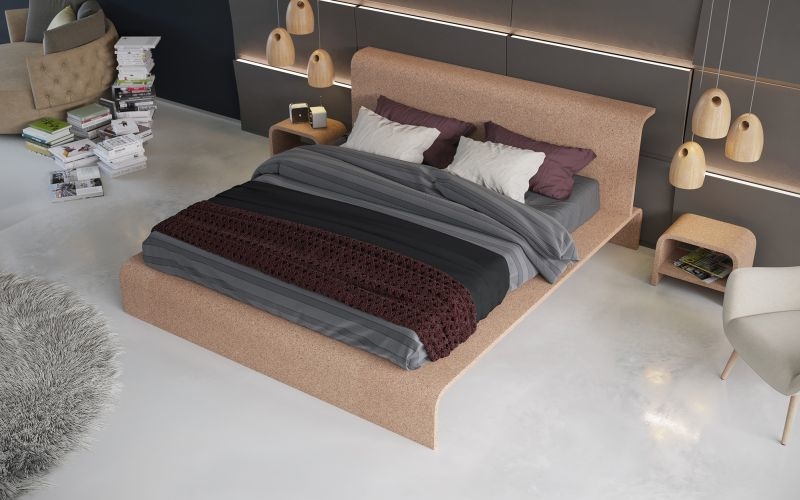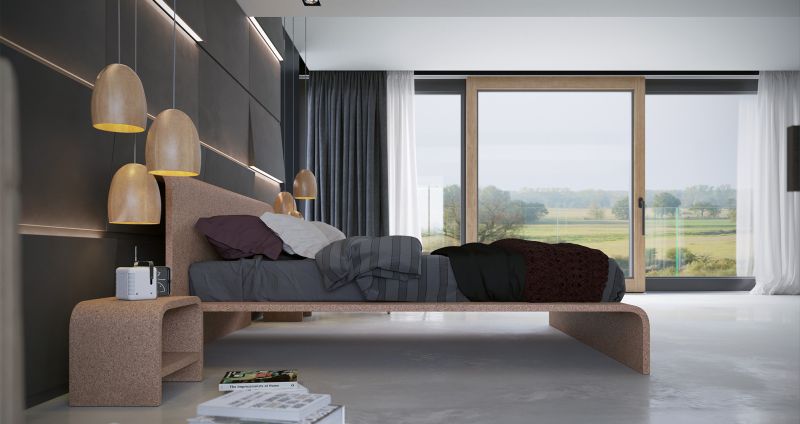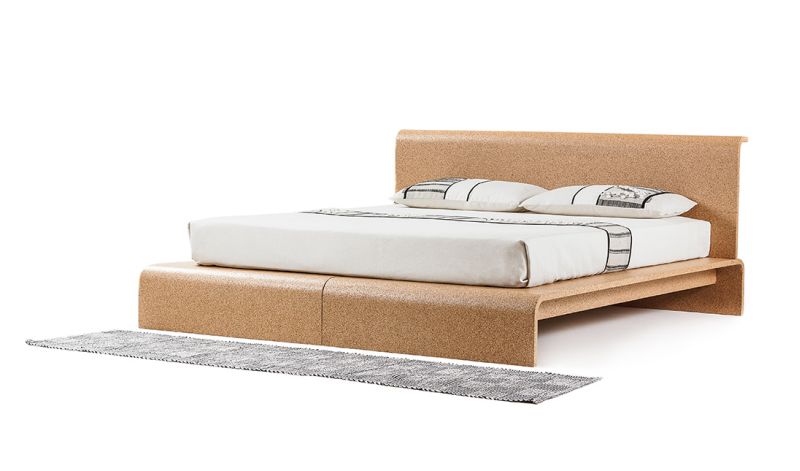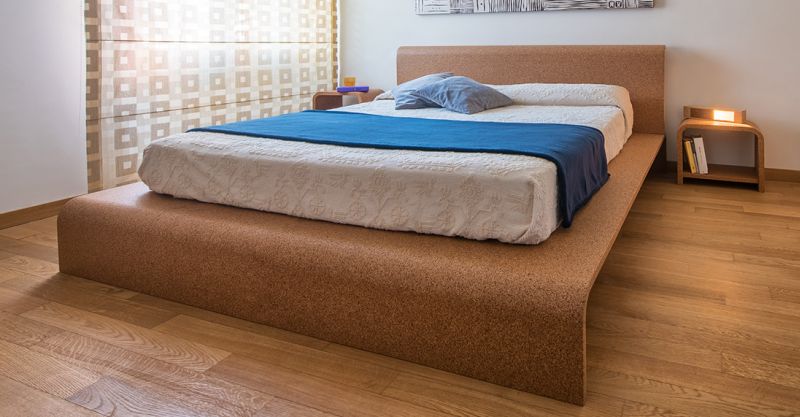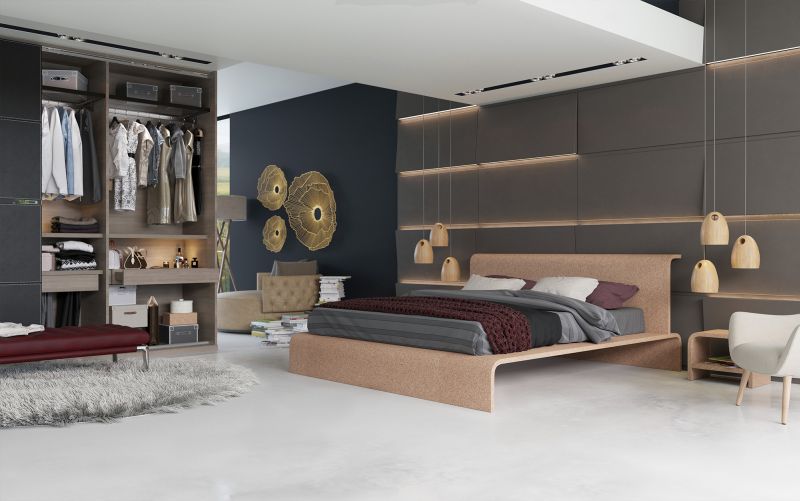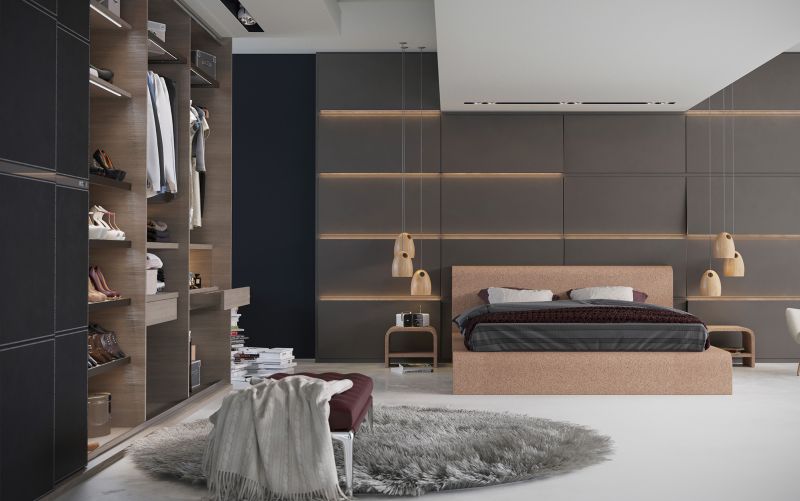 #5 What a creative use of cork! Suck UK has molded cork wood into a beautiful desktop pinboard.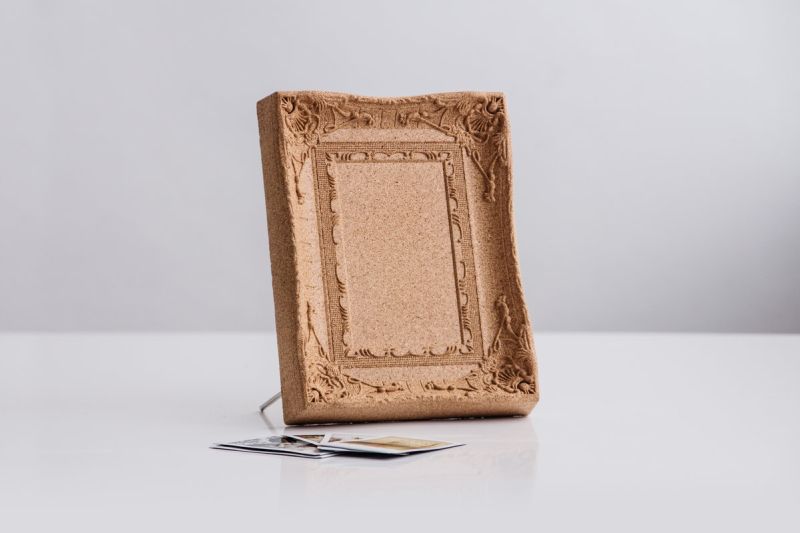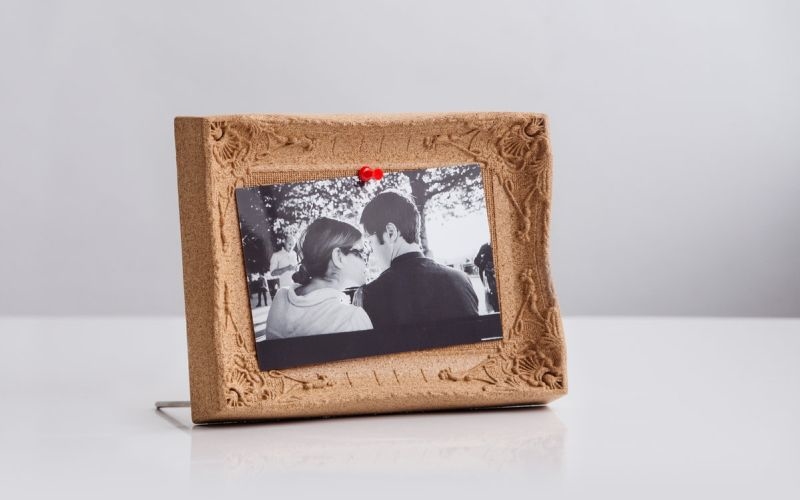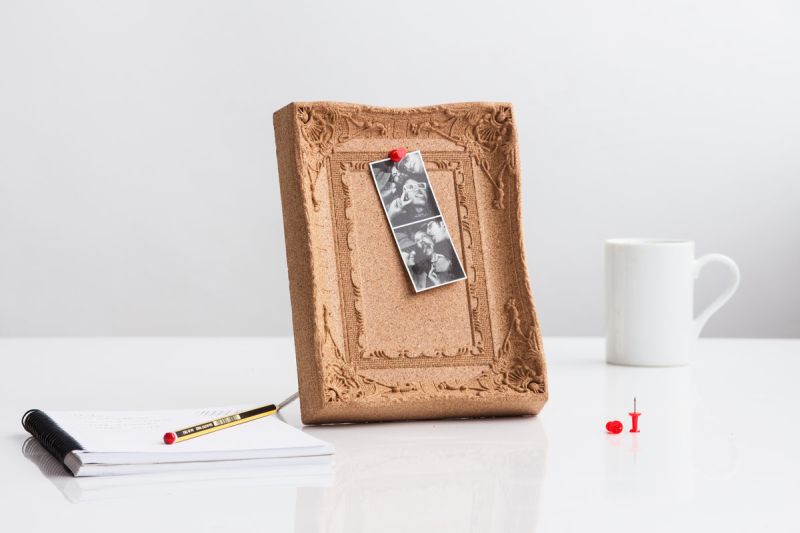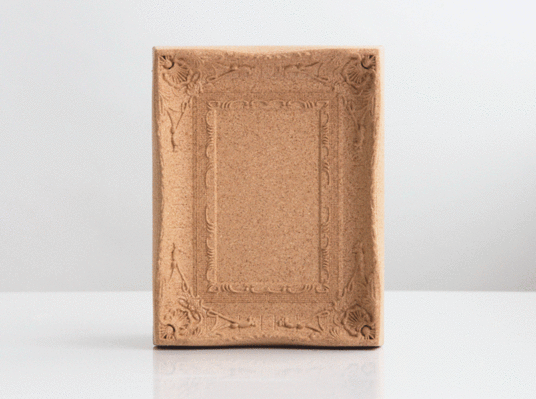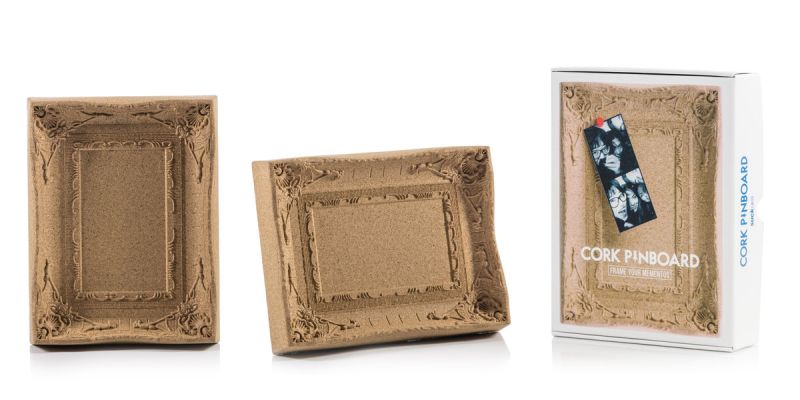 #6 How awesome is to have your bed room decorated with lamps made of cork?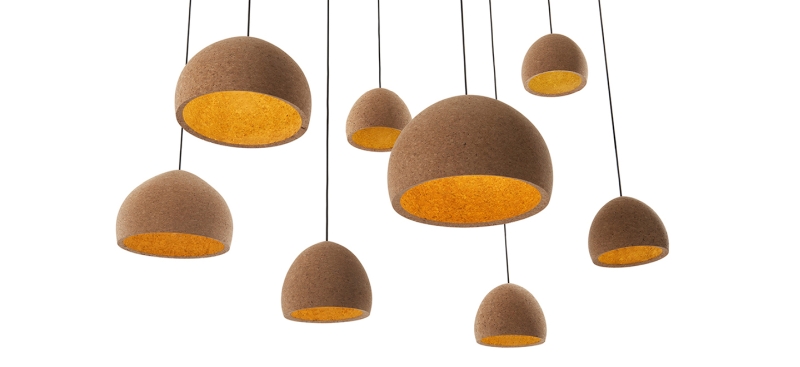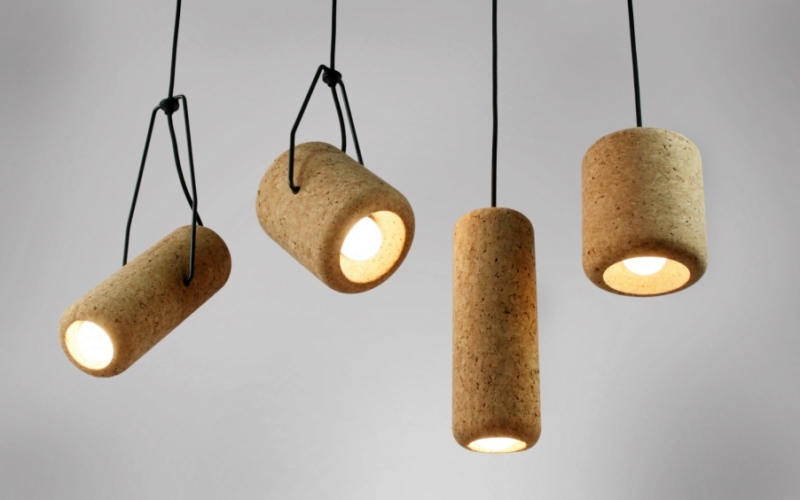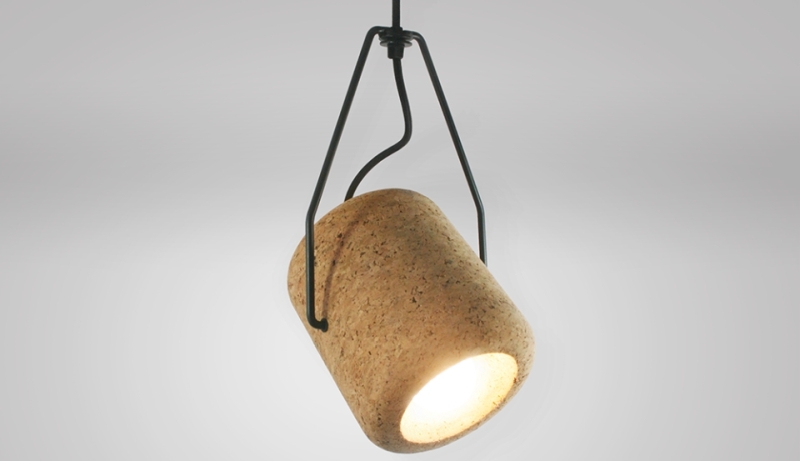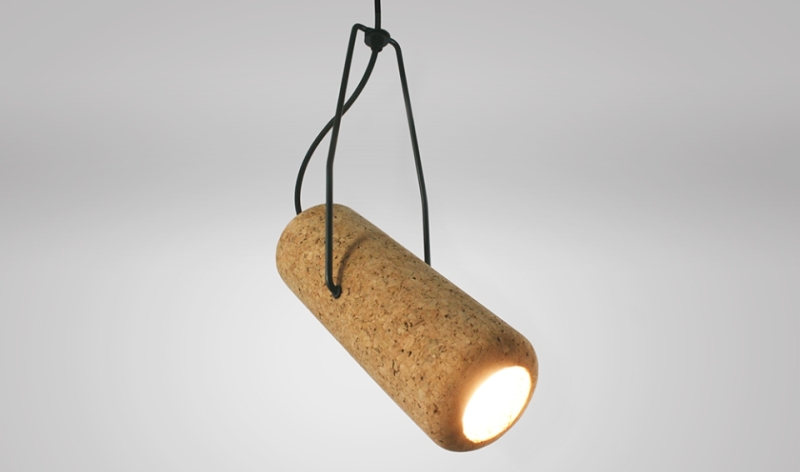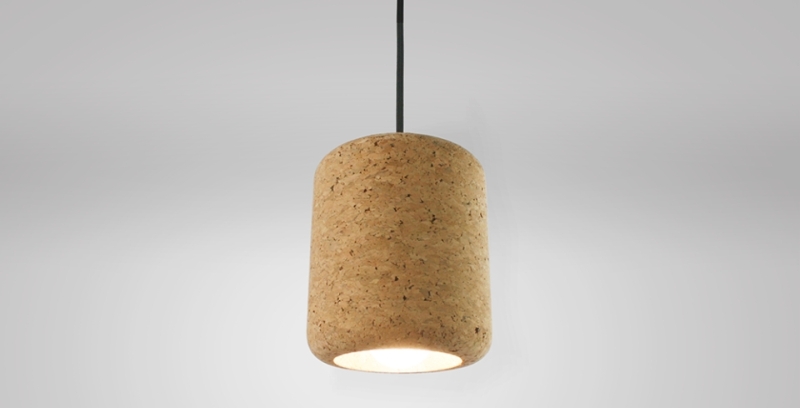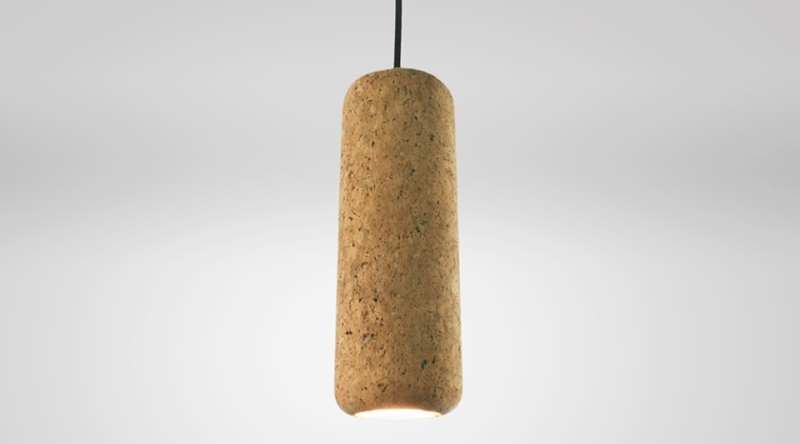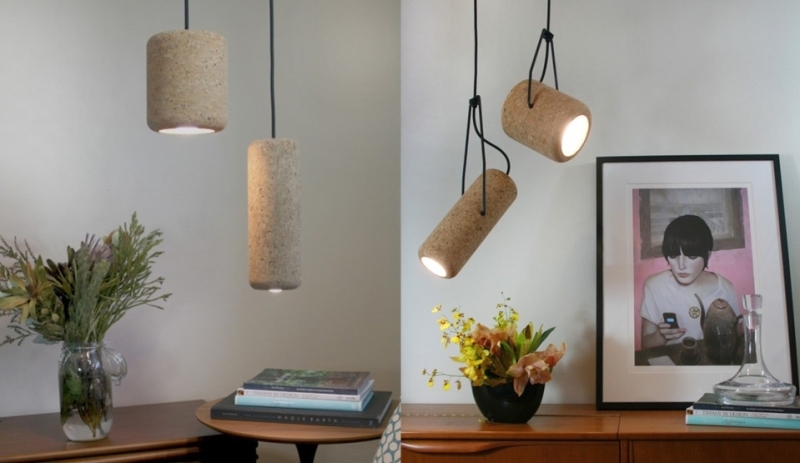 #7 Ayers is a modern, eco-friendly dining table designed by Portuguese designer Albertina Oliveria to bring aesthetic appeal, vibration and sound absorption characteristics of cork to dining area.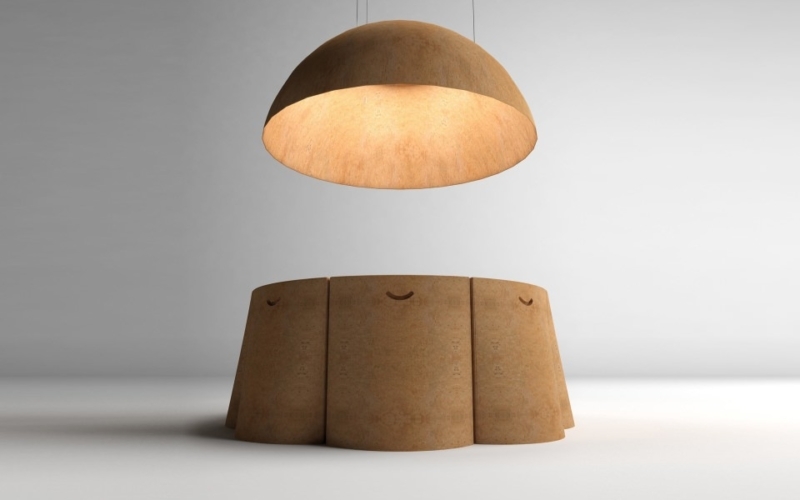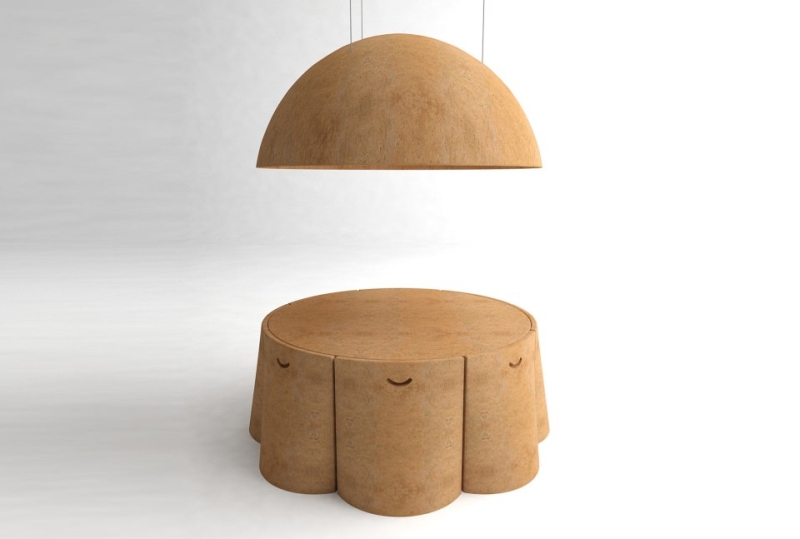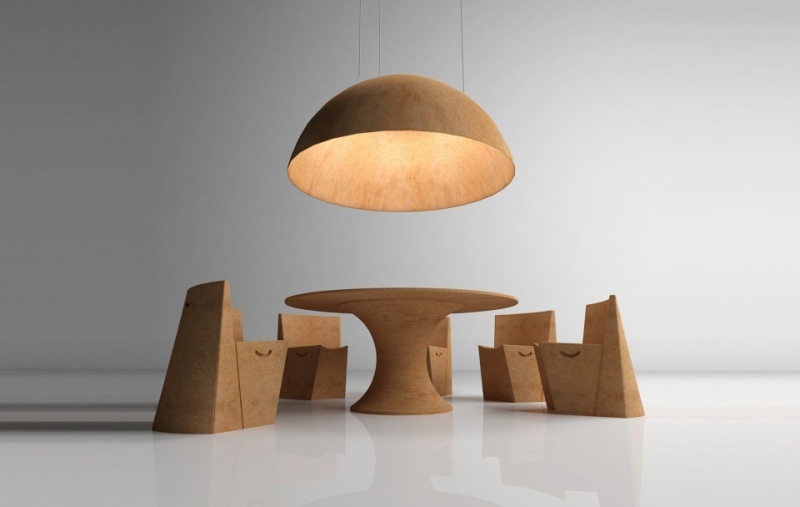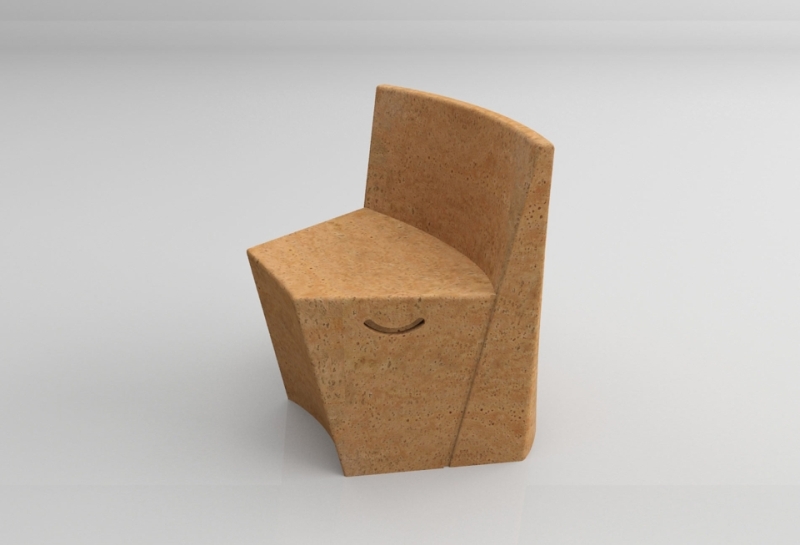 #8 These recycled cork table and lightning fixtures can add exceptional touch to any home.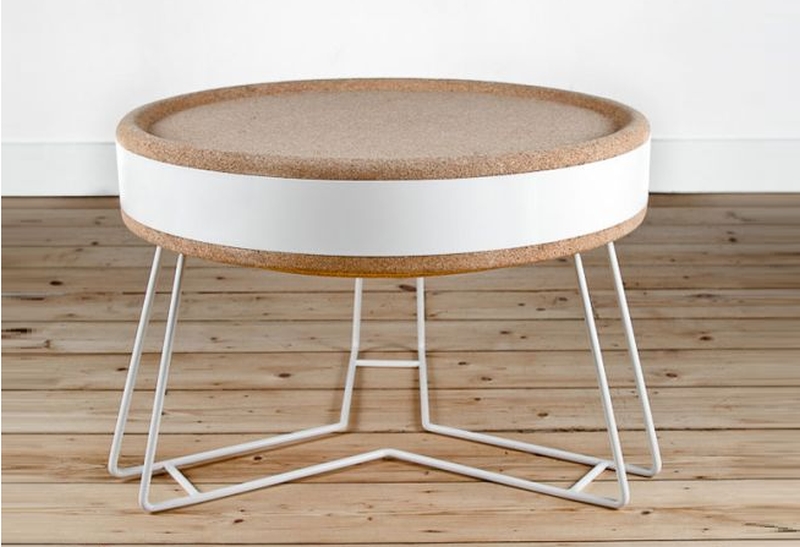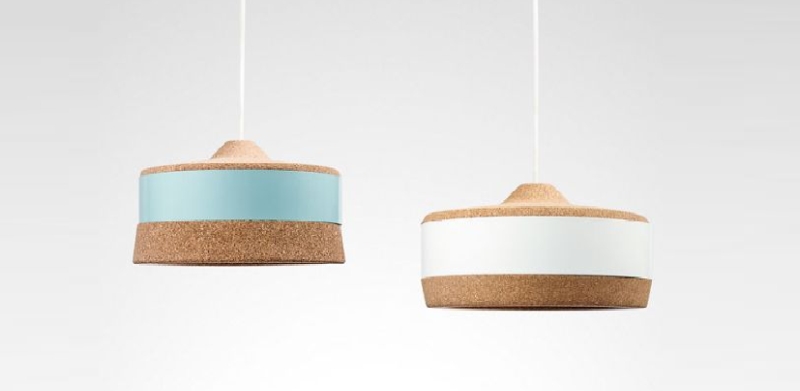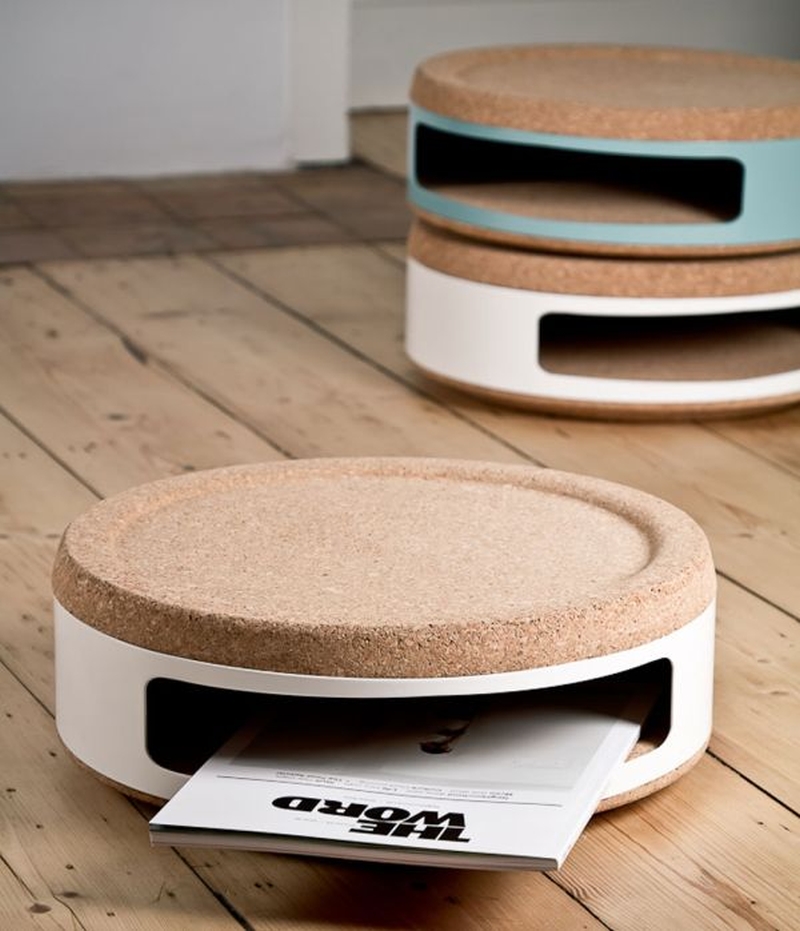 #9 MyEcoWall space separator is made from cork and wool. Created by Caterina Vianna, these insulated space separators are designed to provide privacy in offices.
#10 Do you love birds and want to provide them shelter? Well, here is solution to your problem – eco-friendly birdhouses made of cork.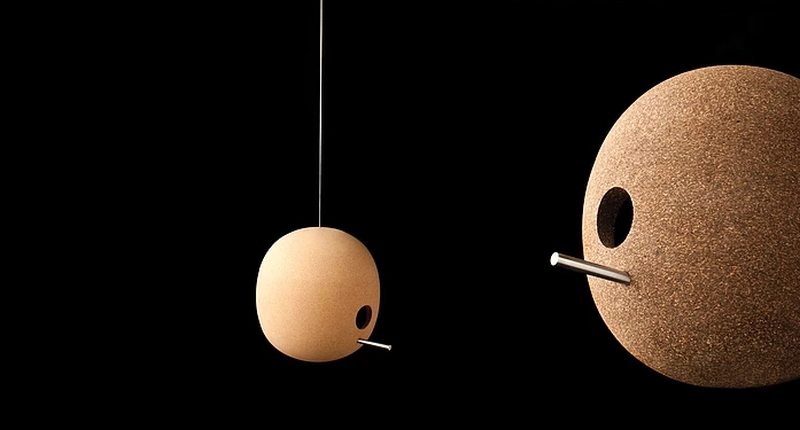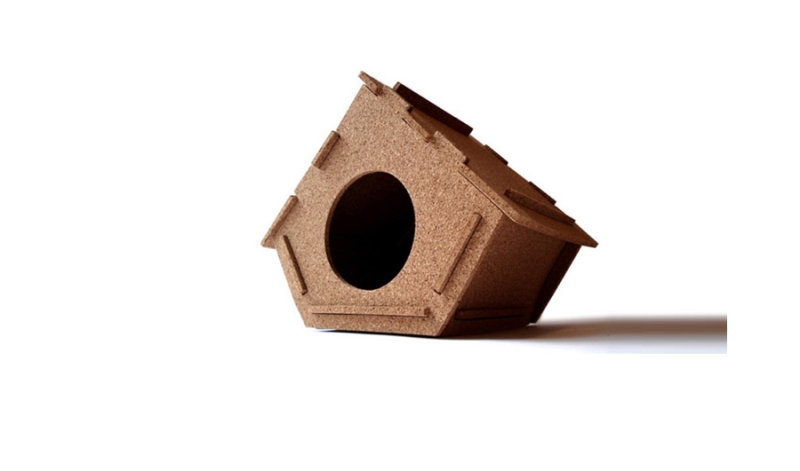 #11 These different looking bathware products are made of cork. Their clean finishing and round design make them eye catching addition to a bathroom.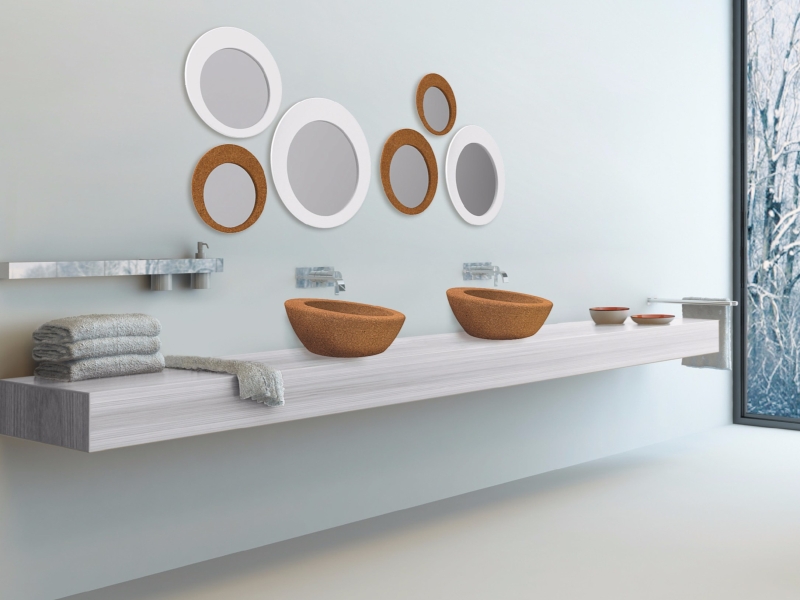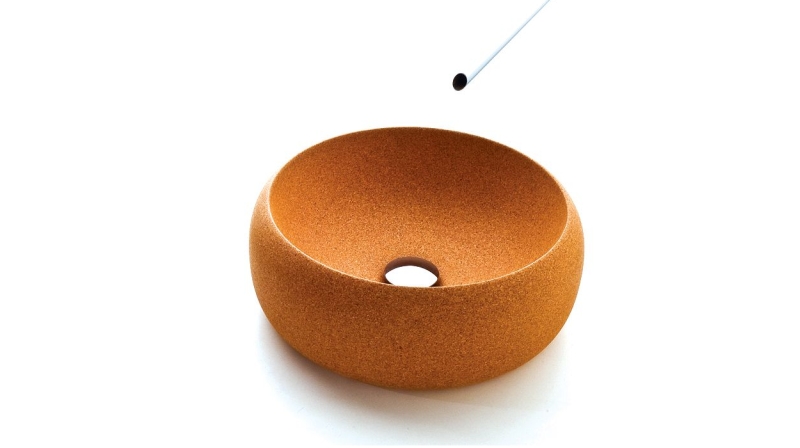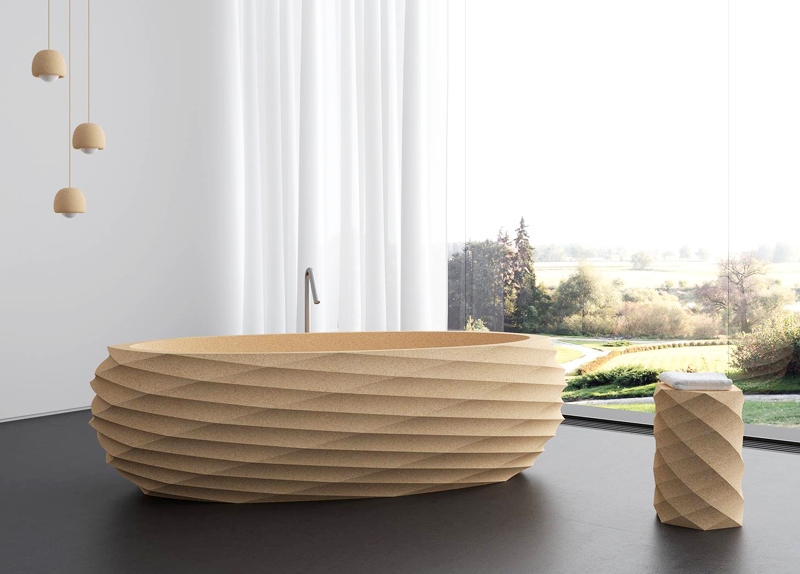 #12 Natura is an award winning wood burning stove created by Portuguese design studio Inngage. The design adds unique feel with its outer layer made from cork.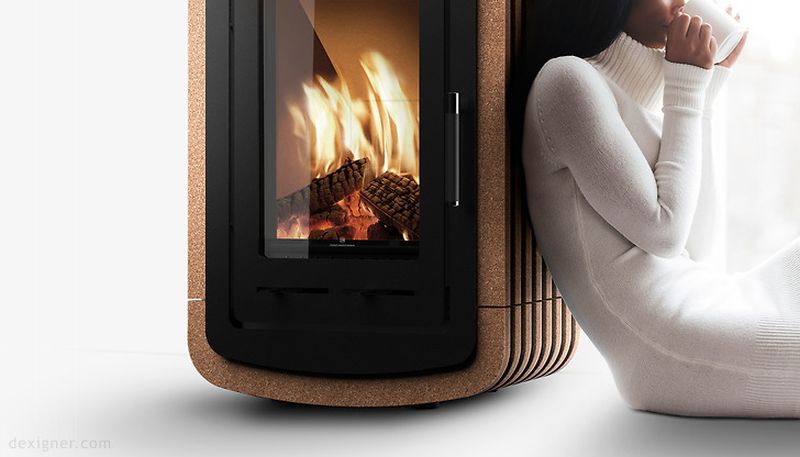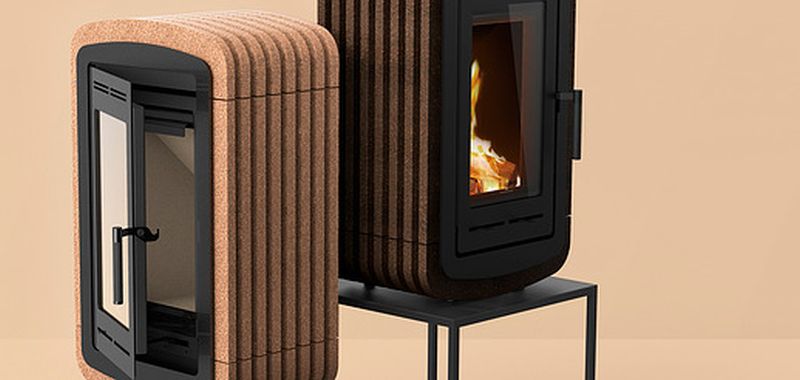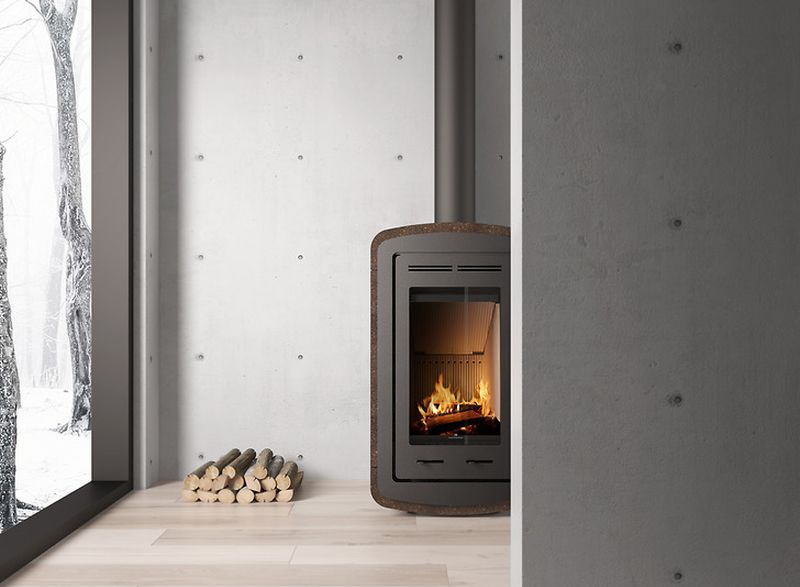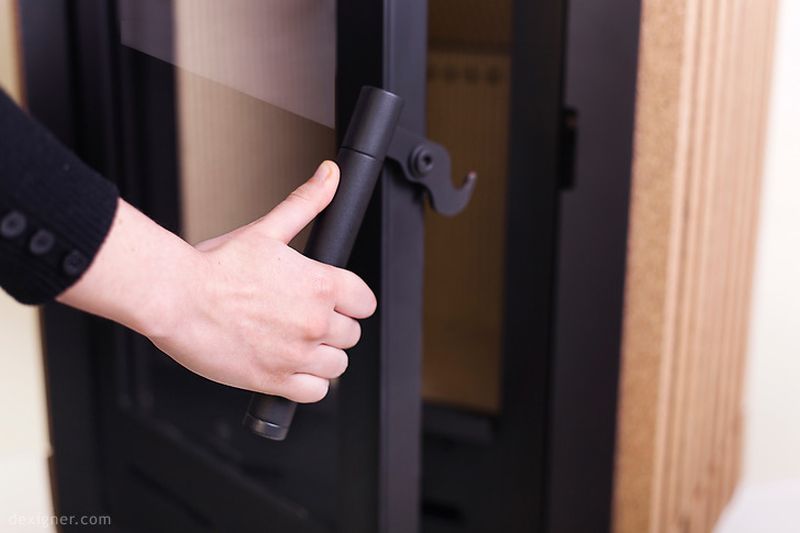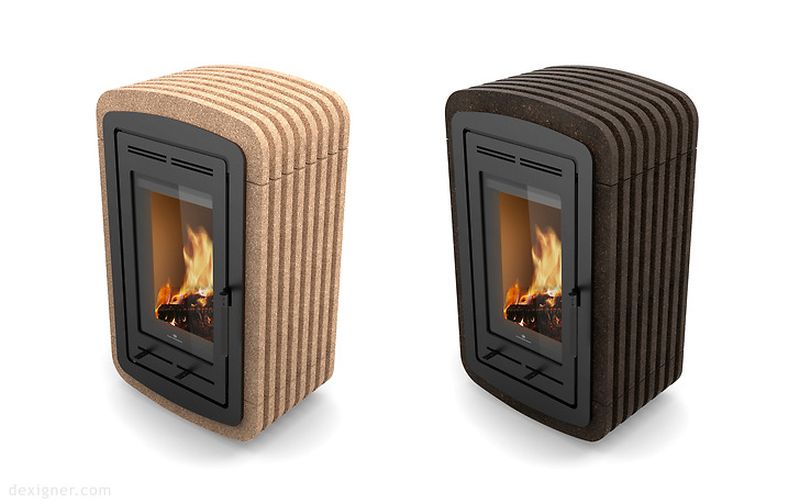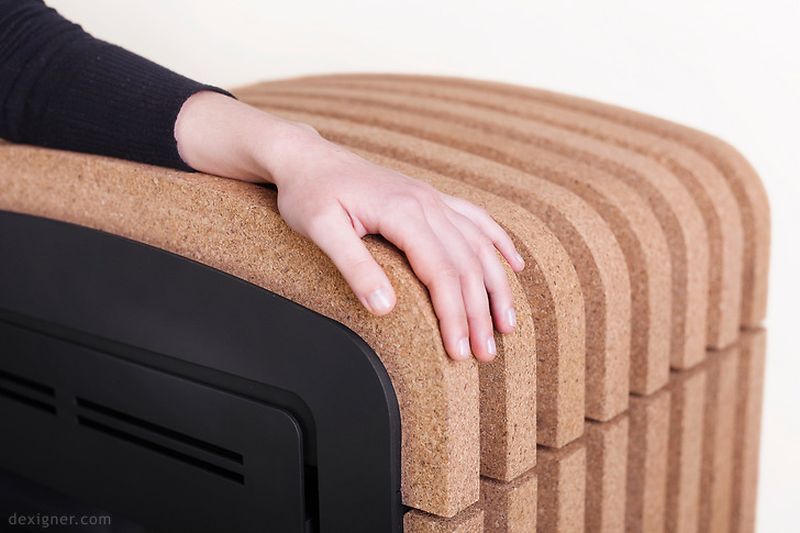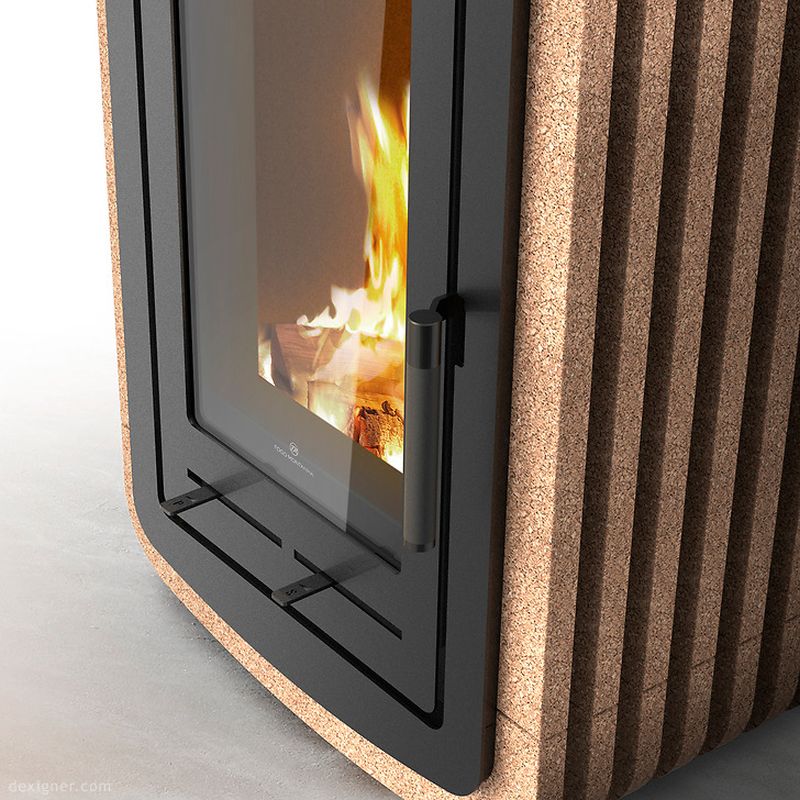 #13 These magical cork shelves are lightweight, practical and functional. Suitable for any space from a living room to bathroom.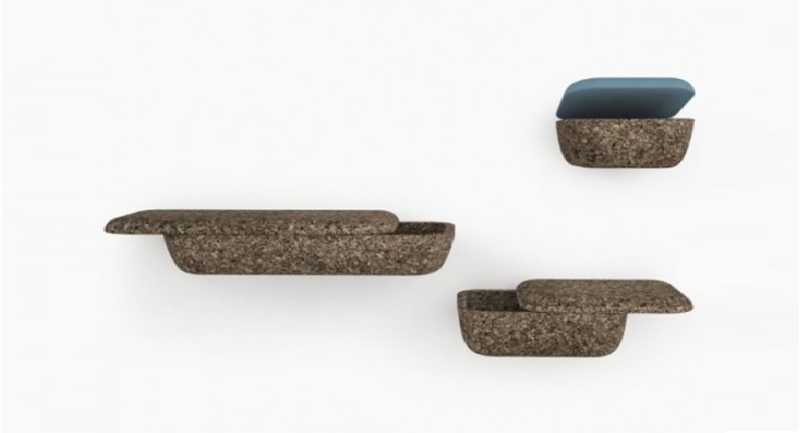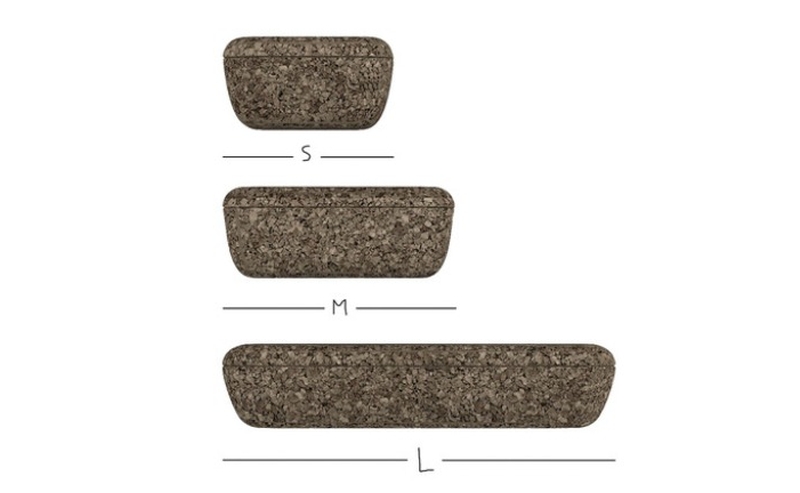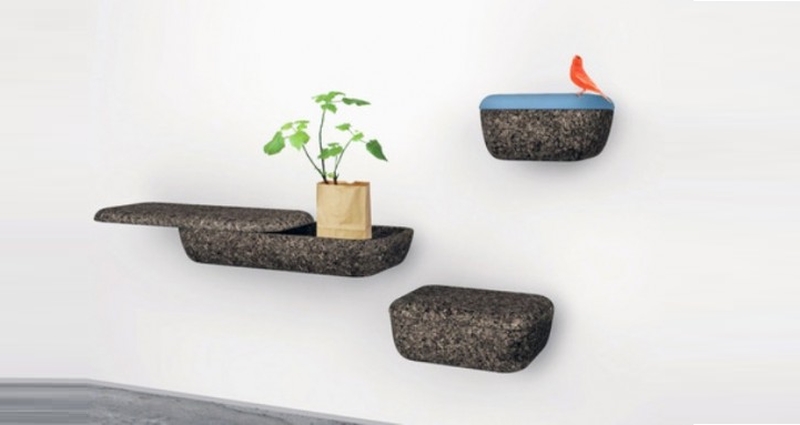 #14 A stylish vase designed by Guillaume Delvigne featuring a catch tray, is attractive tabletop accessory that can enrich beauty of your office table.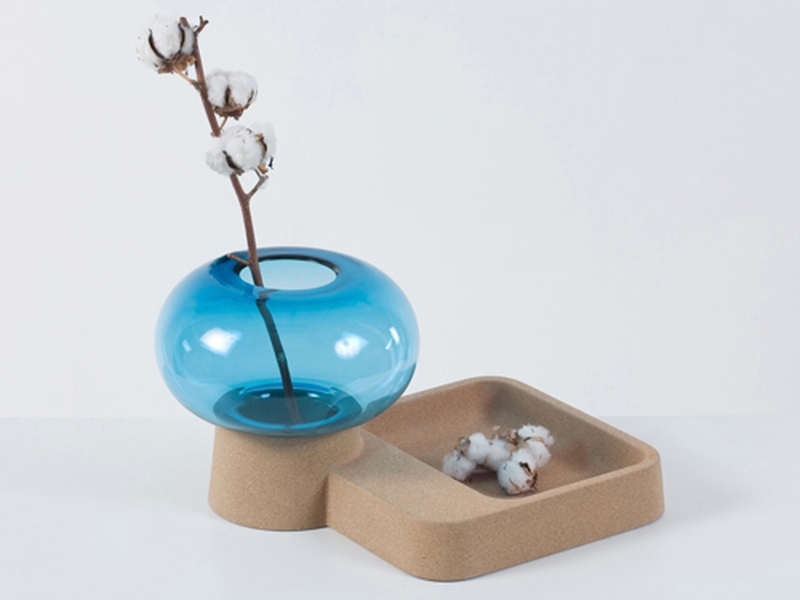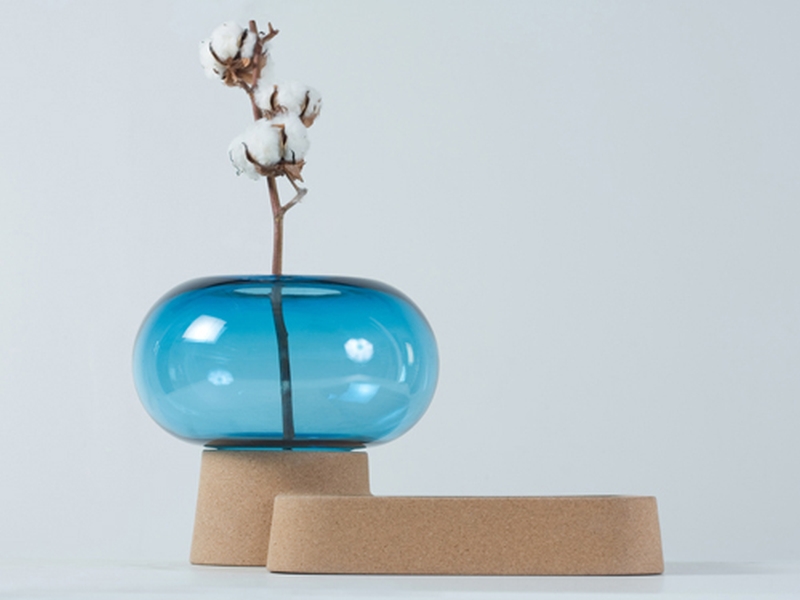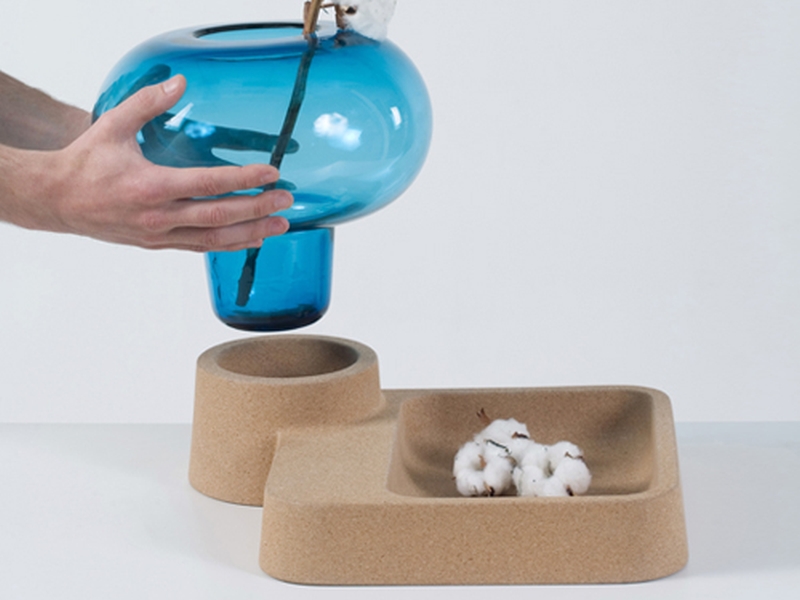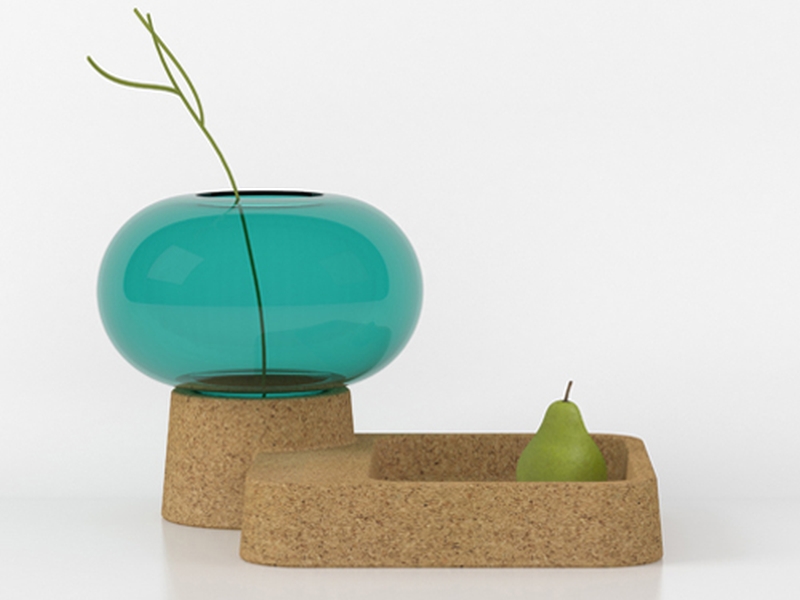 #15 World's first yoga mat that embraces the natural cork material. This can be a perfect gift for those who are environmentalists and yoga lovers.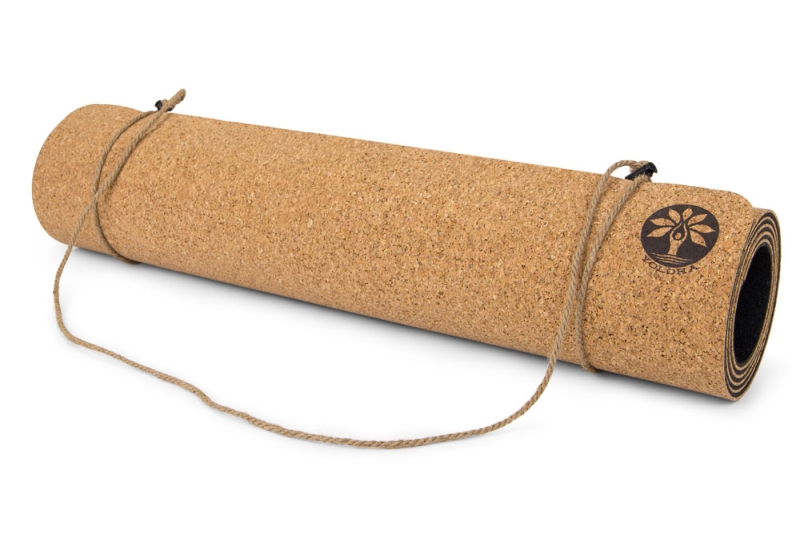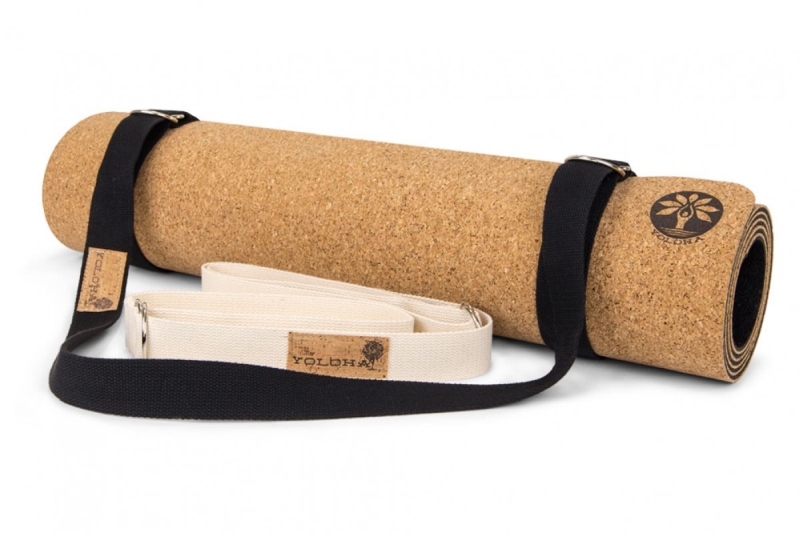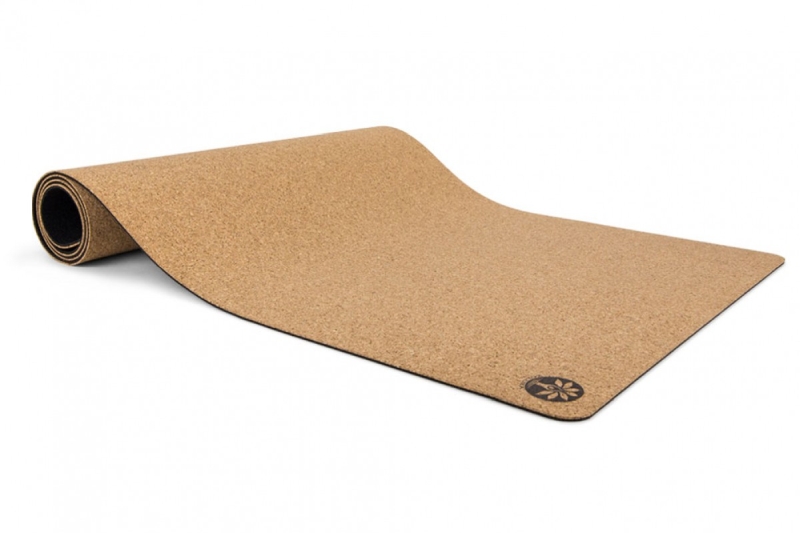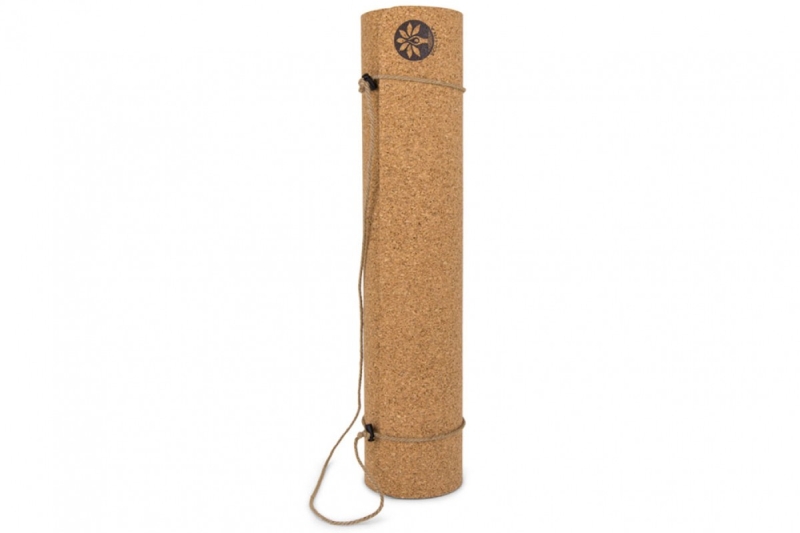 #16 Cork speaker, yes you've read correct. The Home Project made these desktop speakers using recycled cork.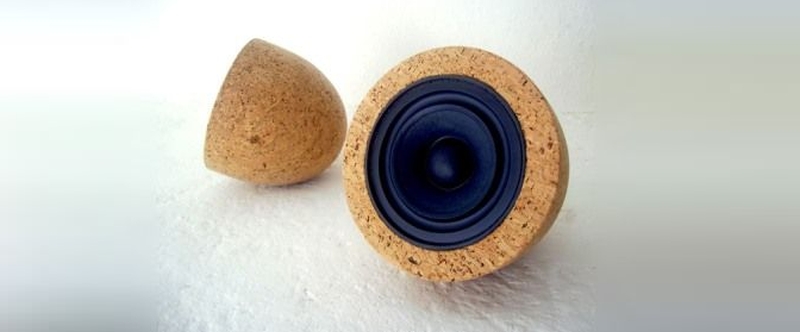 #17 With these lightweight and fire-resistant chaise lounges made out of cork, you can transform your living space in a distinctive way.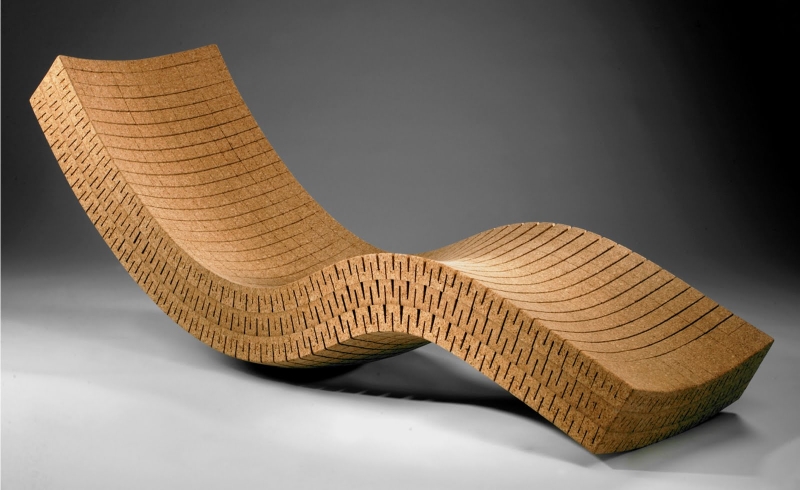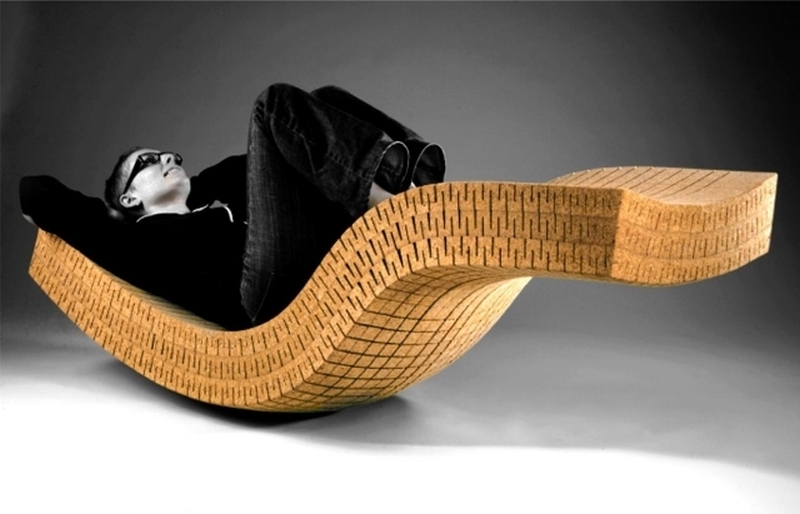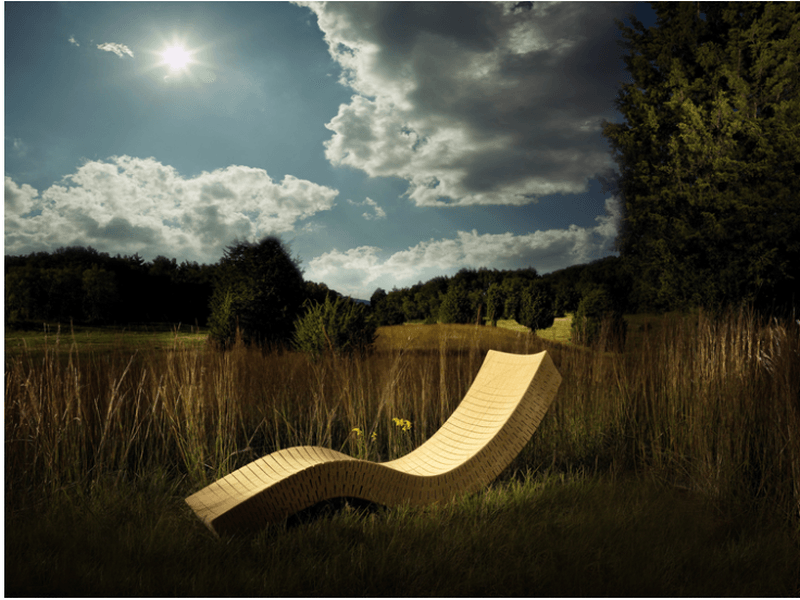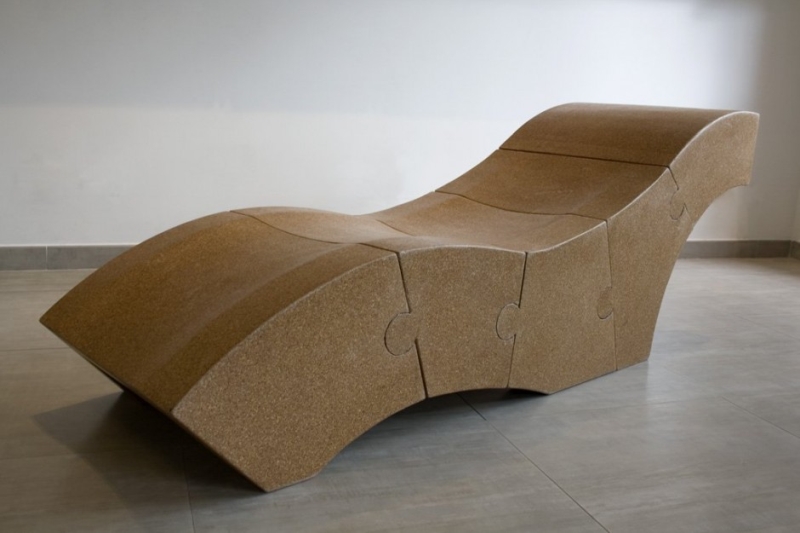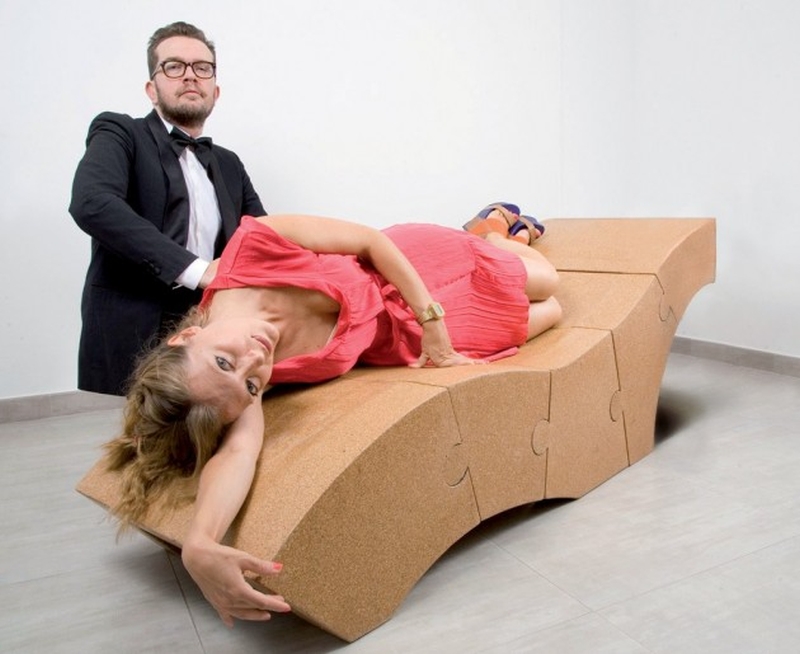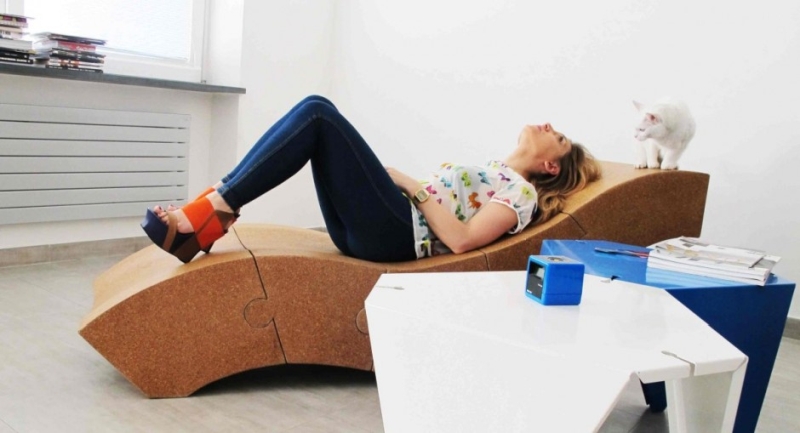 #18 Beautiful and unique candle holder made from cork.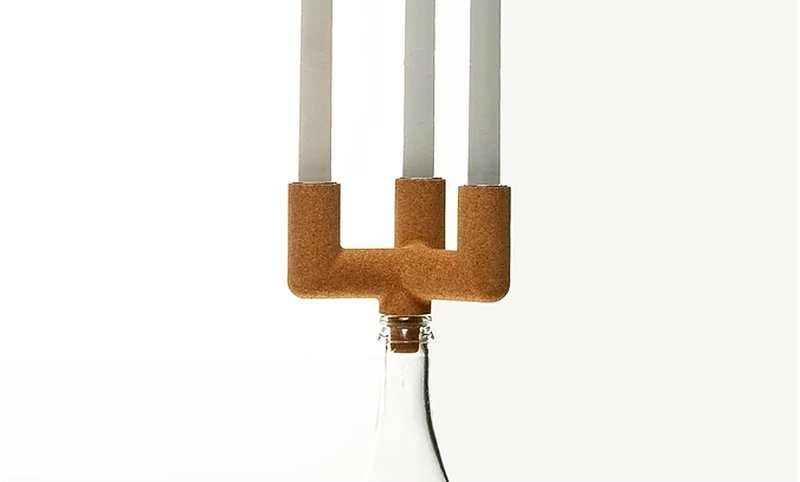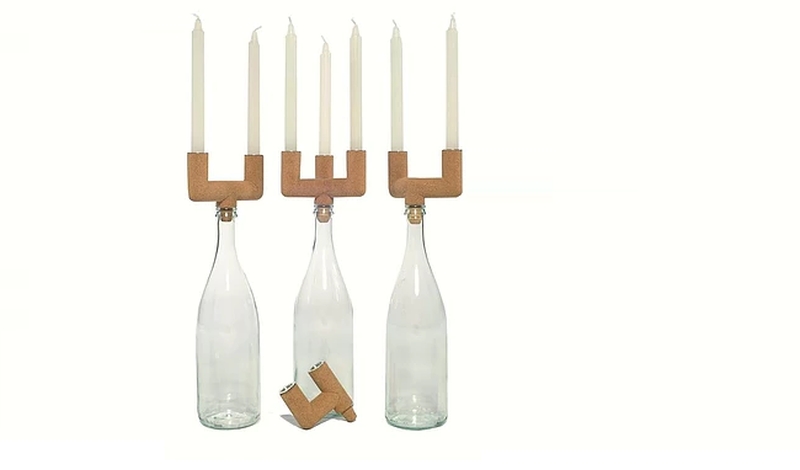 #19 This planter-cum-bookend is a wonderful creation that holds your book collection in style.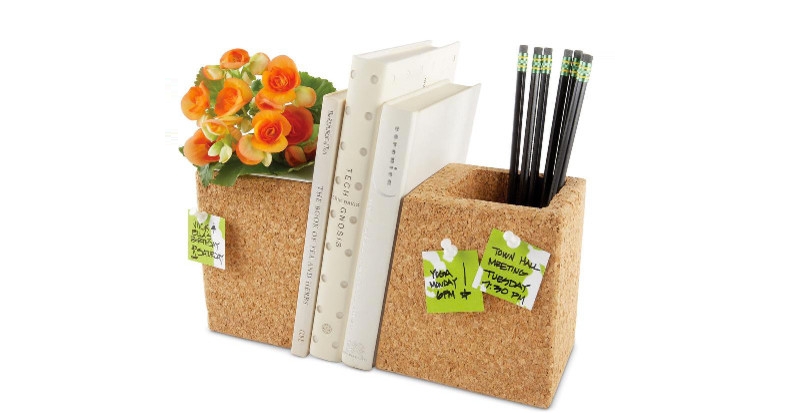 #20 Cork tape dispenser is a biodegradable and recyclable three-in-one tabletop accessory.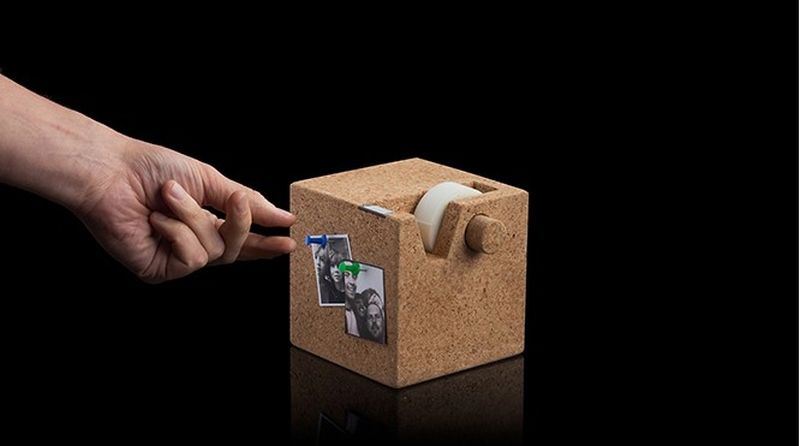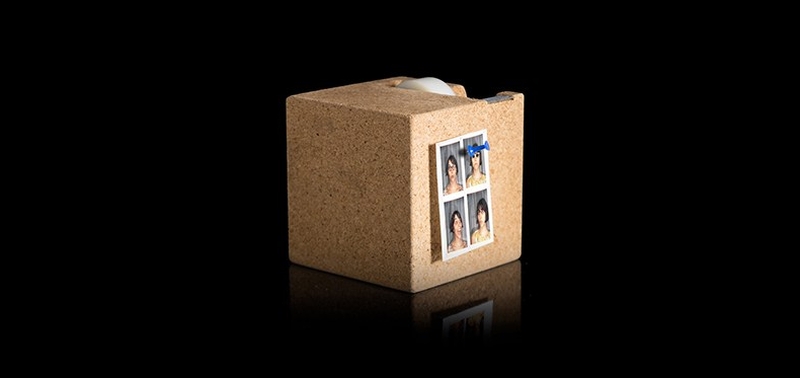 #21 Cork wall clock is designed by Zuvier.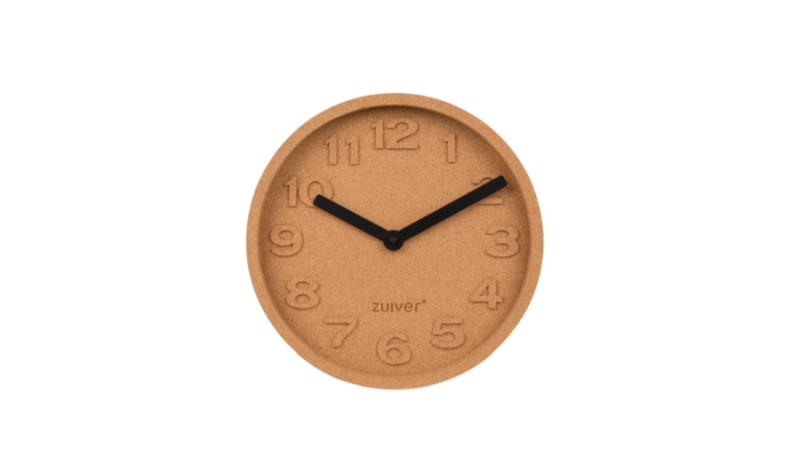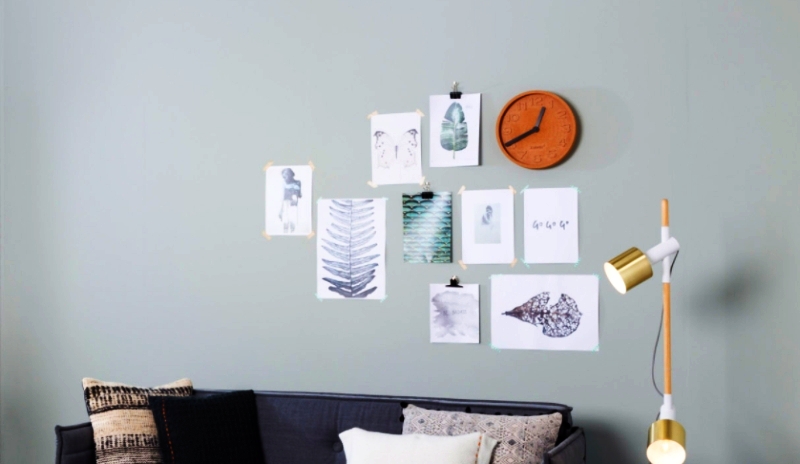 #22 These cute little plant pots are made in London by EWA Cork Pot. Hand-turned stackable cork pots are perfect for planting small plants and keeping pens.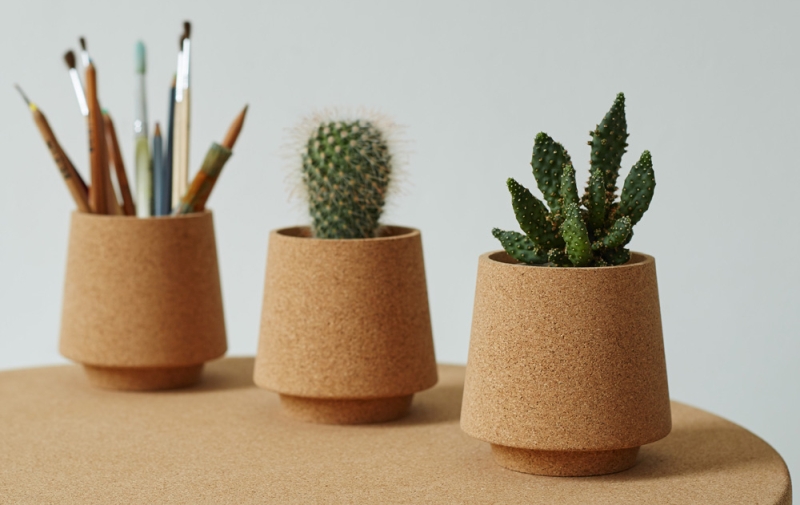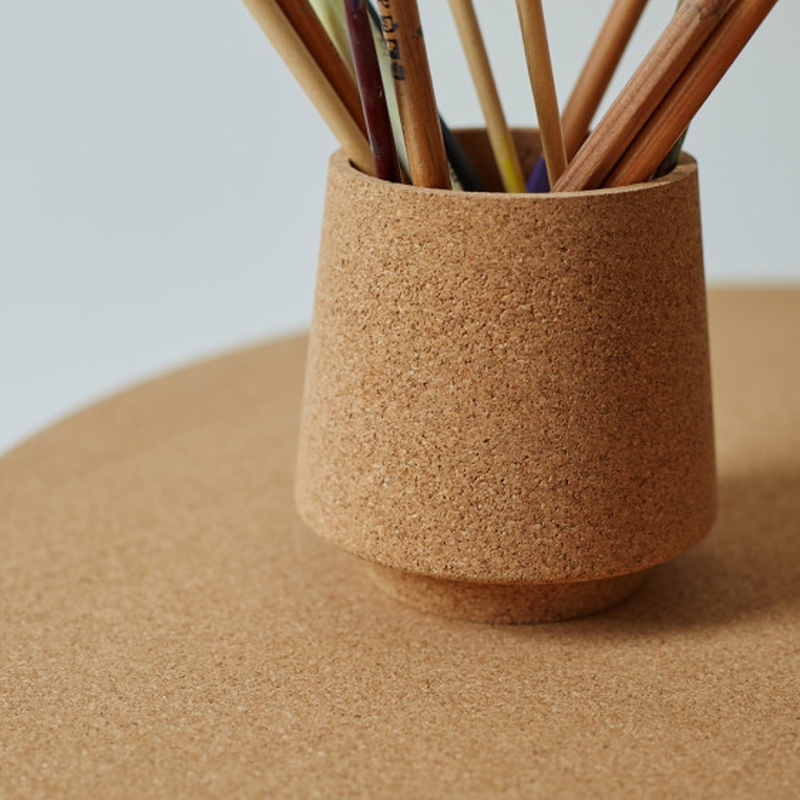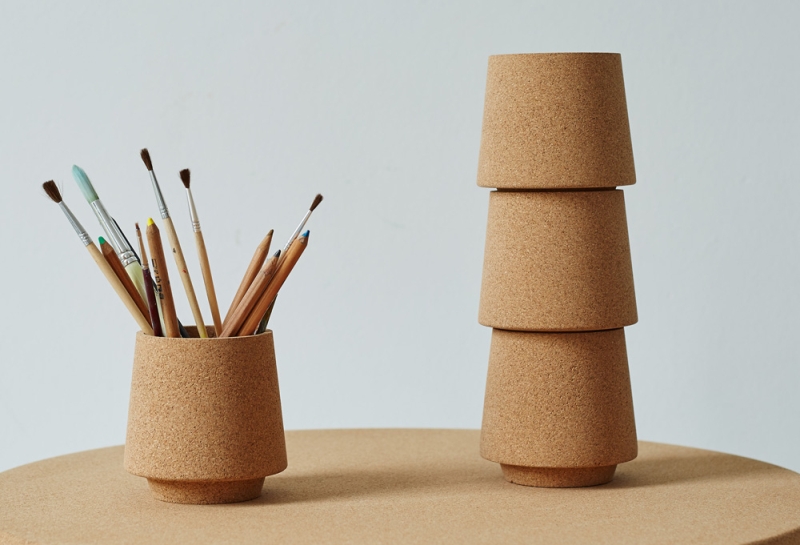 # 23 Cork cone by Hay is a vertical tower made of cork. This pyramidal piece is designed to hold pins in style.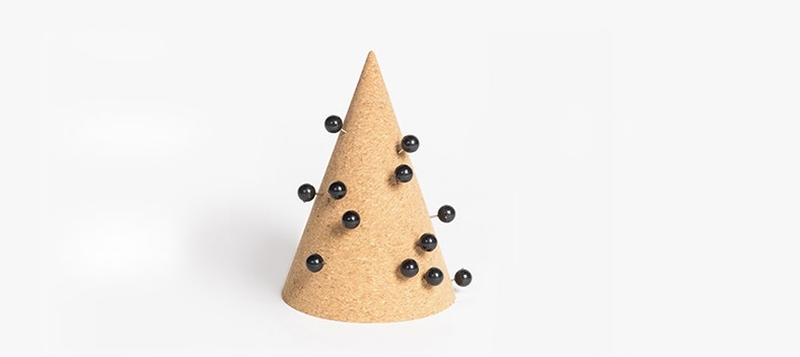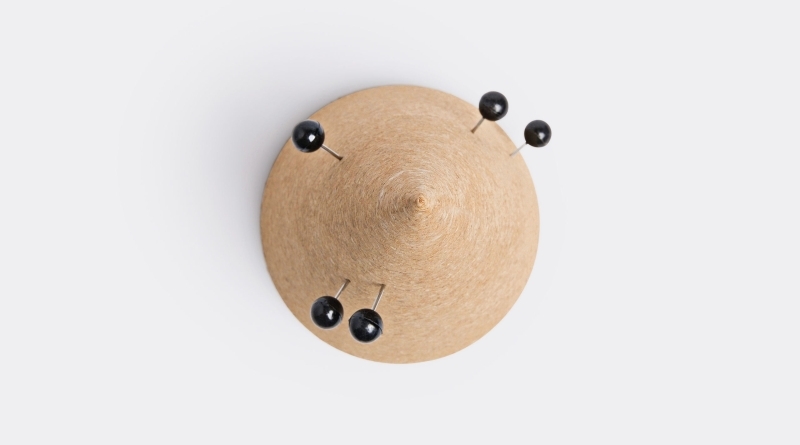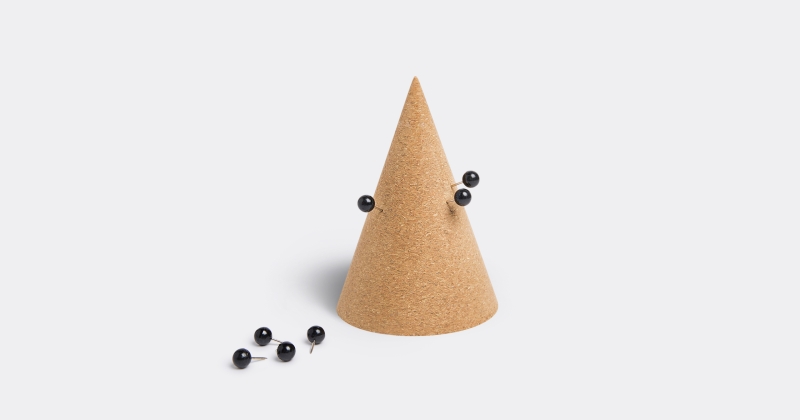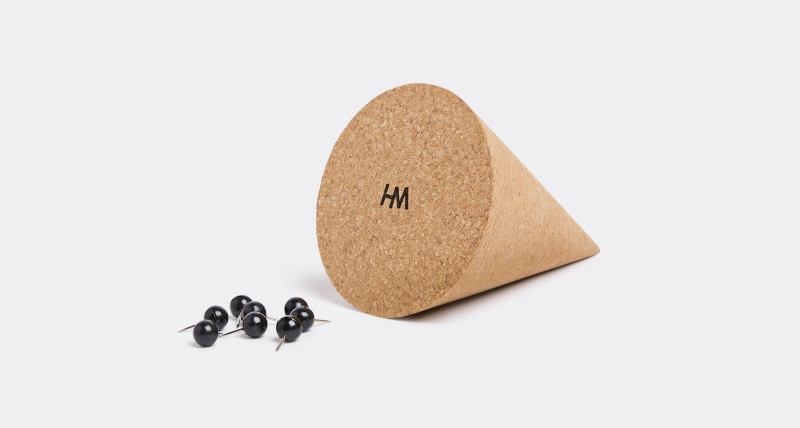 #24 What about a tray that is made of cork? This tray is unique in appearance, plus you don't need to worry about sliding cups or spillage thanks to its rough surface.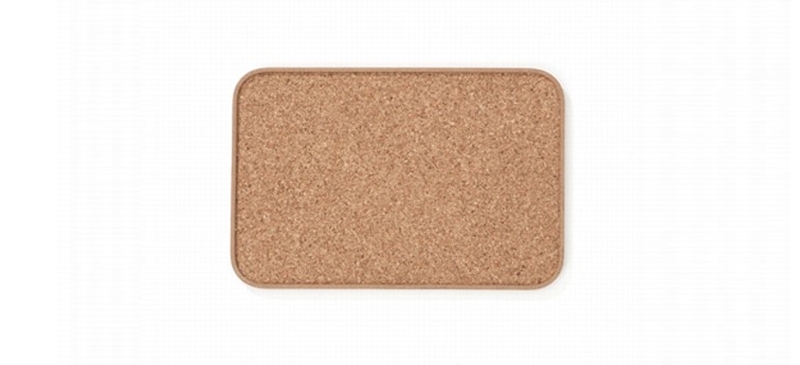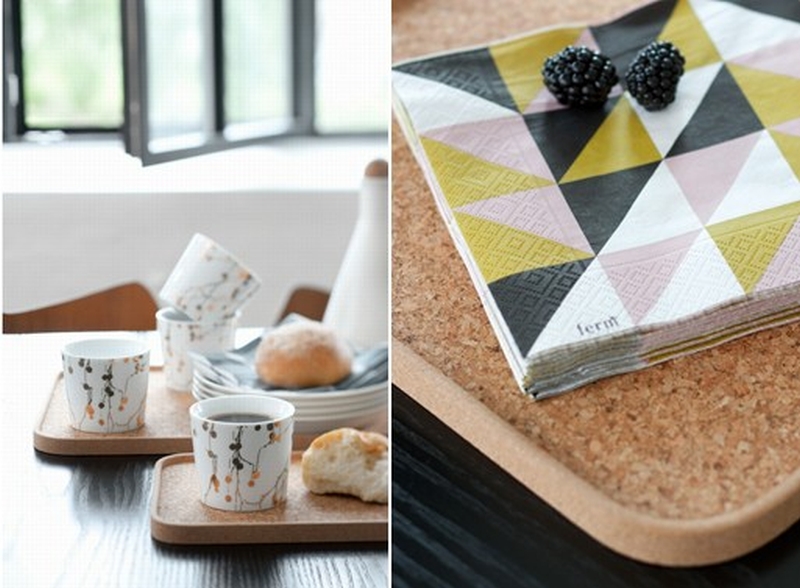 #25 These handmade cork planters are designed for succulents, but you can use them as you want.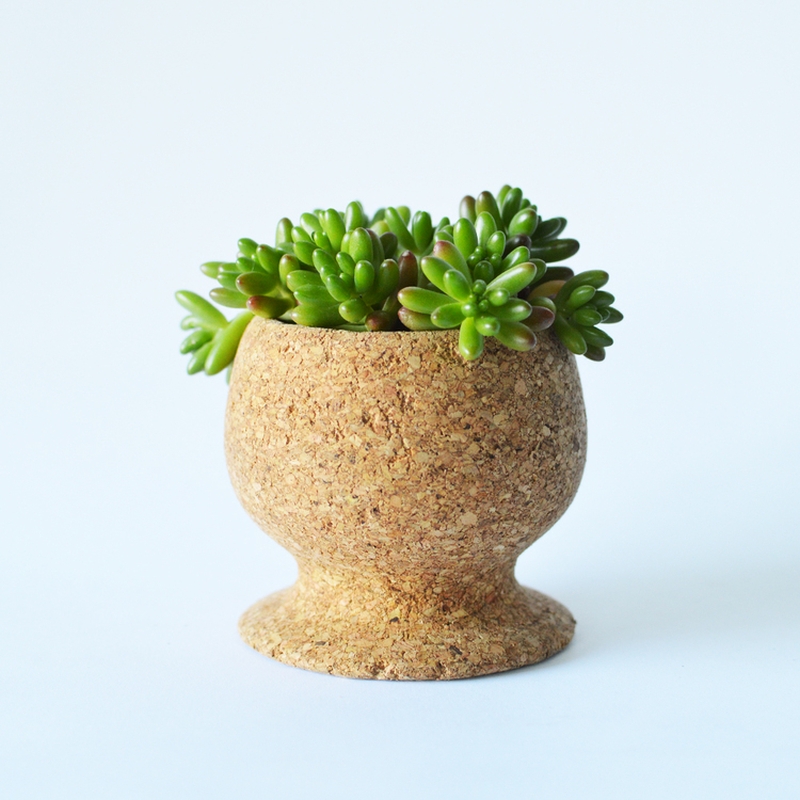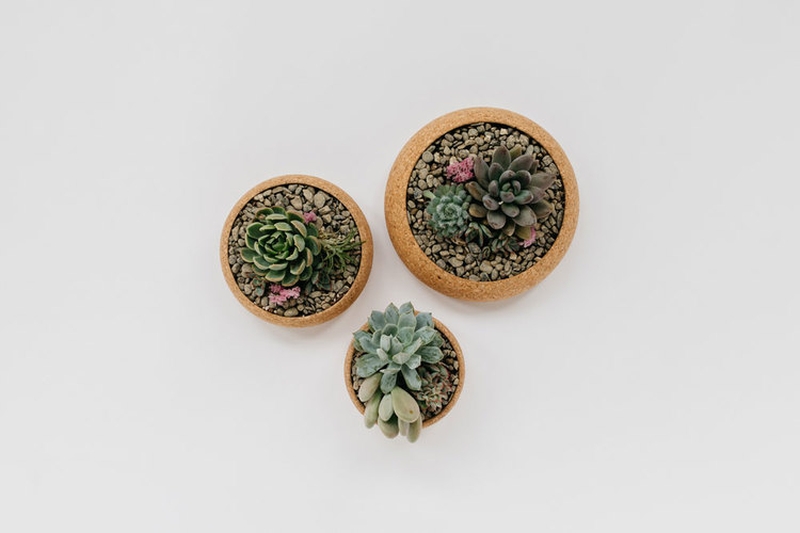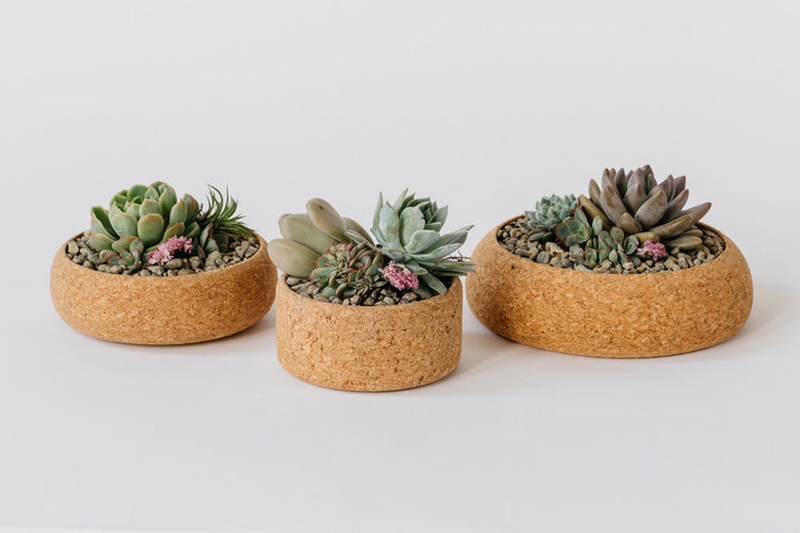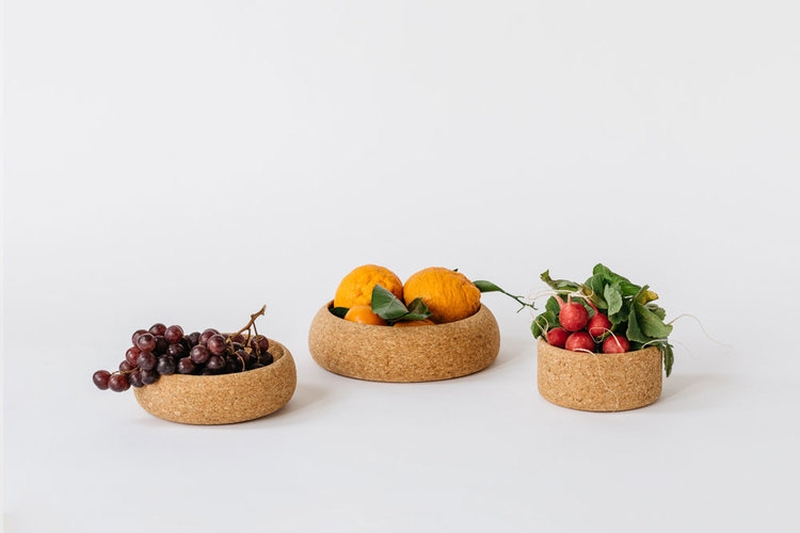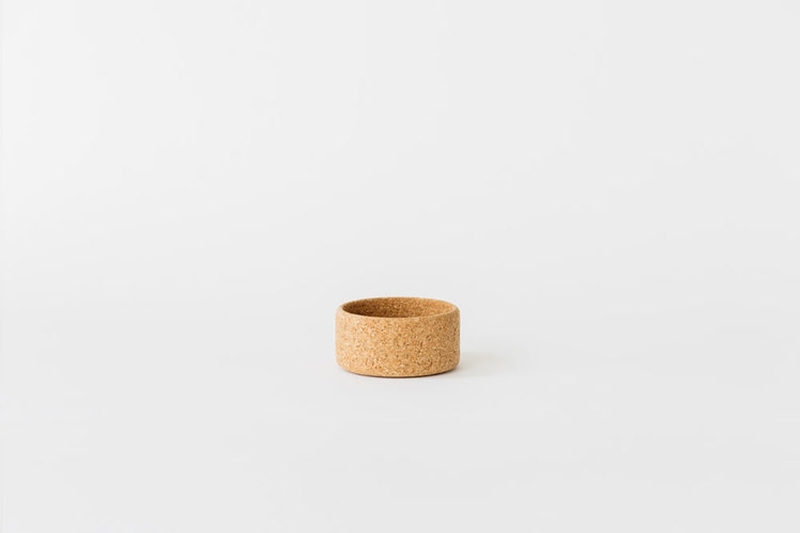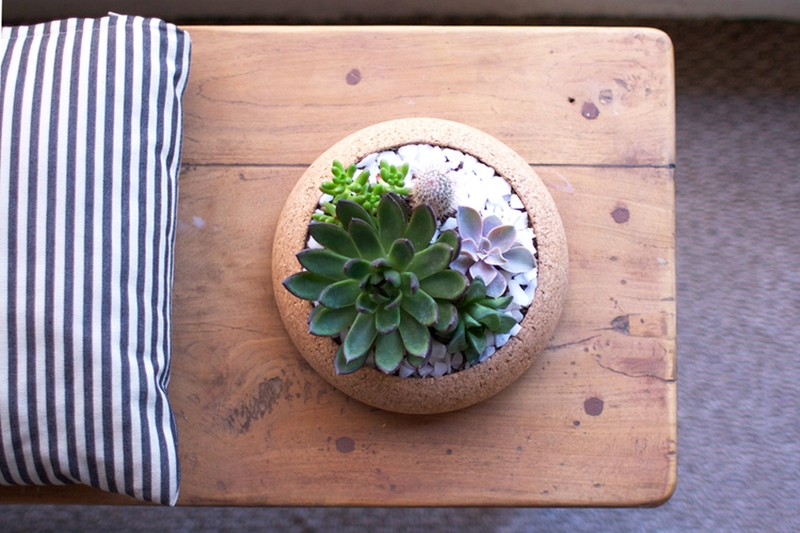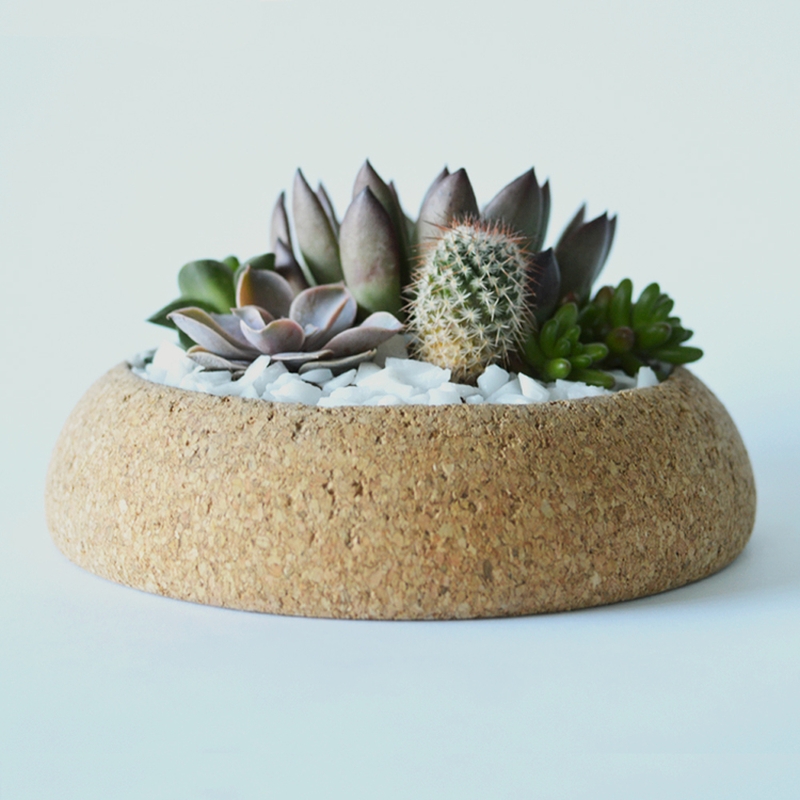 #26 Plate tissue is designed by New York-based designer Liu Kejia. The tissue holder is constructed with cork and white polycarbonate.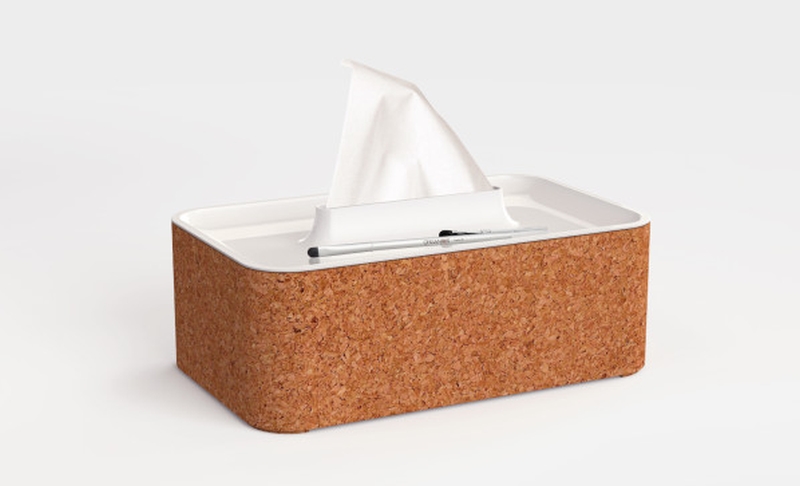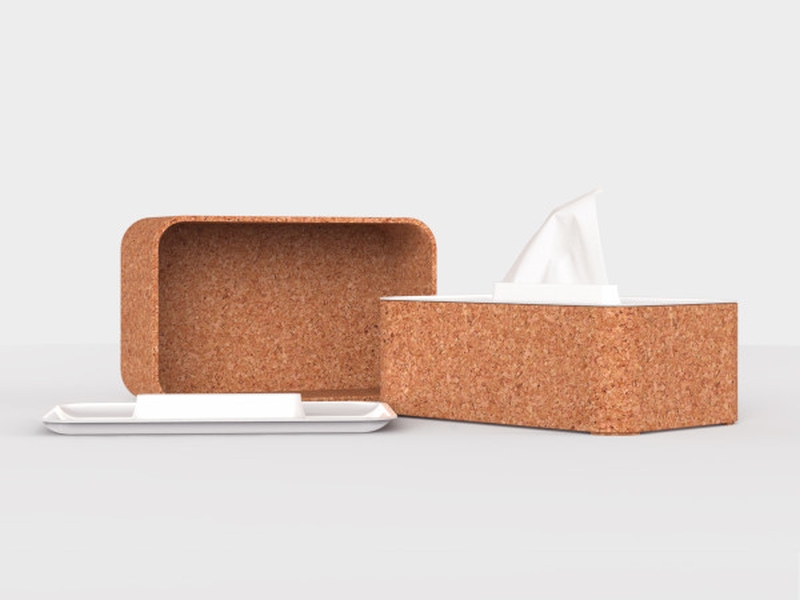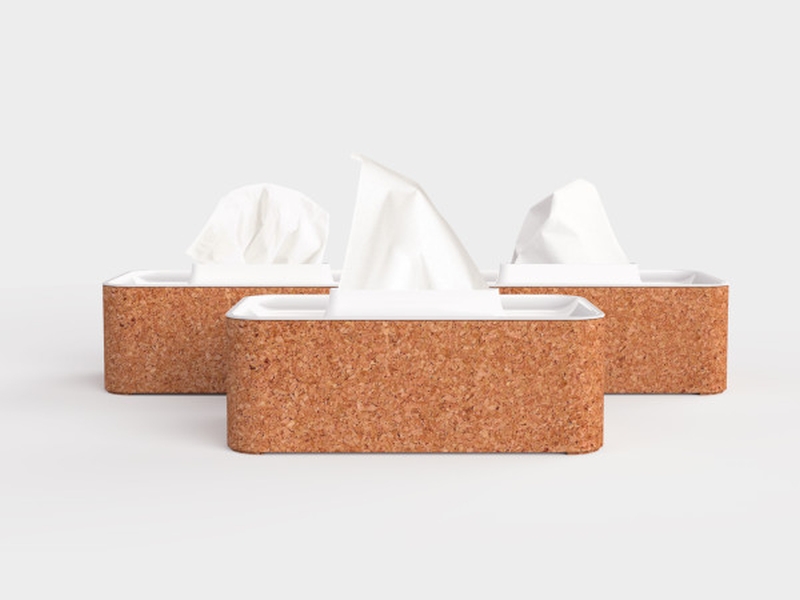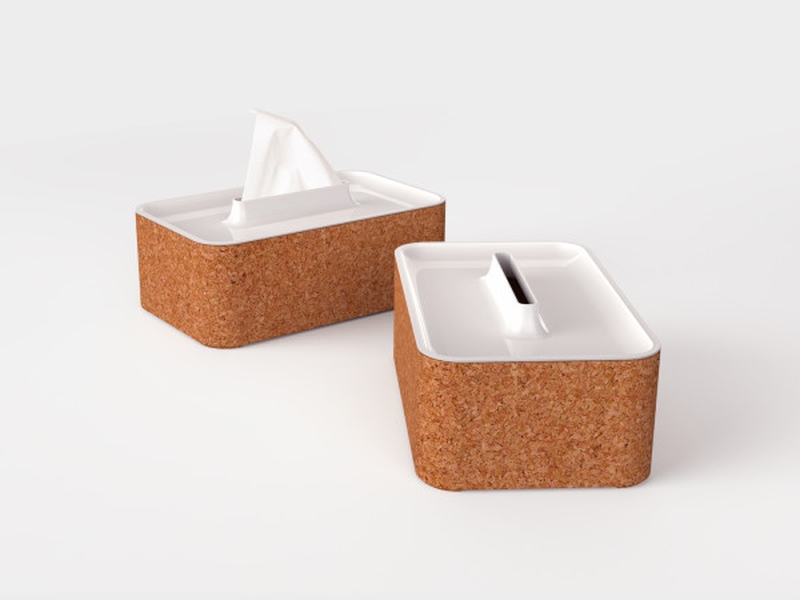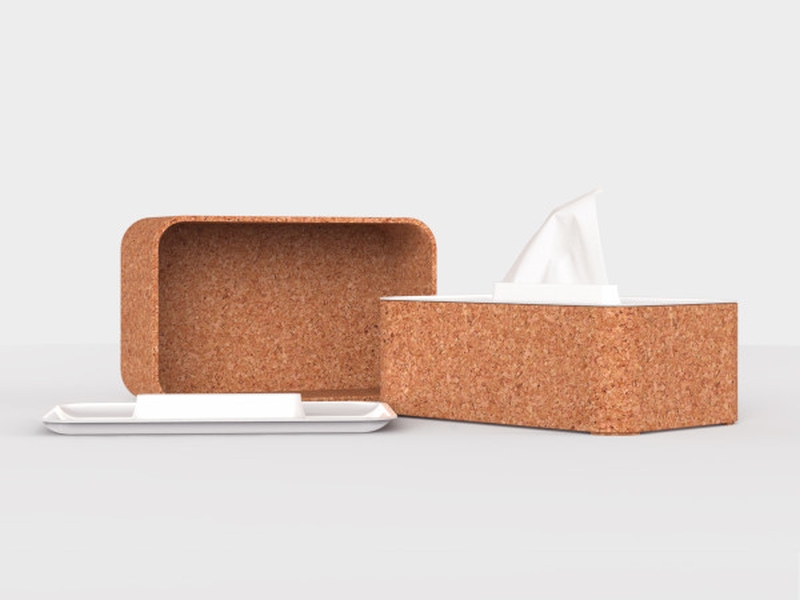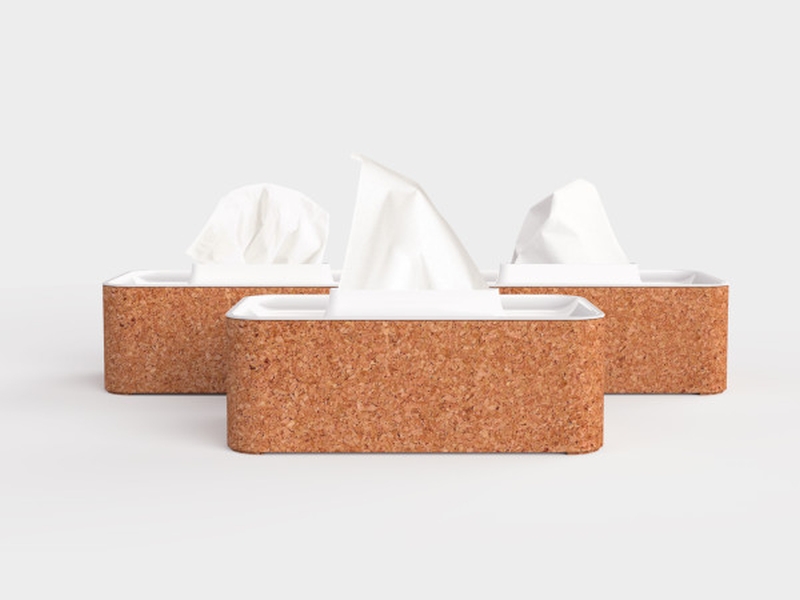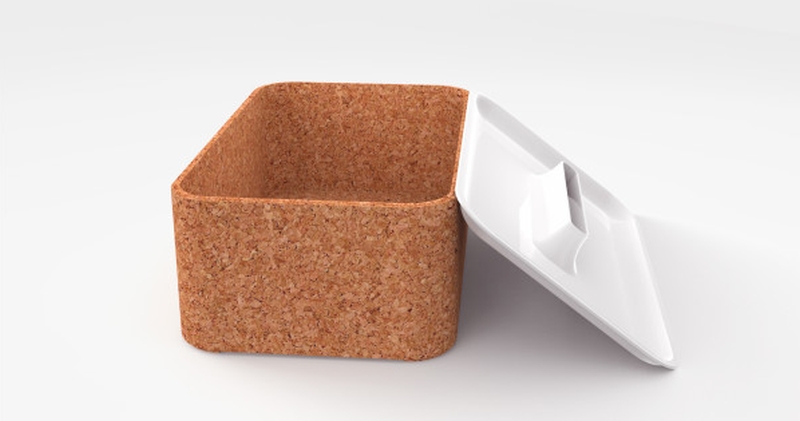 #27 Add class to your cocktail party with these marvelous Mustache cork coaters.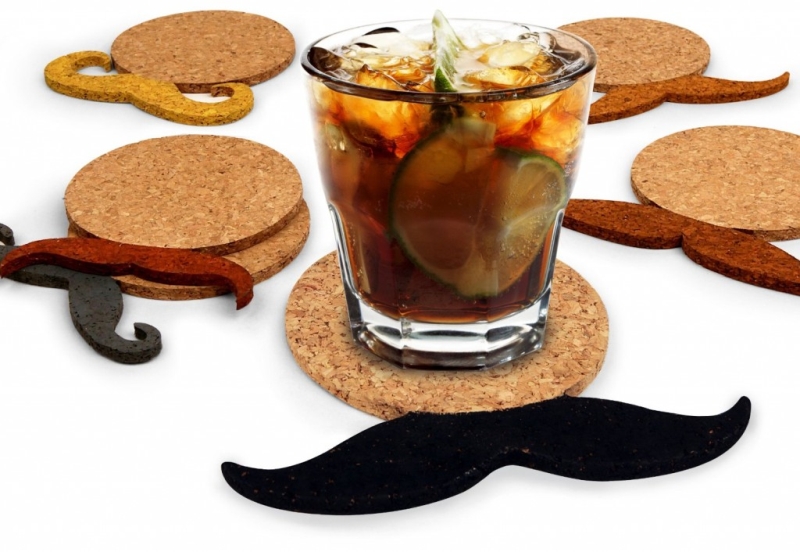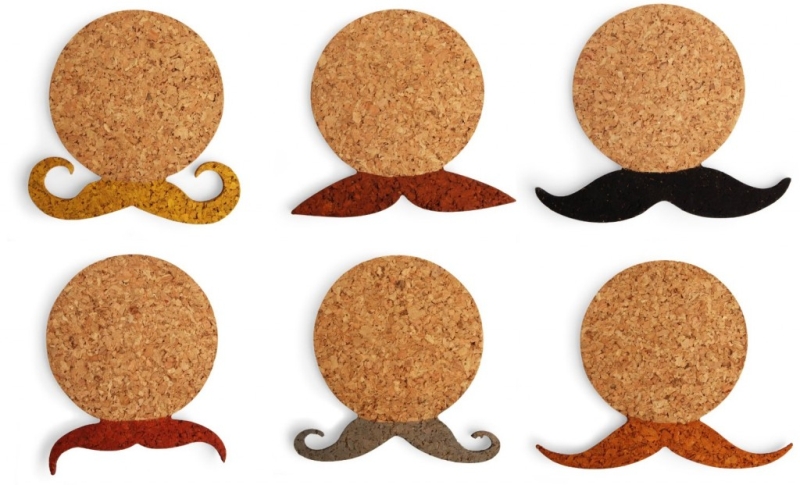 #28 Cork peg by Molo Design is perfect for hanging jackets, sweaters or small tools and supplies.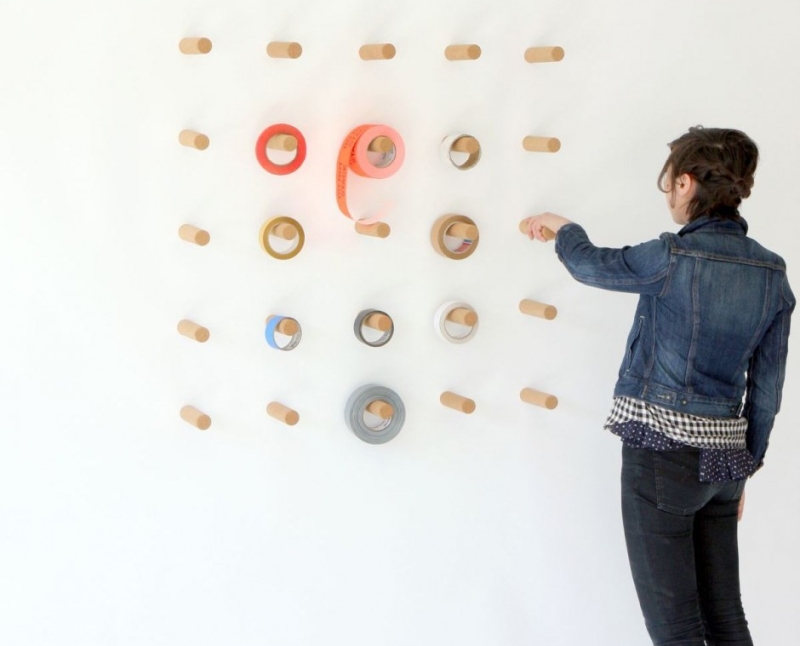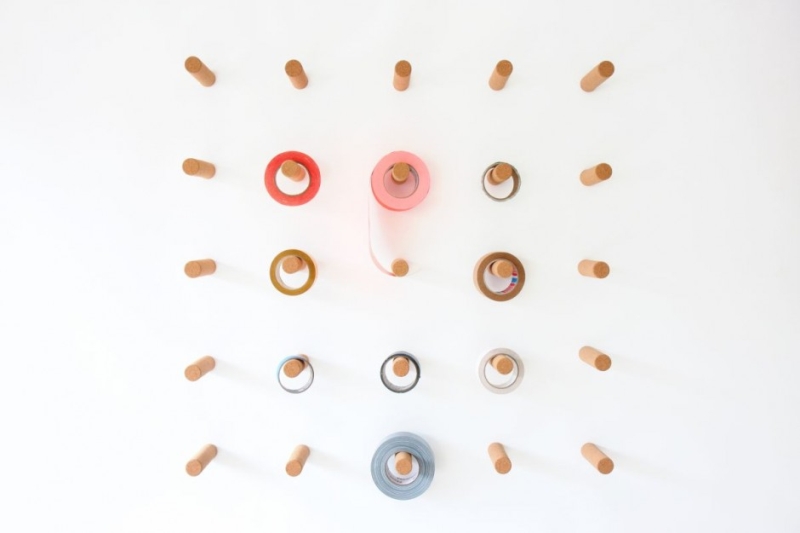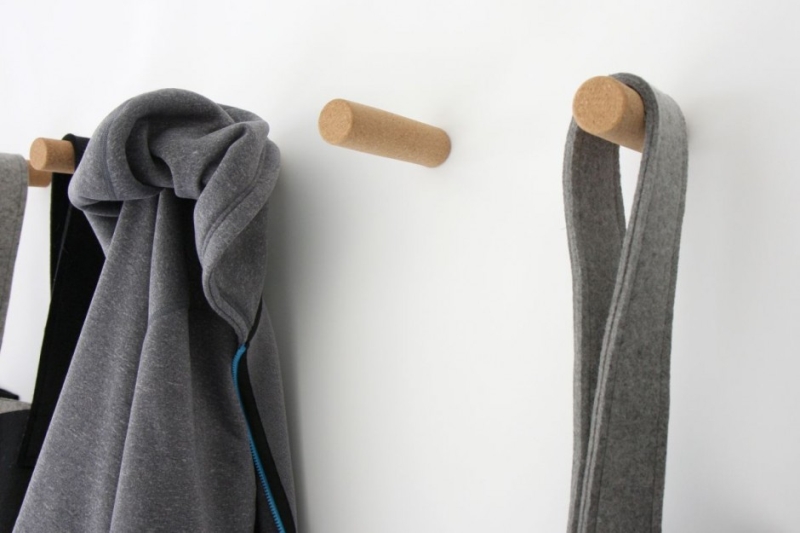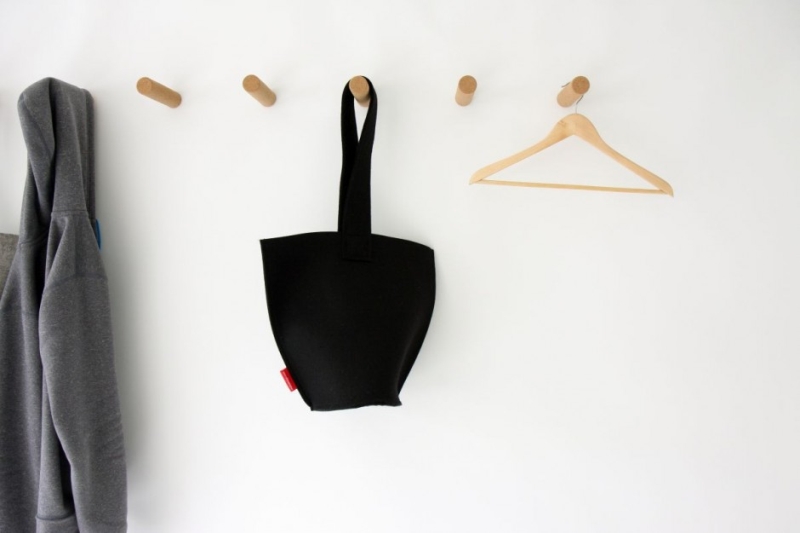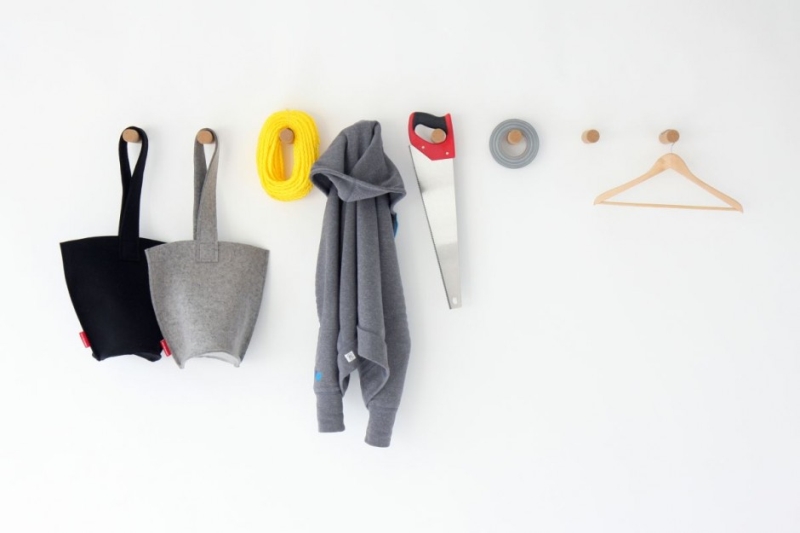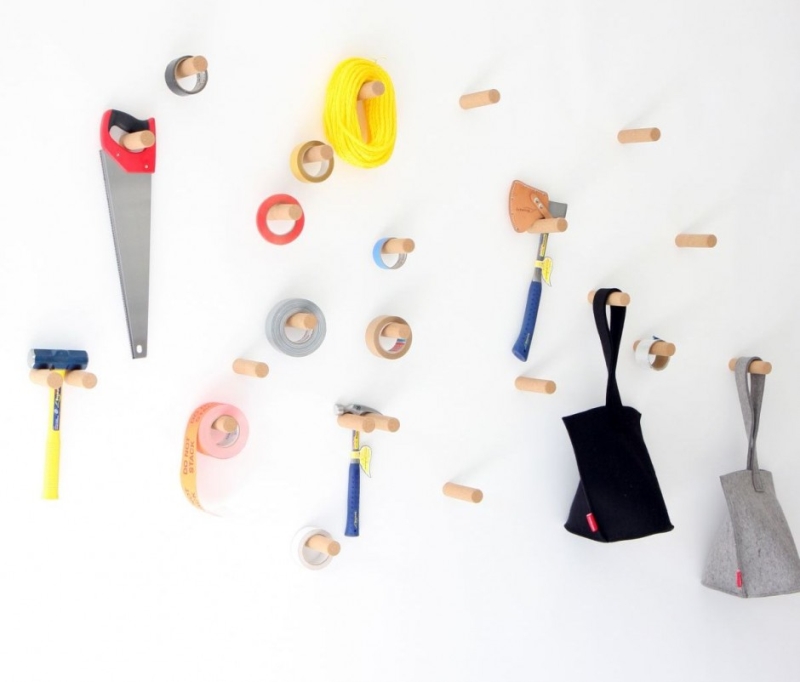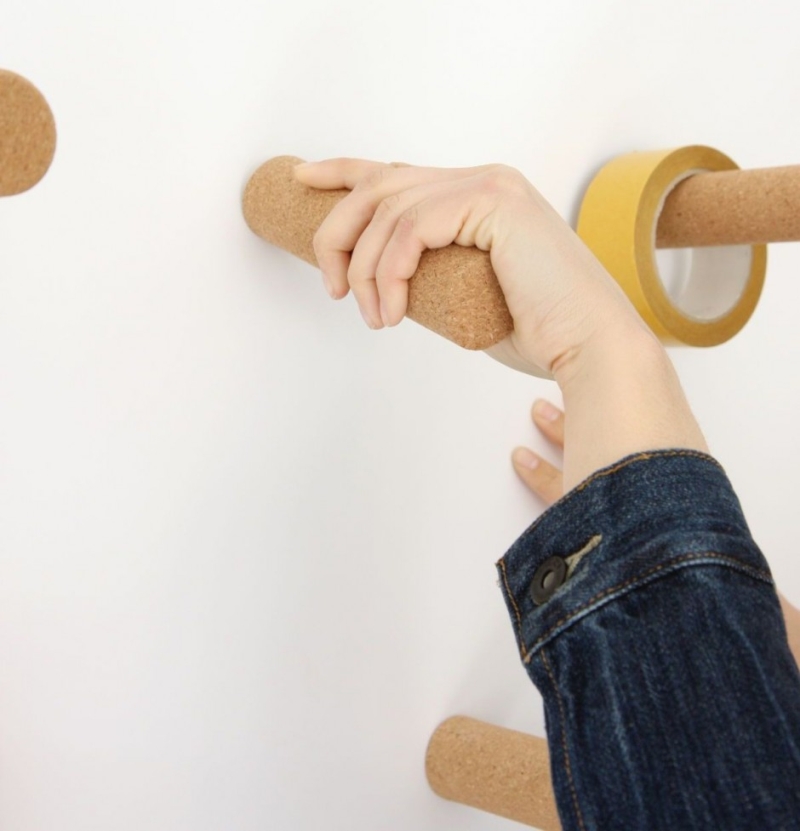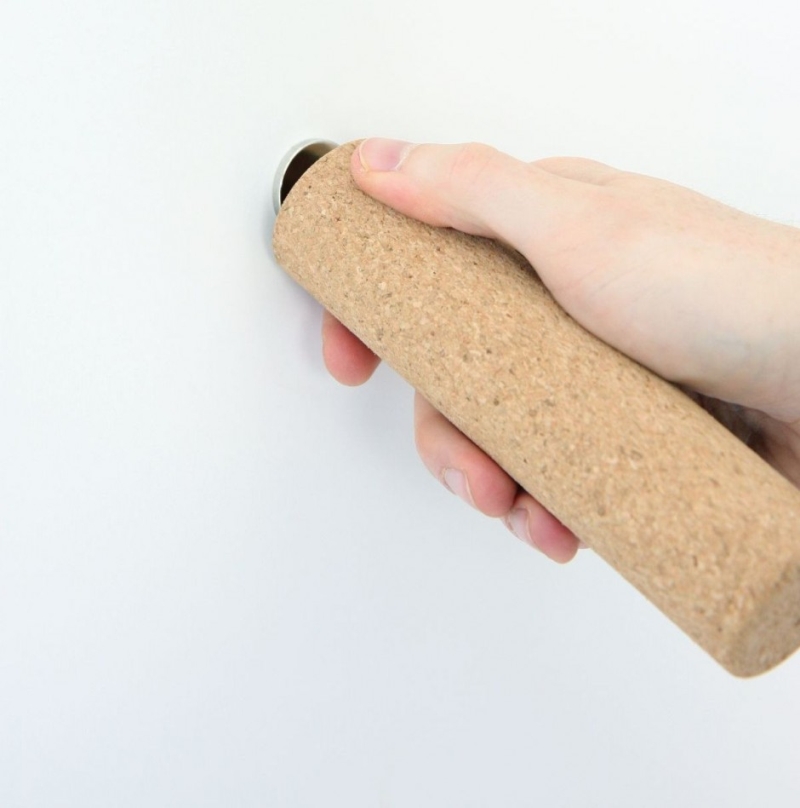 #29 Mr. Butler is a bottle storage made of cork that helps you to store and serve drinks with perfection.
#30 Chill your wine bottles in these cork chillers.