Built in 1910, 'Tigh Na Sith' or 'The House of Peace' is one of the only two properties in Valasay, UK. This remote cottage is built on the Great Bernera region of Outer Hebridian island of Lewis with picturesque Atlantic Ocean views. A small flight of footbridge across the lagoon leads to the three-bedroom residence featuring indoor relaxation suite with sauna and endless swimming pool to relax body and mind in seclusion. The house features a mature garden and a large deck with panoramic views of the surroundings.
Spanned over 1.48 acres of the peaceful island area, this house has comfortable accommodations including the modern kitchen, refurbished bathroom and a separate shower room. The rustic furniture and modern detailing keeps the interior space comfy, while a large deck area accessed through the first floor offers magnificent views of the surrounding nature and provides a tranquil space to chill in the open air.
Because of the peaceful location of the luxury house, it can be a serene holiday resort or a permanent dwelling. Currently, it is on sale for £310,000 with CKD Galbraith, but its jaw-dropping price makes it a home of dreams for the most of the population of the world.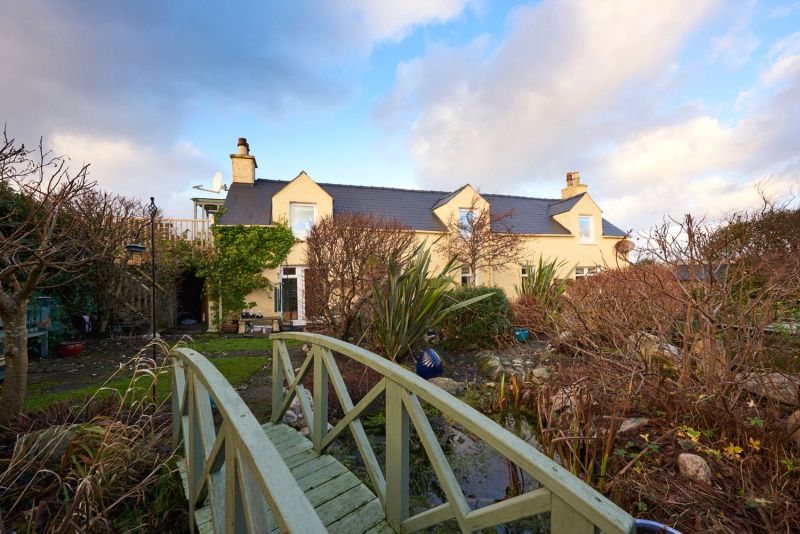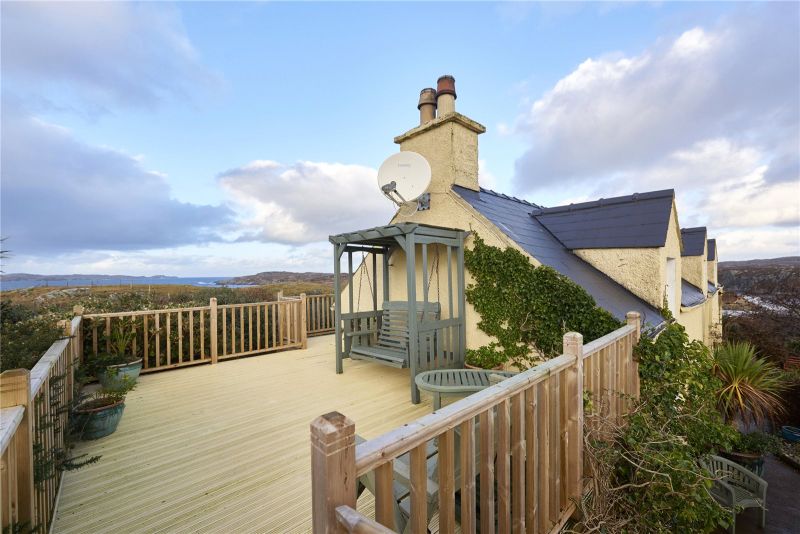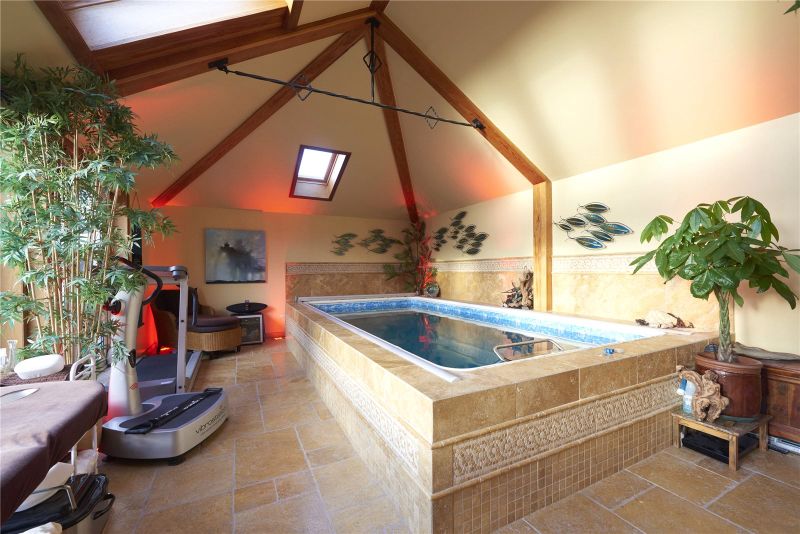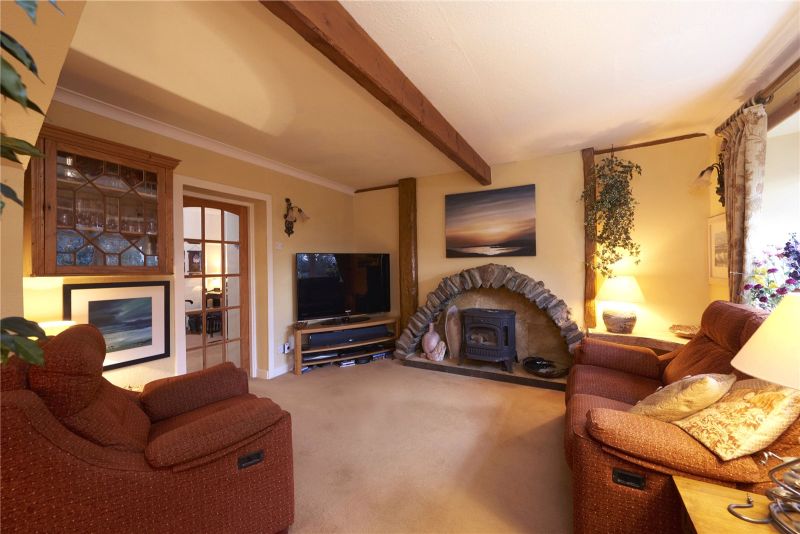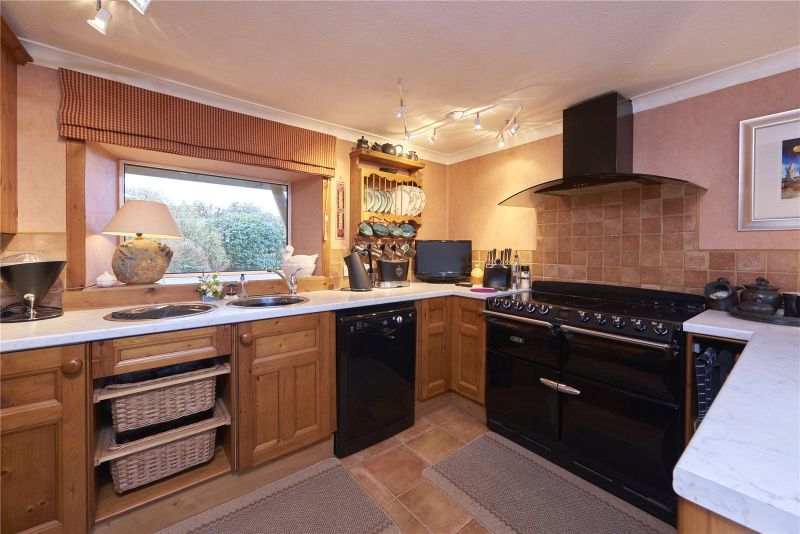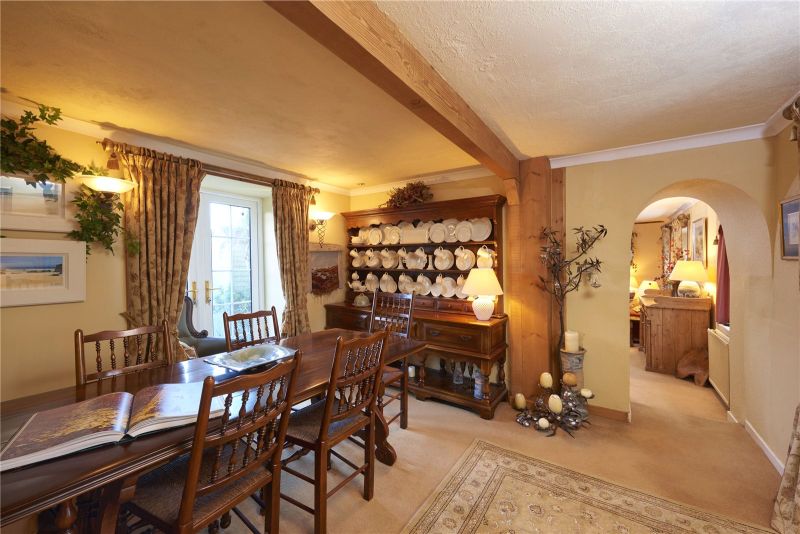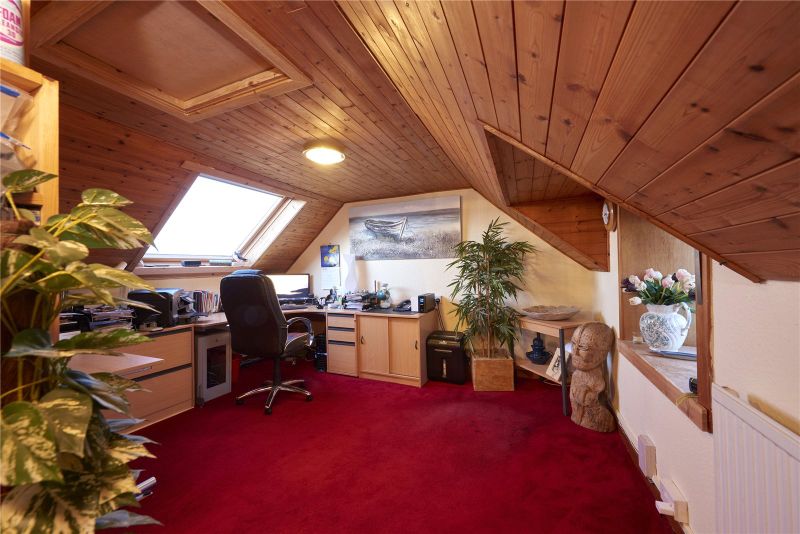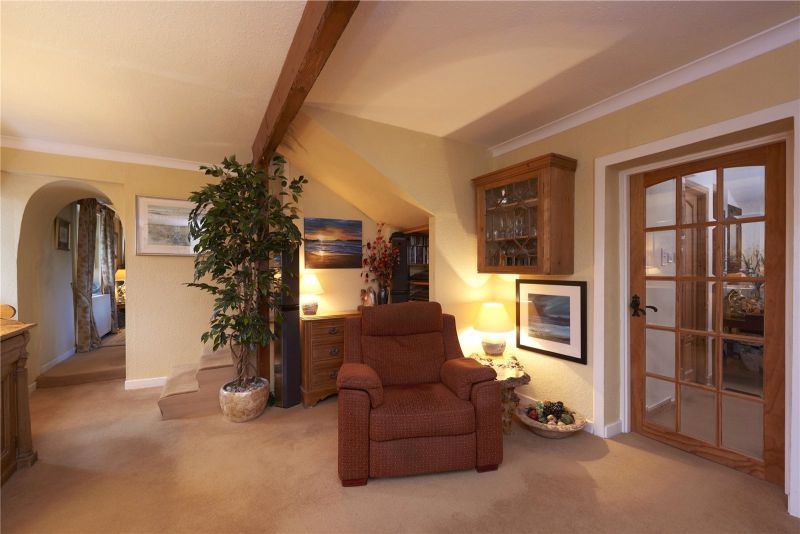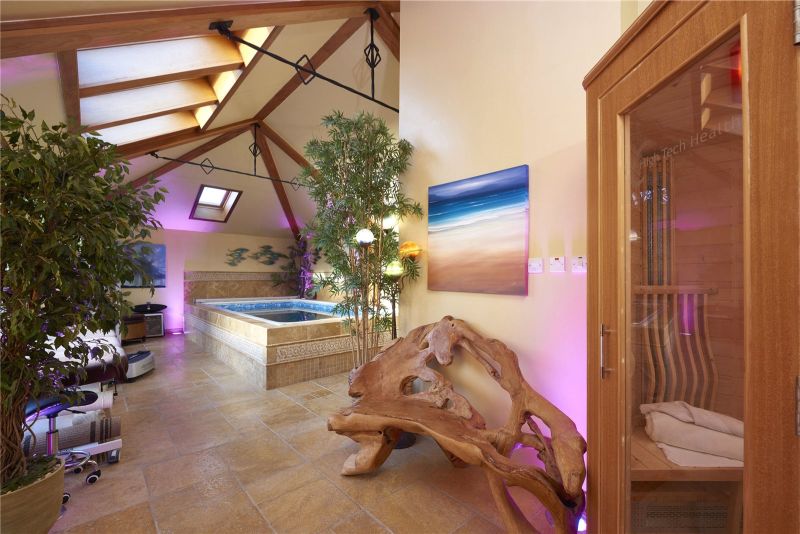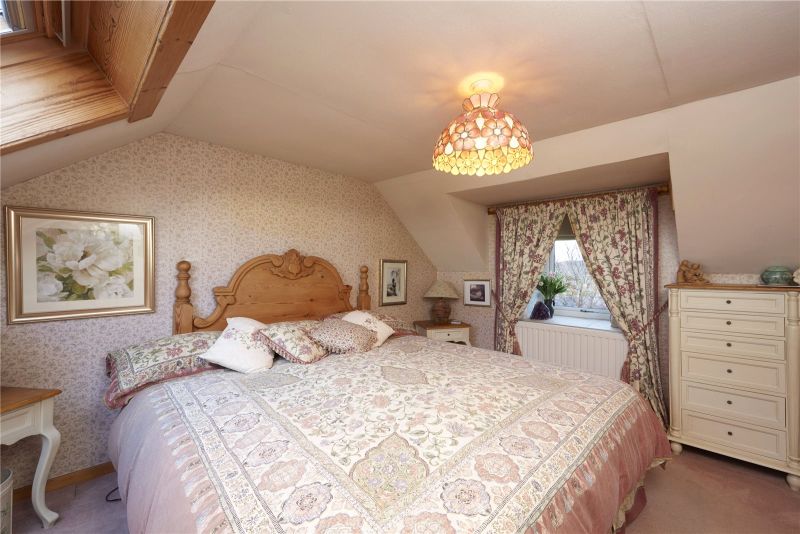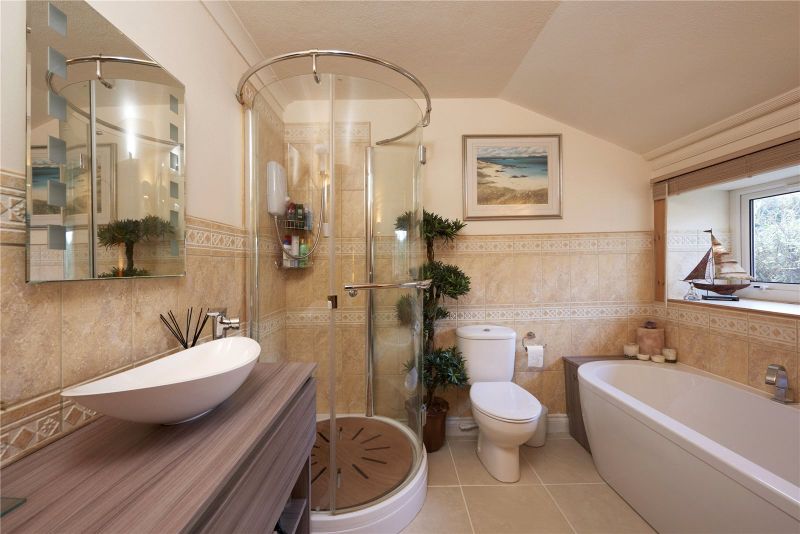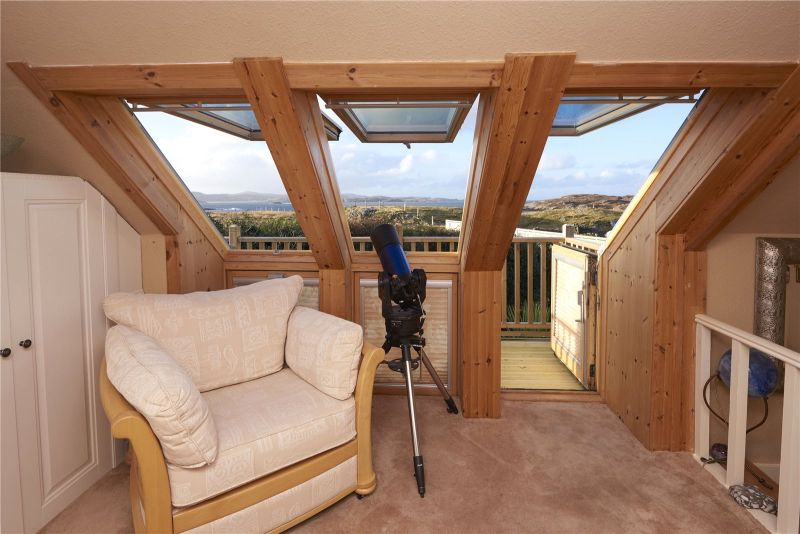 Via: Metro