Rotating huts are the latest trend in architecture, where the houses or cabins are designed with the aim to cover maximum sunlight. Soaking in maximum sunshine while allowing privacy, the first such work was done by renowned Irish playwright George Bernard Shaw, who created a rotating shed built on a turntable. The 64-square feet A-frame cabin is designed to follow the sun, gave him freedom to utilize sun light rather than depending on other lighting options.
Walking in Shaw's footsteps, Portugal-based builder Telmo Cadavez, has also designed and built a small 360-degree rotating cabin that is somewhat similar to Shaw's writing hut. Supporting minimalism, the rotating cabin built by Cadavez with help from a cousin and carpenter friend is an ecological micro-cabin that uses all natural material for construction. Taking cue from vintage shepherd's wagon the ecological micro-cabin is made from pinewood, cork, black slate.
The 86-square feet rotating eco-cabin with features like sitting/dining area, foldaway sleeping space and fold-down table with stools; beautifully highlight the benefits of folding furniture. A rotating cabin that allows user to manually adjust cabin according to light and privacy supports floor to apex windows that brings in ample natural light inside and also lets user soak in the beauty of nature.
Supporting a simple and charming design, the 360-degree rotating eco-cabin is distinctive and innovative dwelling that lets you follow the sun and the stars.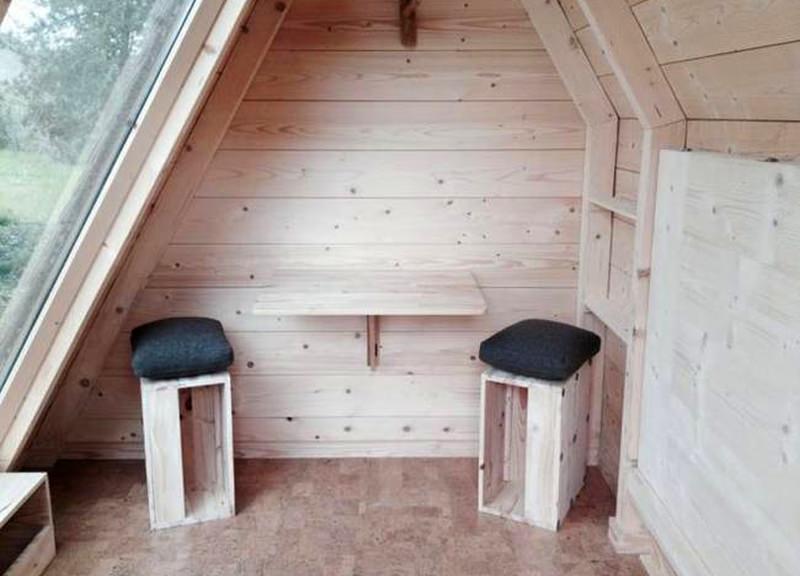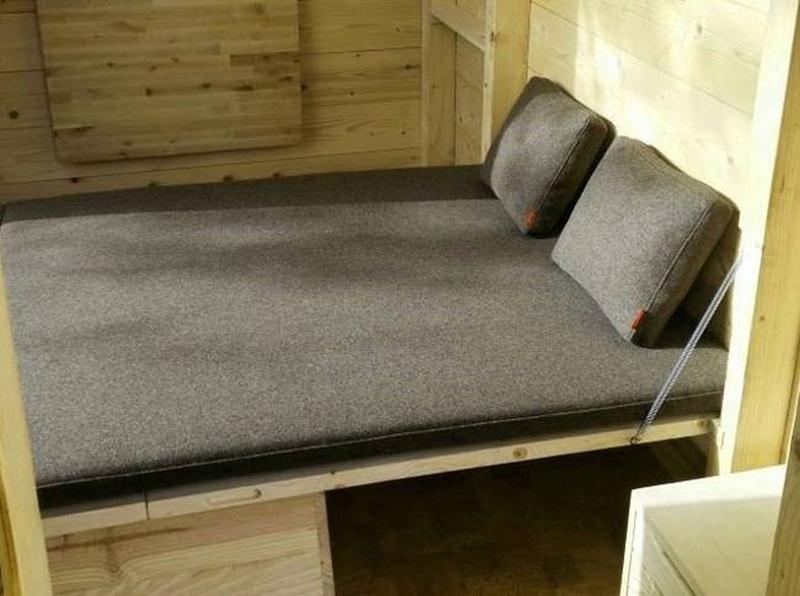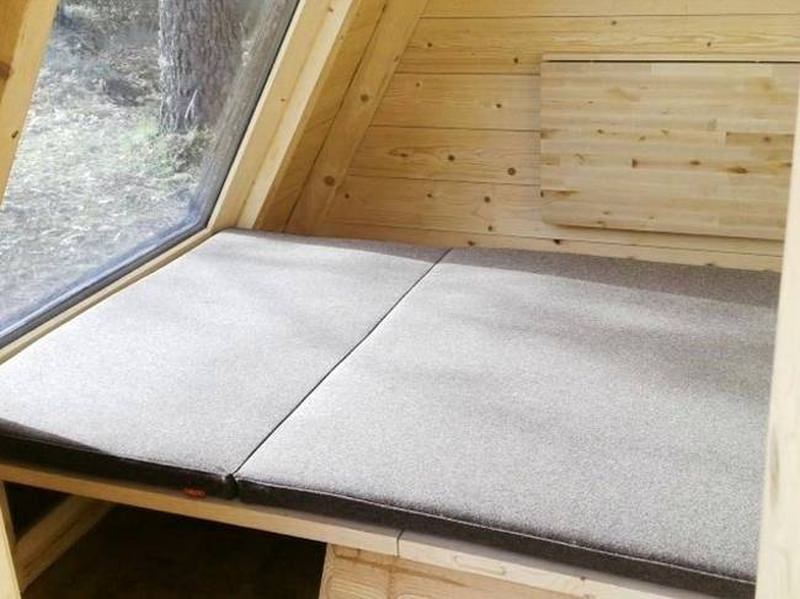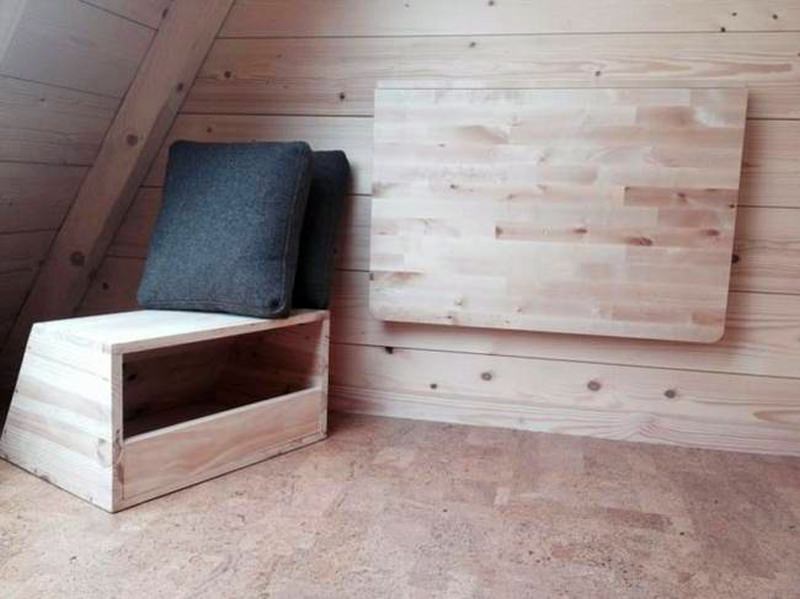 Via: Treehugger