While looking for flexibility to harmoniously blend living and working together, New York-based designer and home expert Matt Manhattan came up with an idea to install pegboards to maximize his living space. Started with the motive to add more storage space in kitchen, Manhattan with the help of Ultimaker 2 3D printer has created customizable 3D printable pegboard that shelves, mounts and holds important stuff.
Fascinated by the multi-functionality offered by pegboards, Manhattan customized his complete house by mounting a modular pegboard. These wall-mounted fixtures give him freedom to decorate the house as per his personal desire. The 3D printed pegboard is also accessible for free on Thingiverse.
So, people who are also facing the same problem of less storage space can get it from the website. Available under the name of Manhattan Pegboard Collection for 3D Printers, the collection has everything for every corner of the house, giving residents freedom to decorate their home the way they want.
The entire collection is made possible with the help of 3D printers. These 3D printers can develop funkier colors to create custom mounts for all your personal belongings, and also to add personal touch to your home interior and decor.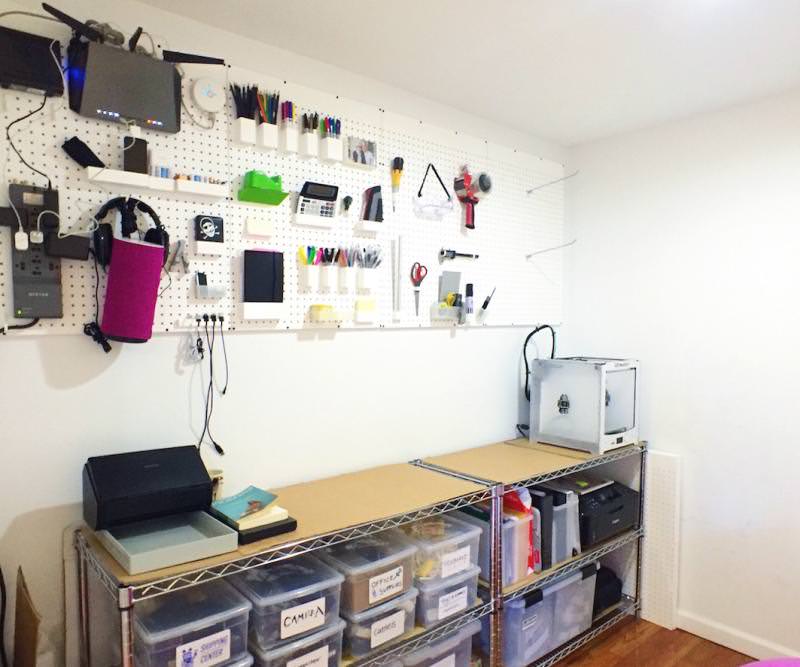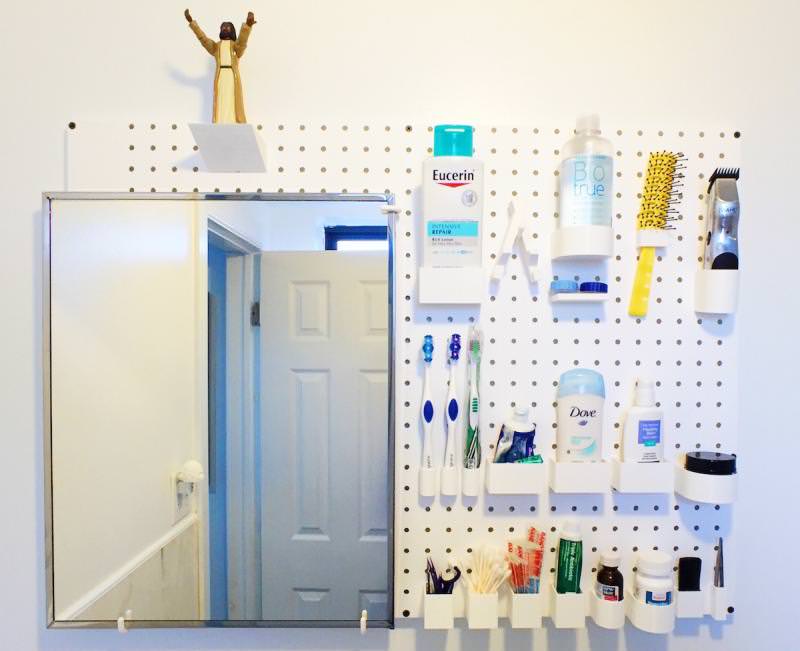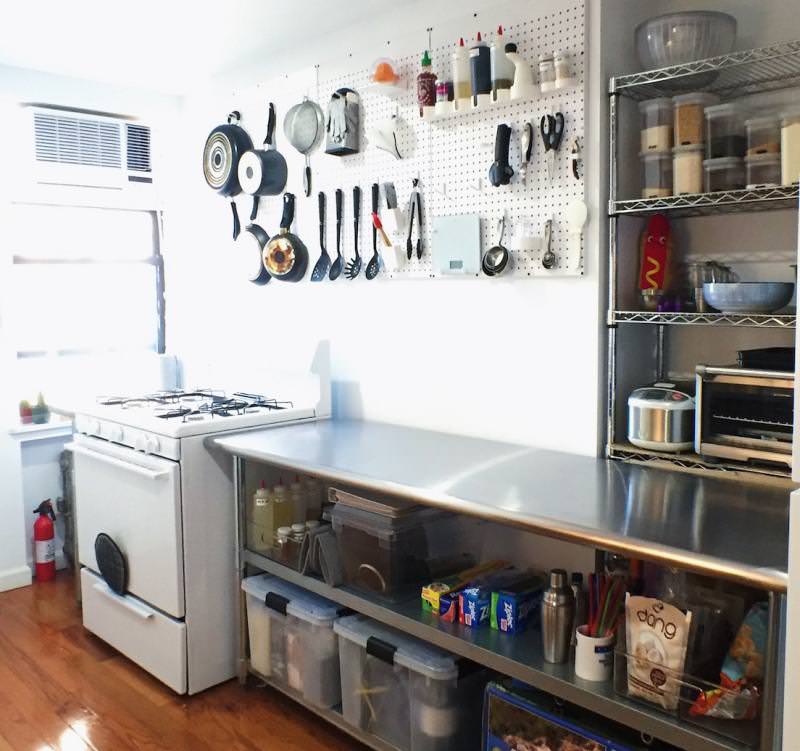 Via: 3DPrint