Housekeeping is something that is necessary but no one really likes to get their hands dirty in the process. Wouldn't it be great if you could have a personal butler or better a robotic assistant to do all the cleaning? Well, it is actually possible with the Airbutler that is the latest 3D-printed drone to keep your home clean and tidy all the time.
It is designed by the creative team of two designers- Wouter Nuytten and Thomas Broekaert to complete basic household tasks with push of a button. The duo bought a 3D Robotics quadcopter to create a flying robot somewhat like a flying Roomba; furthermore, the team started working with Cervo-Go leper's Hub in Bruges to 3D print frames and cases. They finally used Autodesk 123D Design to generate 3D models and 3D Hubs for printing carcass of the robotic drone.
The Airbutler is basically a UAV (unmanned aerial vehicle) device that comprises of three essential components- one is the drone itself, a base station that doubles up as a charger and a set of cleaning appliances. The system comes with a smart mobile app supporting Android/ iOS platforms so that you can control the device through your smartphones or other smart devices.
This smart device with advance sensors gets activated on command when a particular area needs cleaning. The drone attach required cleaning supplies from the base station, clean the dirty area and then flies back to its position over the base station. This tiny robot is capable of cleaning floors, windows, as well as lawn mowing; in short it can clean your entire house without leaving a spot.
However, this is just a prototype and needs further testing, after that it will be launched on the crowdfunding website Kickstarter this month, You can support the campaign on the website for supporting the campaign and can also bid the device at an early bird price.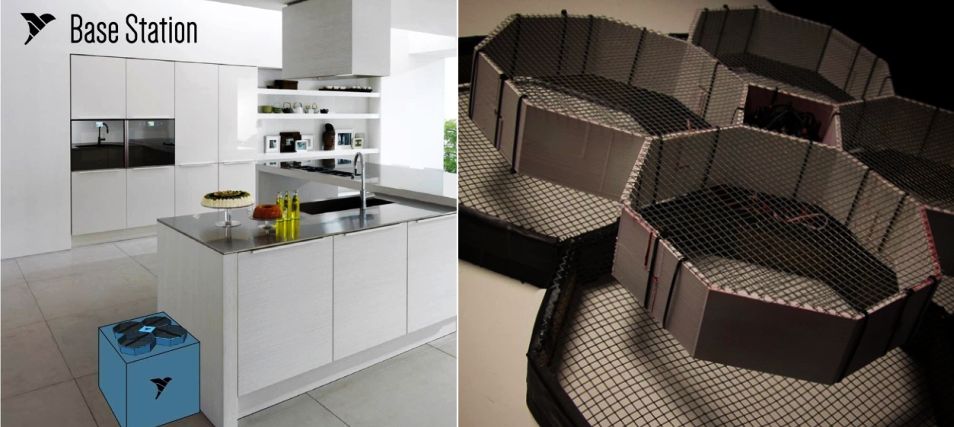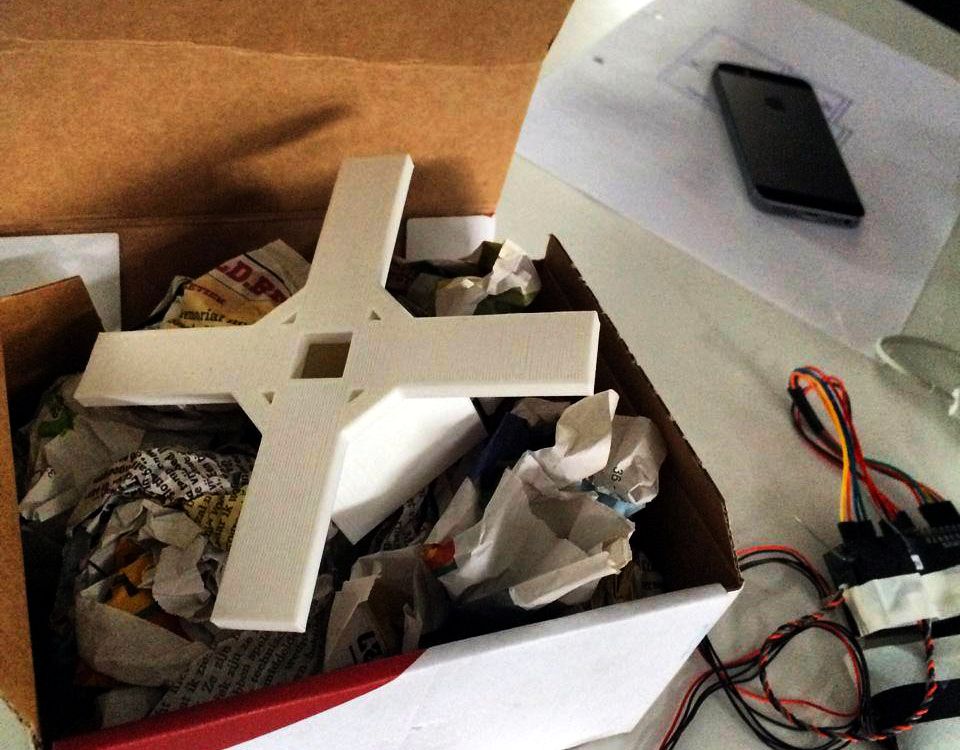 Credit: 3DPrintingIndustry