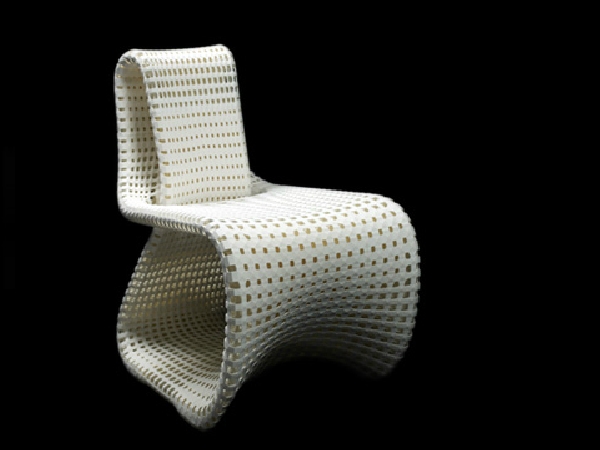 World's first 3D printed cantilever chair is here and I bet you it is strong enough to take any kind of weight if you happen to be on the heavier side. Called as Cellular Loop this 3D printed chair by Anke Bernotat is made from a sturdy cell structure providing it overall strength. This very cellular loop design inspired by nature itself gives Cellular Loop chair that very distinctive look and as you can see it resembles the trabeculae, a small tissue element found in the bones in the form of small rods.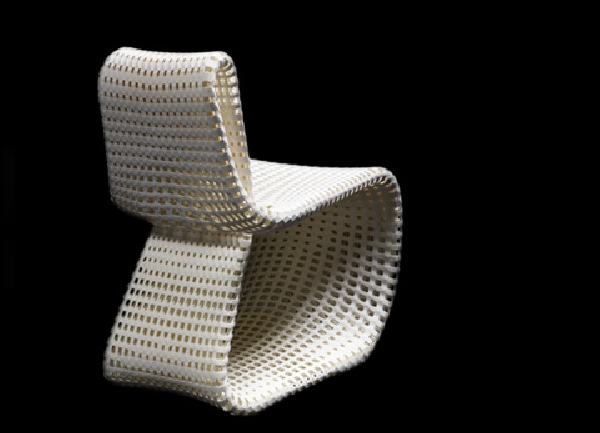 As you can clearly see there are no front or back legs and the structure of this chair itself keeps it firmly in place. When viewed from the side view it looks like a ribbon that is woven into itself in a loop. To manufacture Cellular Loop chair selective laser sintering (SLS) manufacturing is used that works with a high power laser to bind together the small particles.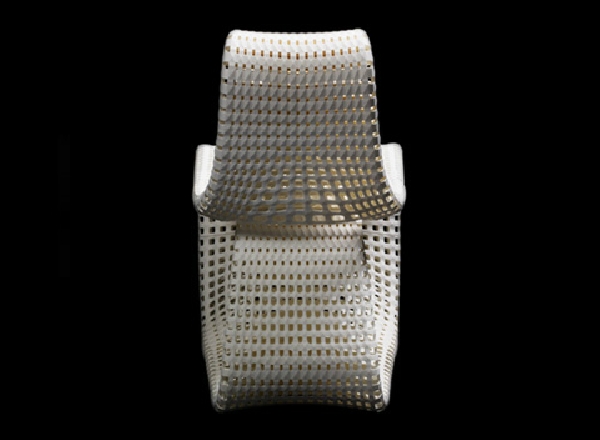 In true sense Cellular Loop is an ideal cantilever chair that is lightweight and at the same time has the strength and durability to last a long time. Apparently Cellular Loop was on display at a contemporary design fair,OBJECT Rotterdam, Netherlands.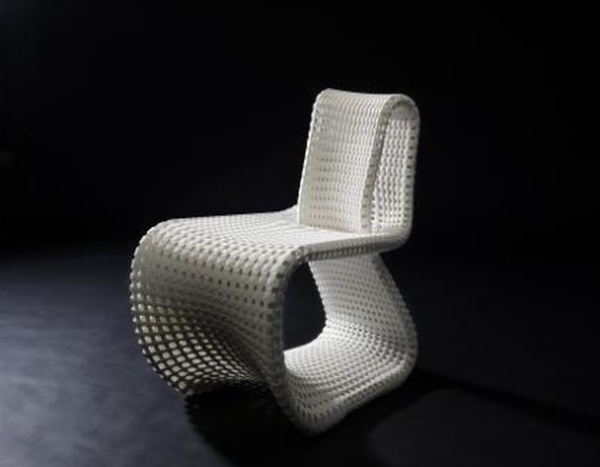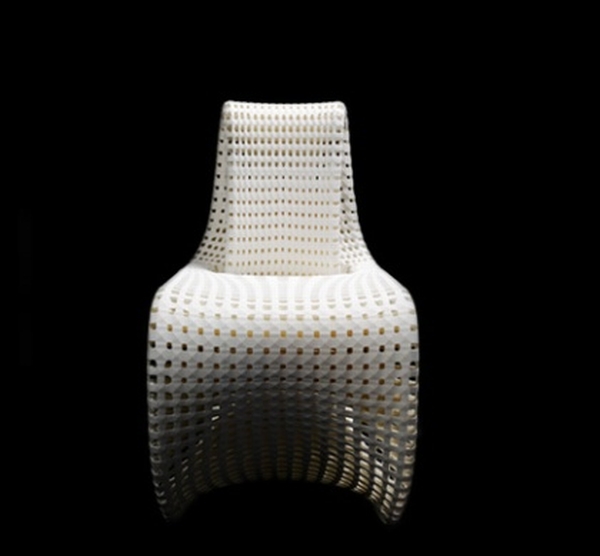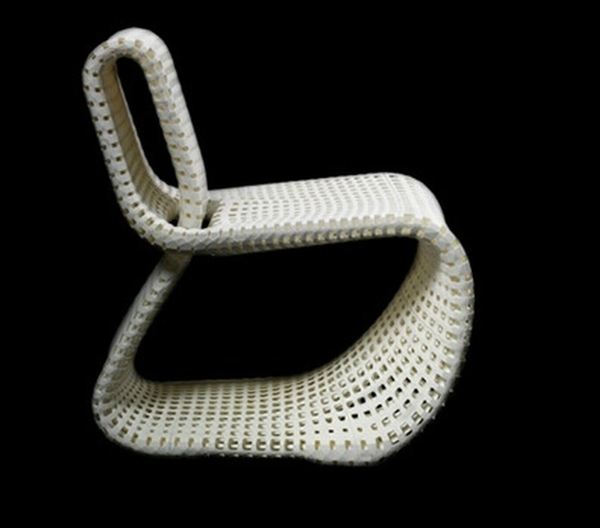 Via: 3Ders