What sort of furniture would be required for a 3D printed residence, as created by WinSun China? Probably 3D printed one? Keeping in mind such futuristic furniture design, London-based industrial designer Onur Ozkaya has created a stunning 3D printed coffee table that is inspired by complex cellular structures.
The Cellular Coffee Table is basically part of Ozkaya's continuing research into the complex cellular structures and their possible applications in everyday life. The frame of this table is 3D printed with nylon material, using a laser sintering process and took approximately 48 hours for printing.
This intricate framework not only features modern design and lightweight structure, but also can easily support the large glass top. Measuring 12 x 12 x 14-inches, this contemporary table design is idyllic to fit into both residential and office spaces. The extravagant coffee table will become centerpiece of any interior, casting its spell over the onlookers.
Due to its inventive design, the cellular coffee table has even bagged A'Design Silver Design Award 2015. It will be available for purchase in EU and UK from May 2015 on commission. As of now, check out the images given below to find out more details about its unique pattern.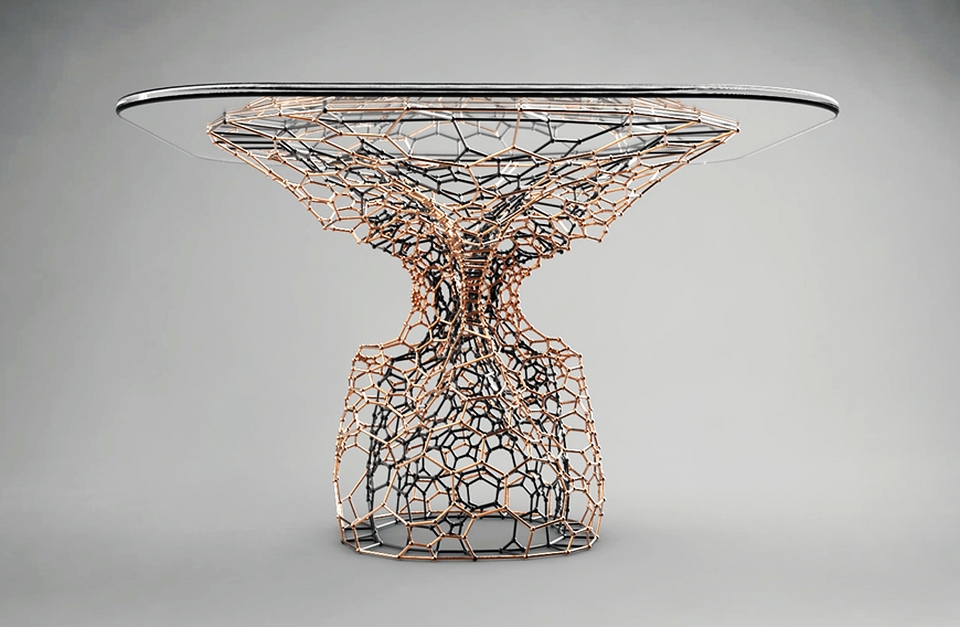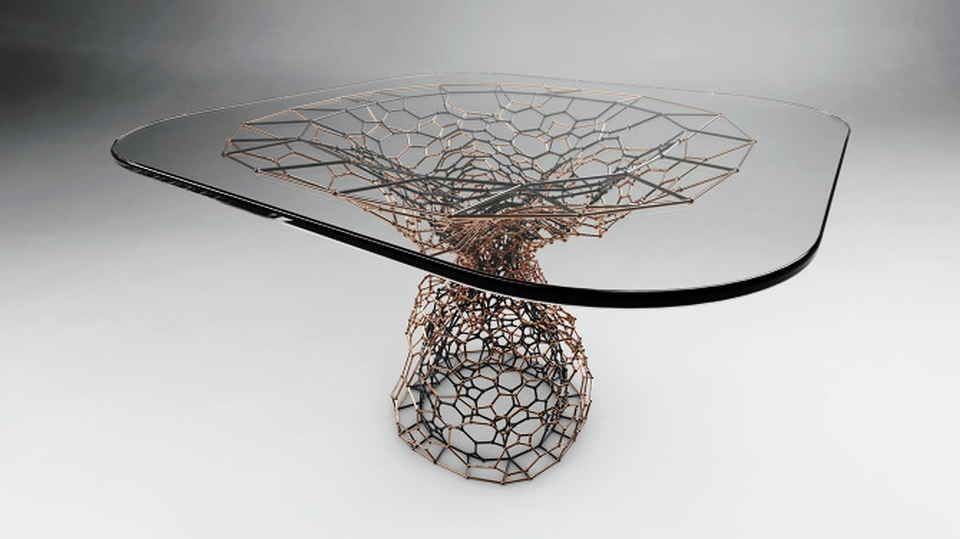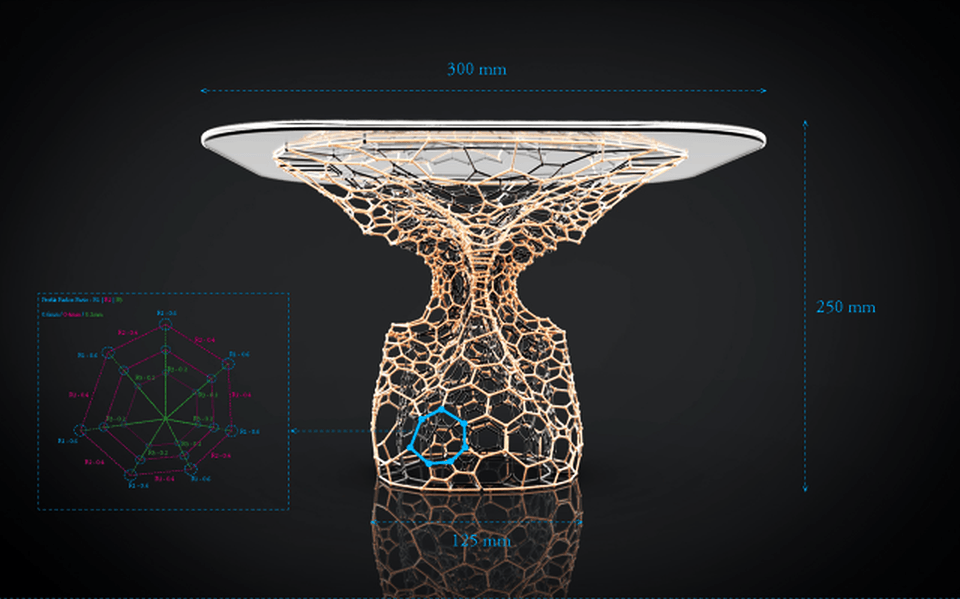 Credit: Flipboard