Samuel N. Bernier, Canadian industrial designer and owner of Fabshop, has created a collection of 3D-printed lamps and clocks for an international furniture event to be hosted by Maison & Objet. The designs of lamps and clocks of each collection are inspired by three famous cities that hosts event for Maison & Objet – Paris, Miami and Singapore.
The Paris collection is inspired by famous French landmark- the Eiffel Tower, and the Florida collection reflects the designer's childhood memories in colorful beach of Miami. Lastly, the Singapore collection represents reflective glass and watery surfaces of an urban city, Singapore.
Design of lamp and clock of each collection is created via MakerBot 3D-printer. But, the designer wanted to make something that consumers can also make themselves at home without searching it online or in stores. So, he has shared the design online and it is available for download on website Cults3D and would cost around $8 to $12.
Now you have the flexibility to 3D-print at home your own lamp or clock based on famous cities of the world. Moreover, you can also customize them in your favorite colors and materials easily, just by following the step by step procedure given by the designer himself.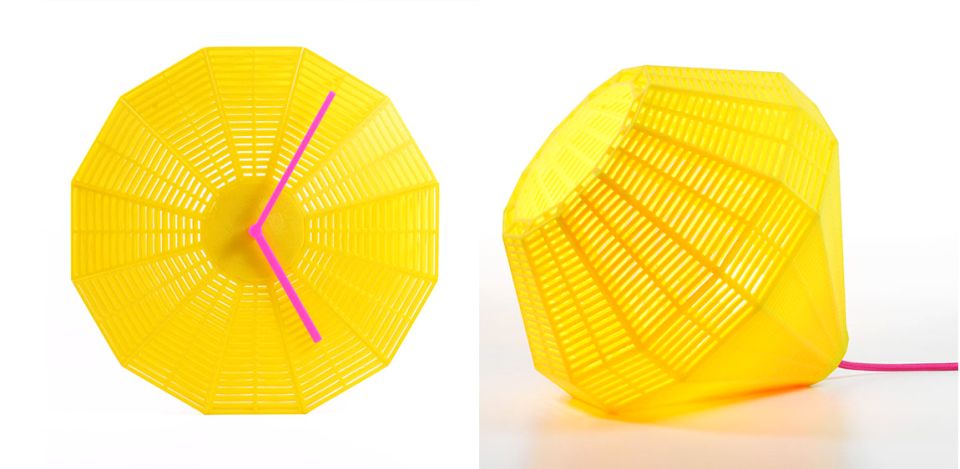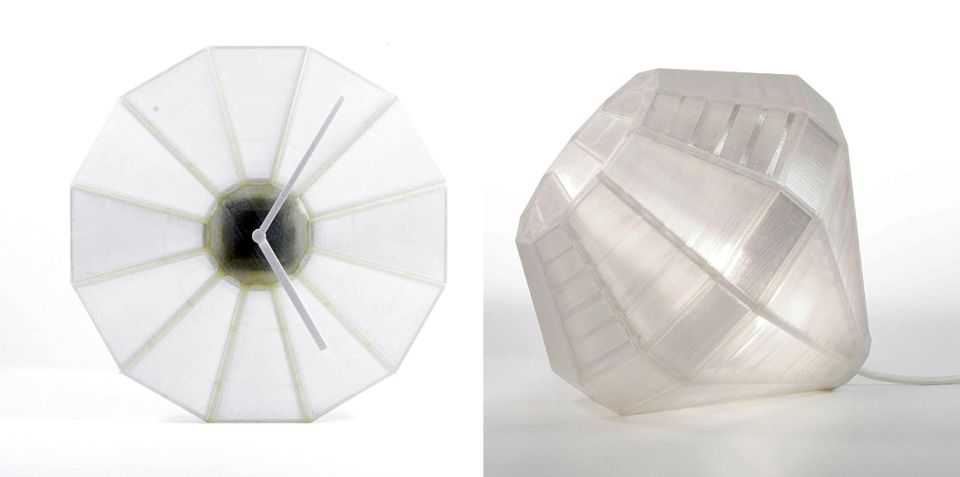 Source: Fabshop