London-based Canadian designer Philippe Malouin has collaborated with a 3-D printed homeware brand "Othr" to create utensils that are both timeless and lasting. Second design for Othr, the 3D printed bowl was first showcased to live audience at New York Design week.
Minimally imagined, at first it might seem like any traditional bowl, but later demonstrates as a more convoluted designed bowl. Supporting a hemispherical shape, the bowl comes with a unique balance-inducing mechanism at the base that aims to stabilize the utensil and works as handle too.
According to Malouin, the bowl focuses on those connections that are usually invisible to untrained eyes, but when one stops and focuses, they can find out how interesting these connections look.
3D printed in steel or porcelain, the Connection Bowl is available in Matt black metallic finish and measures 4.25 X 1.75 X 4.25-inch. Priced at $245 in steel and $55 in porcelain, the 3D printed bowl is currently shipped only in United States and Canada, but the homeware brand Othr is very positive to make it available to those located outside North America.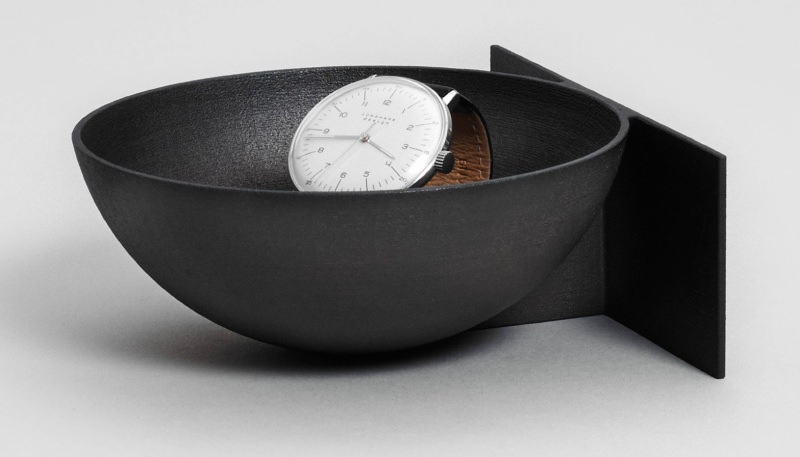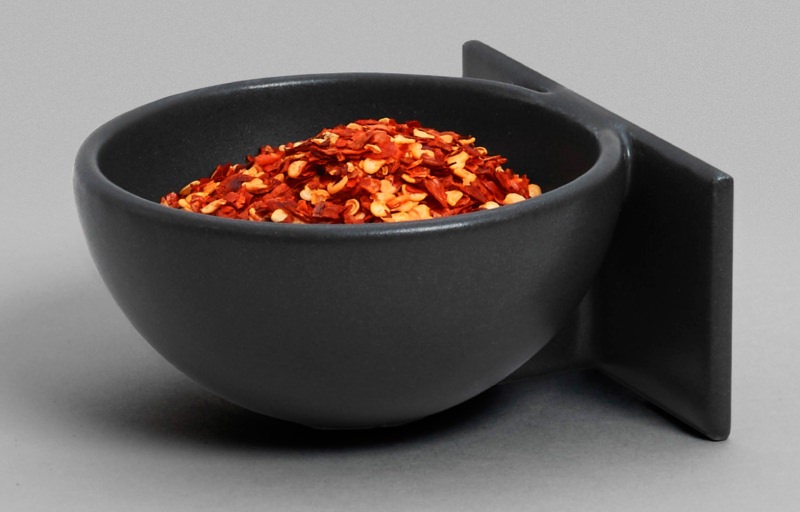 Via: 3DPrint