Day before yesterday, we acquainted you with world's first 3D printed air conditioner. But one step ahead, Oakland-based 3D printing architectural firm Emerging Objects is planning to replace air conditioning with the 'Cool Bricks.' These units basically are modern upgradation of classic evaporation cooler that cools a room using only water.
The 3D printed cool bricks are made from special ceramics that is built with a combination of wooden lattice and ceramic jar. Due to its porous material and lattice design, the units can hold water like a sponge and further converts hot dry air into cool moist air. The units can be stacked together to form huge screens-like structures or entire walls, which could be placed against the existing walls in different rooms for cooling.
With these lattice wall units, you could simply reduce the need for air conditioning in hot climatic regions. The best thing about these blocks is that they don't require electricity for cooling your house, eliminating extra power bills. Currently, the cool bricks are on display at the public exhibition called Data Clay: Digital Strategies for Parsing the Earth at the San Francisco Museum of Craft and Design until April 19, 2015.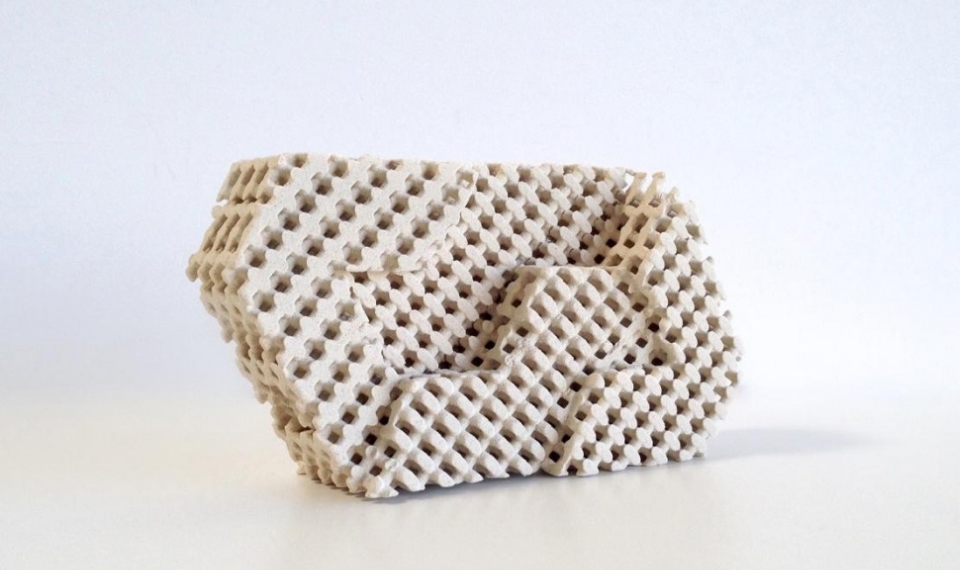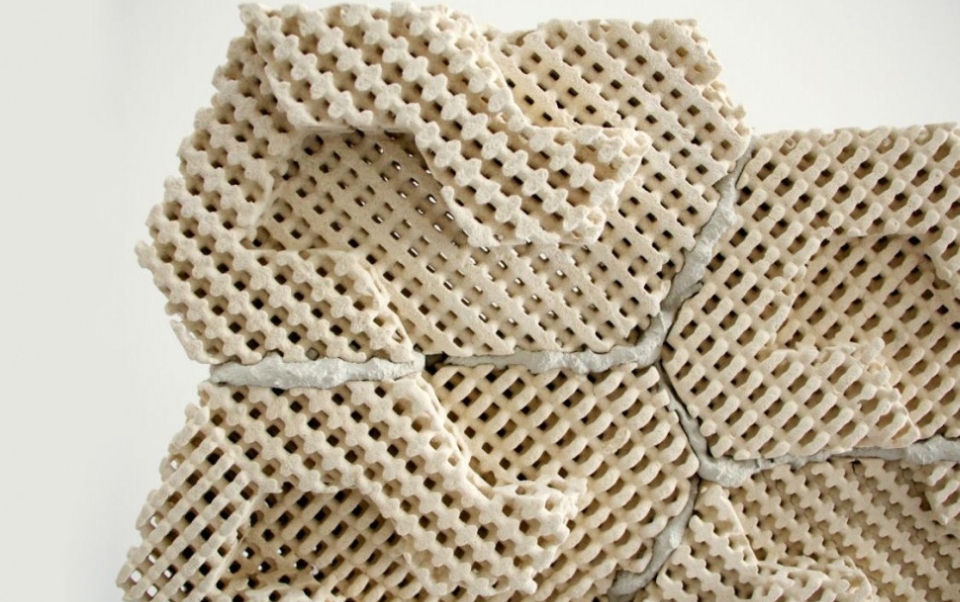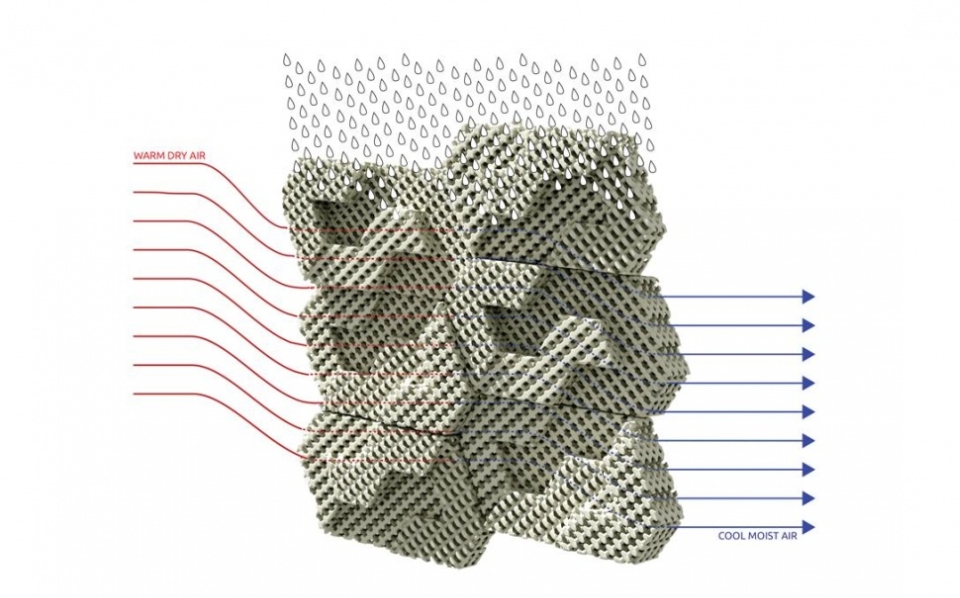 Source: EmergingObjects