Usually, windowless walls at homes are meant for hanging picture frames or other decor items. Possibilities of wall decorations are limitless owing to the fact that it entirely depends on creativity and interests of an individual. Using creativity and a multi-tool 3D printer, Polish 3D-printing geek Eliza Wrobel has built a Ferris wheel-inspired bookshelf to show off her collectables stylishly. She used ZMorph 2.0 SX, a few screws and a 12V electric engine to build this rotating bookshelf. In this project, she combined 3D printing, CNC-milling and laser engraving.
Firstly, she used 6.5 mm thick CNC-cut plywood puzzles as the base of the bookshelf. When joined using wood filler in two rings, the twenty laser-engraved plywood pieces look like tiger stripes rotating around the central mechanism. The outer surface of each puzzle is covered with a mordant and painted in a special varnish for a shiny appeal.
The tiny gold shelves, black counterweight, wall mount and all other parts used in central planetary gear mechanism are 3D printed using standard 1.75 mm PLA filaments. Gold shelves use six percent honeycomb infill for lightweight and durable configuration. After connecting all parts, the Ferris wheel bookshelf is ready to be hung on the wall. The engine smartly incorporated behind the base makes the shelf rotate, while the counterweight keeps the shelves from tipping.
This 3D printed bookshelf is a purposeful wall decoration piece that adds a unique element to interiors.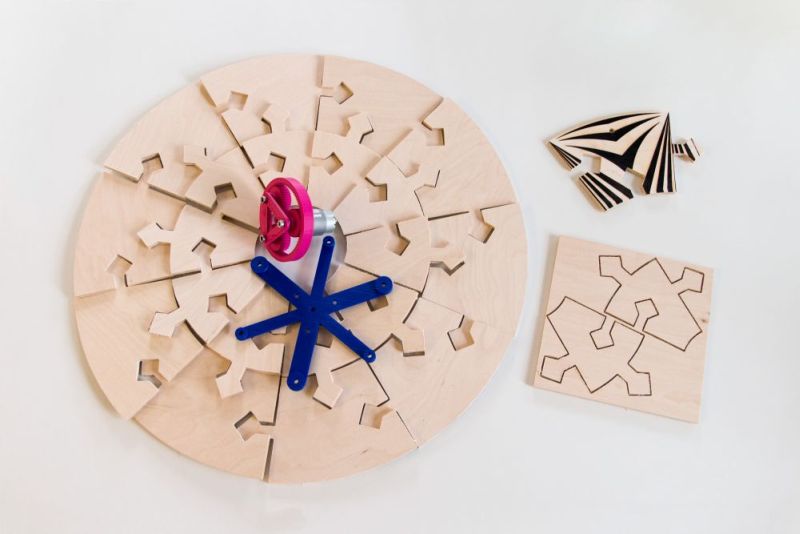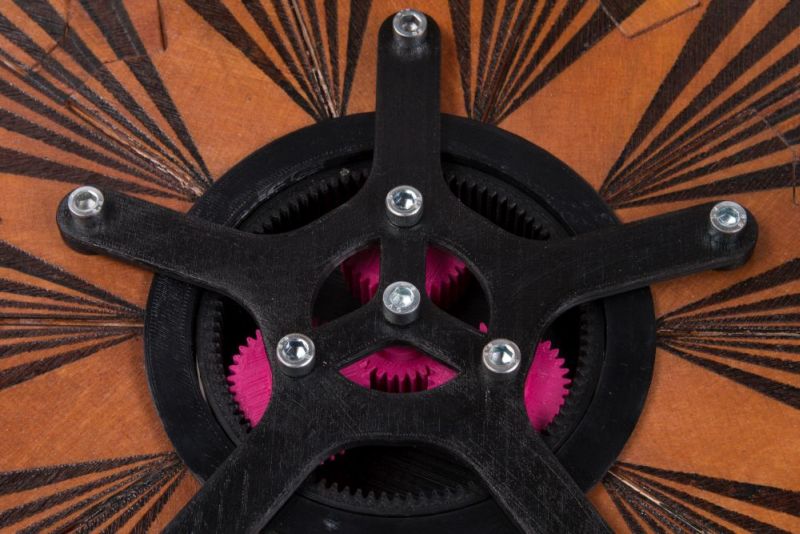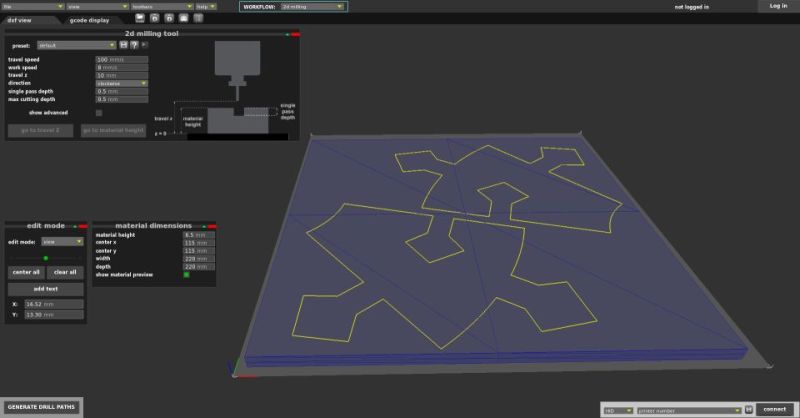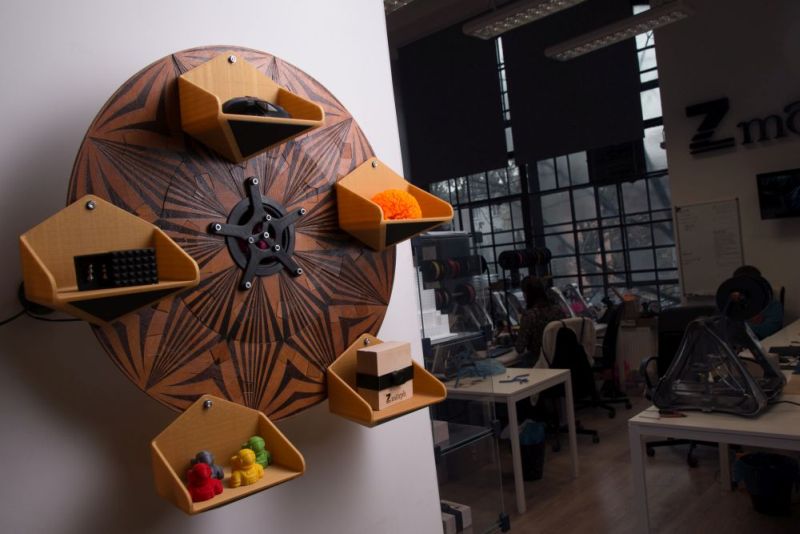 Source: ZMorphBlog