Halloween is almost here. It's a perfect time to make a pumpkin decor or a ghoulish spider – or perhaps have the best of both in one transformer.
We hadn't seen 3D printing much involved in spooking up things for Halloween until this 3D printed Halloween Pumpkin Spider Transformer creeped out of nowhere.
New Zealand-based, Thingiverse user, William Bruning has meticulously 3D printed a Halloween Pumpkin that transforms into a Spider. Yes, it does. And the way it moves its head in the transformed state, that's good to scare the wits of anyone.
If you own a 3D printer and were supposedly looking for a worthwhile weekend project – you may have just found it here. Build one and have it crawling in front of your door on this year's spookiest day.
Bruning has managed to print the Halloween Pumpkin Spider Transformer in a manner that it appears as an ordinary pumpkin dressed for Halloween before suddenly transforming into a spider with a dangling head rocking from one side to the other.
The spider is completely 3D printed in seven different parts from white nylon plastic with a matte finish. If you don't like the idea of printing it yourself, you can take home the Halloween Pumpkin Spider Transformer from Shapeways, where it's selling at $82.28.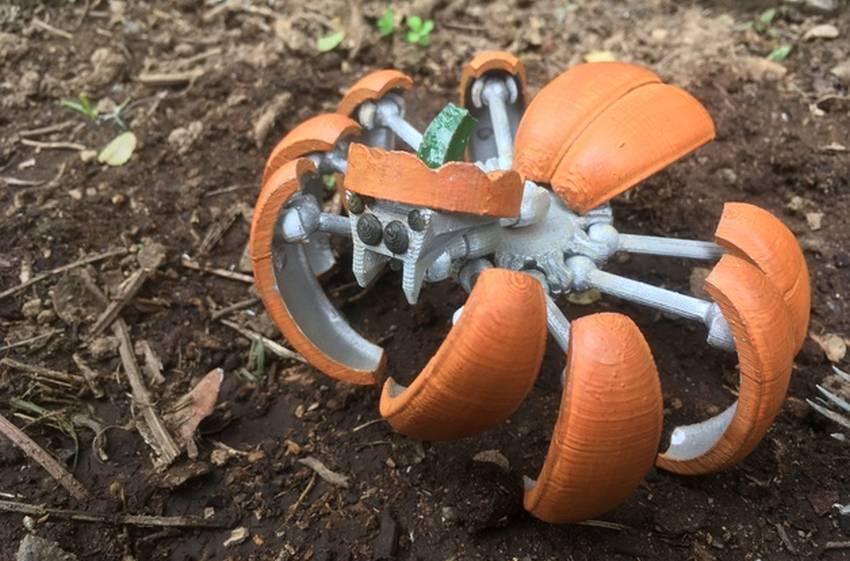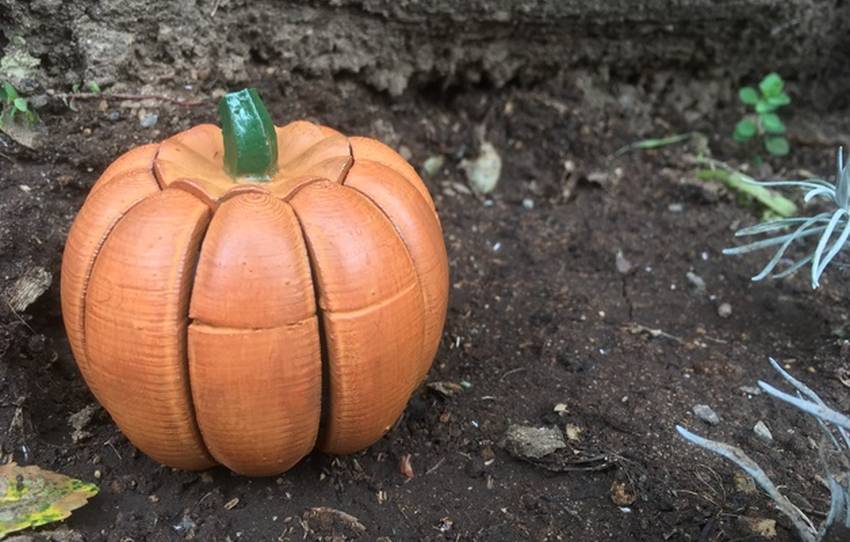 Source: All3DP