S-Squared 3D Printers Inc. (SQ3D), a 3D printer manufacturer based out of Long Island, New York has branched out to SQ4D, which is focused on revolutionizing the housing and construction industries. SQ4D has developed the Autonomous Robotic Construction System (ARCS), which was used to build the world's largest 3D printed house at 500-square-foot, in Patchogue, New York, in under 12 hours.
They have recently completed building the prototype, with a hope to revolutionize the future of affordable housing. SQ3D's Autonomous Robotic Construction System (ARCS) uses multiple machines to build homes, with a little or no human assistance. It reduces build times and construction costs for building homes.
Also Read: Europe's First 3D-Printed Concrete House by Massimiliano Locatelli
ARCS technology for 3D printing homes is up to thirty times faster than traditional construction methods, as well as requires fewer resources to complete the task. Furthermore, it is a safer medium of constructing homes.
This prototype home built with ARCS was demolished after its demo. Construction cost for this 500-square-foot home is believed to be about $2,000.
The company plans to create such affordable 3D printed houses each year. They also want to expand the size of the home from 500 sq ft to more than one-million-square-foot.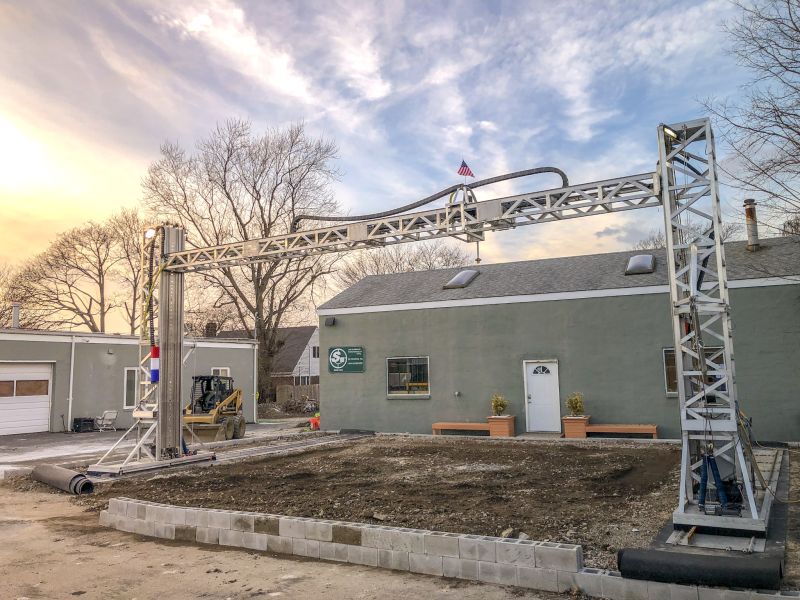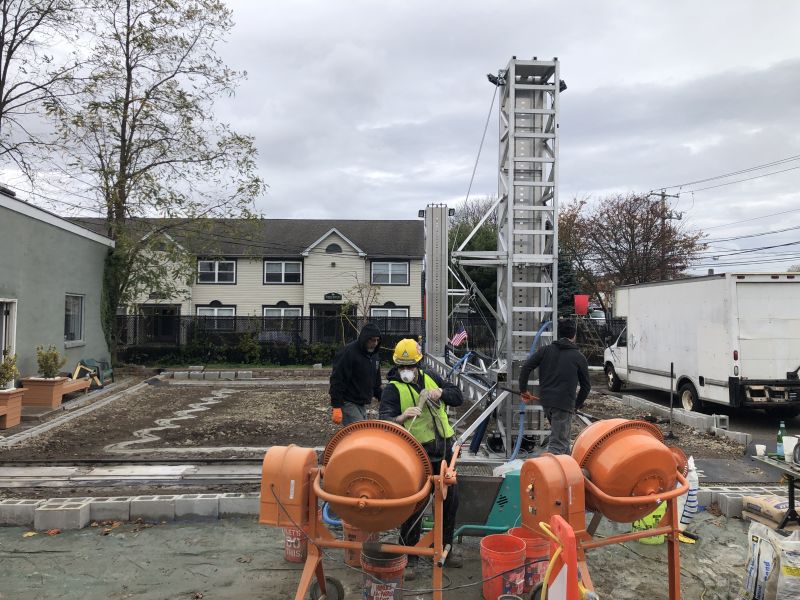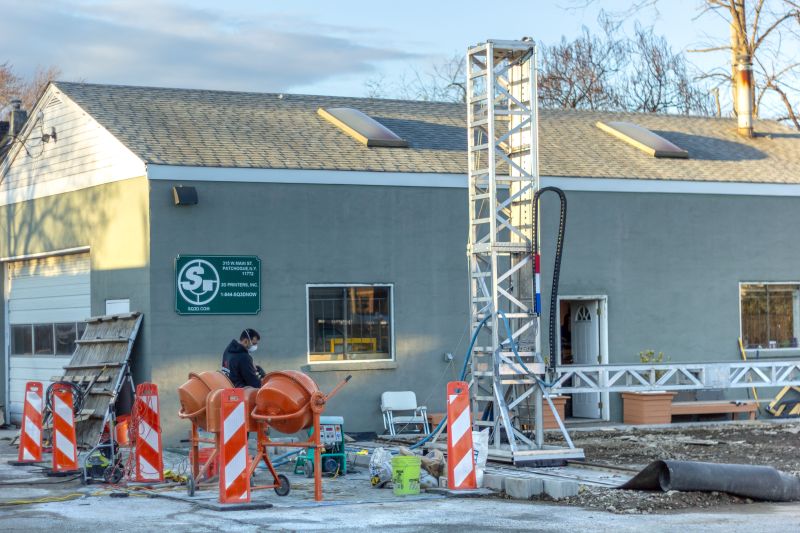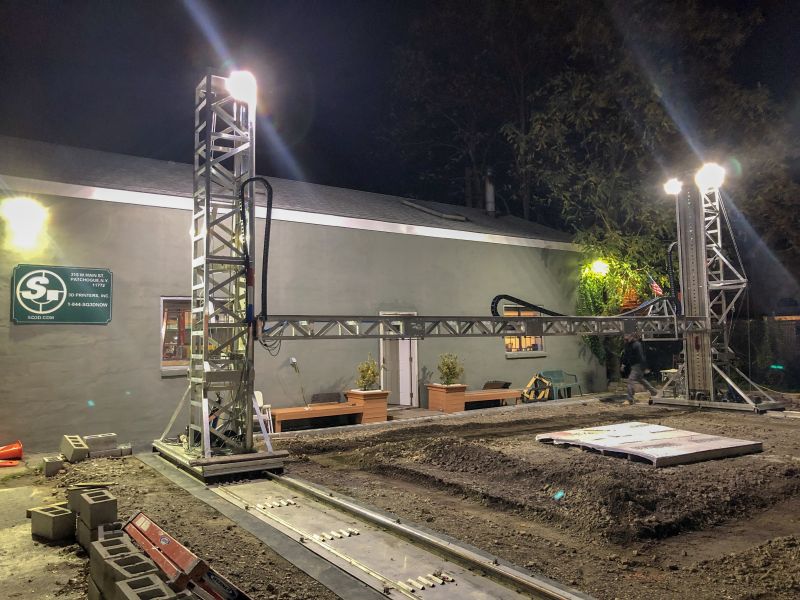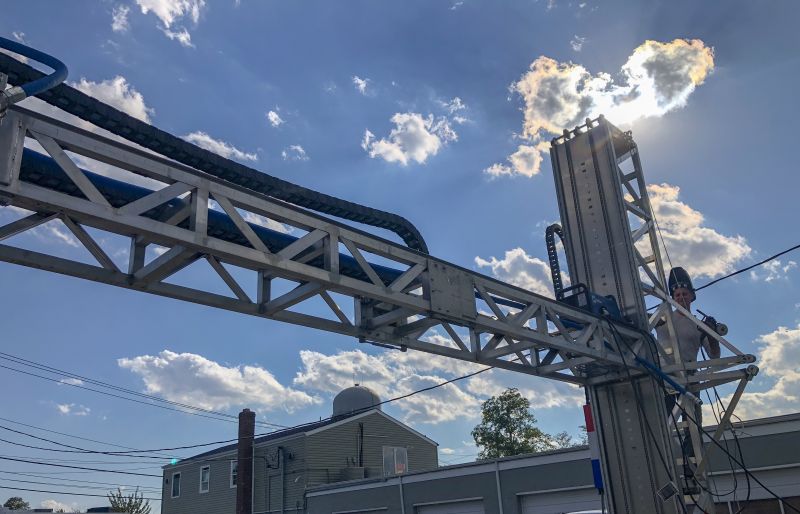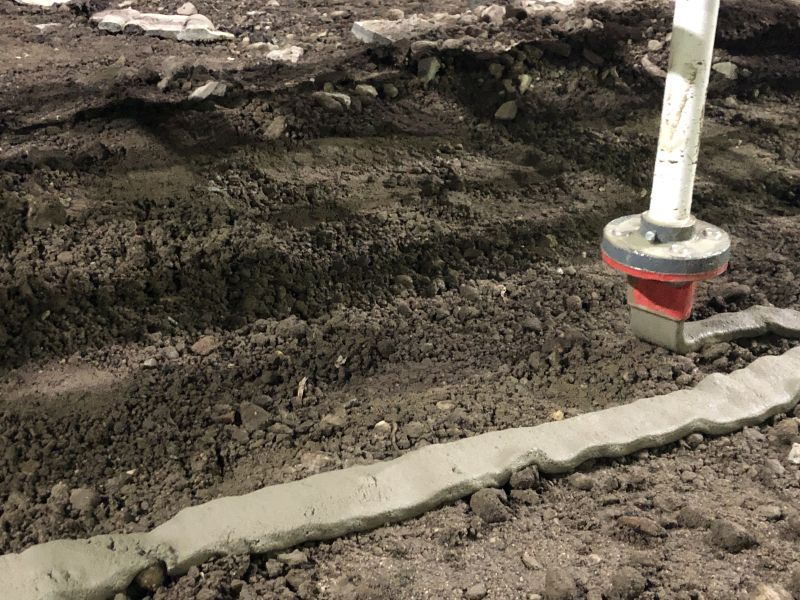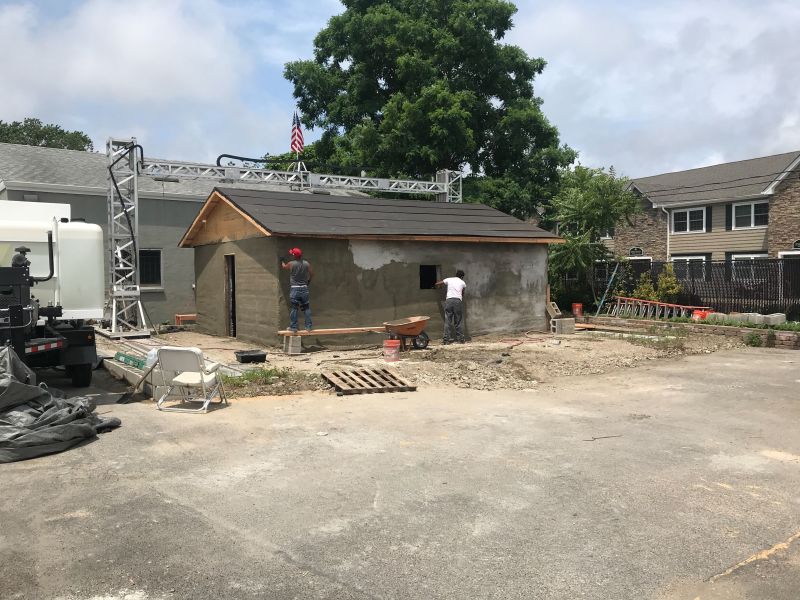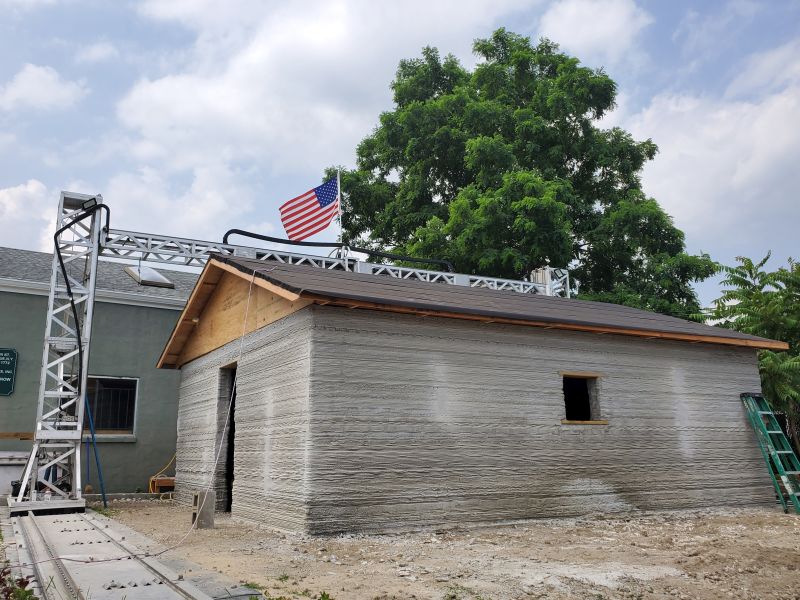 Via: SQ4D