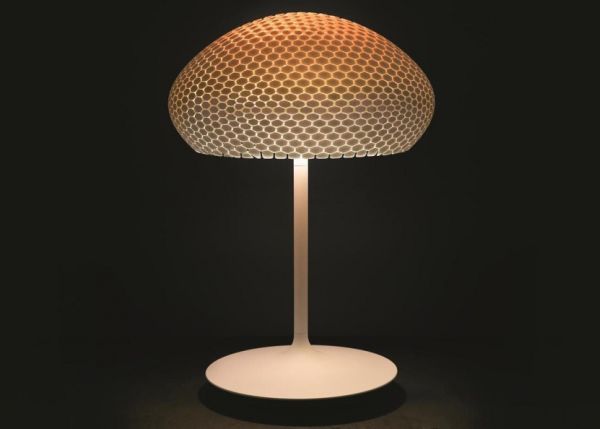 Philips has illuminated the smart lighting industry with its pretty affordable Hue collections comprising of regular LED bulbs controlled from the smartphone for long. Now, to extend the assortment, Philips has introduced the 3D printed Hue Luminaires – a pendant lamp and an absolutely gorgeous table lamp. These are unlike other lamps we have seen, the 3D printed Hue Luminaires are smartphone controlled. Smartphone can be used to set your own light show since the lamps are capable of displaying any of the 16 million colors wirelessly. The 3D printed table lamp will be available for pre-order beginning 31 March, while the pendent lamp will be retailed later, the lamps will cost €2,500 (approximately $3,500) and €3,000 (approximately $4,150) respectively.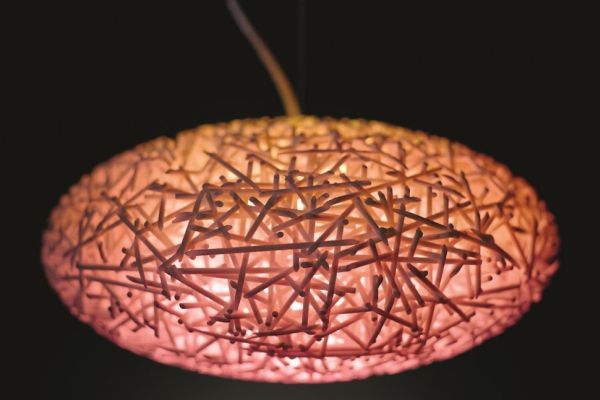 Philips has also introduced a more scaled down bulb called Hue Lux, for most of us who prefer pure white light. Hue Lux is standard LED bulb from the Hue lighting system. Controlled using the smartphone, the Hue Lux emits warm white light, and comes with a starter kit with a Hue Bridge and two bulbs for €89.99 (approx. $100). Hue Lux can be used with hue lighting system startup kit too, an individual bulb will sell for $40.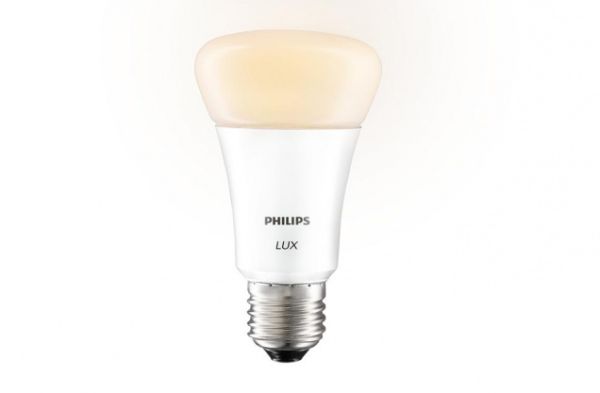 To make your home lighting even more appealing, and to let you control smart lights at home from one physical button, Philips has also introduced an innovative wall switch dubbed the Hue Tap. Designed wonderfully not to look anything like the ordinary light switches, the Tap has three buttons, which are preprogramed to emit RF signals to Hue Bridges guiding them what to do with the light bulbs. Interestingly, €59.95 (approx. $82) Hue Tap is completely wireless, it does not consume any electricity, does not have a battery and is powered by the kinetic energy of your switching the Tap on.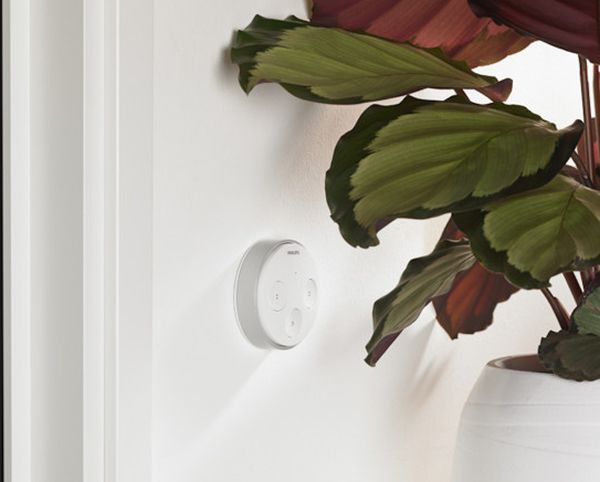 Source: PhilipsHue Via: ChipChick