An award winning designer, Daniel Kamp of Kamp studio has released a collection called Kemp Collection, which includes tableware and wearables. Through his limited edition collection of sculptural products, designer intends to create a deep connection of warmth and love between the user and their belongings.
The collection features a desk pen, ornaments and various other homeware objects. Each article included in this assortment is a creation of advance 3D printing technology and combination of traditional handcraft.
The main attraction to watch out for in this collection is a Press Pour Over Brewer. Inspiration behind this brewer is that how various components interacts with each other during the process of making the coffee. Even this brewer is created using a combination of 3D printing technology and hand-casting. This $450 brewer is hand glazed and fired cooked to create a smooth, hard, water tight finish.
Era sculptural desk pen is another interesting piece of this collection created as a tribute to all those ballpoint pens which ends up in landfills every year. Era is 3D printed in wax, then hand-casted and is available in solid bronze or sterling silver. With its twisted triangular design it can be used with utmost ease by a left-handed writer or a right-handed writer. It comes with a holder of solid porcelain base, which adds to the décor.
According to Daniel Kamp:
The Era Pen is the perfect representation of our intention to use the accuracy of new technologies and the beautiful imperfection of handcraft to create products that are explorative, ethical and elegant all at once
Other products featured in the New Zealand based designer's collection are organic rings, intertwined necklaces, a spherical tea set and a coffee brewer with a titanium filter.
All of these are outcome of a perfect collaboration between technology and traditional artistry.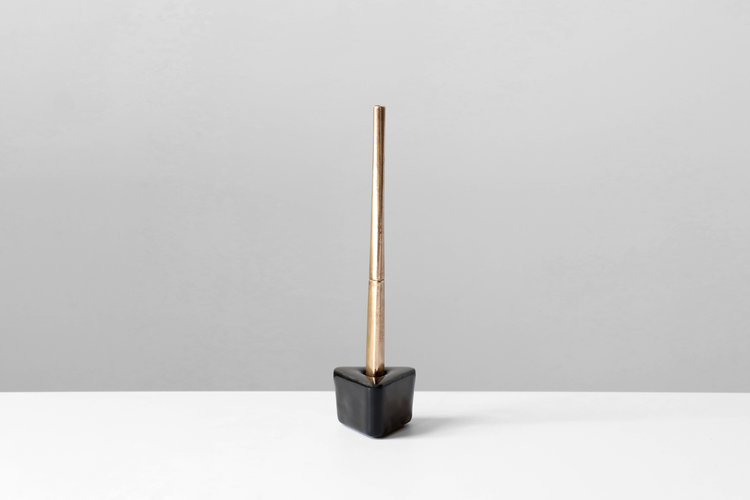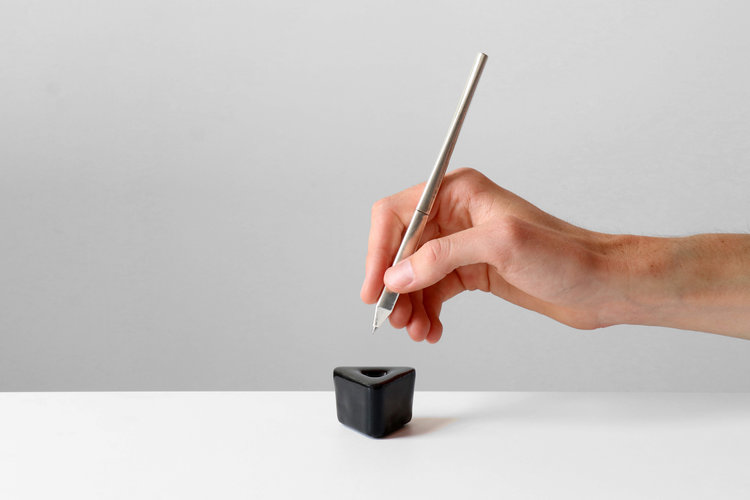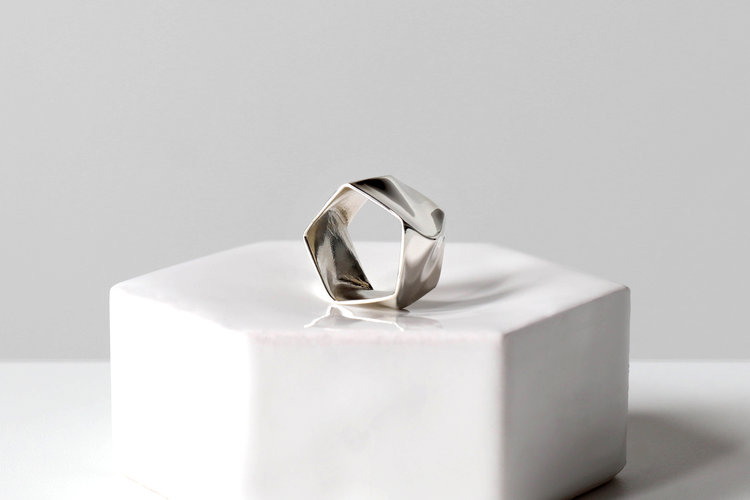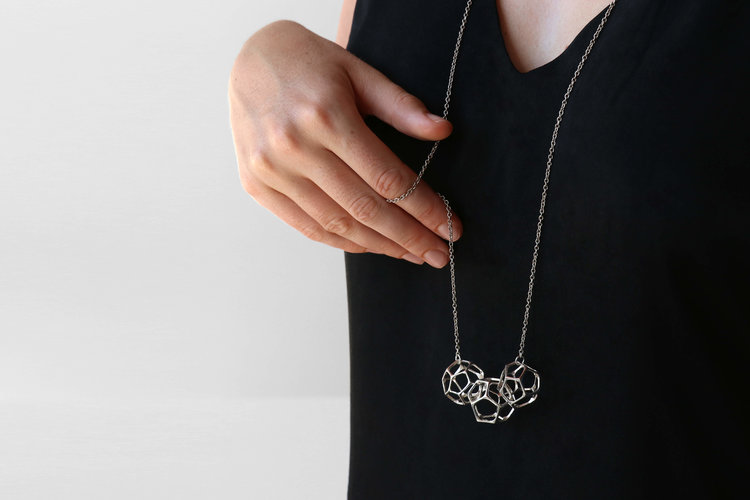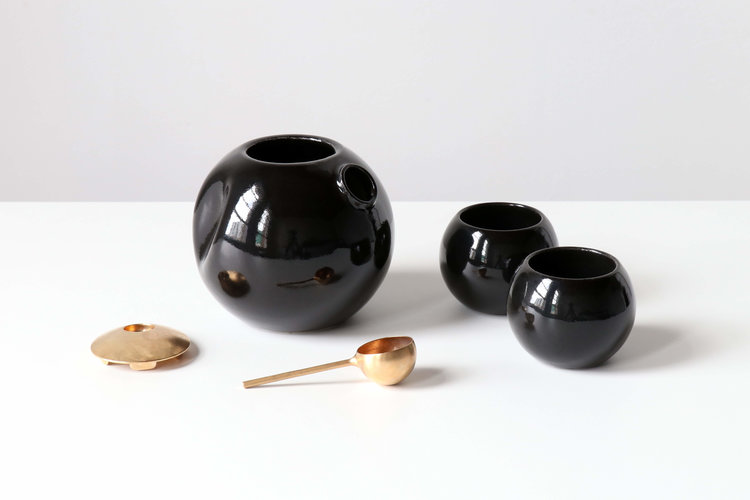 Via: RetailDesignBlog