Unwanted spots in middle of the lush green lawns is a huge turn off. Not anymore, because Belgium-based product designer Tom De Vrieze has created a compact 3D-printed Lawnfixer that can be easily mounted on a broomstick to repair all dead grass patches. It has sharp spikes on its tiny round head for scratching off the ground which acts as a seed dispenser to put grass seeds within the plowed ground for healthy grass growth.
It is made of solid nylon material that is created using a 3D-printer by the designer. There are two ways to use this tool – Soft Way and Hard Way. In soft way, you just need to scratch the ground lightly while putting grass seeds into the ground; it is for areas with light spotting. On the other hand, in hard way method you need to plow the ground rigidly while the round head keeps dispensing the seeds within the plowed area; this method is required in areas with heavy spotting in a lawn.
Lawnfixer comes in two models – Model S (without broom stick) and Model M (with a broom stick). Price of this tool also varies depending on the model you plan to buy, i.e. Model S for € 49.99 (approx. US $65), whereas the Model M for € 74.99 (approx. US $97). Pick a model that suits you and keep your lawns evergreen with persistent green grass.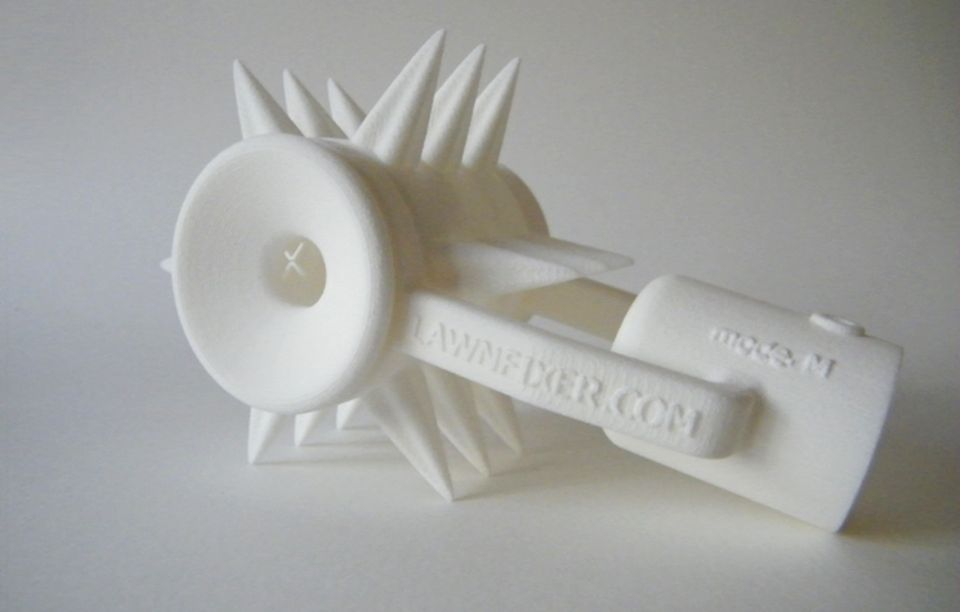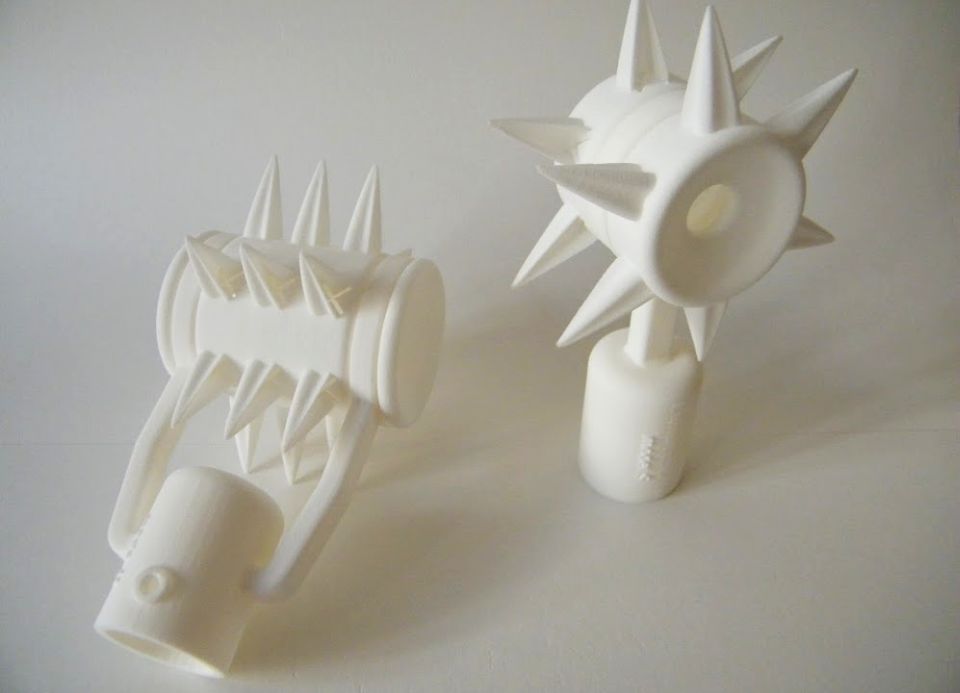 Source: LawnFixer