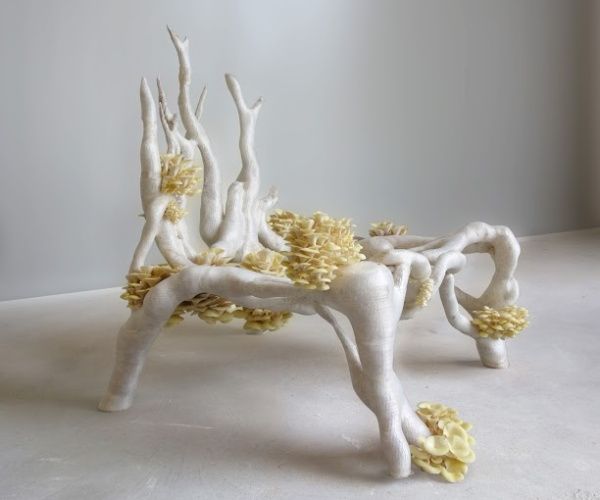 Designers at times cross all bounds of qualified sanity to find materials for their creations. Designer Eric Klarenbeek, who has a strange love for 3D printing with living organisms, has done exactly this. Klarenbeek in collaboration with scientists at the University of Aachen has developed the 3D printed Mycelium Chair using 3D printing, mycelium – threadlike network in fungi, water, powdered straw and a thin coating of bioplastic.
Combining of 3D printing with living organisms, Klarenbeek literally grew the Mycelium Chair, instead of making it. Forming a raw 3D printed structure of the chair; Klarenbeek left mycelium to grow on the straw in it. Mycelium grows amazingly fast, it is light weight, durable and fire resistant – all qualities you'd want in furniture items. When mycelium grew fully, the designer dried it to stop it from growing. It became strong enough in the shape to bear the weight of a person.
Given the qualities of mycelium, Klarenbeek believes the organism has potential of being a great 3D printing material to make all kinds of furniture items including tables, sofa or even an entire house. 3D printed Mycelium Chair is on display at Dutch Design Week in Eindhoven.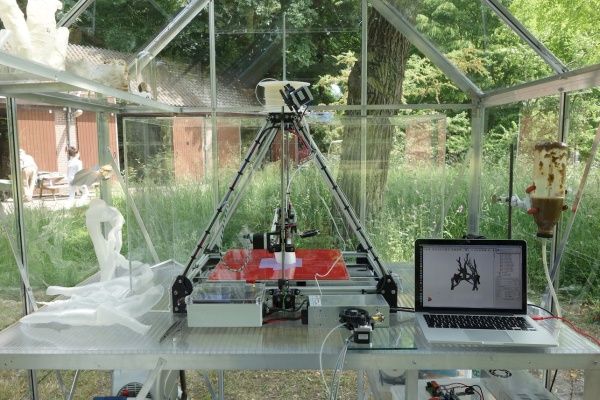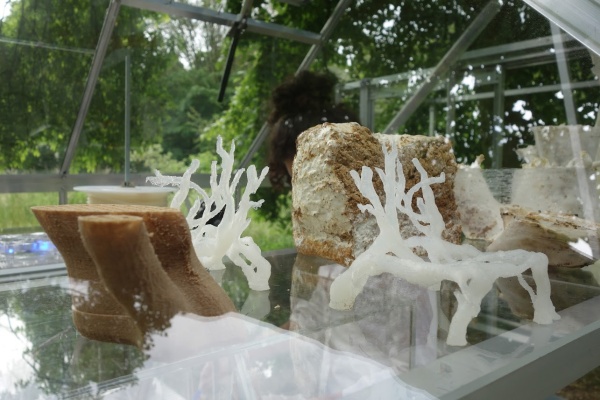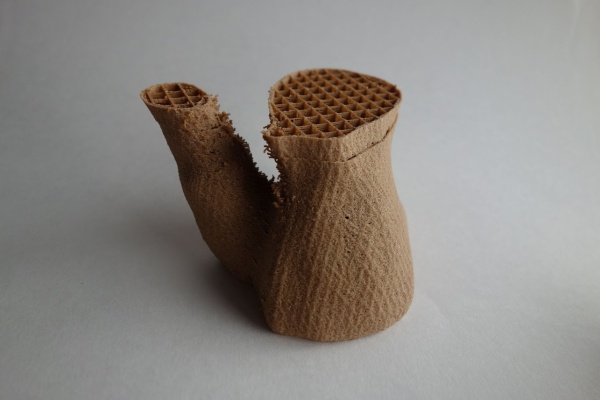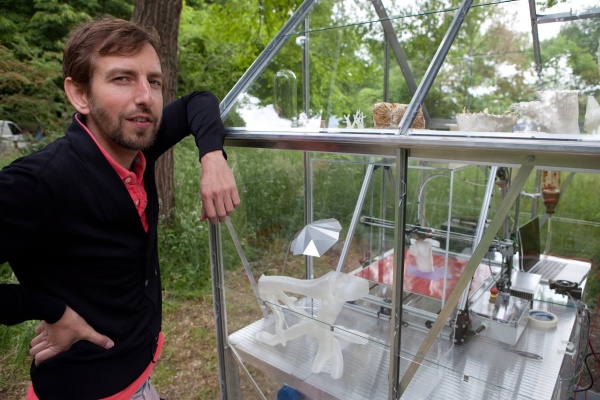 Via: 3Ders