This 3D printed connected planter is profound result of collaboration between Filaments.directory and the famous 3D designer Augustin Flowalistik. They have created a charming 3D printable planter that can be equipped with an IoT module to monitor humidity conditions of soil in the planter remotely with a smartphone. It measures humidity every fifteen minutes and saves collected data to the Adafruit cloud.
As the planter is compatible with IFTTT, you can connect to Adafruit API to get latest stats of the plants instantly. With the IoT version, you can configure it to automate reception of the data through SMS messaging, Twitter and other platforms.
Adafruit Feather HUZZAH ESP8266 board has been used, as it is battery powered, affordable and accessible with the Arduino platform. It is a perfect 3D project for people seeking functional uses for their 3D printers, or those having a wish to add some IoT capabilities to their home.
The STL file for the planter will be free to download (under Creative Commons CC BY-NC-SA 4.0) but only when you are registered with the Filaments.directory.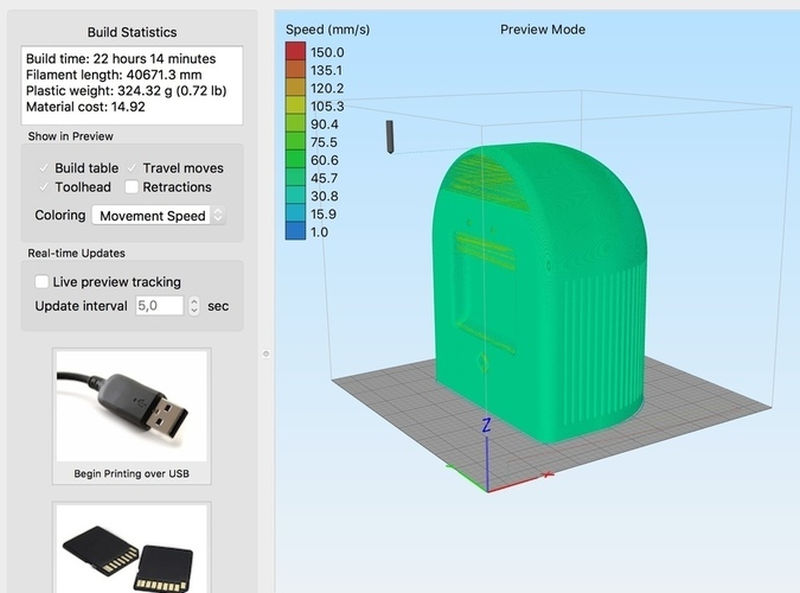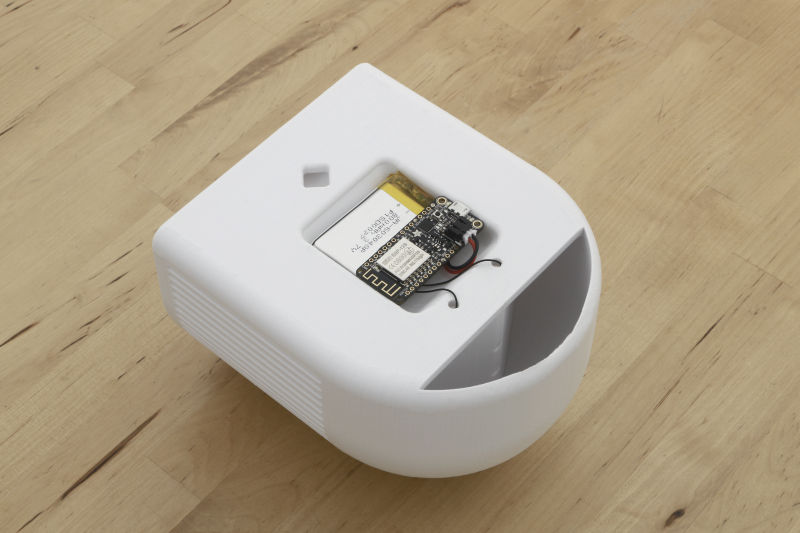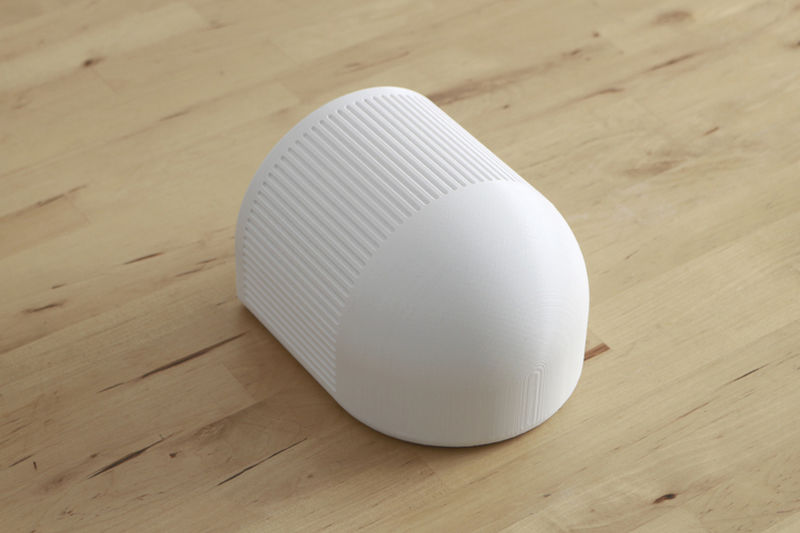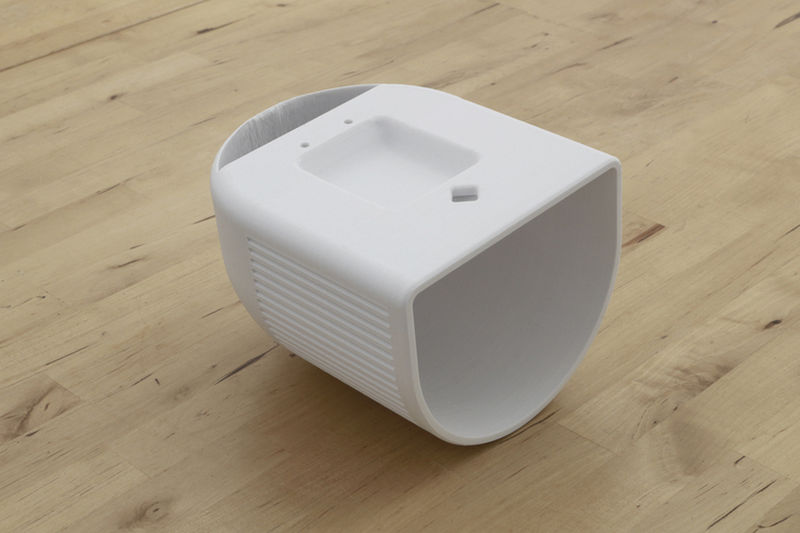 Via: AdafruitBlog