3D printed technology has come a long way from creating small bottle openers to huge office buildings. But now Beijing-based architecture firm Huashang Tengda is claiming that their latest two-story villa is able to withstand an earthquake measuring 8.0 on the Richter scale.
This 4,305-square-feet house is entirely 3D printed using concrete material. 20 tons of strong but inexpensive concrete is used to 3D print the structure that features eight-feet thick walls. Due to its firm structure and material, the building is able to survive strong earth tremors.
The complete 3D printing and assembling processes of the house took nearly 45 days. Firstly, the main frame of the home was built including plumbing pipes. After that the 3D printed parts of the house were joined together.  The 3D printed house in China has been built using a software with four systems: one for "electronic ingredient formulating," one for transmission, one for mixing the concrete, and the last one to 3D-print the structure.
With such technologically advanced ways of building houses, the company is further aiming to create such housing solutions for people living in rural areas. The good thing about such 3D printed houses is that large manual labor is not required for construction. Plus, these houses can be built in less time and for less money.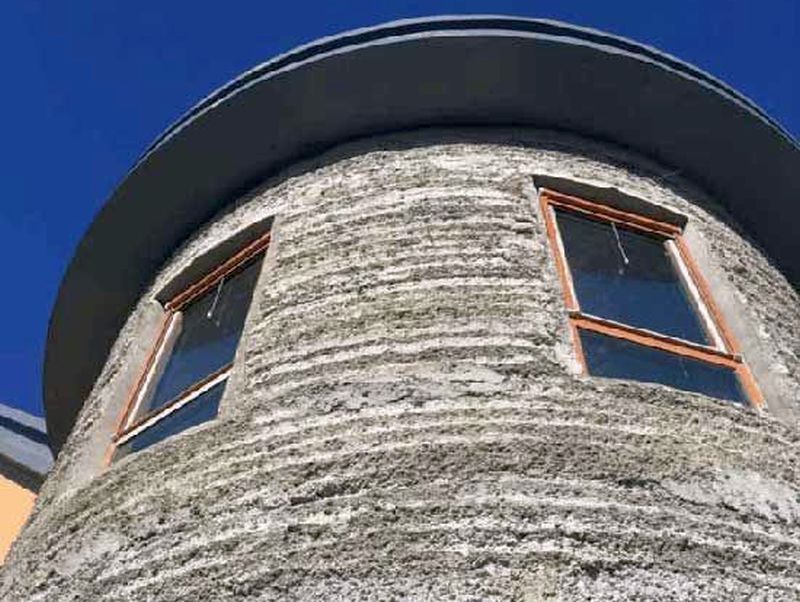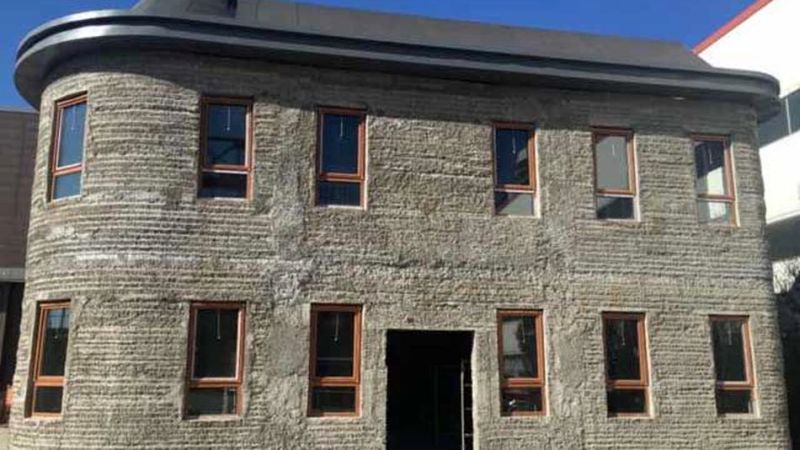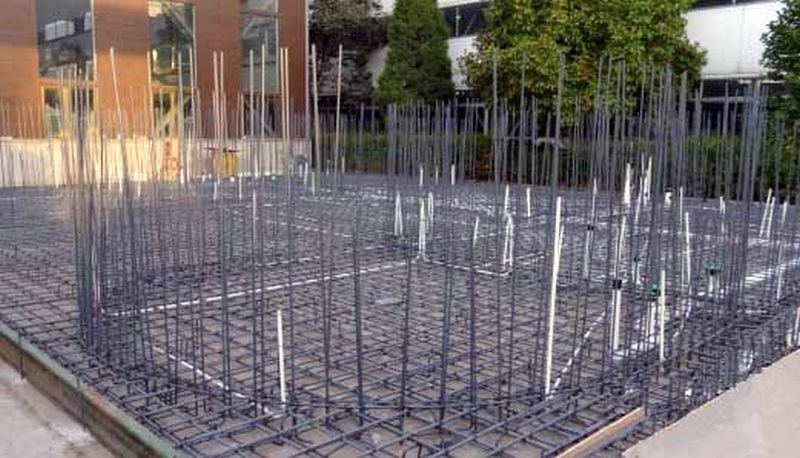 Via: Mashable