When you have a lot of people under one roof, moving house can seem like more trouble than it's worth. The whole process of bagging and boxing your entire corpus of possessions can feel impossible, especially when you still have a busy family schedule to keep. The obvious solution is to extend the home you already have, to carve new rooms from blank spaces. With the advance of modern building techniques and materials has come with a much wider range of possibilities regarding house design. See what you think of these space gaining ideas.
1. Going up and down
For city townhouses particularly, basement extensions are an obvious way to add depth to your house. Digging deep can also be done to a wide range of properties and is something to consider if you want to add space without taking up precious ground space. Similarly, loft conversions are a popular way to gain more bedrooms. To utilize your floor space to its optimum potential, upward and downward extensions can be the perfect solution. To make sure that it is possible in your house, contact a structural engineer and see what he suggests.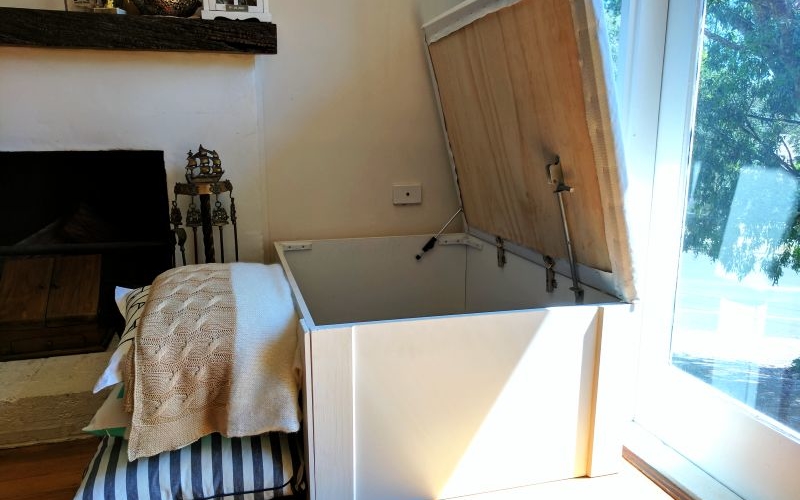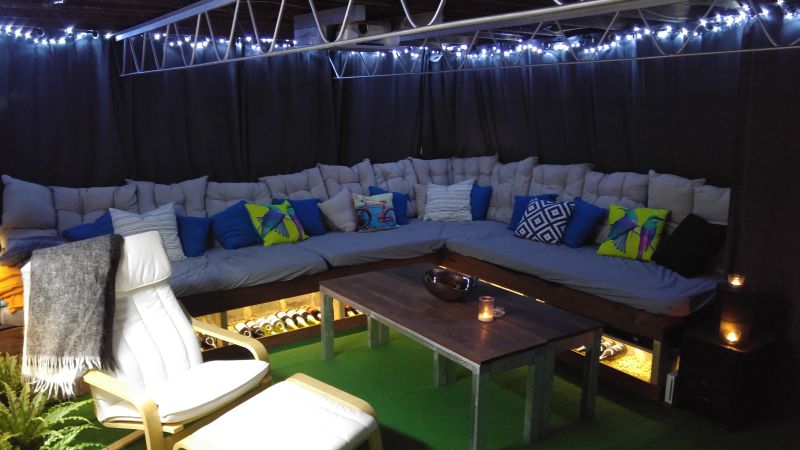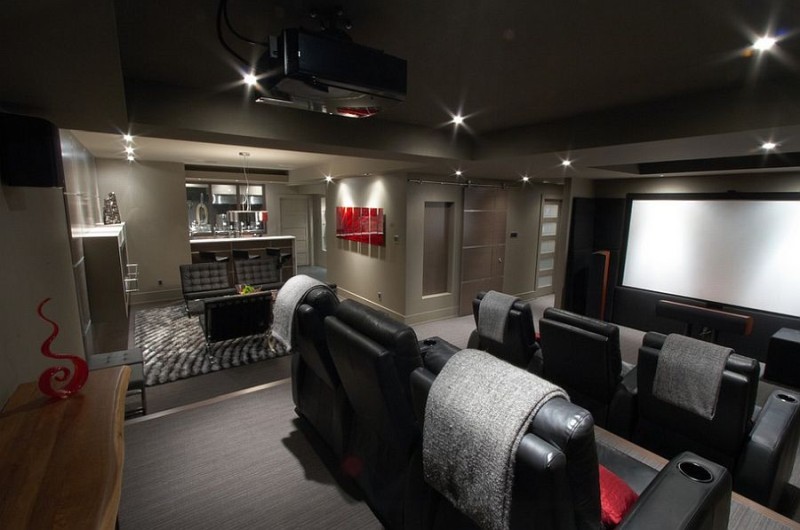 2. Building a separate studio or play space
If you have a decent sized yard but you do not want to alter the current structure or landscaping, perhaps considering building an annex or a single story dwelling. From a glorified garden shed to a recycled plane wing, the potential, when creating a whole new building, is enormous. One of the main benefits of building an external unit is that there will be no problems with noise unless you have neighbors that might overlook. A separate studio could provide you with the perfect escape from the kids during the holidays.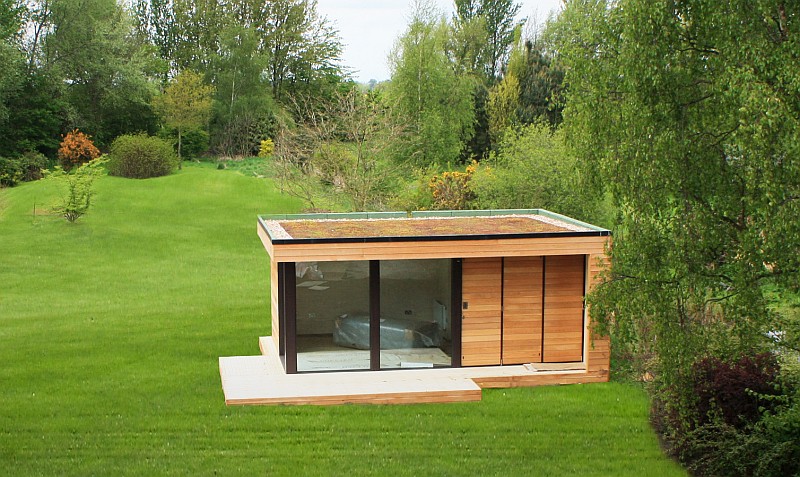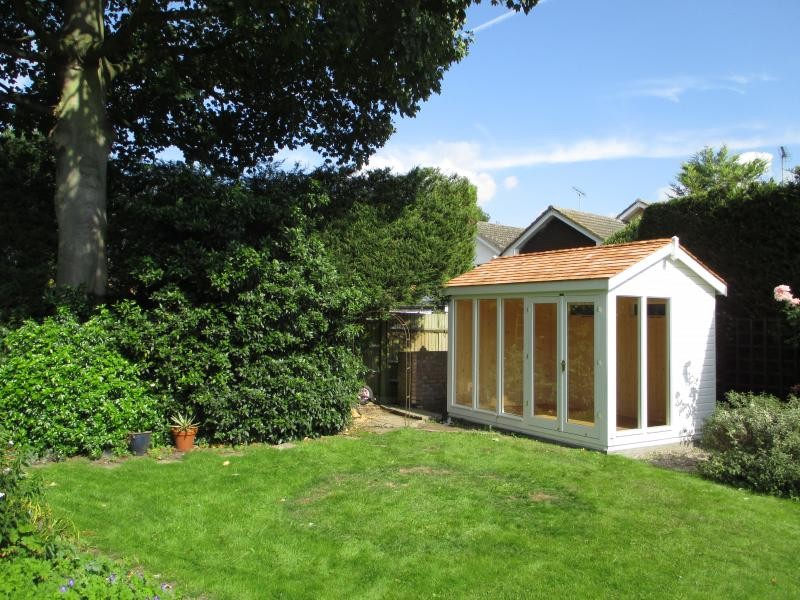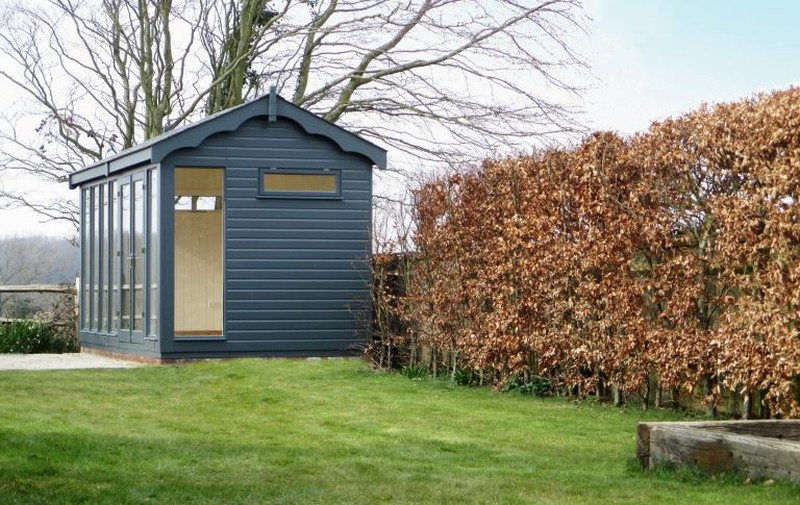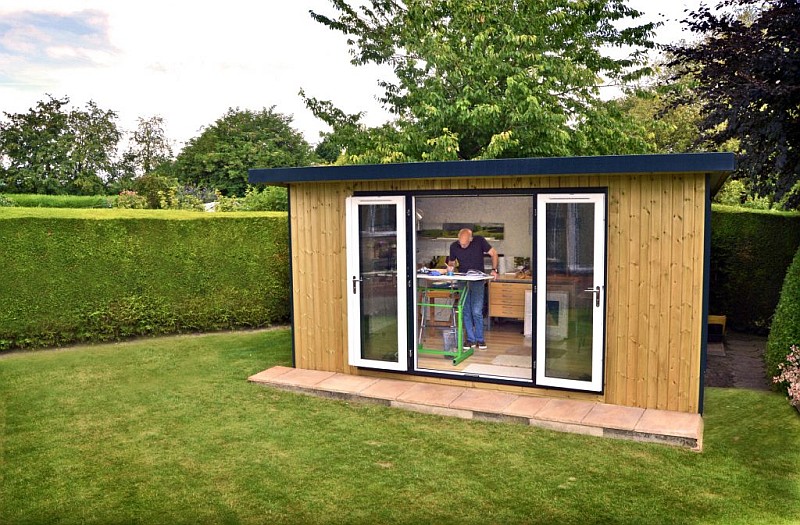 3. Conservatories and glass extensions
Glass fronted buildings are only getting more popular with homeowners and businesses with each passing day. A clear glass room is light, bright and distinctly modern. Before deciding on adding such a space to your family house, take a look at what other people have done, and make sure that whatever your plans are, they go well with the aesthetics of your complex.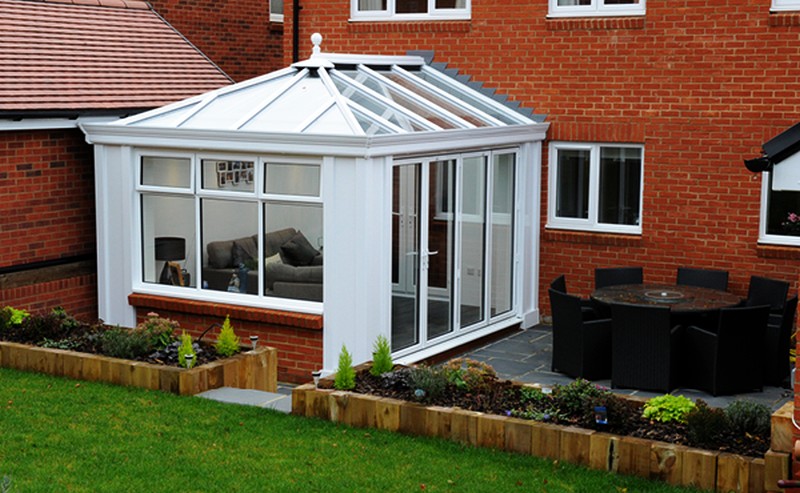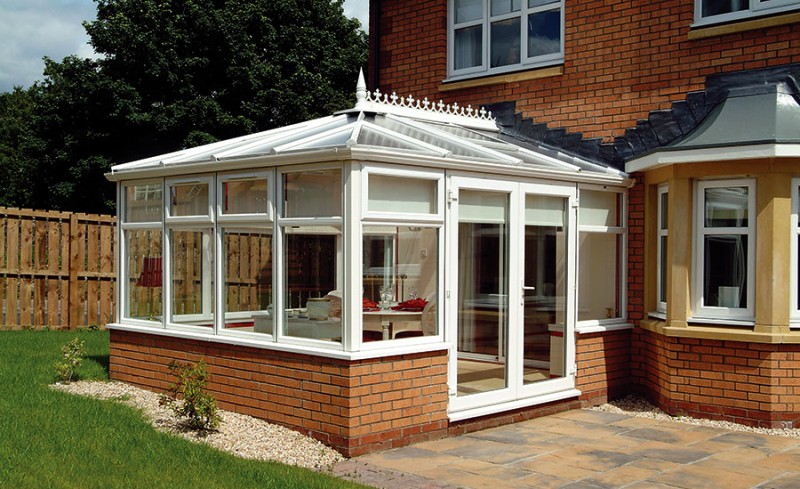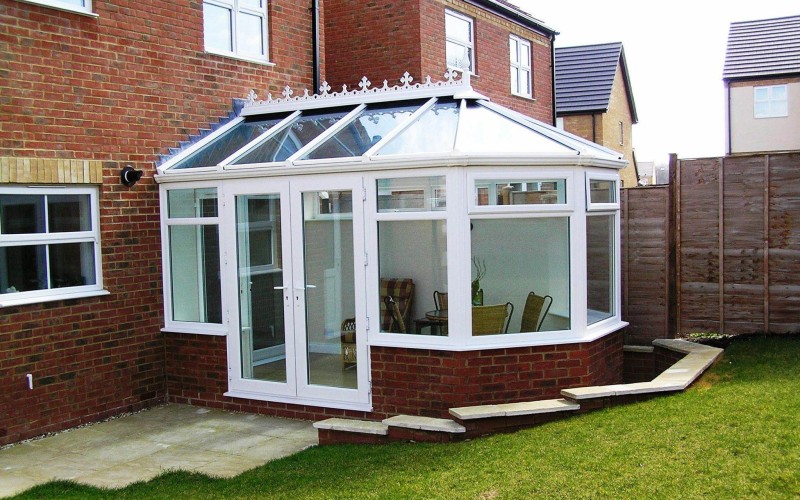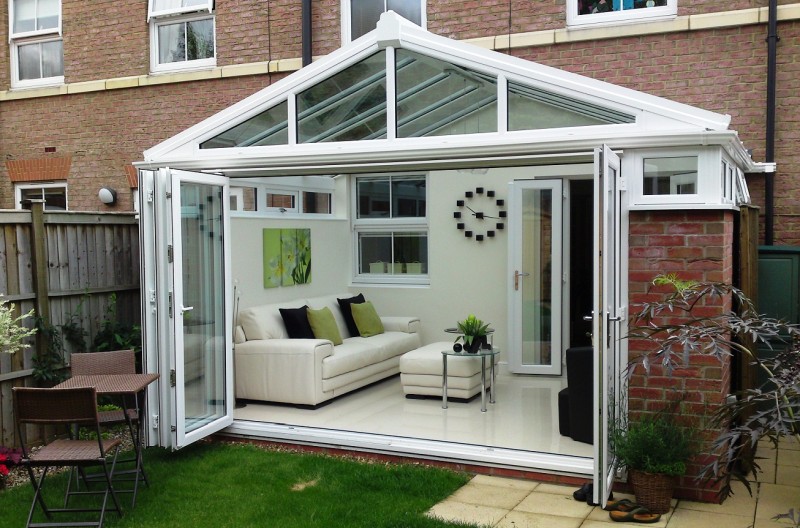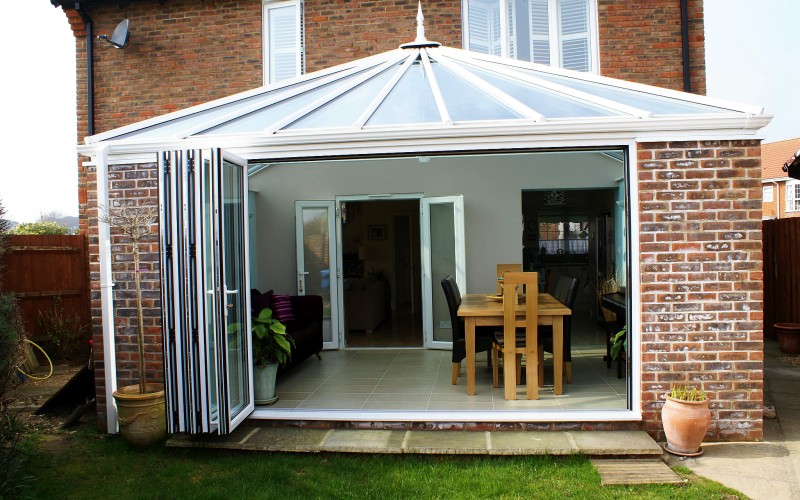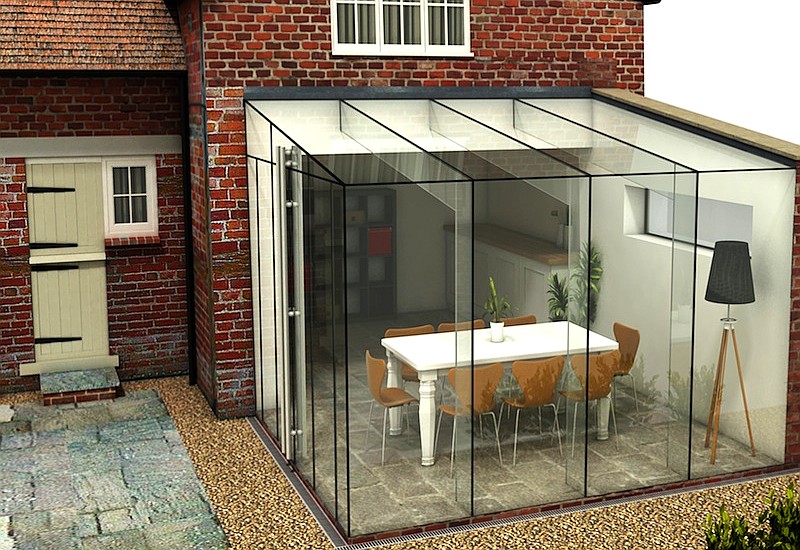 4. Treehouses and raised platforms
Are you making the most out of your backyard? Do you have trees around that could be utilized to build a small, in-the-air structure to provide extra space for you and your brood? It is amazing how many people have large lawns that are defunct, barely used except for sunbathing and football. If you are not able to build a brilliant treehouse, perhaps you could look into making a raised decking area for entertaining guests and having family meals. Although, not necessarily an extension of your house, a raised area will provide room for growth and development of your family.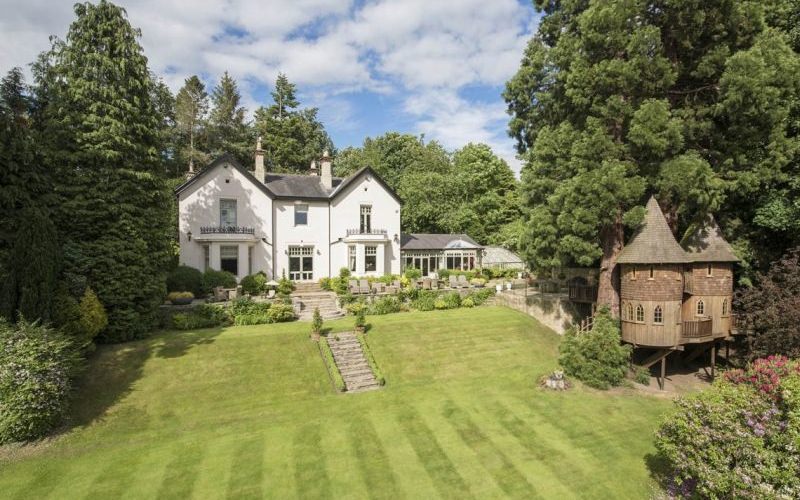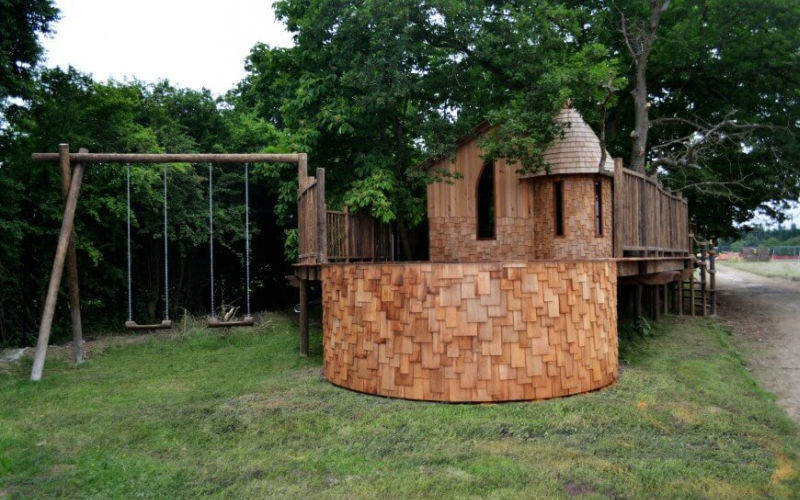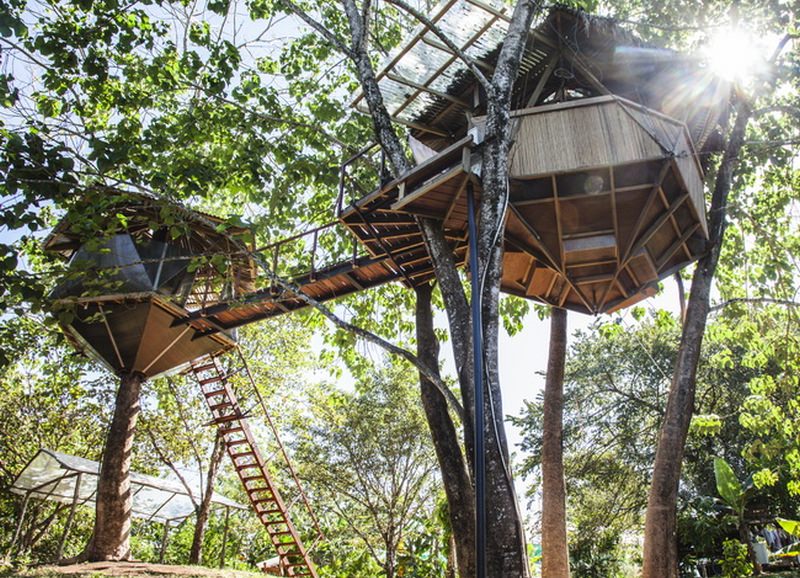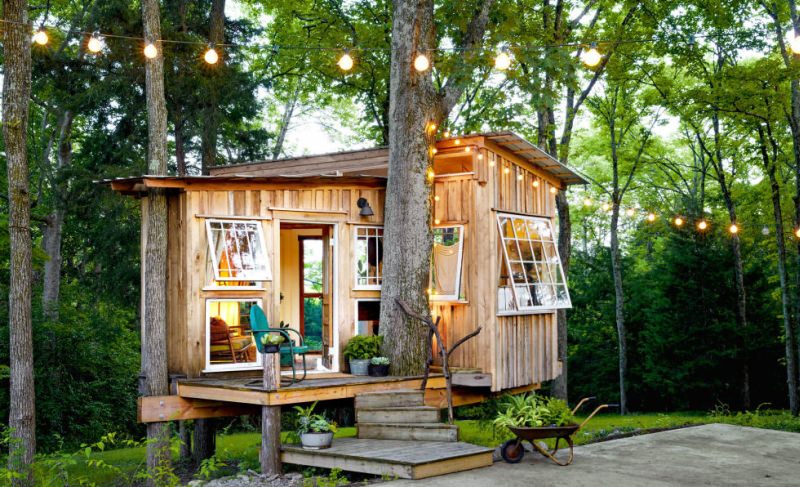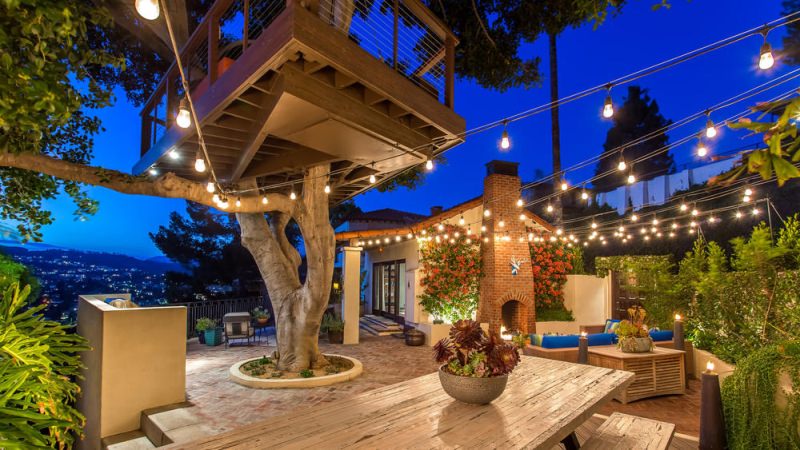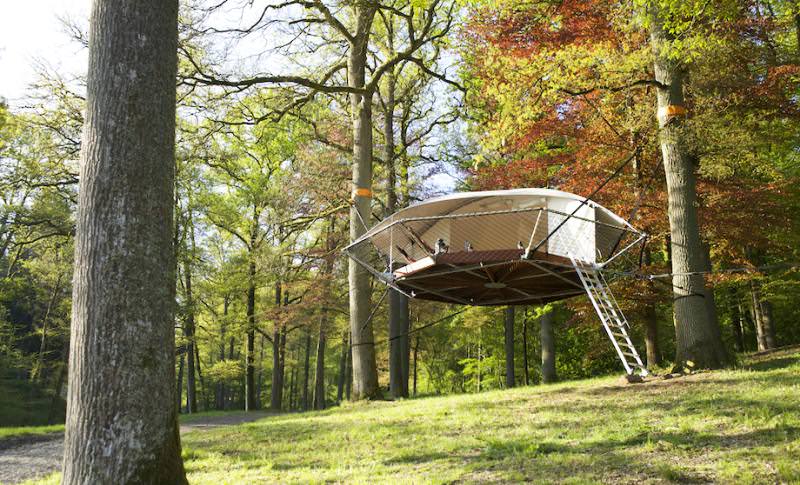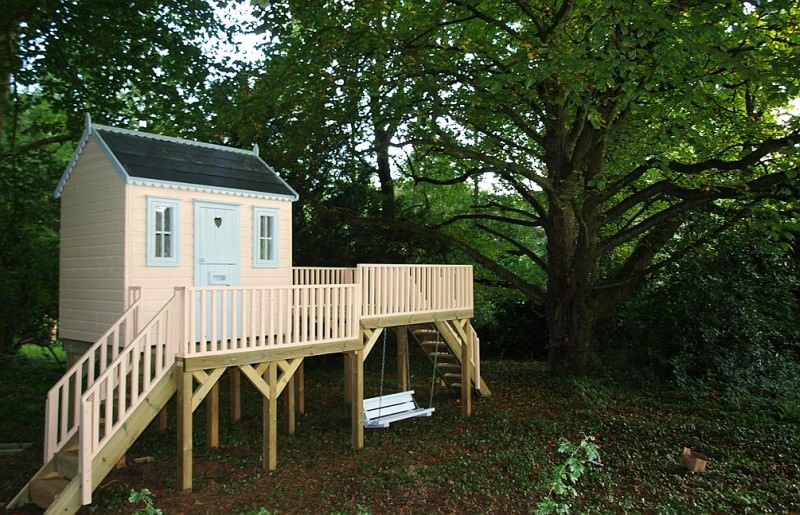 However you decide to add space to your house, make sure not to over-develop. No matter how long you plan on staying at your current location, there is no point spending a lot of money if it will not add any equity value to your house.