You may have seen crazy car enthusiasts, but the owner of this US $4 million luxury mansion in West Bellevue, Washington will beat all those hands down. His love for cars can be clearly depicted after seeing a massive in-house car garage that he built especially to showcase his car collection, which includes 16 different luxury cars.
The mansion spreads out on an area of about 3,500-square feet and houses a massive garage with glass walls all around to display the owner's car collection. This garage area is visible through most parts of the house so that owner always feels close to his beloved vehicles. Apart from that, the house features a large living room, a kitchen with attached dining area, two bedrooms, three bathrooms and a guest room.
Stylized garage area with wooden ceiling, tiled flooring and white washed walls containing classy collection of cars in a systematic order sprawls over half of the total area of the house. From the glass walls, you can see a spacious living room right next to the garage and has comfortable seating space for guests to relax while having a glimpse of luxurious cars through transparent glass walls. Moreover, high-end fireplace and UHD TV are also installed onto one of the walls of the seating area.
Behind the comfy couches, a kitchen-cum-dining area is present with high-end cutlery and cooking range. Bedrooms also have huge glass windows offering views of beautiful landscape. The luxurious mansion has all the amenities available insdie the house that one could ask for, but the impressive glass garage with outstanding car collection steals the heart away as soon as one enters the house.
The home alone costs US $4 million, but if the cars were taken into account along with this luxury home then it would easily exceed $15 million mark. As for now, it would be better to give our calculations a pause and enjoy the opulence of this extravagant mansion in the pictures shown below.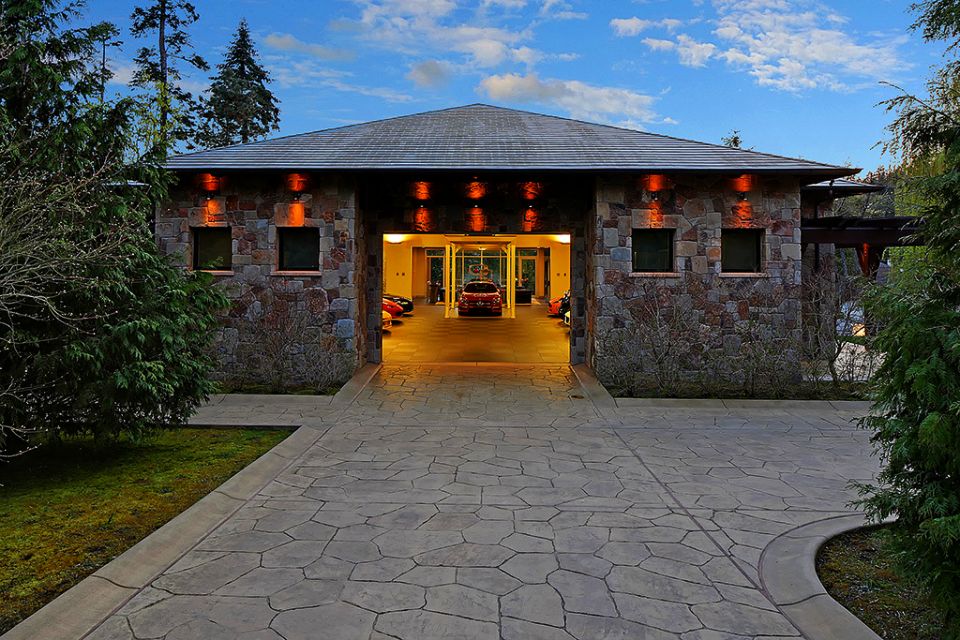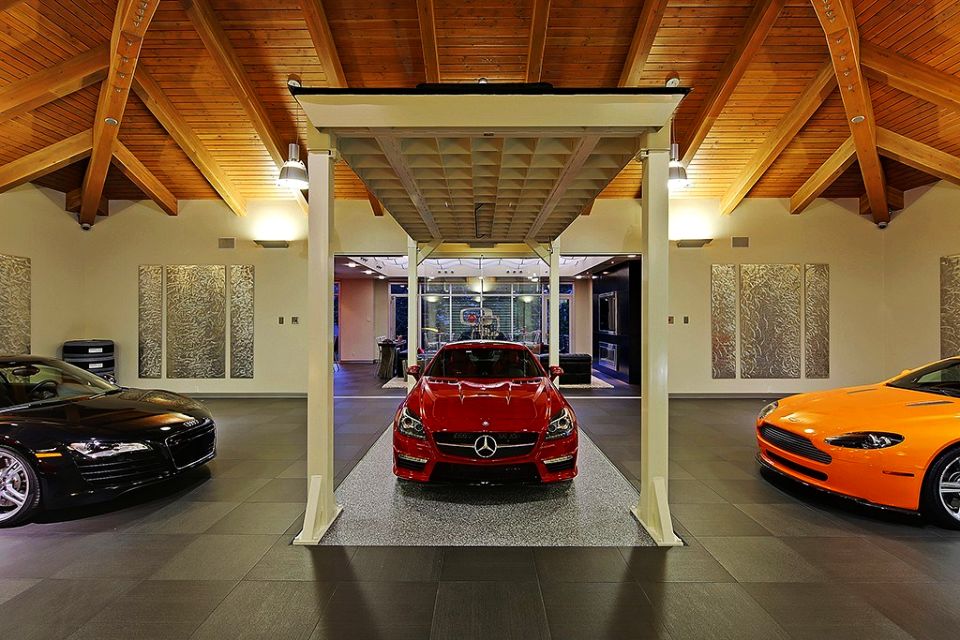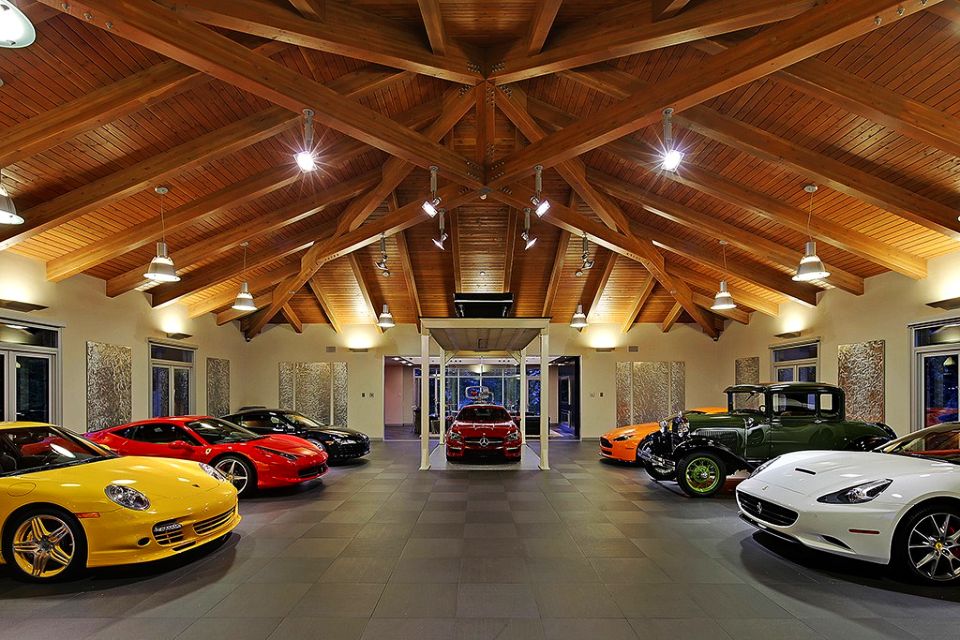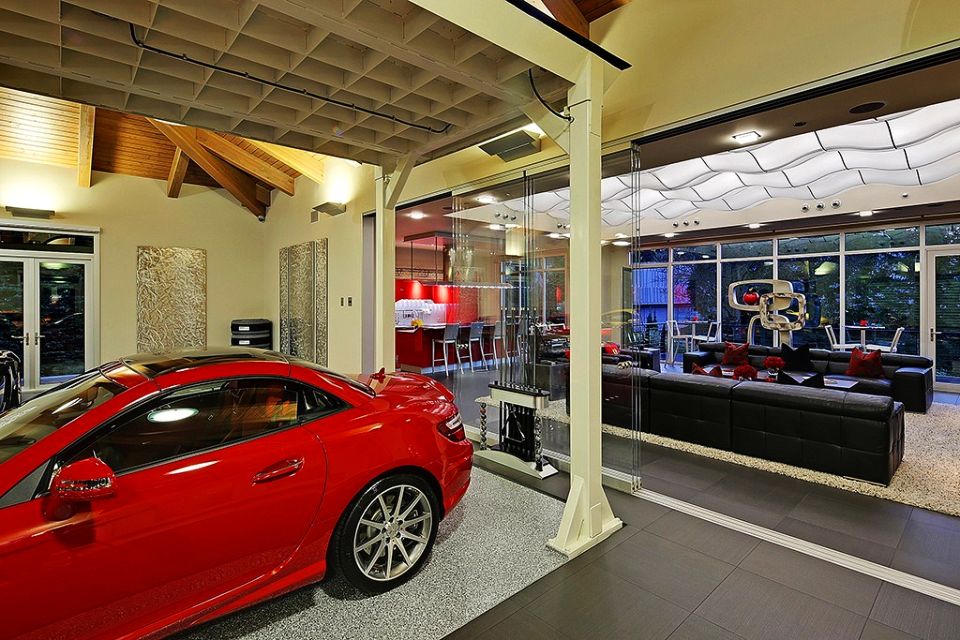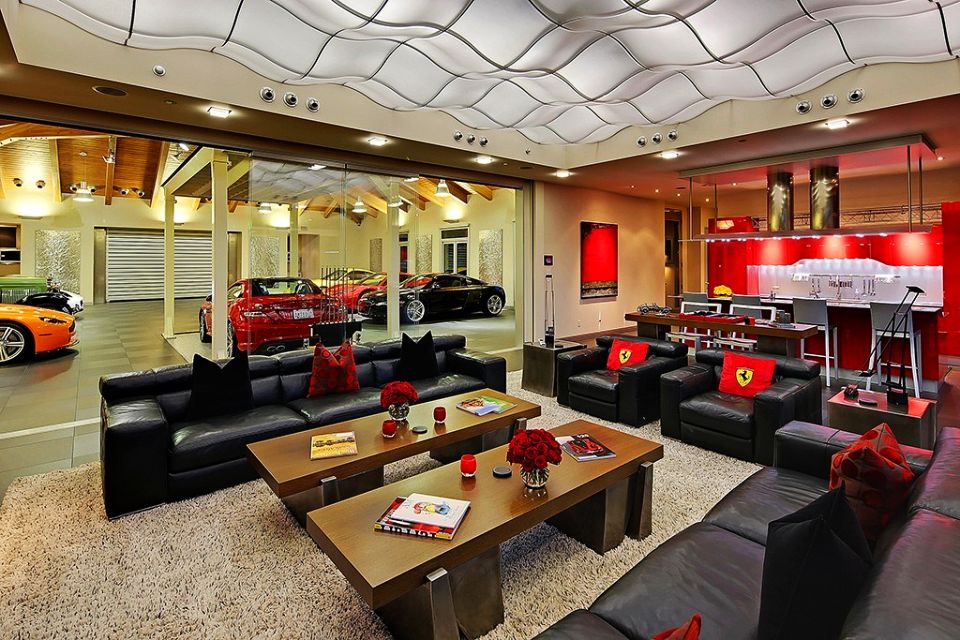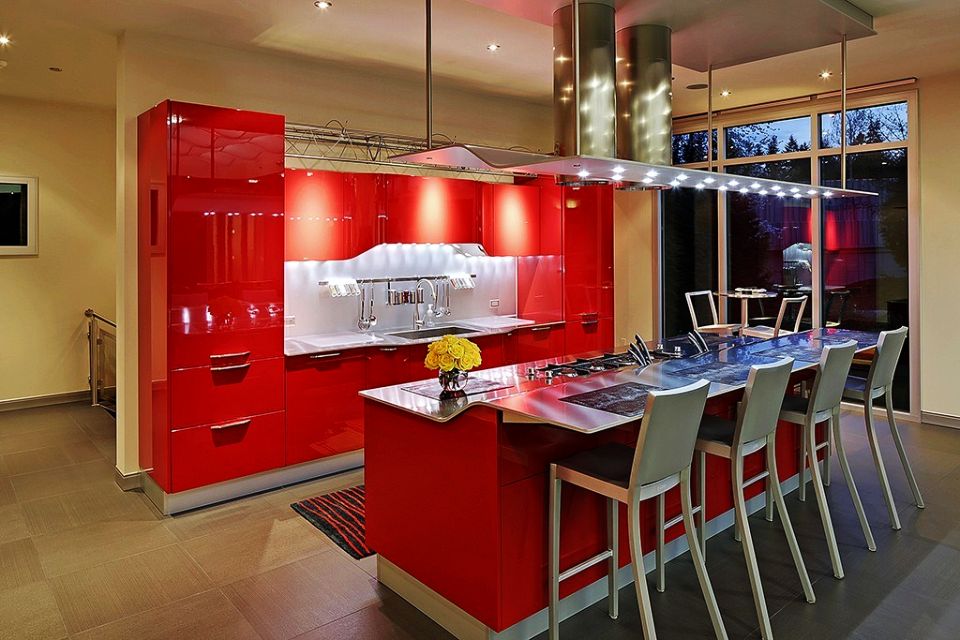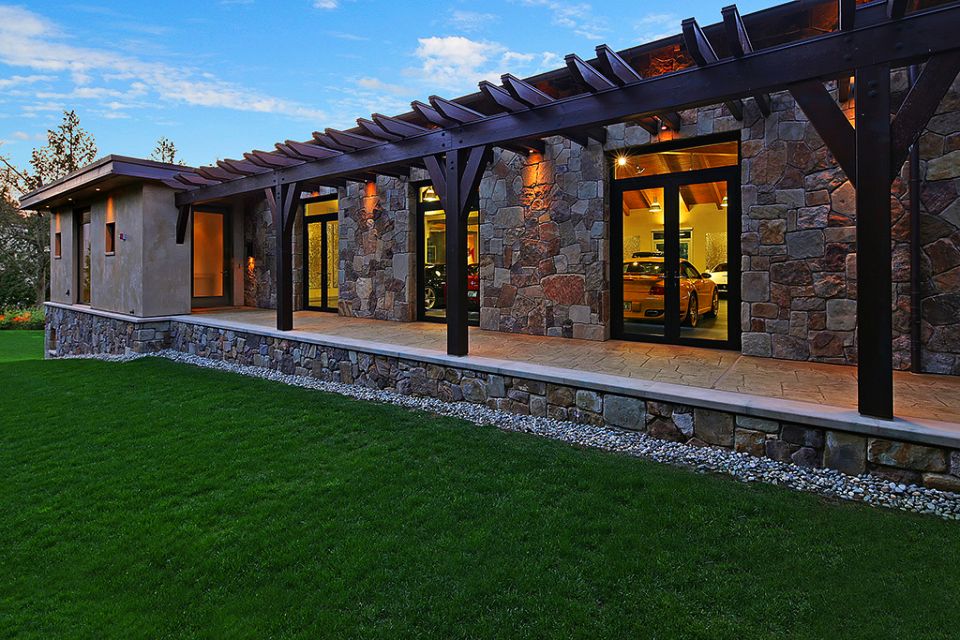 Credit: Hypebeast