Abandoned houses in Detroit only remind one of death, decay and tedious atmosphere. But a non-profit organization Reclaim Detroit wanted to change the image this combative city. So they organized a fundraiser, where dozens of local master florists are given a chance to transform an abandoned house in Detroit with 4,000 flowers.
With their creativity and hardwork, the florists have successfully embellished the derelict house into an attractive space. Florists have proven that instead of demolishing such buildings people can use creative ways to decorate and make these structures livable once again.
On brilliantly decorating such delinquent buildings, the organizers are hoping to make their parts easier to salvage. So far, the organizer, florist Lisa Waud, has raised $6,000 and hopes to hit a $50,000 goal by mid-June. Hopefully, her campaign will be successful in changing contentious image of the city to some extent.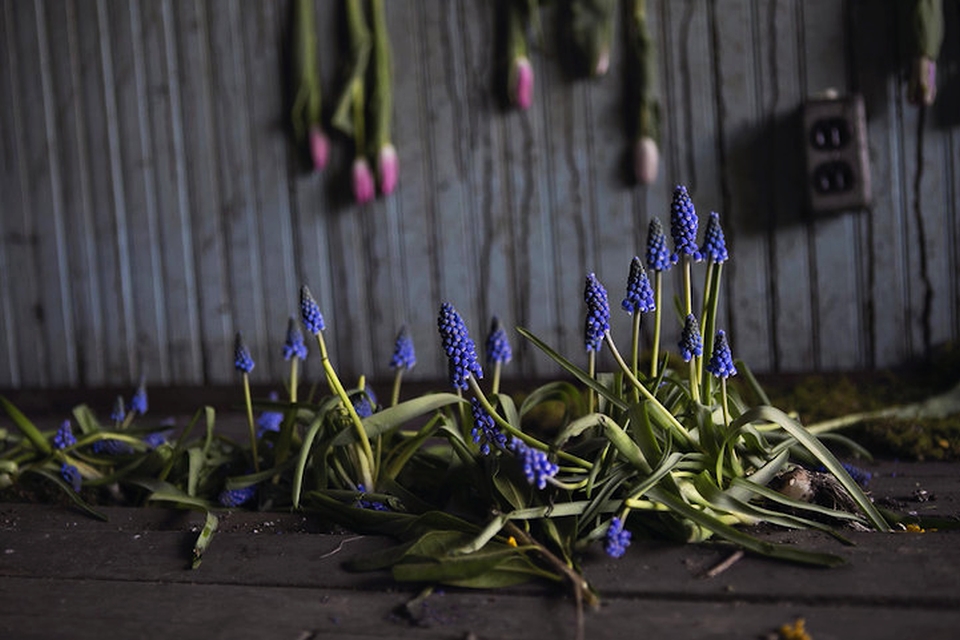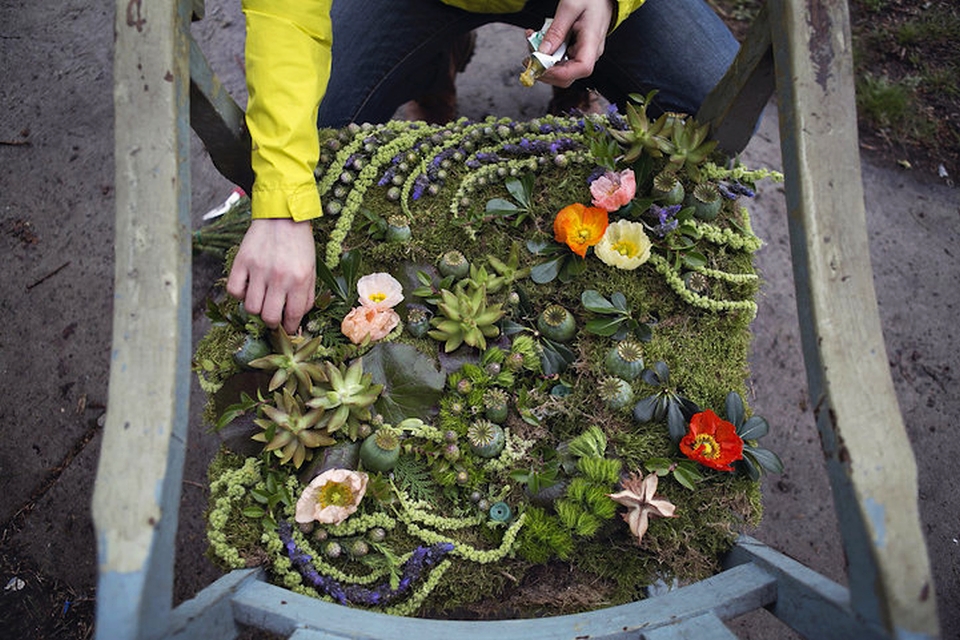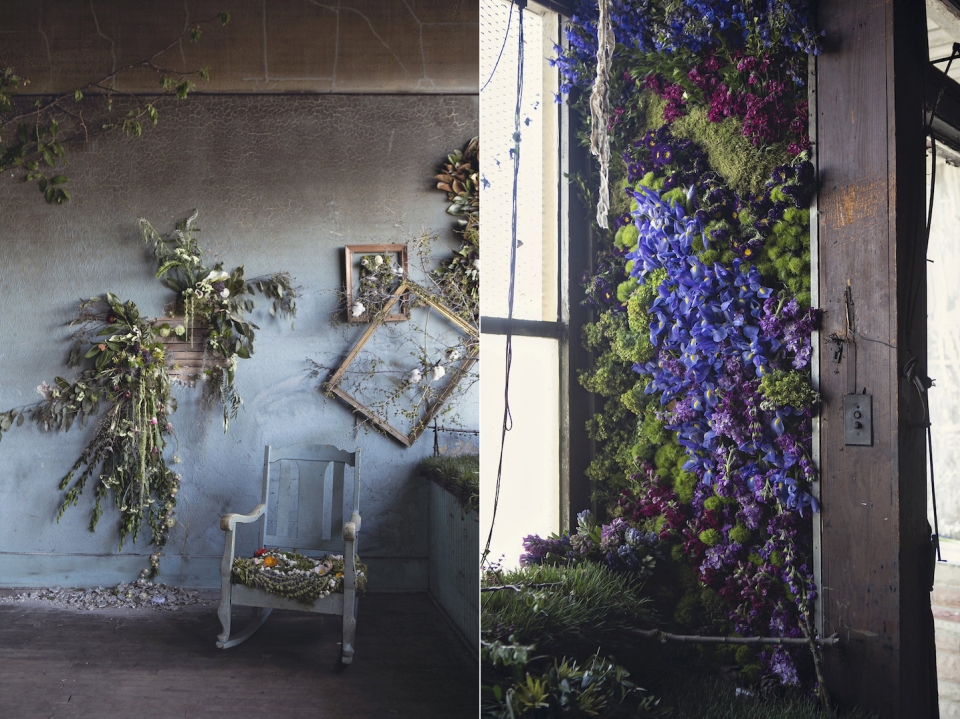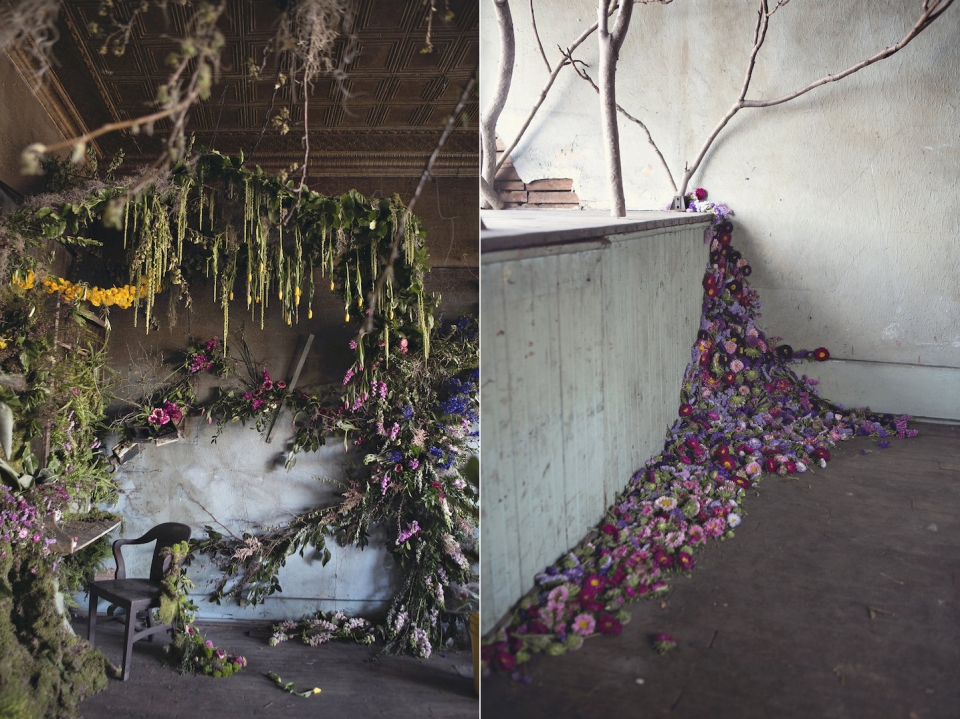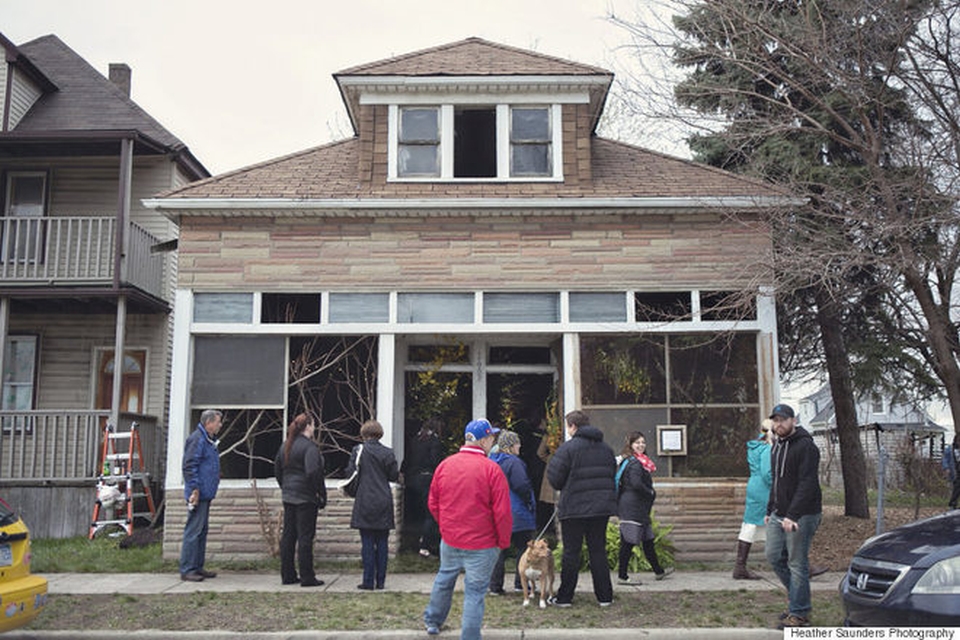 Via: Curbed