You can find a lot on Airbnb for your next trip, right from haunted mansions to hotels which are unique. One location that is going viral on the internet for its sheer beauty is being hosted by owner Tetsuhiro. Just a few miles off the coast of Nagasaki, the Tajima island offers off-the-grid living for you and all your bunch of friends. The island is unpopulated and it has loads of activities spread all across, to have the time of your life. You can do kayaking, swimming, fruit-picking, camping, zip-lining, open-air bathtub and numerous other activities.
Tetsuhiro is offering the island for around 100 people at a price tag of £3,000 (USD $4,000) per night. Now, that is not a bad deal at all considering you'll have the while island for yourself. As for the money splitting it with your friends who'll come along will not hurt that much.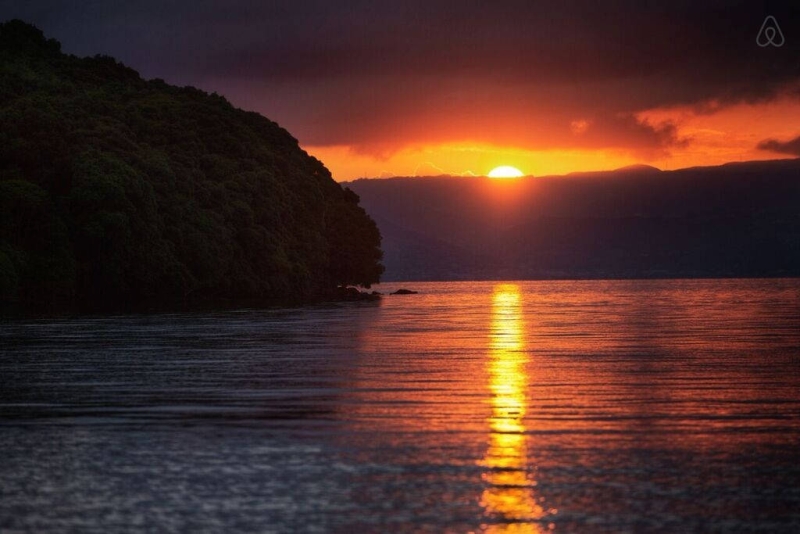 The island has a beautiful Japanese house which gives you unique experience of living underneath the star-studded sky. For those who like to soak in the nature during their sleep, camping is also an option as the boundless island is all yours to explore for.
The property is pitched as the island of Tom Sawyer, simply because it is completely inhibited and there are plenty of adventures waiting to be experienced. There are lot of treehouses, a lighthouse, rice paddies and duck farms which keep you busy all day long. And like aforementioned, the island offers lot of activities.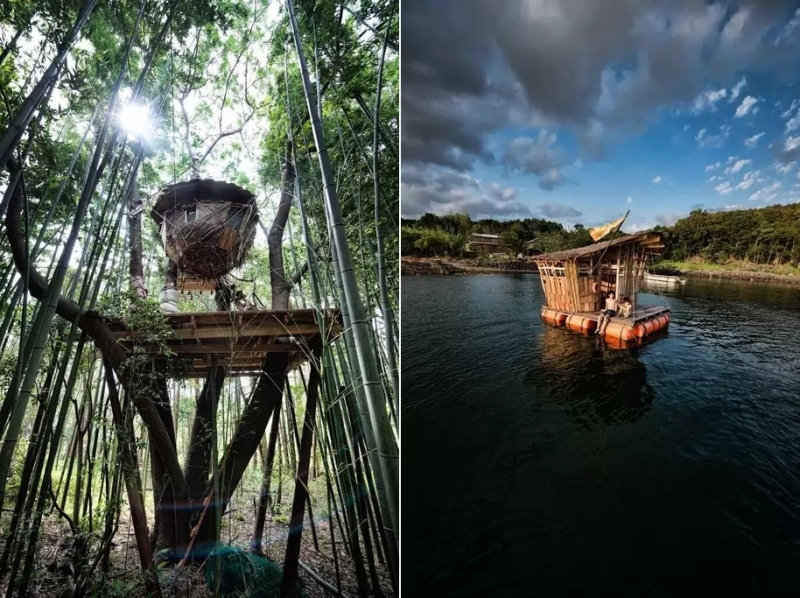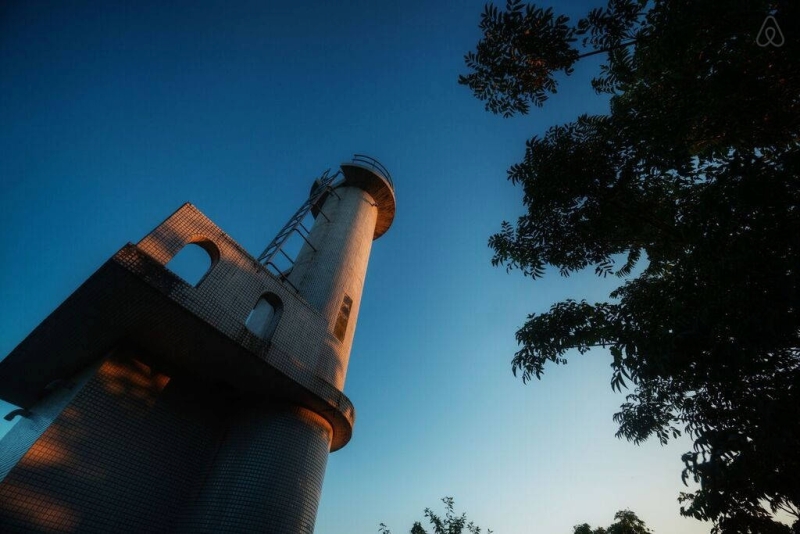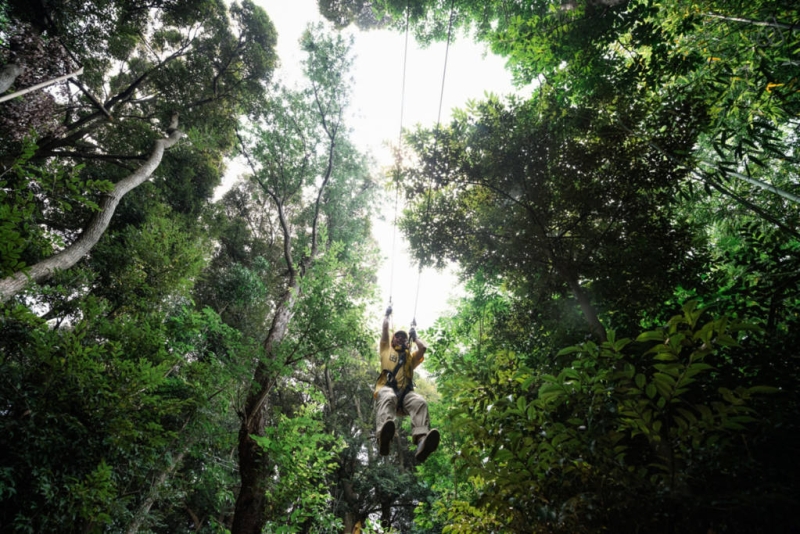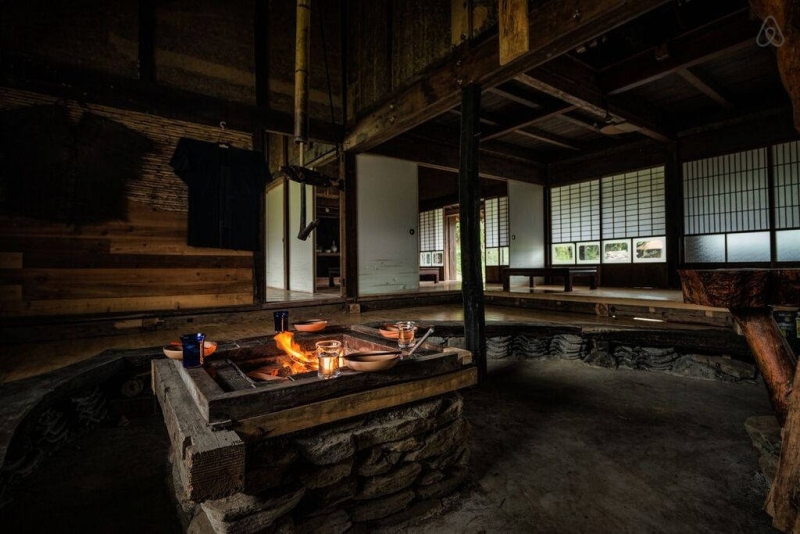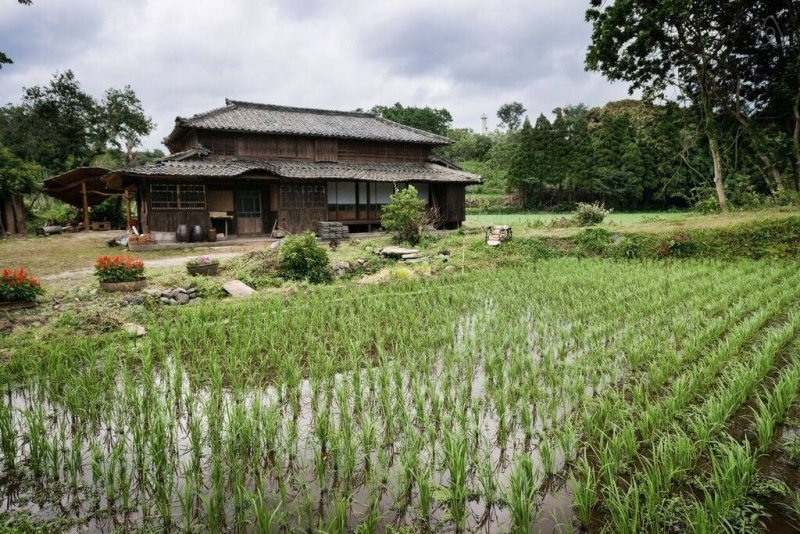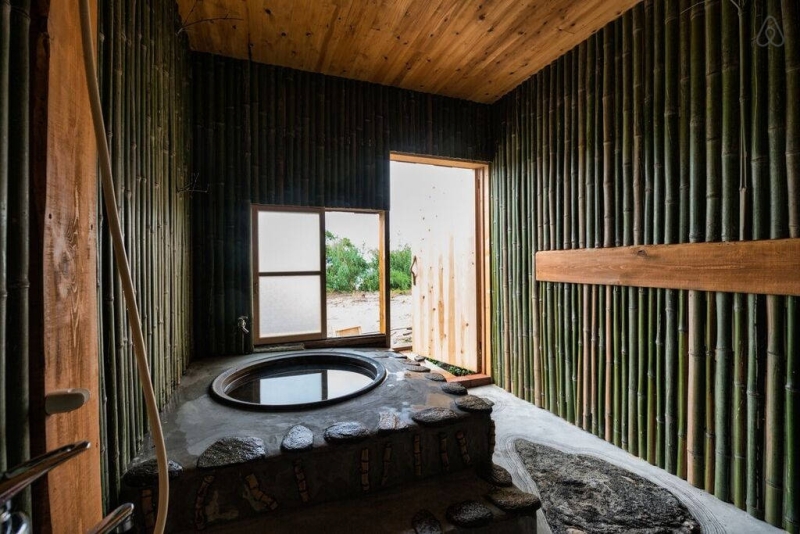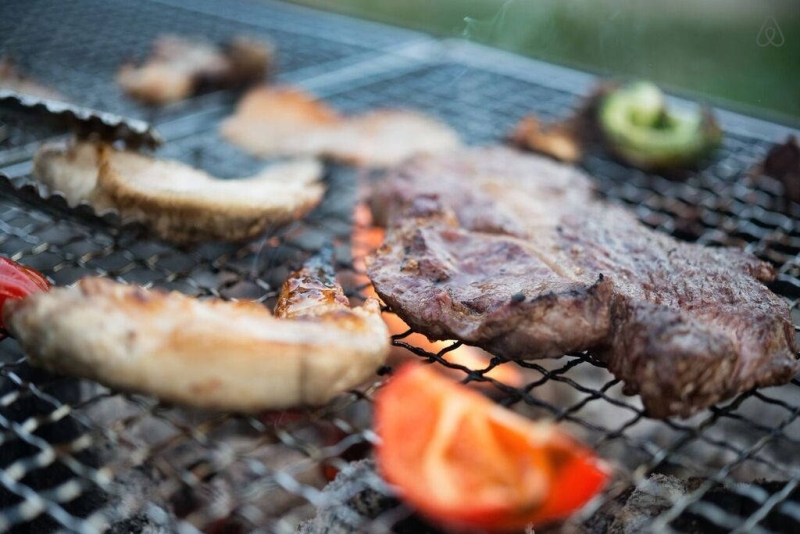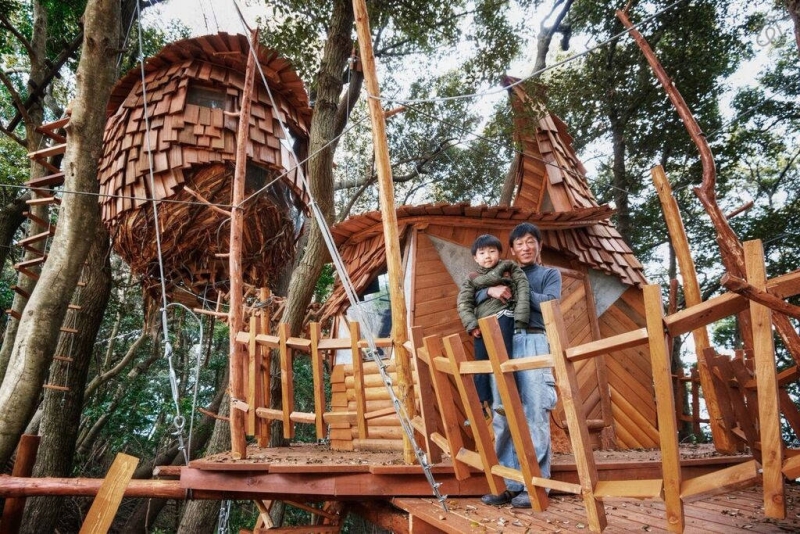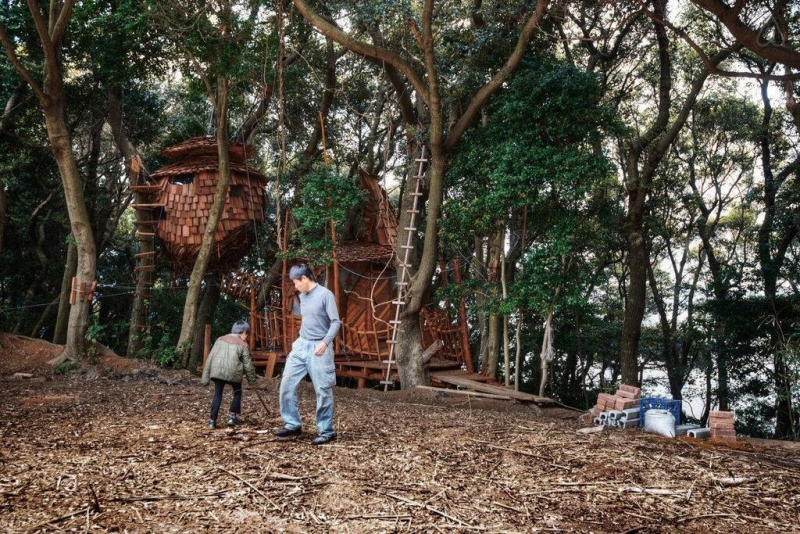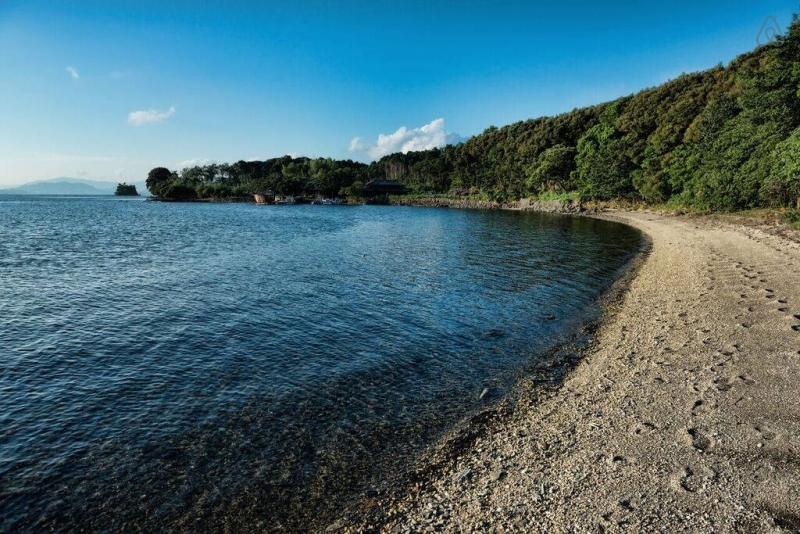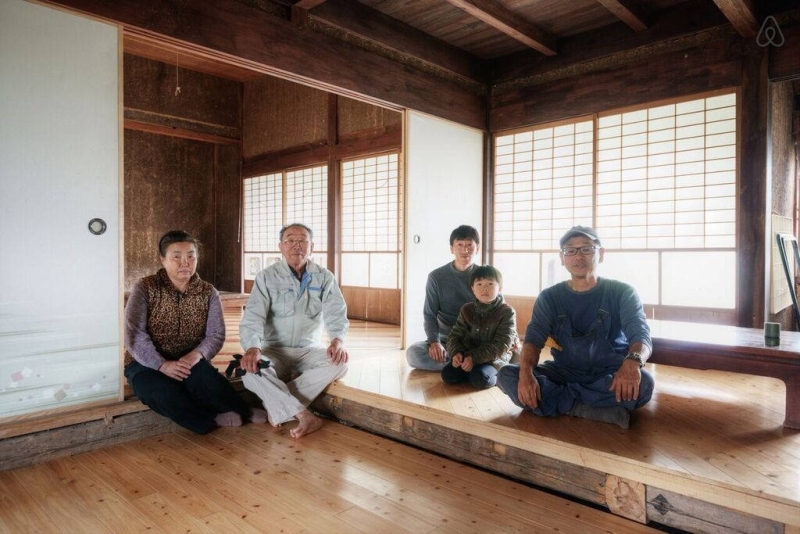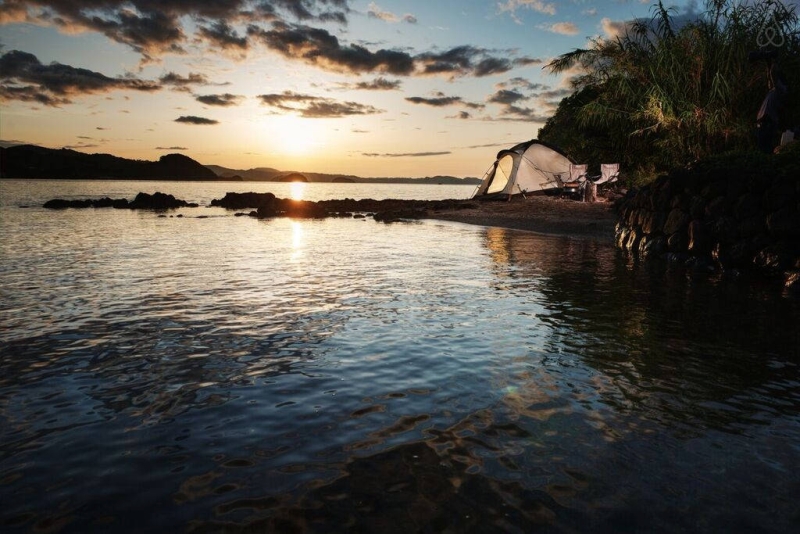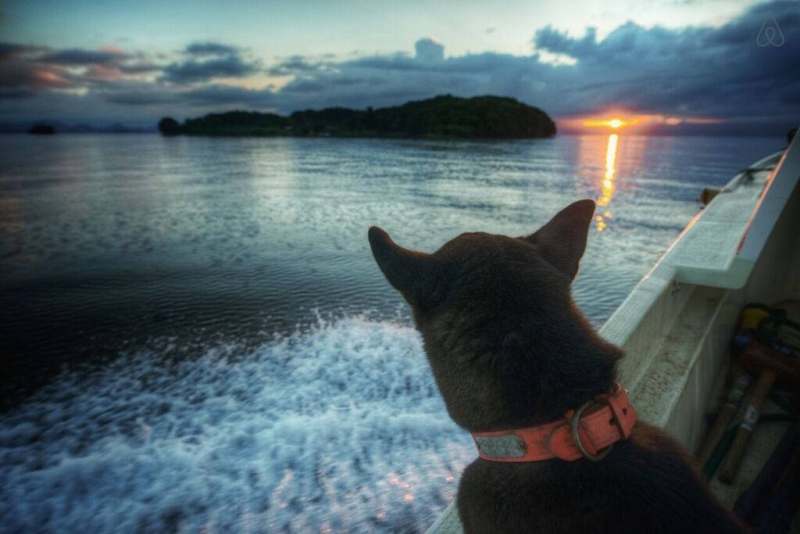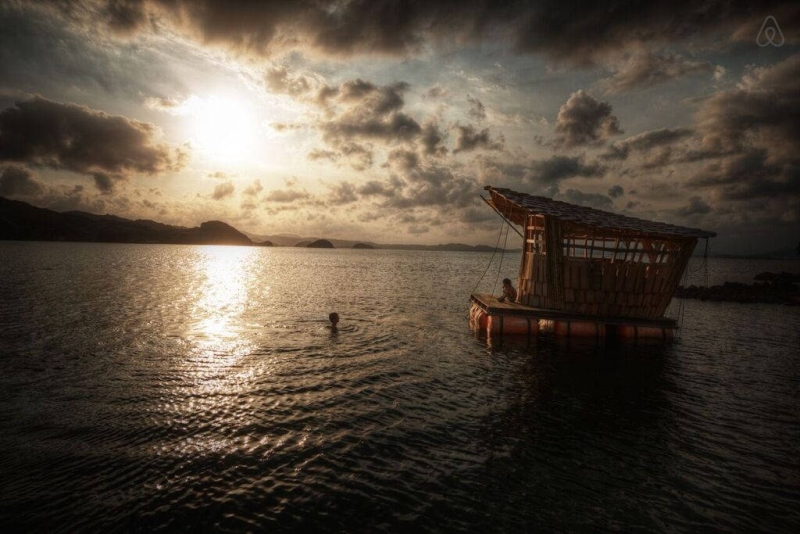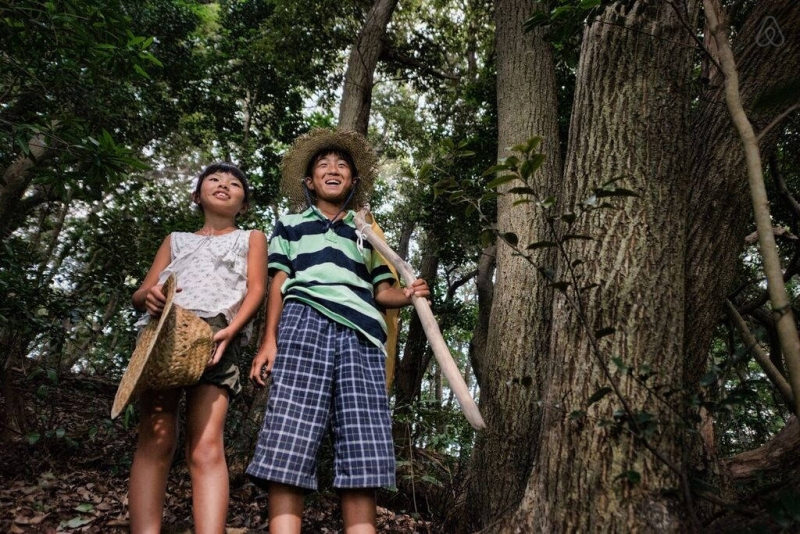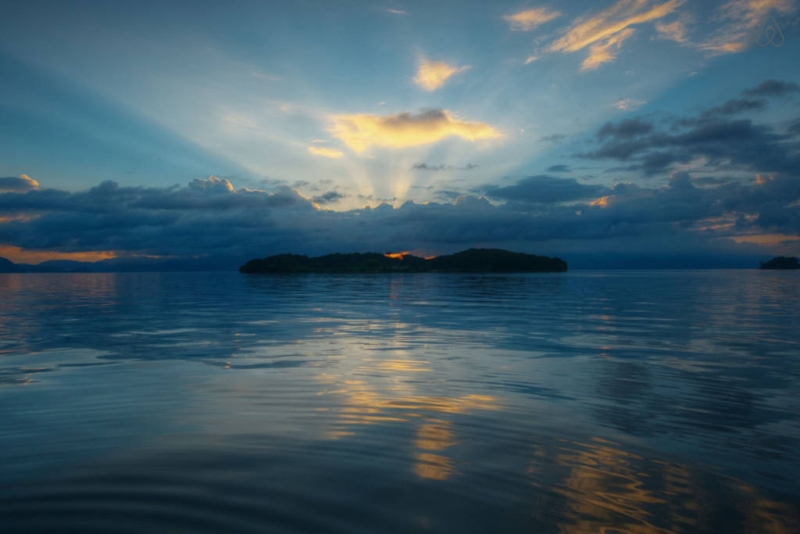 Via: RocketNews