This family home in Covina, California features a tiny house house that makes it different from others. It is recently listed for sale by Kimberly Olbrich of Century 21 Citrus Realty along with Geni Addicott of Coldwell Banker Top Team.
Its current owners Paul and Ronda Forgette have done plenty of additions to the property, since they bought it 11 years ago. From everyday essentials to affordable luxury, the house is outfitted all facilities needed in a home. The owners have included a fully furnished mouse house as a fun addition that would attract kids.
This 7,238-square-foot family home has four themed-bedrooms, kitchen with dining room, six bathrooms and several communal spaces. The exterior wood siding is replaced with stone masonry, while entryways are expanded outward to include turrets.
All doors, door frames, window frames, ceiling beams, cabinetry and other accents are refurbished in dark cherry wood, giving the interior space a warm and rustic feel.
Also Read: Marilyn Monroe's Brentwood home on sale for $6.9 million
Outside, there is a beautifully landscaped garden, a swimming pool and a custom-built barn with all possible equine amenities. The new pool area includes a lazy river, bridges, waterfalls and several other features. There are entertainment spaces for adults, as well as junior members of the owner family, making it an ideal family home.
If we look back at the history of the property, it's even more interesting as this estate has been a grand venue for several weddings and film shoots.
According to Geni Addicott of Coldwell Banker Top Team;
There is no other estate nearby in Southern California that is anything of this nature.
This Covina family home is currently listed for about US$5.58 million.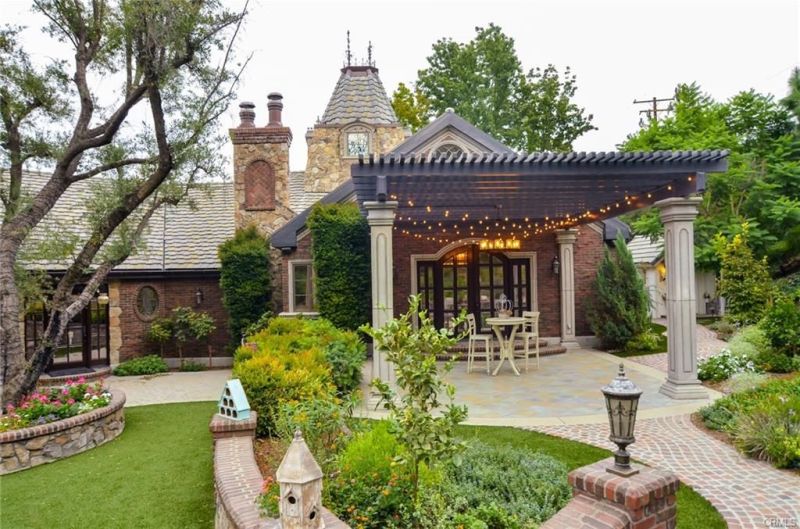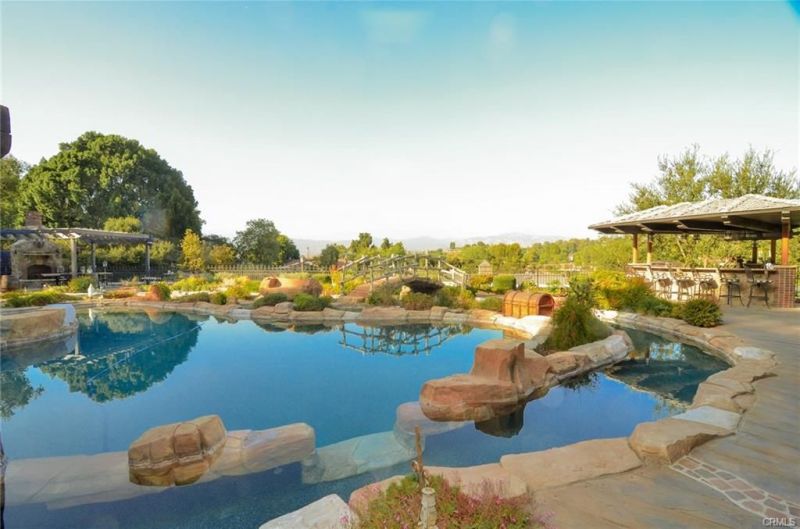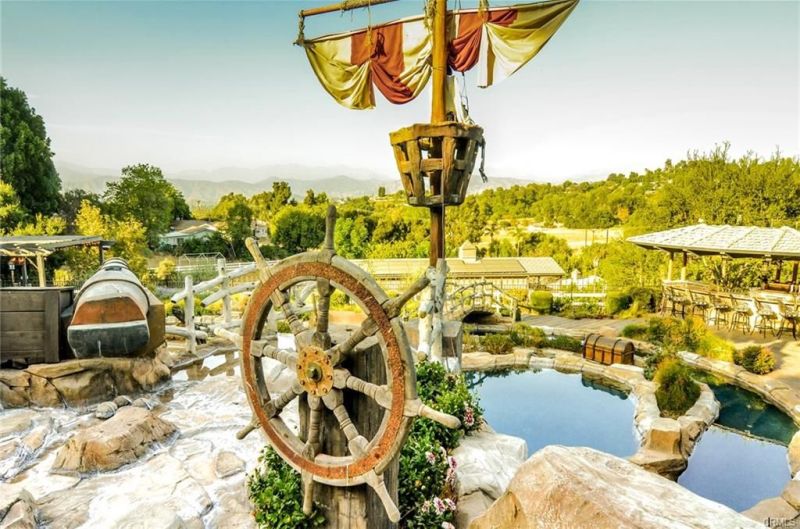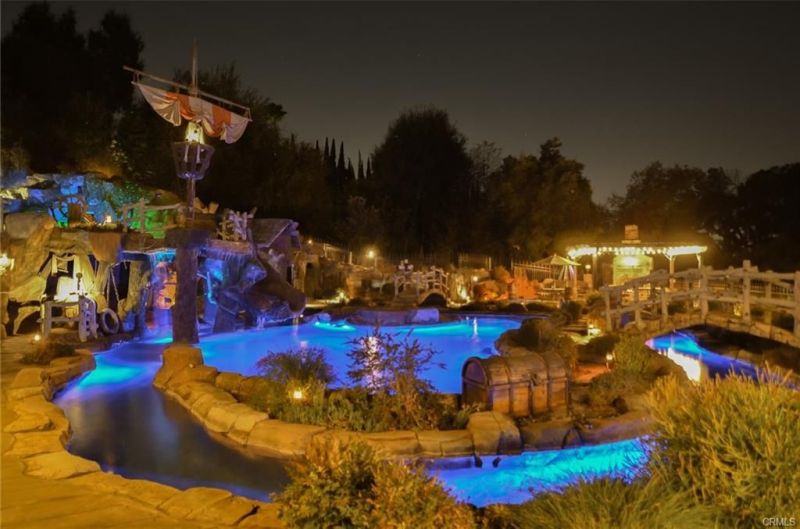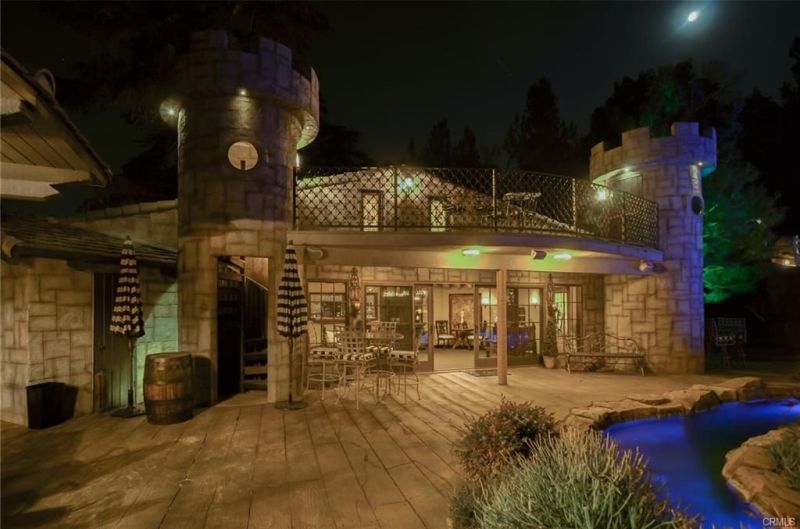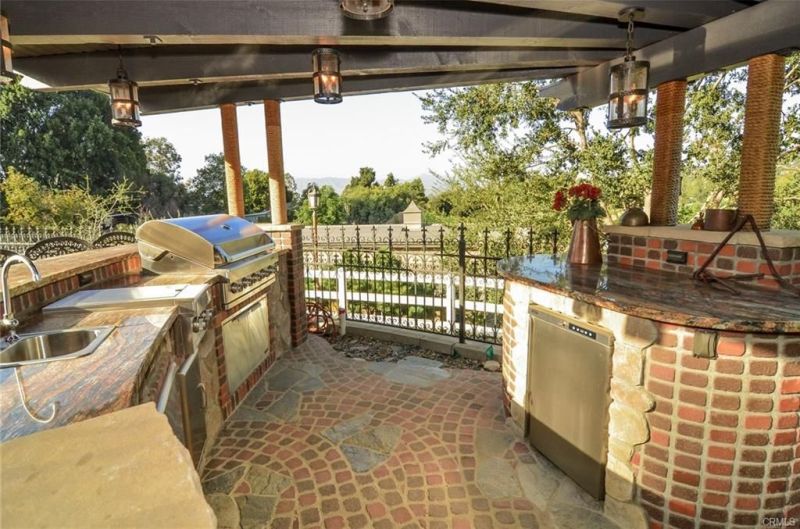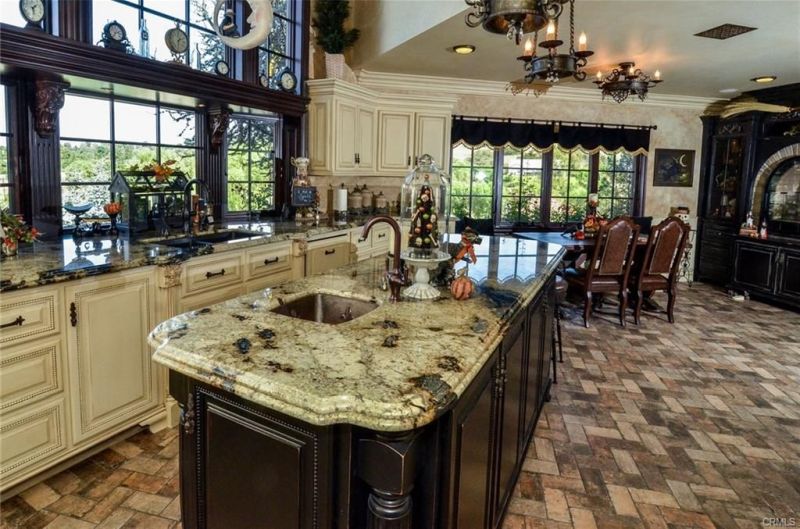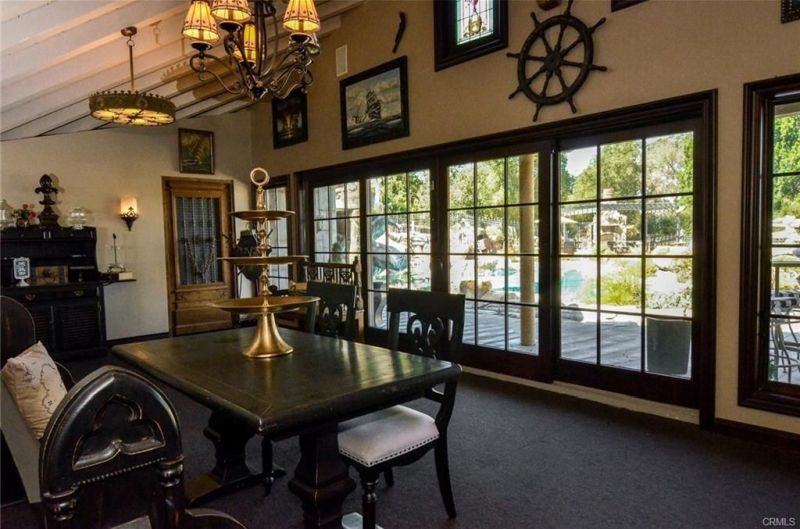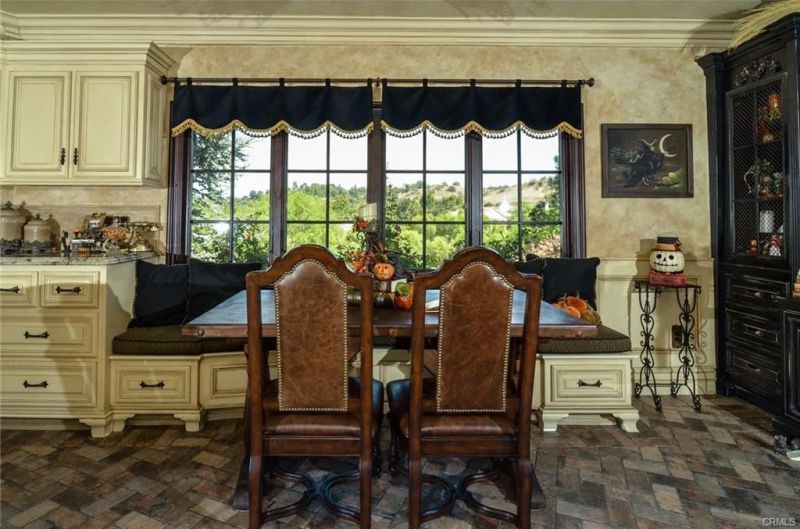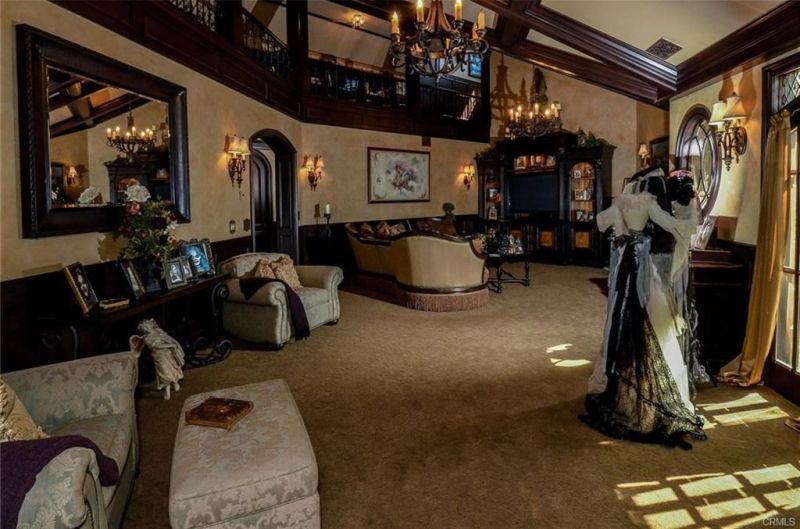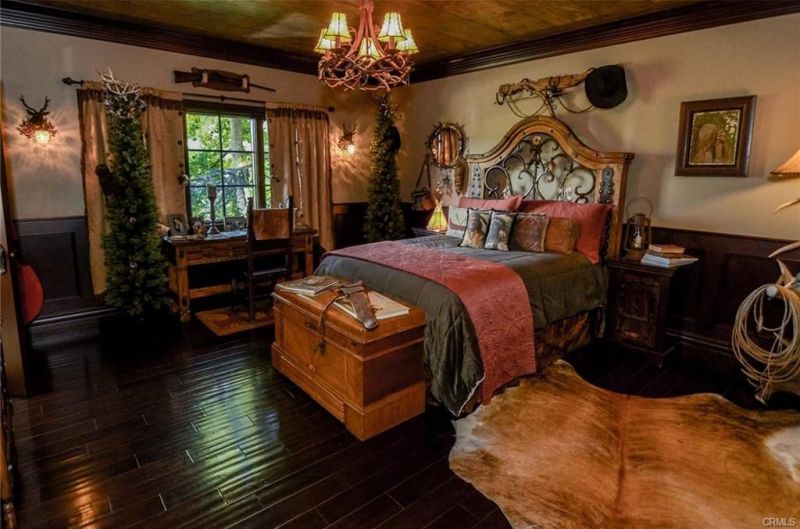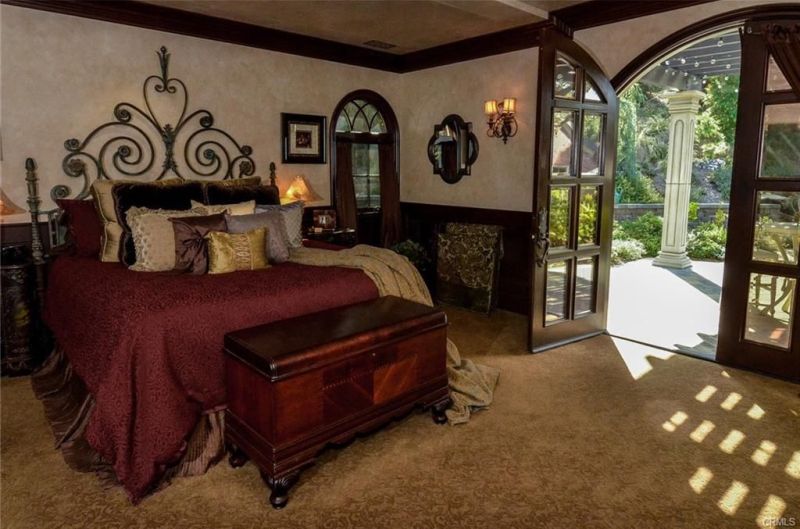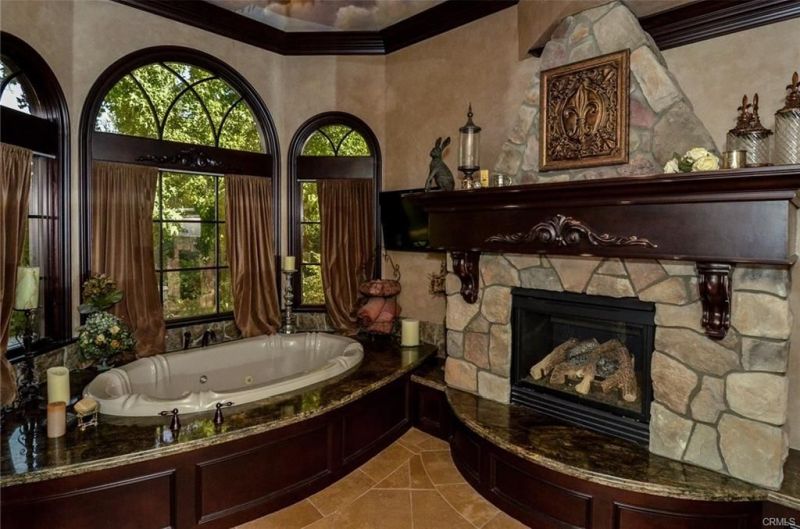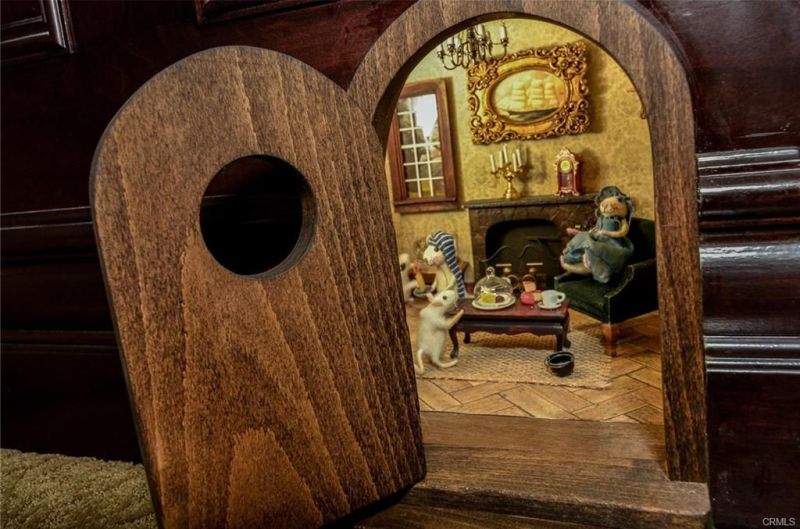 Via: SGVT