Living rooms are considered as the heart of our homes. No matter how beautifully you have designed your living room, if you are not paying attention to its corners then you are mislaying a great chance of adding a charm to the room. Forgetting or not utilizing living room corners is one of the most common interior decorating mistakes. Your living room corners are a central part of your home – make it look like one! Utilize bare spaces of your living room with the help of these 5 stylish solutions. These tips will make your living room a paradise for you that everyone will appreciate.
# Create a study space or a small office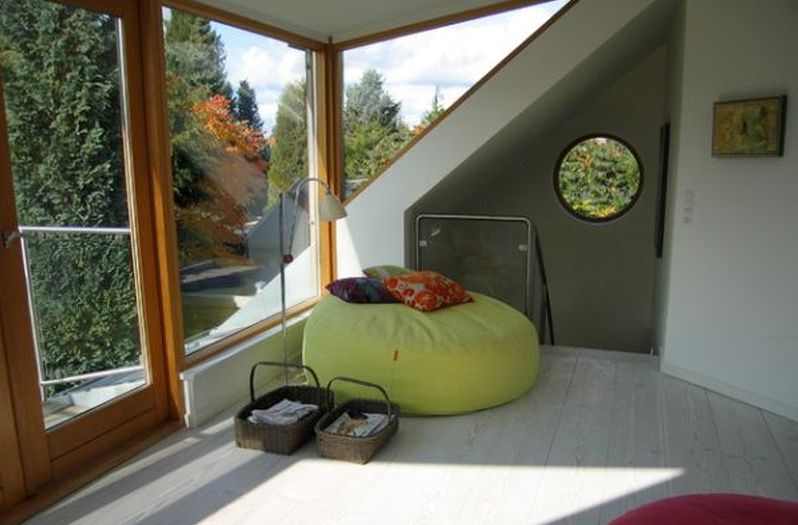 The best way to utilize a living room corner is to create a small study space or a small office. The idea of incorporating a small study space or small office in a living room corner will make your living room more functional. Keep it simple and classy by incorporating a bean bag chair or a comfortable single seat sofa. You can add a beautiful lamp beside the sofa or a functional table whereon you can place your laptop. If you have some confidential files or hard drives to keep, then make sure you are get a functional table with drawers that you can lock.
# Add a cozy hanging chair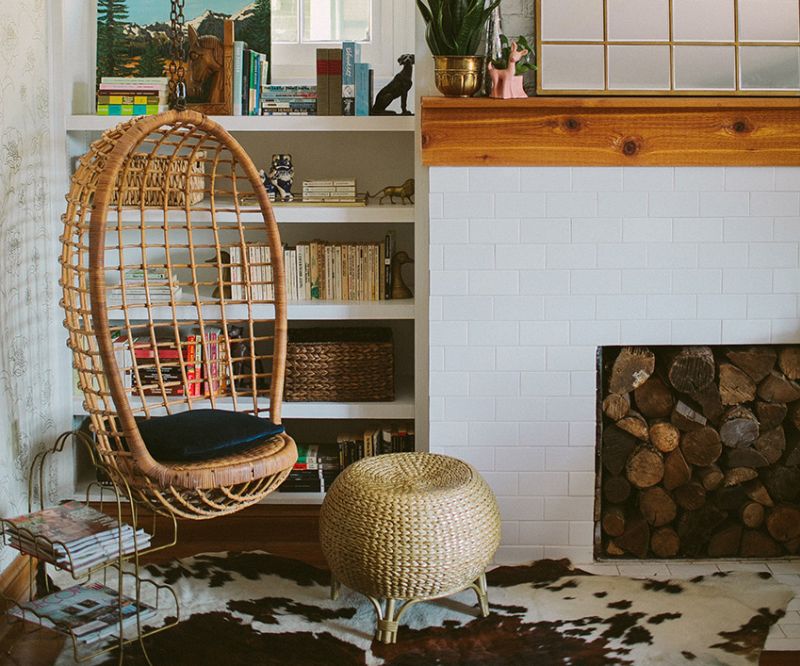 Hang a hanging chair in an empty corner of your living room. It will be your and your kids' favorite place to chill. The boring corner will come up as a focal point of your living room. You can relax there with your cup of coffee in the boring afternoons and evenings. You can read books sitting there and spend time with your phone. Majority of interior designers recommend integrating hanging chair for utilizing small living room corners.
# Change it into a coffee corner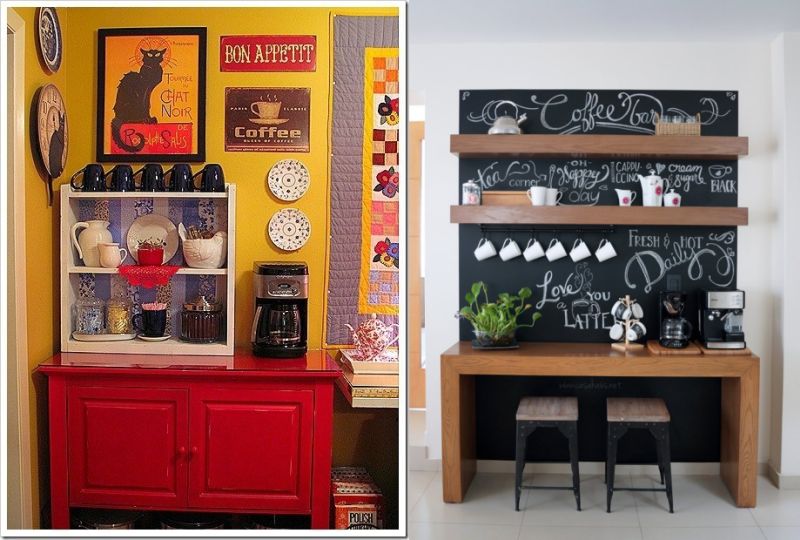 If you are addicted to coffee then you can create your own coffee station in a living room corner. Personalize your own coffee corner with your favorite coffee table and two comfortable coffee chairs. Make use of one of a corner walls to create alluring stacks where you can put a coffee maker and your favorite coffee mugs. Don't forget to play with your coffee station's walls. Use bright colors on the walls that will make you feel like you are sitting in a coffee house. Hang your favorite quotas or paintings on a focal wall of your coffee station to make it more appealing and inviting.
# Create a relaxing cozy place to relax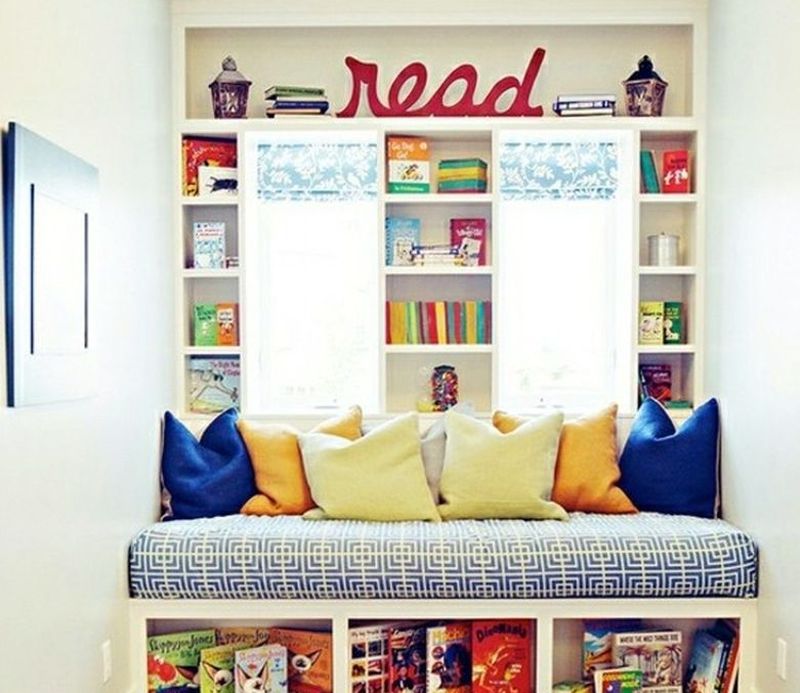 Coming home after a long exhausted day? Nothing is better than wedging in a relaxing cozy space. Utilize your living room's boring empty corner to create a relaxing space where you can relax and have a personal time with you. You can use that space to relax, read books, play video games on your phone or take a nap after a long weary day. You can slot in a cozy relaxing chair with cozy pillows or small comfortable nap bed. Converting a living room corner into a relaxing cozy space will increase the atheistic appeal of your living room.
# Add beautiful mounted shelves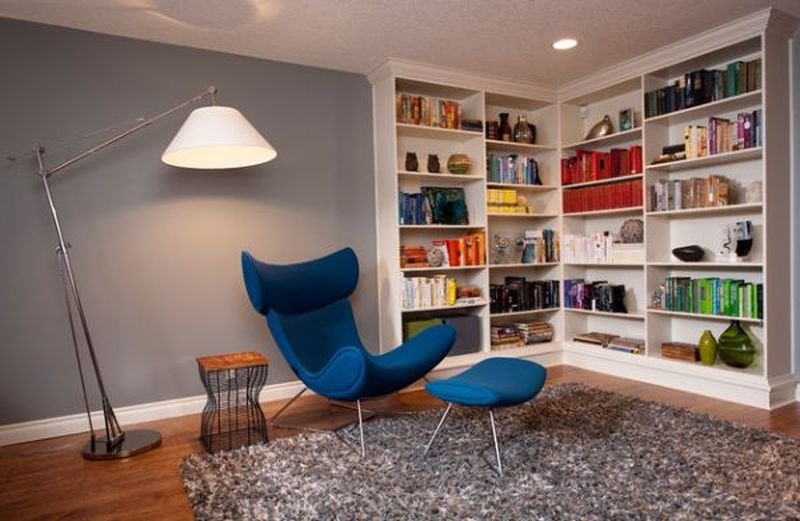 Mounted shelves in the corner of your living room will maximize the look of your home and make the room clutter free. You can use the shelves to place beautiful sculptures, antique pieces, books, photo frames, small antique table watch and lamps etc. A corner shelf will give your living room an elegant and contemporary look.