With the holidays rapidly approaching, it is obviously time to start making a list of choices of what your loved ones like. There could be never-ending lists of gift items for every person around you, but what to choose for active yoga lovers in your life?
Well, how about some cool yoga mats without even putting burden on your pocket? Still uncertain which one to choose from numerous mats in the market? Well, don't stress. We've done all the work for you.
Check out the five budget-friendly yoga mats that any yoga enthusiast would love and thank you for the rest of their life.
# Nadi yoga mat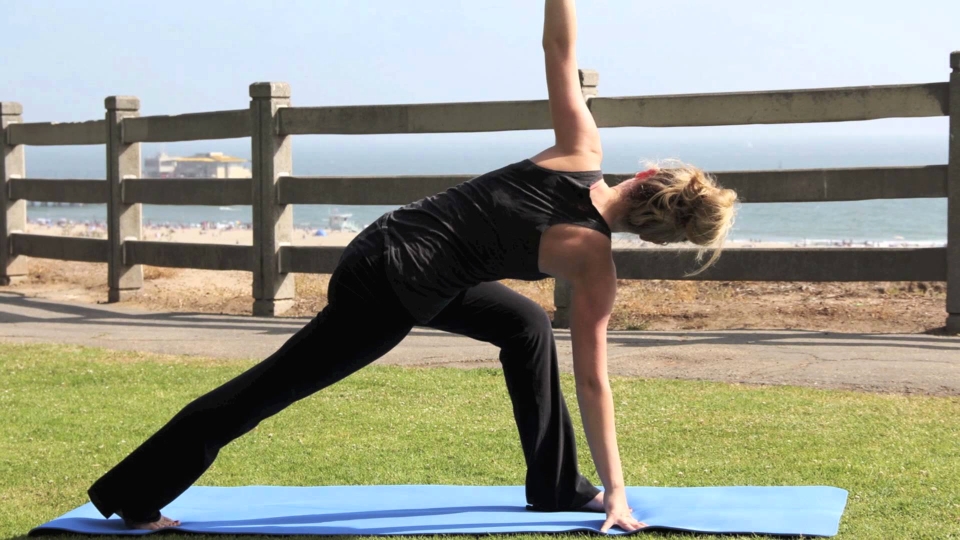 It is an eco-friendly mat that's embedded with magnets. Weight of the user pulls its edges down, putting load on these magnets, which further help body's senses to get aligned for best possible yoga positions. After practicing yoga, it can be rolled up easily and stored in any cupboard without occupying much space.
# Waterproof yoga mat

During morning fresh dew on grass may sometimes moisten up the whole yoga mat, which can make the mat slippery. So to avoid the problem, this yoga mat is designed with waterproof silver lining in the base. The thick aluminum lining will prevent the mat from moisture and provide you non-slippery surface to practice yoga.
# Manduka black pro mat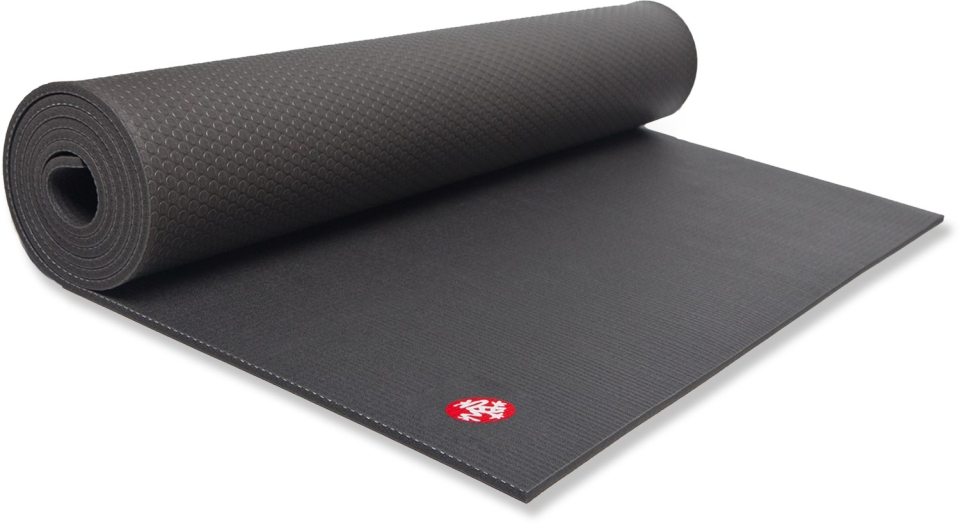 It is a long-lasting yoga mat that's made from durable materials. People, who care about the environment, would love this mat for sure. It is made from soft, non-slippery, flexible and reliable materials, allowing anyone to try out various yoga poses without worrying about slippery surface.
# Atmananda yoga mat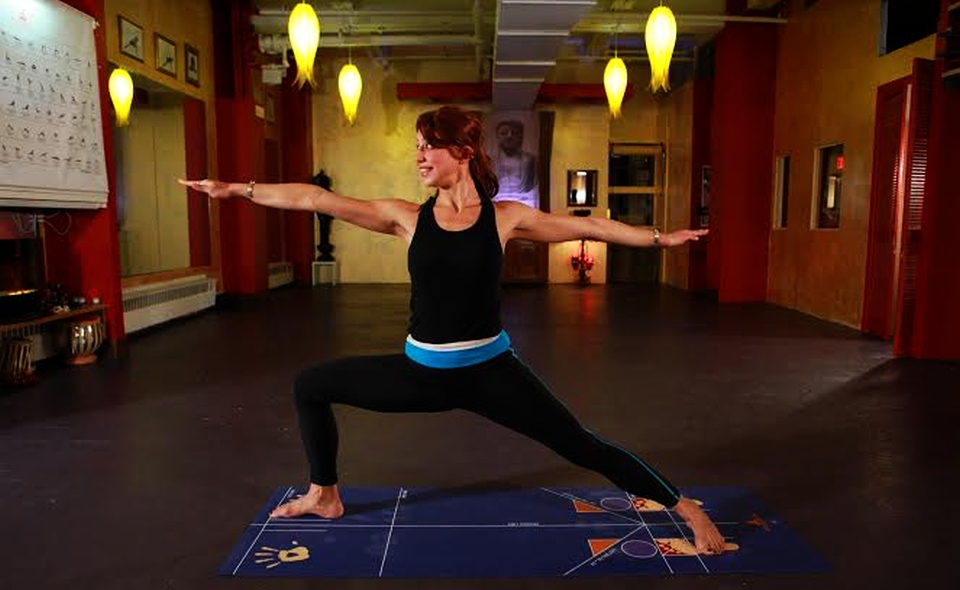 For those who always worry about correct positioning of hands and feet while practicing yoga, this is the perfect practicing mat for them. The mat is designed with hands and feet patterns at specific positions, reminding the user where to keep their hands and feet during various yoga poses. This way it will also help the practitioner avoid unwanted injuries to joints and ligaments.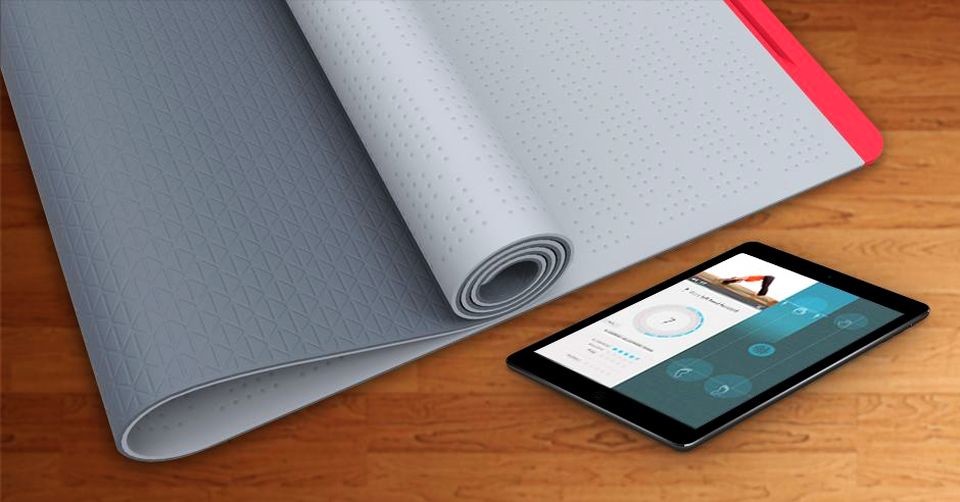 If you know any young yoga practitioner who loves playing with connected devices, then this would be a perfect gift option for that tech-savvy yogi. Well, it is an intelligent smart-phone controlled yoga mat. It comes with electrostatic magnets and built-in sensors that syncs with smartphone or tablet via SmartMat's mobile app. The intelligent mat interacts with the user to provide them a responsive feedback through a voice message on any smart device.
With these affordable, user-friendly yoga mats, your loved ones' fitness routine will become enjoyable and healthy. So, pick anyone and give immense amount of happiness in recreational form to your dearest fitness freaks.