Some of Europe's most up and coming architects were honoured in a list of the top 40 architects under the age of 40 in 2012 by the European Centre for Architecture Art Design and Urban Studies. Each of these architects or architect teams are still designing new and exciting things to keep the architecture world on its toes.
The work these architects produce is so inspirational that you'll probably start to look differently at your own property, after reading about their work. While you most likely won't be able to contract one of them to design your perfect home, applying their ideas to your new build is still entirely possible. Just be realistic. If you have unlimited funds then clearly you can achieve much more. But if you're a first time buyer on a constrained budget, it's more realistic to apply basic principles of their designs.
So here's to Europe's architectural rising stars!
Kevin Chu – UnitedKingdom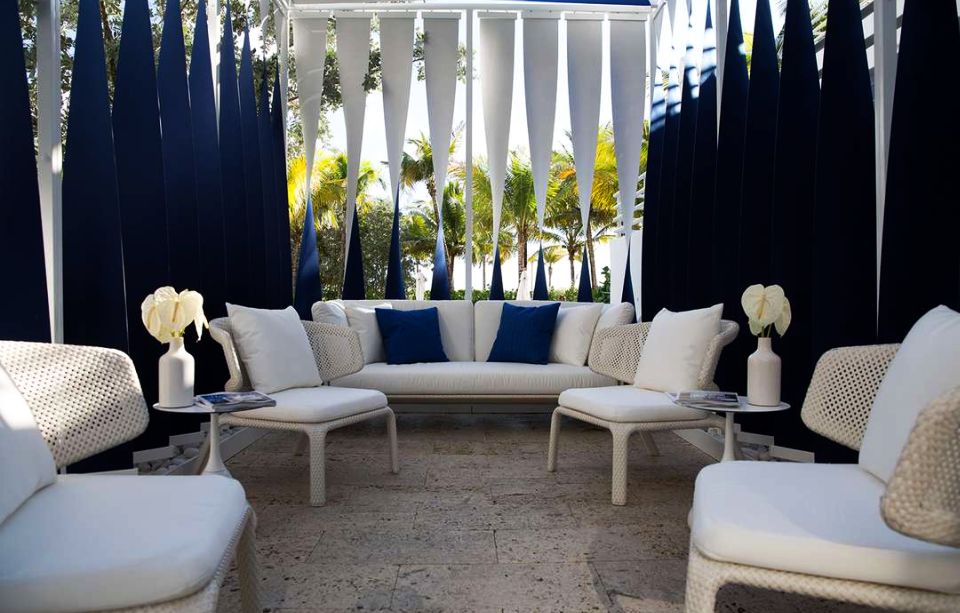 An up and coming architect from the United Kingdom, Kevin Chu believes that the best designs are the ones that cause not only discussions, but heated debates and long seminars. He currently works with FABLAB Design in Hong Kong (formerly K Ltd. Design Lab). Chu studied at Wellington College in Berkshire, England, the Architectural Association in London, and the Bartlett School of Architecture in London. In the past, Chu has worked at Sheppard Robson Architects in London, and LCL Architects in Hong Kong. At the end of 2013, Chu and FABLAB were recognised for creating an award-winning new shade design known as "Twisty."
Jerome Villemard and Eric Bartolo – France

Jérôme Villemard and Eric Bartolo are a team of architects who founded Bartolo Villemard Architecture Urbanism in Paris in 2005. The agency is known for intensive research that creates high quality living spaces. The focus is not only on residential spaces but also on commercial real estate, and urban design and urban planning. Villemard and Bartolo both studied at the National School of Architecture of the Cities and Territories at Marne la Vallée. The duo's agency is currently developing a number of urban housing projects.
Juri Troy – Austria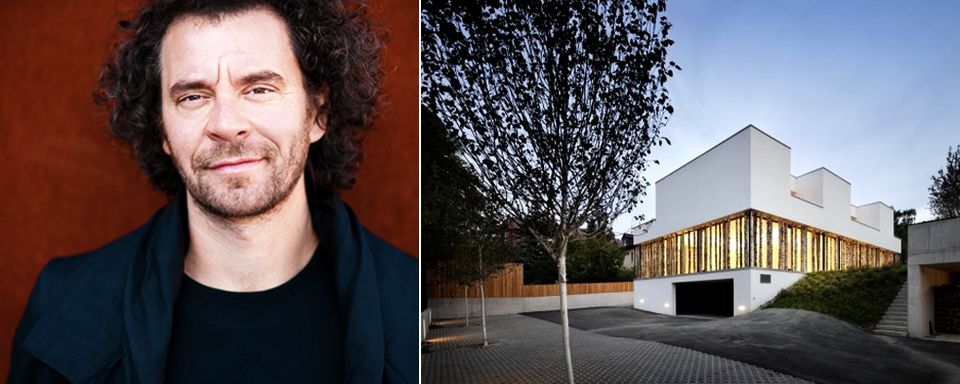 Juri Troy is a stonemason and engineer who studied at the Technical University in Innsbruck and the Academy of Fine Arts in Vienna. In 2011, he formed Juri Troy Architects where he and his team are currently working on the redesign and conversion of a multi-family dwelling with an attached workshop. They also work on a number of residential projects as the main form of their business. Troy is a mainstay in Austrian Architecture and is a board member of the Austrian Association for Architecture, as well as, the Professional Association of Artists in Vorarlberg.
Jaime and Francisco Magén – Spain

Brothers Jaime and Francisco Magén both studied architecture at Navarra University. Older brother Jaime founded Magén Arquitectos and took on his younger brother as a partner when he graduated in 2004. Both teach as associate professors at the School of Architecture of the University of Zaragoza. Most recently, they've worked on residential social housing, football centres, and commercial buildings throughout Zaragoza.
Berardo Matalucci – Italy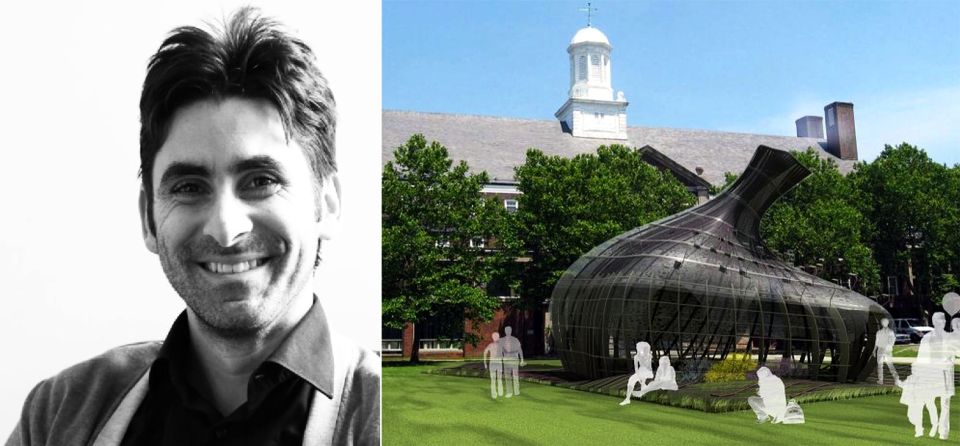 This young architect received his degree in Architectural Engineering from the University of L'Aquila in Italy, before getting his Master's in the same field from Polytechnic University in Madrid. He is the co-founder of Echomaterico where he focuses his interests on new methods of design strategy that incorporates sustainability with landscape inhabitation and programmatic performances. He also tours the lecture circuits and participates in industry workshops to share his knowledge and passion with others.
Hope you'd look into astonishing building designs by each architect mentioned above, for getting exquisite ideas for your new building structure. However, you can also check out some other architectural designs that we've covered so far.