Keeping your home properly humidified during winter is an integral part of improving the comfort level of your home, and maintaining the health of your family. Therefore, homeowners need to maintain an adequate level of humidity in the home, especially during the winter season when the air is drier than in any other point during the year. Here are a few more reasons to buy a humidifier this winter.
Protect wood indoors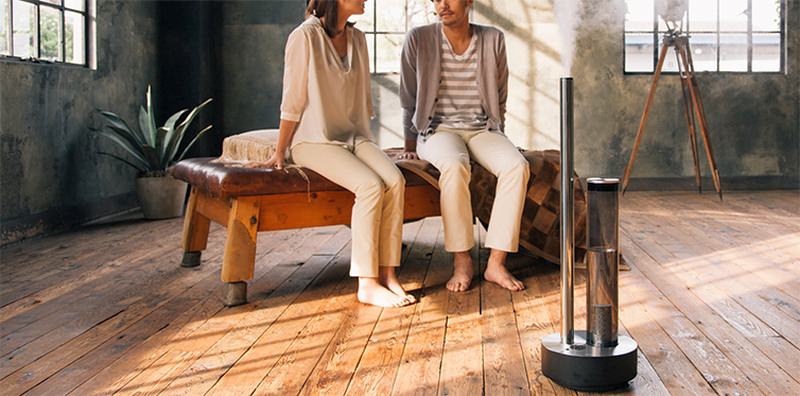 Dry air is one of the worst culprits when it comes to damaging wood throughout the home. When there's dry air for extended periods of time, wood starts to constrict, resulting in cracking and splitting, typically along joints. If this happens, the fix isn't easy and is often very expensive.
By adding a humidifier to your home, the moisture keeps the wood from suffering this affliction. Even more so, if you have instruments such as a violin, guitar, or piano in the home, a humidifier keeps them from breaking and rendering them unplayable.
Beautify your skin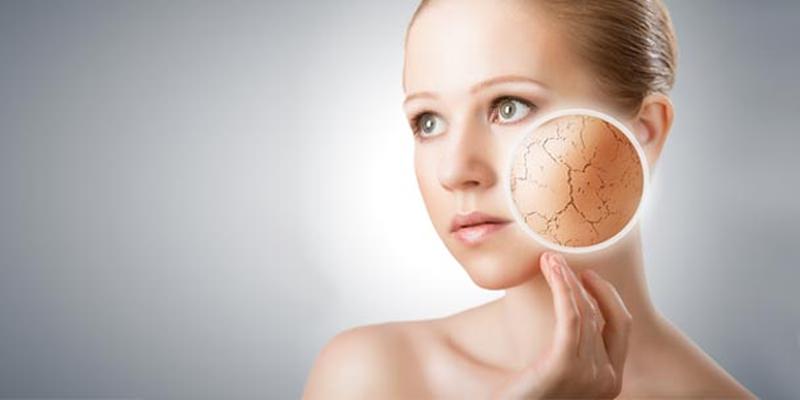 Although it seems a bit vague, a humidifier actually keeps your skin looking healthy and beautiful throughout the winter. If the air in your home becomes too dry, this leads to your skin cracking and flaking, which is not only irritating but also harmful to your appearance. However, a humid home lends moisture to your skin and when used with lotion, becomes a very good way to keep your skin radiant and healthy.
Alleviate snoring and nosebleeds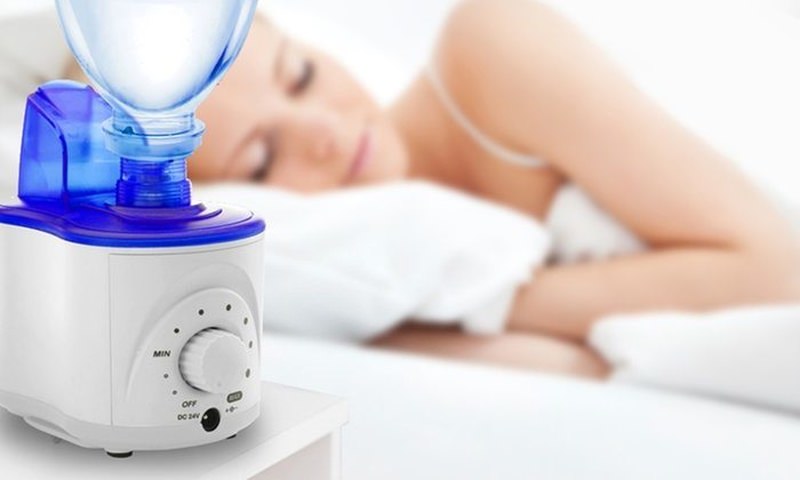 If you have a spouse that snores regularly, you know how it affects your sleep patterns. You can't get a good night's rest, and this causes your health to suffer. However, a humidified home helps to moisten the throat and nasal passages, which helps reduce snoring throughout the night.
A humidifier is a blessing for those who suffer from frequent nosebleeds. Nosebleeds are the result of dryness in the air that causes blood vessels in the nose to become irritated and rupture. However, a humidifier helps keep these blood vessels from drying out and cuts down on the number of nosebleeds you'll have during the winter. It also cuts down on some other things that pollute the air quality of your home.
Healthy houseplants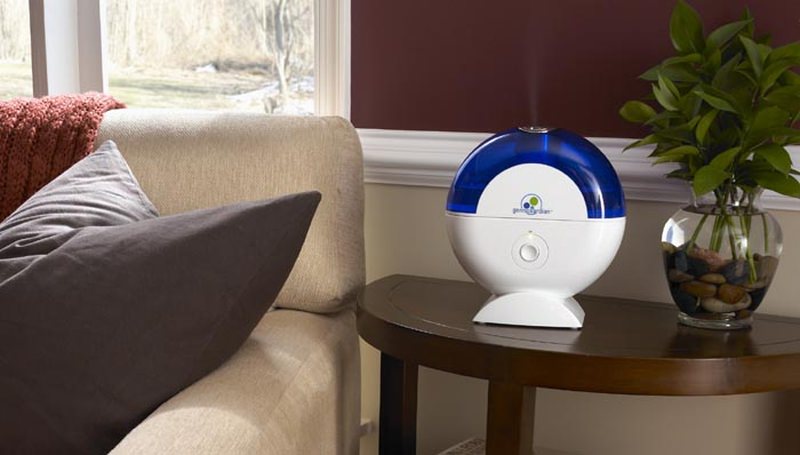 One awesome thing about houseplants is that they naturally help purify the air in your home. However, the winter air causes them to dry out, and as a result, their performance as a purifier suffers. By adding a humidifier to your home, this increases the lifespan and health of the plant, which makes for better air quality throughout the home.
Reduce utility bills

There's no doubt that humid air feels warmer than dry air. For example, a warm summer day is often exacerbated by humidity, making it feel even hotter. In your home, humidity has the same effect. This, when coupled with a good humidifier often saves you hundreds of dollars every year.
Getting a humidifier for your home is one of the best things you can do to improve the health and well-being of everyone and everything in your house. With a humidifier, you'll rest easy knowing that you have the best air quality possible.