Modern or contemporary home design doesn't comprise of just one type of styling, but rather envelopes designs ranging from mid-century modern, right up to the latest trends. For the most part, modern home design focuses on a clean, sleek look that often also incorporates minimalism. Often times less is more, but careful attention it paid to choice of materials. Modern home design is often very innovative and takes advantage of new products as well as trends, such as the green or eco-conscious movement.
Here are 5 smart modern design ideas and home improvement tips to consider when remodeling your home.
Build a minimalist wood deck
Minimalist designs are often used within modern homes. Decks are a wonderful addition to a home remodeling project, especially since they increase home value and have an excellent ROI, which are two things to keep in mind if you plan on selling.
Wood decks are more popular than composites, but most homeowners aren't too keen on the idea of caring for a wood deck. An excellent material choice for a modern home deck is to go with modified wood decking. This material is smooth, sleek and will age to a stunning light gray patina over time. Better yet, it requires very little care and you won't need to deal with staining/sealing. Modified wood is the perfect durable yet beautiful choice for a minimalist deck, where oftentimes less is more.
Use bamboo paneling as a wood alternative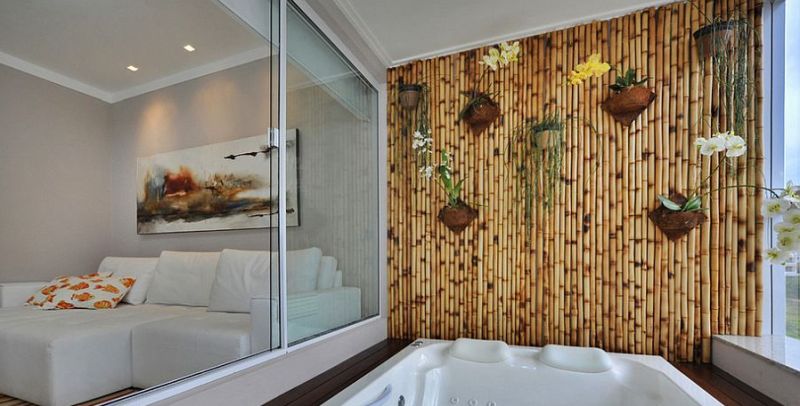 Wood is, and will continue to be, one of the most common building materials used in not only construction but also interior design. However, there are often concerns over sustainability and the potential negative environmental impact of using wood. An excellent wood alternative to choose is bamboo paneling for your home interiors.
Bamboo paneling is smooth, has clean lines, and instantly gives a more exotic, modern look to a home compared to regular wood. Moreover, bamboo is durable and extremely versatile material for years to come. Paneling can be used as wall veneer, on furniture, cabinets, and veneer on bathroom vanities. Any modern designed home should be aware of potential toxin issues with products, but thankfully bamboo paneling from reputable sources has extremely low VOCs and is safe for families.
Re-Side your home with modern styling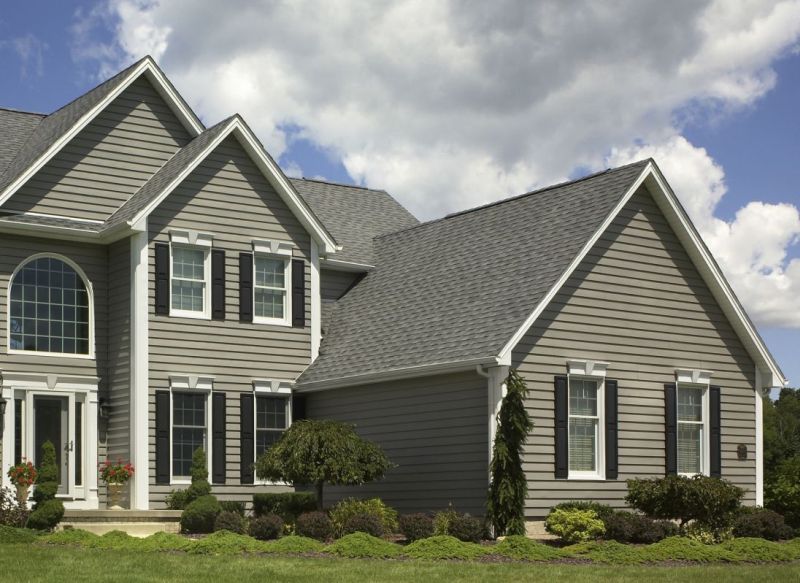 Re-siding your home is one of the most effective ways of completely changing up the look and feel of your property. If you're aiming for a modern vibe then this project should be at the top of your list. Instead of going with a traditional horizontal clapboard siding, play around with color and board positioning instead.
Using bold colors, whether bright or dark, is a great way of adding a modern feel. Another is to opt for vertical board siding, which often makes homes seem taller and more grandiose. Using very thin width boards is another idea for more modern siding. When choosing siding, keep in mind that the material you choose has a significant effect. If you want a material that requires little maintenance and can withstand harsh weather, fiber cement house siding is an excellent choice.
Choose a light-neutral tone for flooring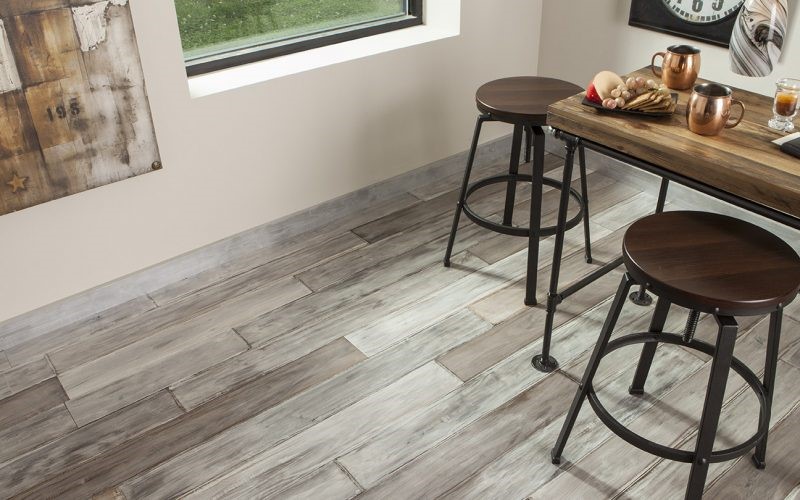 Much of modern home designs involves the use of colors, but more specifically playing with contrasting colors like light grays and ivories to deep grays and blacks. Many people shy away from light-colored floors, but in a modern home this is a missed opportunity. A floor that is lighter in shade is just as neutral as a dark floor, but also brings openness and light into the room. The trick to making this work in a real home and not a showroom comes down to the flooring choice.
For a light-neutral floor you should look into a very tough flooring option, such as an engineered wood floor. These types of floors are often designed for commercial purposes and are ideal for rooms with heavy foot traffic, such as entry rooms and kitchens. You can even have this flooring installed in bathrooms or outdoors as a covered deck space.
Extra addition to your home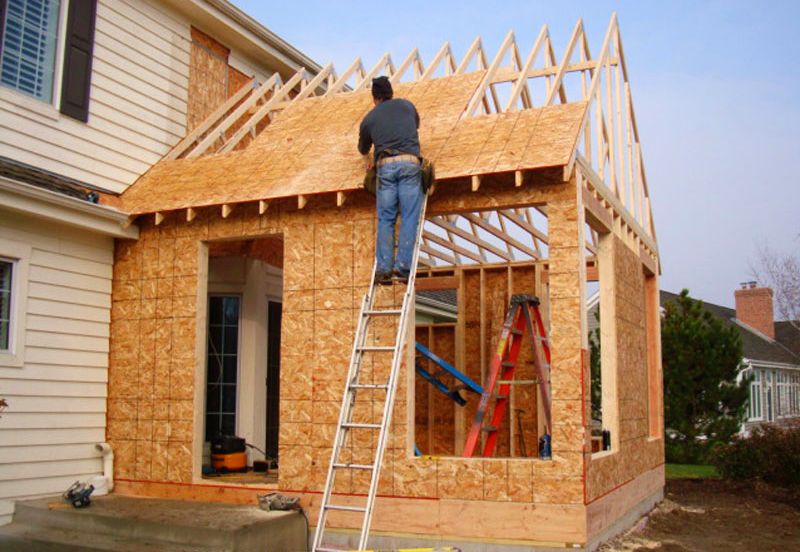 If you have a growing family or you simply want more space, adding an addition to your home is an excellent idea. Designing a modern addition often means creating a very basic type of structure that relies on clean lines and rectangular or square shapes. A flat roof is another great idea for a modern feel. Some people even choose to go with a detached addition, meaning a separate building unattached from the house, often in the backyard. This is a great choice for a unique home office, home gym, or simply an entertainment space.
If you're taking advantage of adding a detached addition, it is a great opportunity to use a high-end material, such as insulating concrete blocks. These lightweight, strong wall systems will create a quieter interior space and offer improved safety during storms. These walls are also faster to install and can be clad in whatever siding you prefer.
Designing a home with a modern style isn't a difficult process, especially considering that modern designs typically are compatible with other types of home designs thanks to their neutrality. Whether you want your entire home to eventually exude modernism or you simply enjoy certain aspects of modern design, any one of the given ideas will work well for your home.