The purpose of an investment property is to make money. There are several ways to quickly add to the value of your property, but you must be willing to spend money to make it happen. Good news is that by a general rule, 75 cents of every dollar you spend on repairs and upgrades go directly to the value of your home.
For example, if you spend $1,000 installing new metal railings on a stairway, $750 will go to the value of your home. This is just one of the many ways to increase the value of your home. You can also improve curb appeal, install new staircases, build additions, and install economical appliances around your property.
Install Railings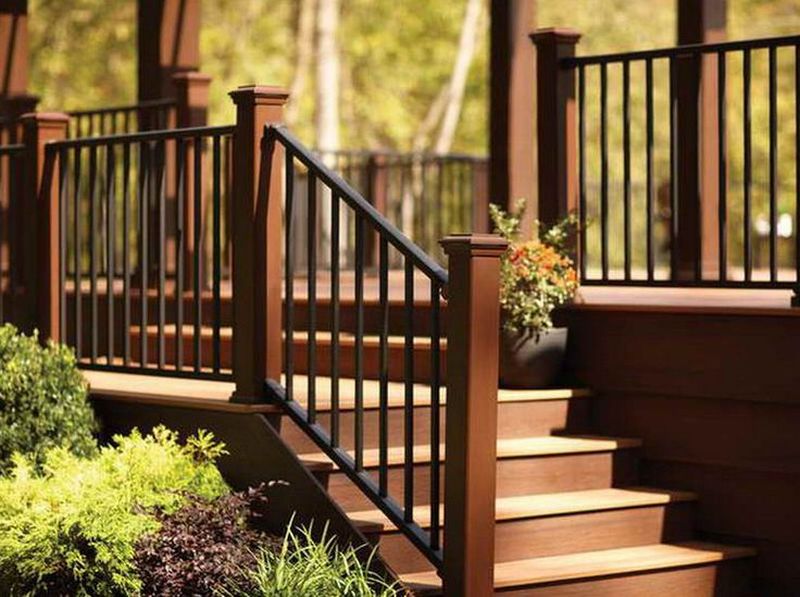 There is nothing worse than going to someone's home and getting a sliver on their old railing or find chips of paints flaking off a rusty metal handrail. Installing new quality railings around your home will keep you and your guests' safe, and will greatly improve the aesthetic appeal of your home.
Improve Curb Appeal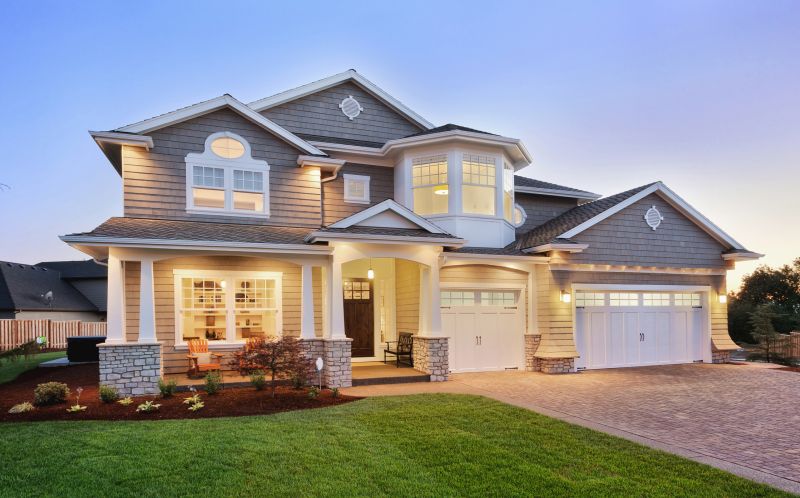 When you own an investment property you want people to be drawn to your property while they're driving by. The best way to get people's attention is to make your property look nicer on the outside. This could include adding a fresh coat of paint, fixing street numbers, and crafting a beautiful garden.
Most of these expenses don't cost too much up front, and you will have people flocking to your home. The most important part of curb appeal is upkeep. Make sure you maintain the property once you've made improvements.
New Staircase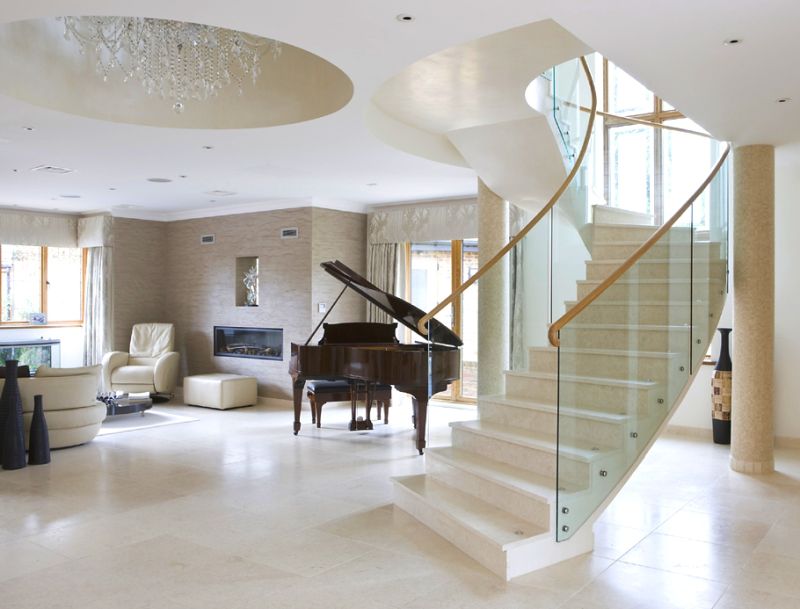 Most people don't know that they can install new staircases in their home. They often think about getting them refinished, or covering them with carpeting, but some staircases can add significant value to your home. If you have a flat roof area, you can install a beautiful metal spiral staircase leading to the roof. These staircases are expensive, but remember that 75% of that value goes directly to the value of your home.
Build Additions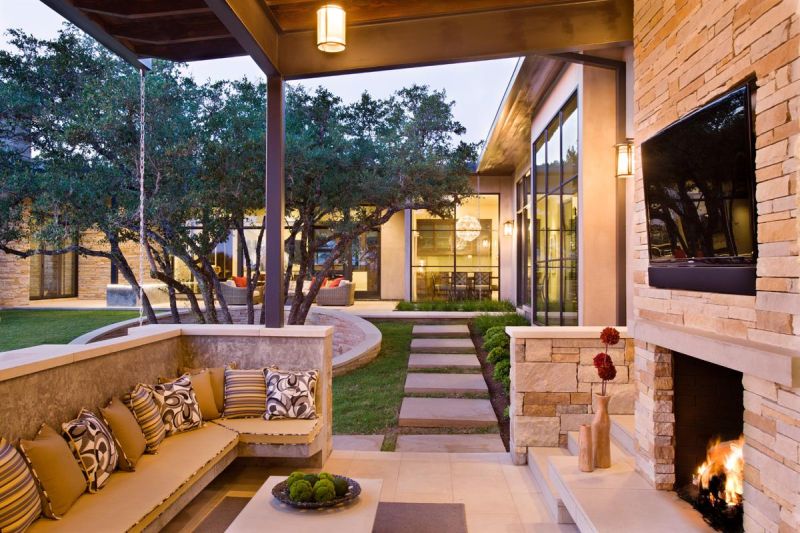 Making an addition on your home is expensive, but necessary for many homes. Having a closed-off area of a home will drive away prospective renters, and large open space will not only draw in customers, but will also increase the asking price of the property.
Additions are not always about creating space on the main level. If your home is next to a great view, don't hesitate to add an extra storey to your home, and get the most of your view.
Economical Appliances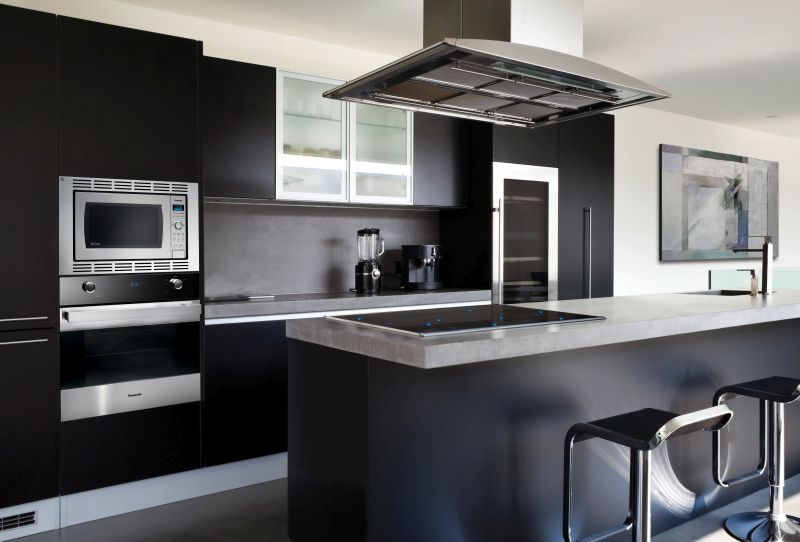 Installing economical appliances kills two birds with one stone. Low-flow accessories save water, and power, which is great for the environment and your wallet. With the ever-expanding population, we must control the resources that we use. We've gotten to the point that economical appliances are the same price as standard models, so you might as well just install the environmentally friendly appliances.