The best way to keep up with the latest home décor trend is to either spend an endless budget on refreshing your home every time trend changes or opt for timeless décor. This does not mean that you cannot reflect trends. It means that you should do so on a smaller scale. This will save you a lot of money.
Creating timeless décor also means creating décor that you are happy with. You can still embrace designs and patterns which may be considered outdated by others. It's all about being comfortable in your own space and creating an environment that can stand the test of time.
Functionality and neutrality
If you want a sofa to last for years, it's a good idea to choose one which is good quality and has a neutral design and pattern. If you do this, you can have the pleasure of sitting on the same sofa for many years to come; as long as you take care of it. The same applies to other furniture items as well.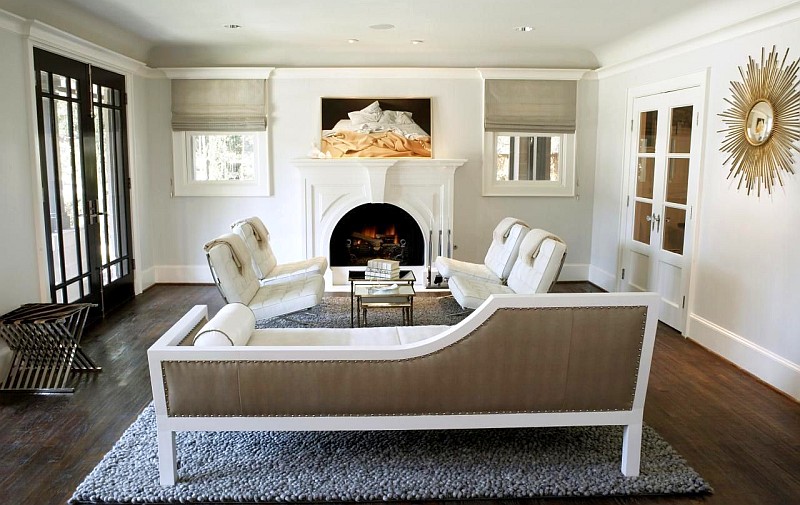 Don't let clutter take over
One big factor that can spoil a timeless look in your home is having too much stuff. If you want your interior décor to be timeless, create a feeling of space. Have just a few well thought out items of furniture and furnishings.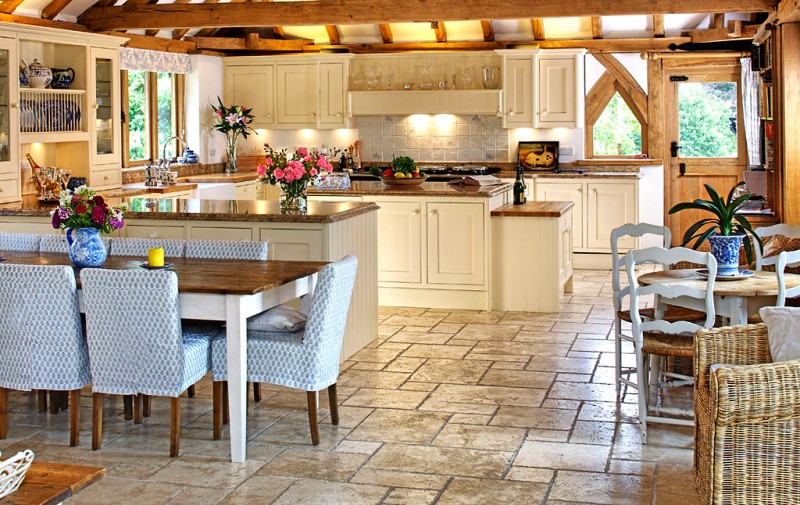 Keep displays to a minimum
There is nothing wrong with collecting glass or pottery, but you should not feel the need to display every piece you collect. Doing so only creates an overcrowded look, and spoils the effect of the items you are displaying. Choose only your favorite pieces to display. If you have a lot of favorites, think about rotating them to reduce the number that is on display at one time.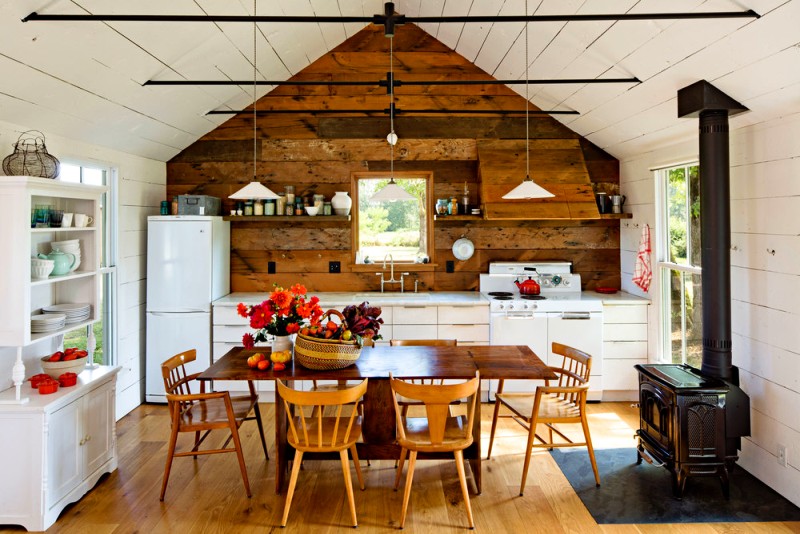 Remember to care for your décor
It's not just about the décor you choose, it's how you care for it. It's important to vacuum and dust them on a regular basis, and care for furniture according to the instructions. A clean room is far more likely to have the timeless appeal than the one with an untidy and dusty surface.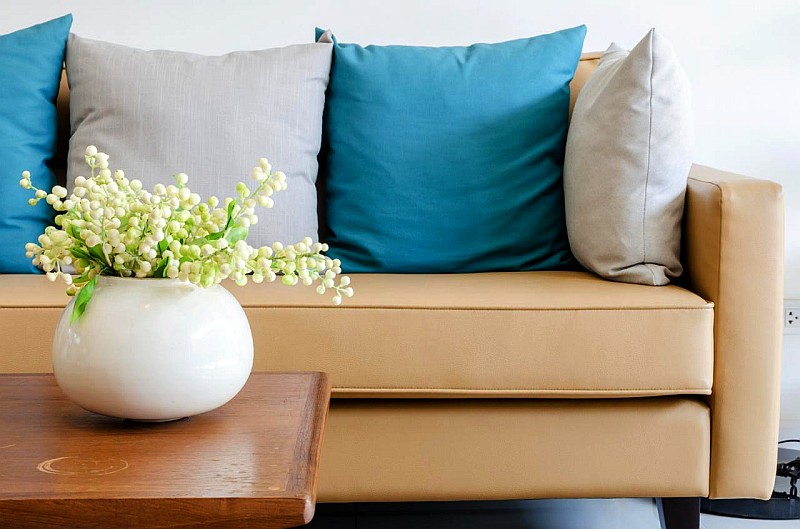 Use accents to reflect trends
Having neutral décor items in your home does not mean that you should entirely ignore the latest trends in color and design. You can take these trends, and use them on pillows, cushions and lamp shades. This means that you get the best of both worlds. You have a timeless look to your main décor but can use trendy décor ideas as accents. When trends change, this option does not cost a lot of money to make simple updates. All you have to do is look for small home décor items for sale and update them to put the finishing touch to your timeless home interior. This way you can create a timeless look in your home without breaking the bank.