Zaha Hadid was the uncrowned queen of contemporary iconic architecture. Earlier this year she began developing an elegant homeware collection, before her unexpected death from a heart attack. Titled 'Collection 2016,' the series has been completed by her team and features Hadid's signature fluid forms, architectural designs and other mind-bending patterns.
The collection consists of a number of scented candles and home fragrance products, vases, tableware and an abstract chess set. Each piece from the lineup reflects the forms present in her architecture. A set of mugs named 'Icon' features outlines of some of Hadid's most famous buildings such as the Heydar Aliyev Center and London Aquatics Centre.
'The Solis' scented candles feature a tidal exterior with a lattice structure that shows the holder's interior; and the candles come in three versions. 'The Prime' scented candles features a crafted fine ceramic multi-purpose container that's delicately blended with aromatic premium soy and paraffin candle wax. 'The Bone' tableware boasts Hadid's fascination with Supremastism – the Russian abstract art movement developed by Kazimir Malevich in 1913.
A range of bone China called the 'Illusion,' reflects Hadid's interest of illusions and puzzles, as it fools the eyes with its vortex-like 3D form. Moreover, the 'Braid' vases were inspired by skyscrapers and embraces the architect's fascination of complex geometry.
Other pieces include acrylic place mats, a set of coasters, small white cups with colorful insides, and diffusers. The collection will be presented at this month's Maison&Objet trade show in Paris from 2 to 6 September 2016. For purchasing the artistic homeware, you may visit Zaha Hadid Designs.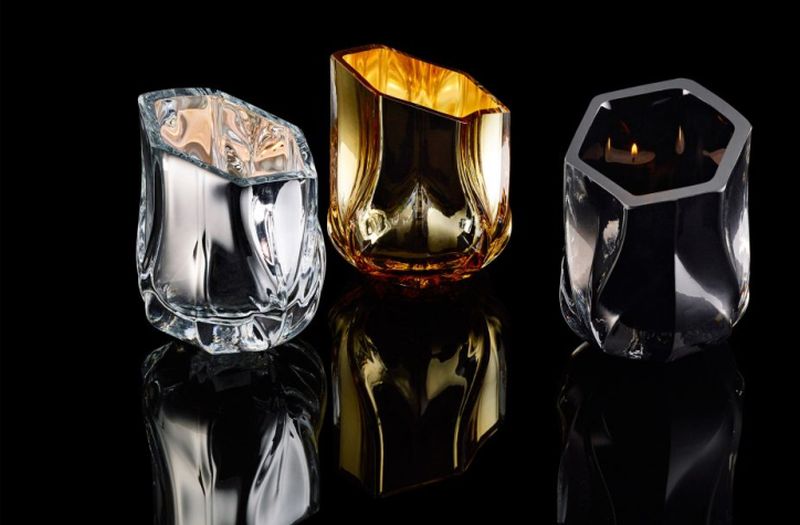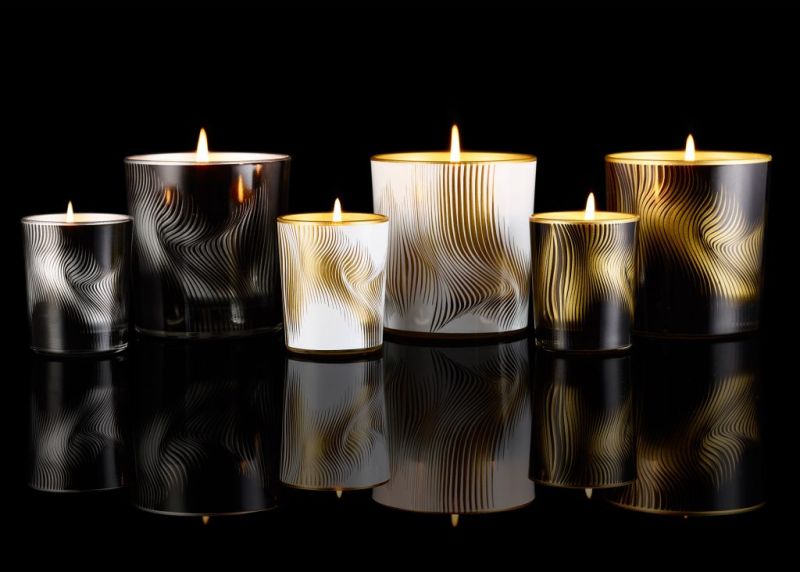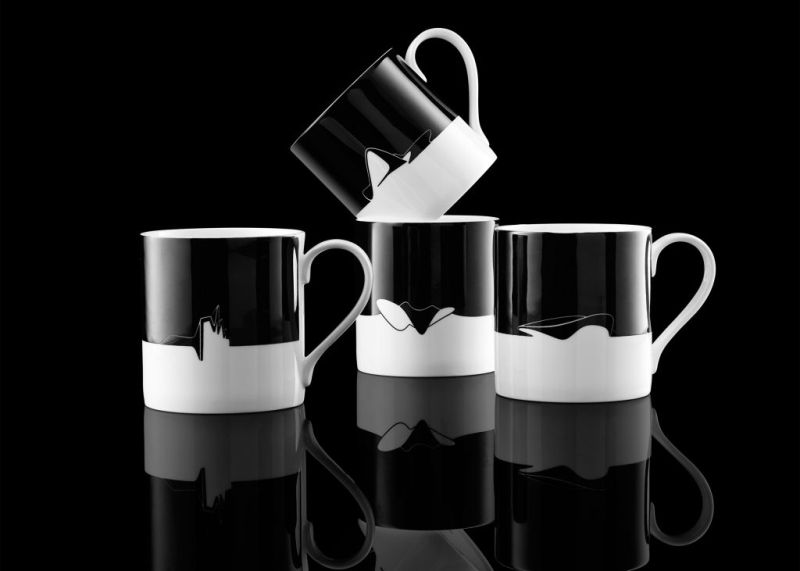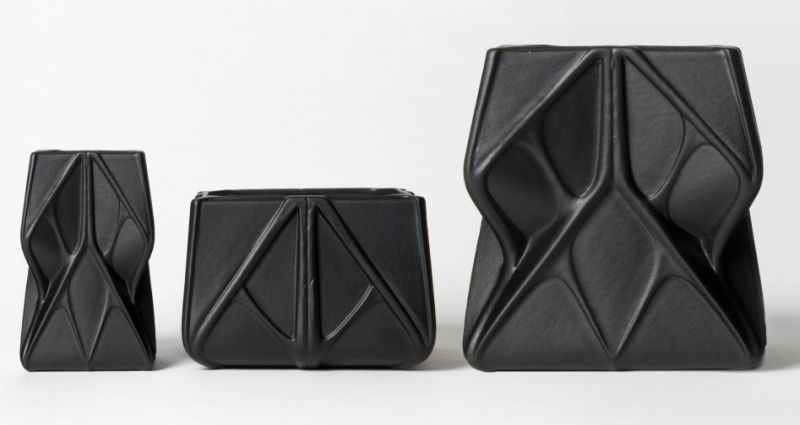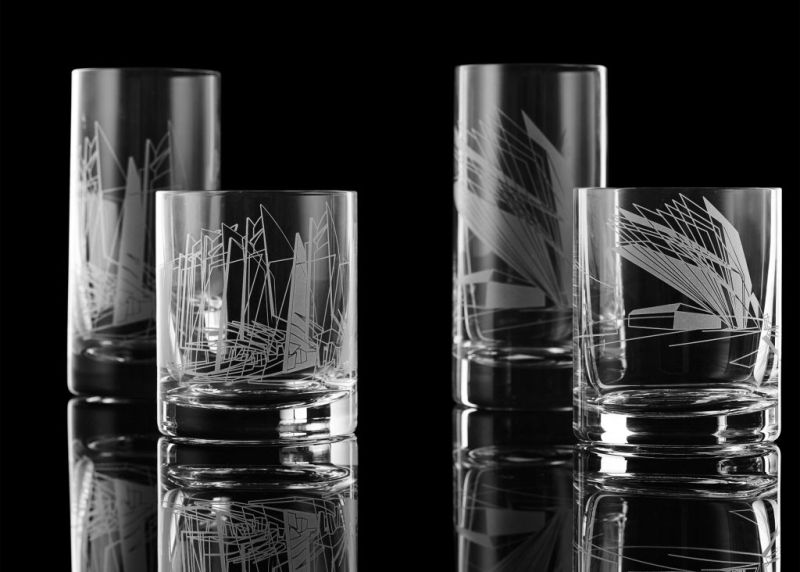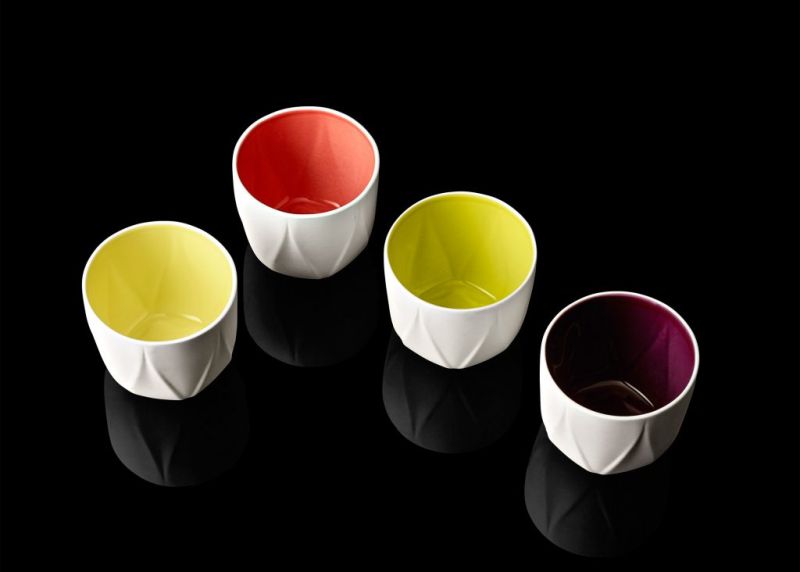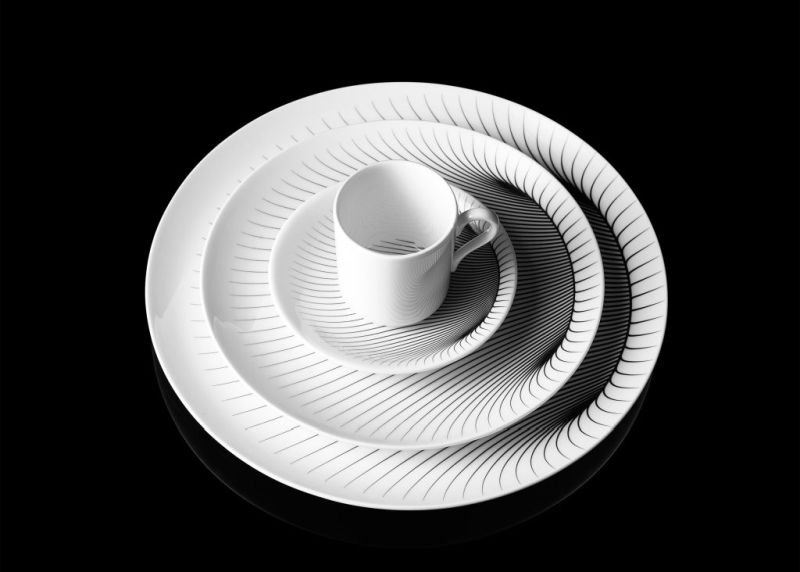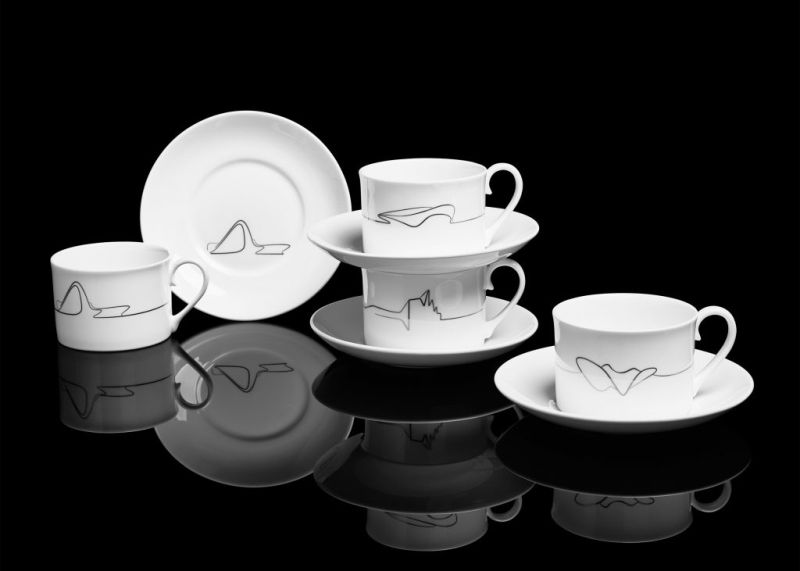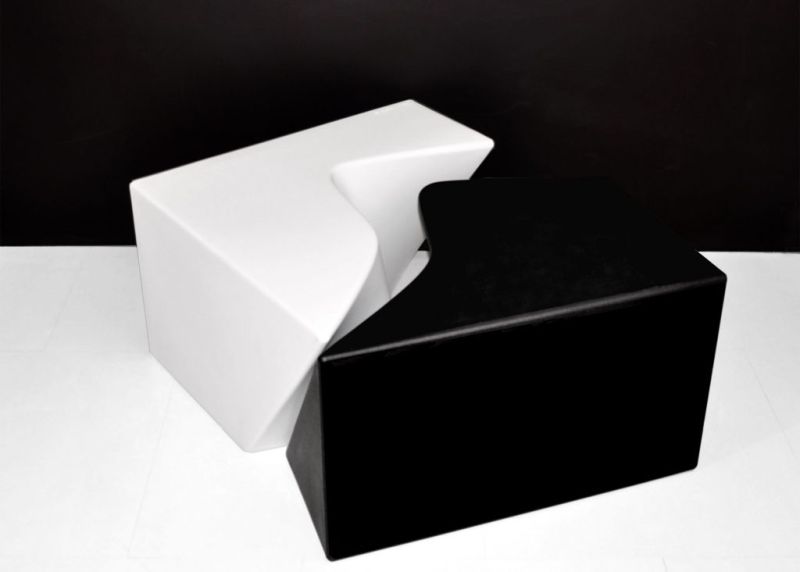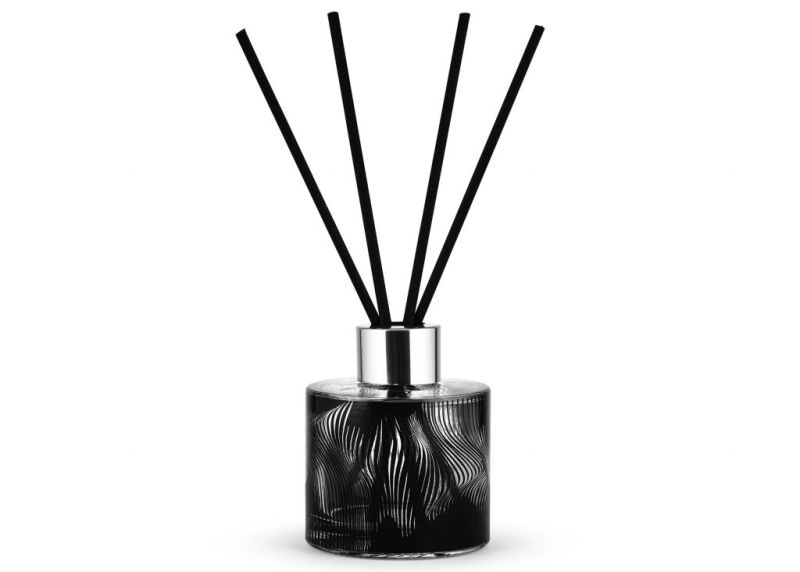 Via: Curbed