Influenced by the designs of renowned architect Frank Lloyd Wright, this star-shaped home is located near the beach on Marco Island. The owner/architect Tony Zarrella of Sphere Group One has created the gorgeous house right in the middle of natural preserves.
Besides its unusual Zen-like structure, the 4,620-square-feet abode boasts stunning minimalist interior. The dramatic angles, pyramid-shaped skylight and plenty of granite and stone works remind us of pure Floridian style.
It includes four bedrooms, three bathrooms, and surrounded by the natural lush green environment. The house features many balconies and huge windows for enjoying the surrounding views. All levels of this spacious multi-level home are accessible by an elevator.
The main living level has sliding glass doors on three sides that open to an outdoor living, overlooking the tranquil preserve and mesmerizing sunset views. The gourmet kitchen has high-end equipment and a minimal dining area with views.
Moreover, pool and spa facilities make it one-of-a-kind getaway in Hideaway Beach. The property also includes a five-car/golf cart garage, shiatsu massage spa in master bath, and an indoor pool. All these luxurious amenities make it one-of-a-kind retreat in Hideaway Beach.
Other local amenities of Hideaway beach include a beach club with a gym, a nine-hole golf course, fine dining, etc. This exquisite property can be yours for a whopping $4.9 million. It has been listed with John R. Wood Properties, showcased by Luxury Portfolio.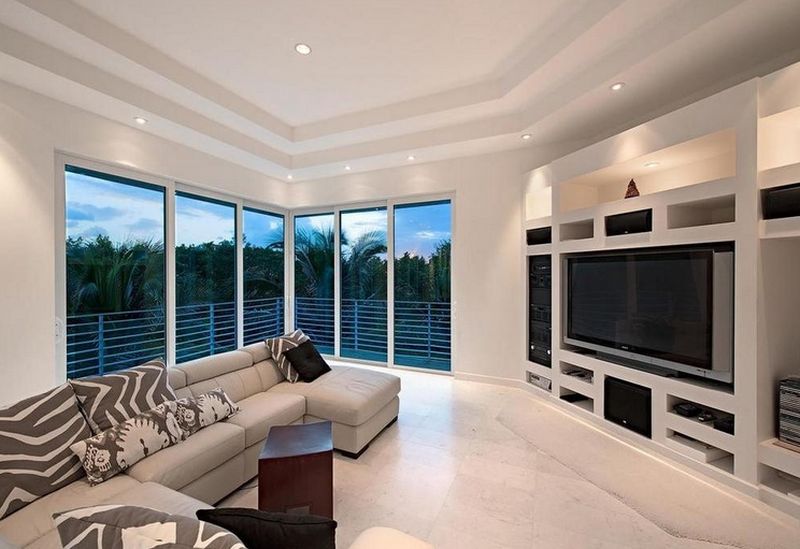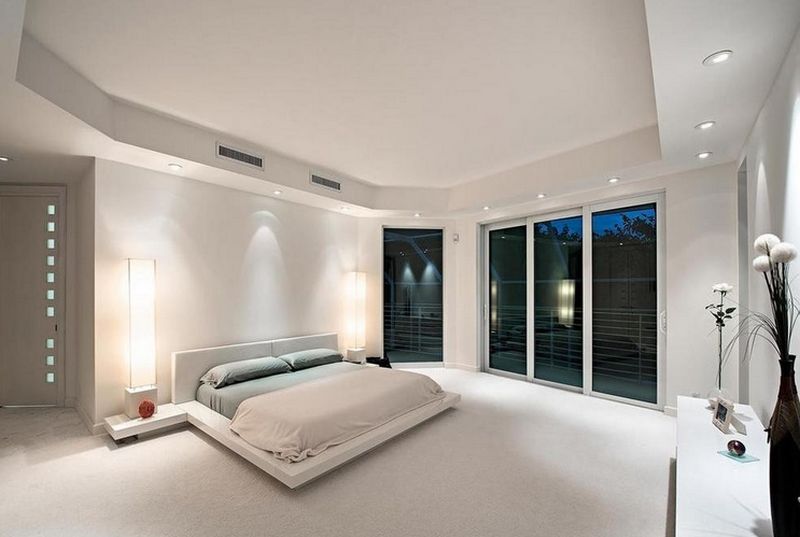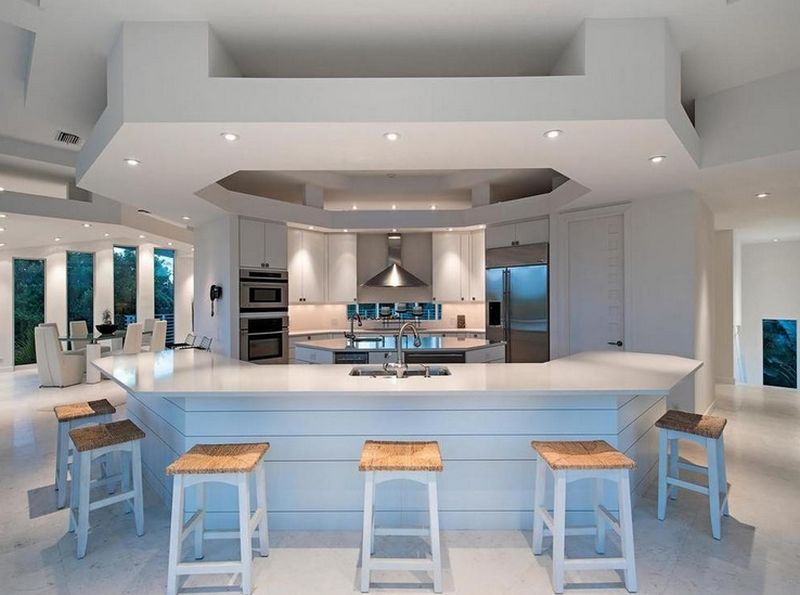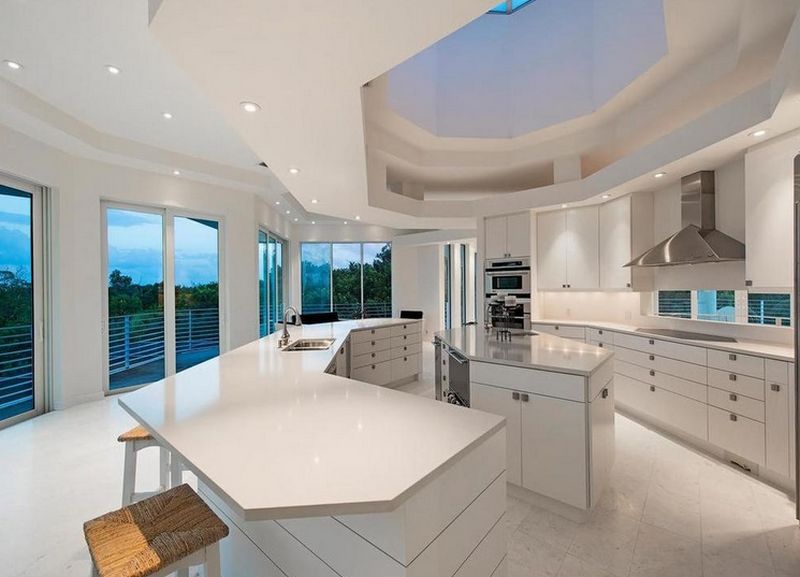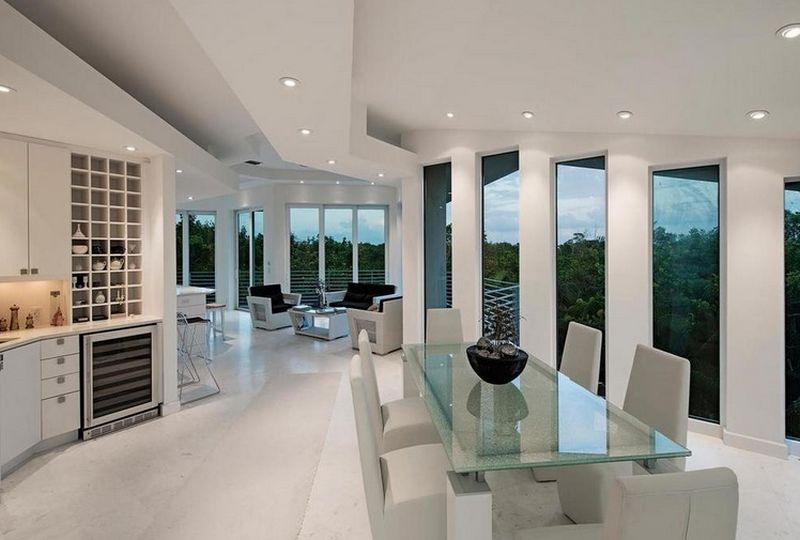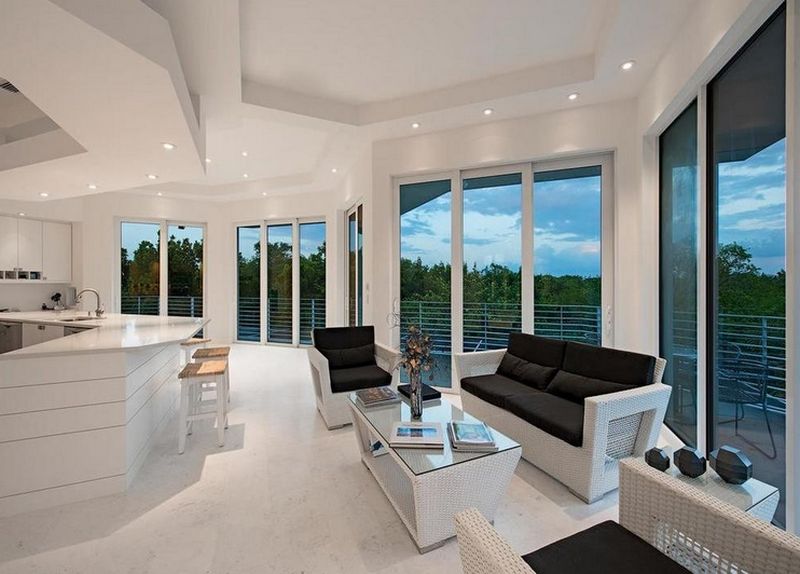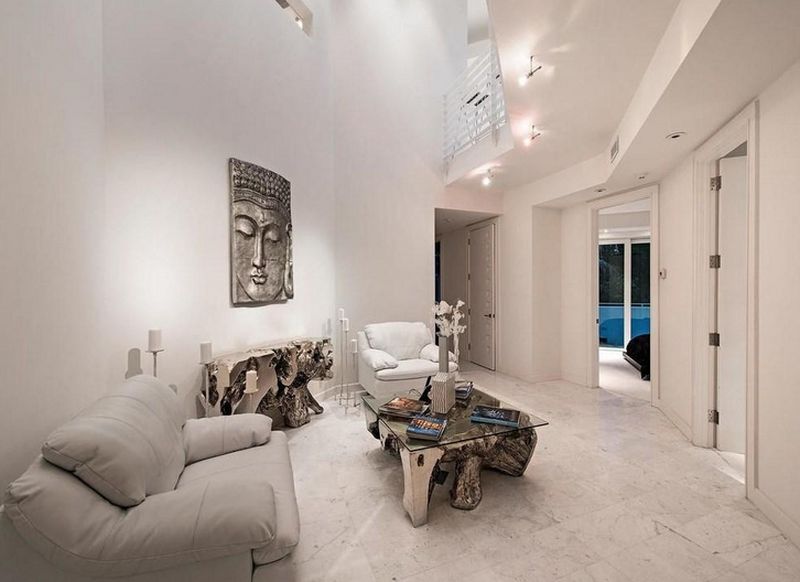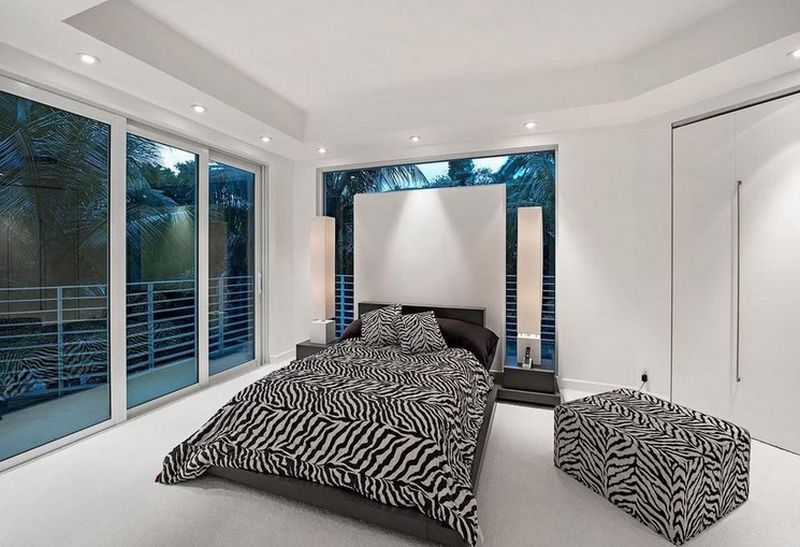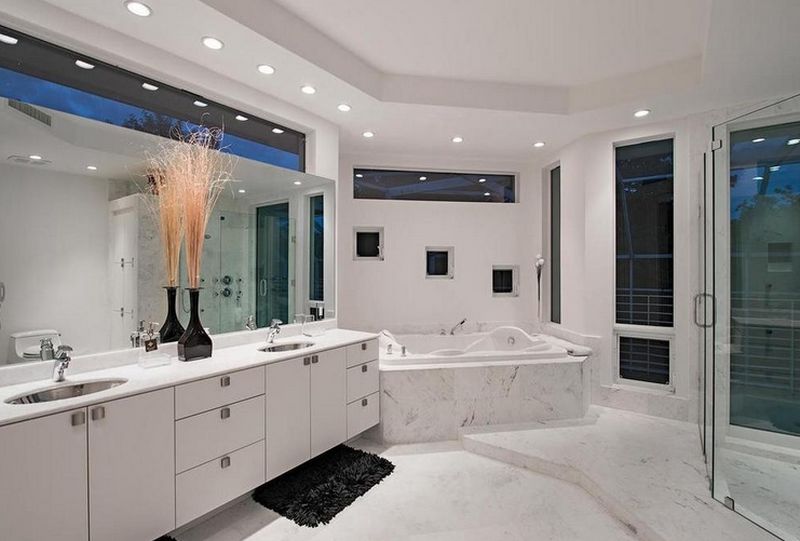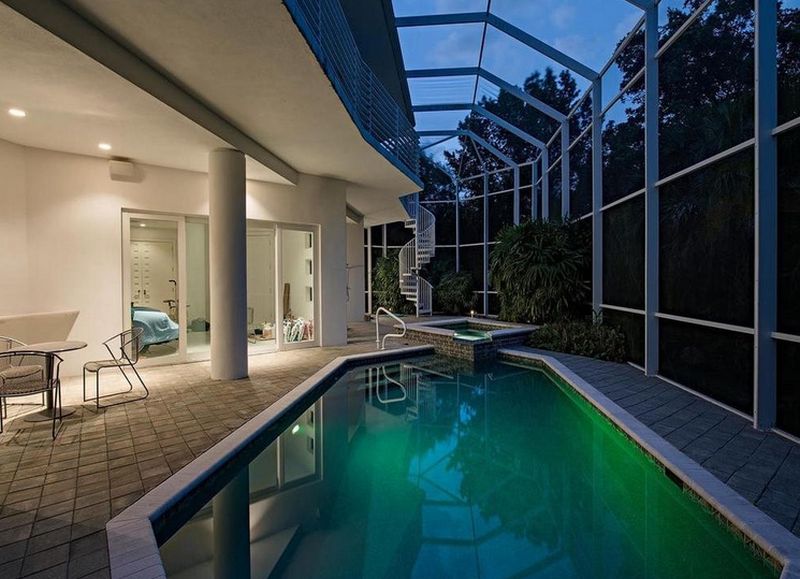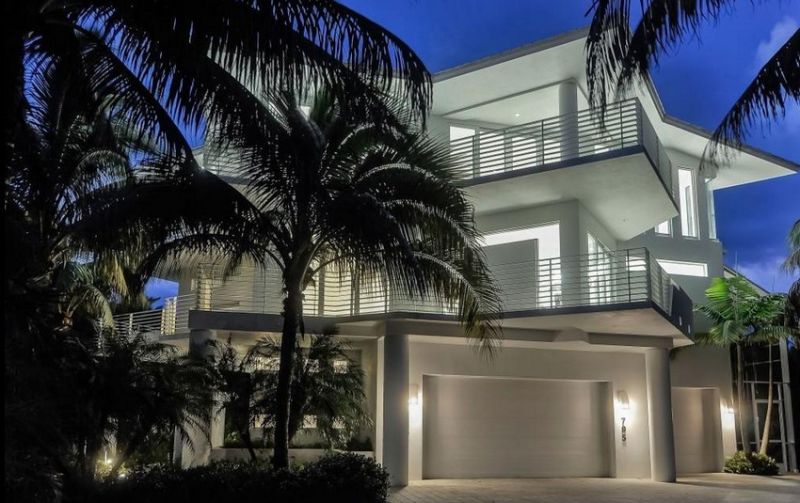 Via: AOL