This holiday season, SoundHound, a music and artificial intelligence company, is all set to compete with Google Home and Amazon Echo with the launch of its all new voice-controlled Hurricane DJ system. Developed by third-party manufacturer Boombotix, the Hurricane speaker moves beyond the cylindrical design that its competitors offer.
Your personal DJ
This brand new speaker/personal assistant relies on artificial intelligence (AI) to learn about your music preferences to deliver a more personalized experience. It is being marketed as your personal DJ with voice interaction ability to ask compound and complex questions.
This feature helps the smart speaker system to learn your habits, what kind of music you like to listen to and when might be the best time to play it. This stand-alone device is not only meant to play music, but can also answer your questions about the weather, flights, news, sports scores and more.
Features
The Hurricane features two full-range drivers, five-watt mid-range speakers, three-watt tweeters, and a 10-watt  subwoofer. It also comes with an echo-canceling microphone to help Hound hear your requests more clearly. Plus, it is aimed at being connected to Spotify to make streaming customized music even better.
With its companion music app, you can control and monitor its functioning wirelessly from anywhere you want. The portable speaker connects via Wi-Fi, but outside your home it can also pair via Bluetooth to a smartphone to let you play your favorite music anywhere, anytime.
Price and availability
The Hurricane DJ system is currently being funded as part of a Kickstarter campaign. You can preorder the AI speaker for $199 and expect the shipment in late December.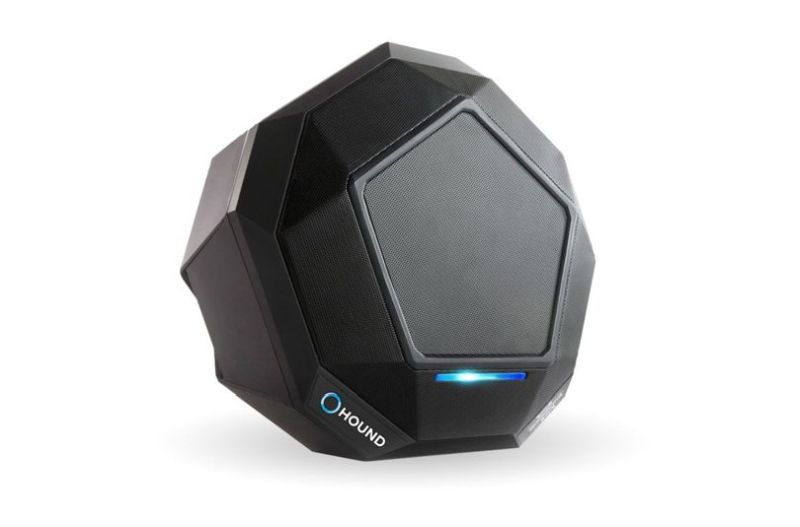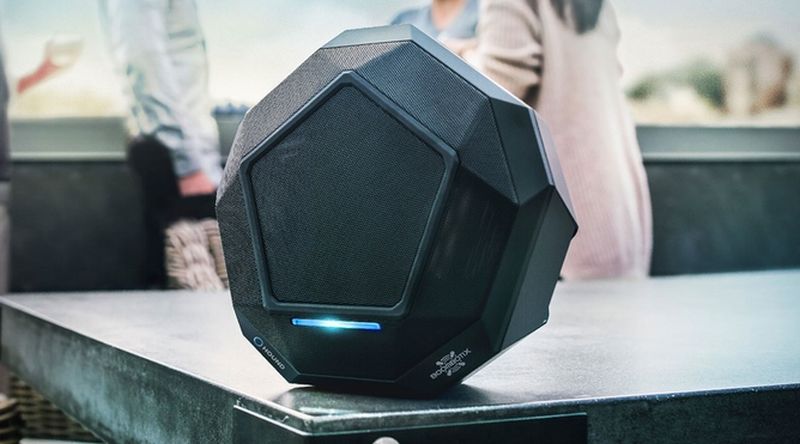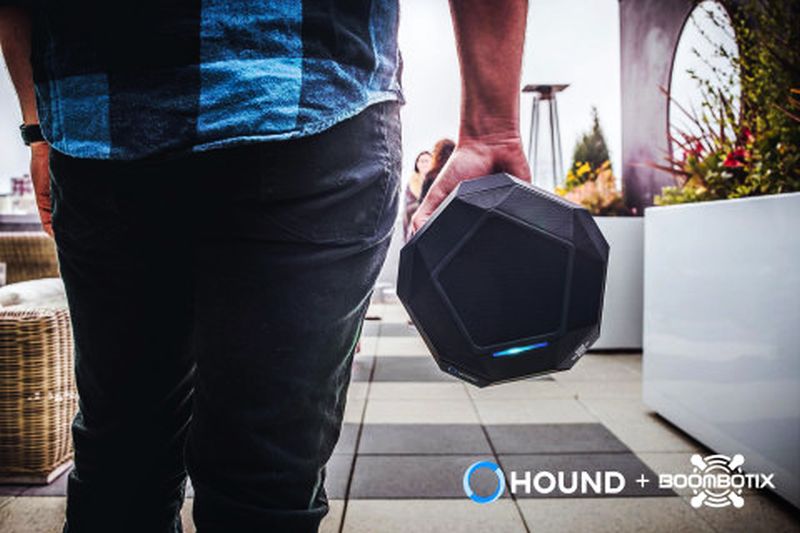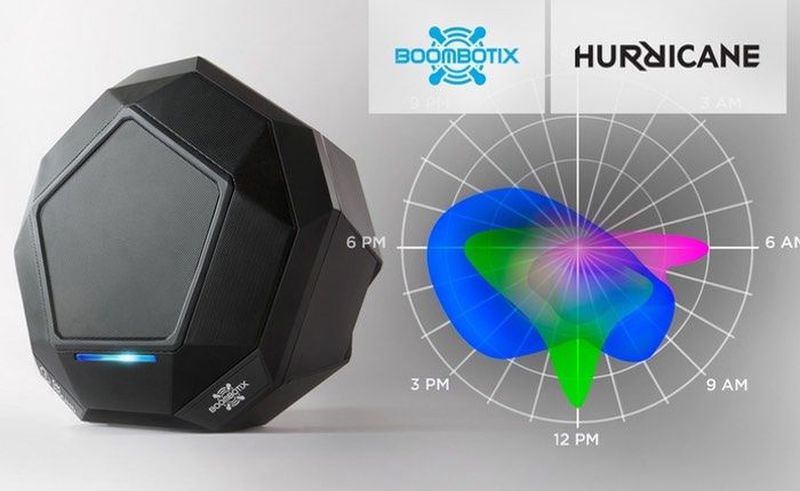 Via: Businesswire