Everyone has trouble sleeping on a plane, as airplanes seat can't provide the comfort of a bed. But for children now a passenger seat can be converted into a comfy bed, all thanks to the JetKids Bedbox, a hard-cased ride-on suitcase that doubles as an in-flight bed for kids.
Two-in-one travel accessory
This ride-on suitcase makes moving through airports fun and easy while provides hand luggage storage for younglings. The best thing about this travel accessory is that it can be folded out into an aircraft bed for letting your child doze off comfortably.
The Norwegian couple Christina and Halvor Holmgren spent six years inventing and developing the JetKids BedBox as a solution to their own young daughter's difficulty in sleeping during flights. The inventors and founders of JetKids have extensive experience in the aviation industry, so they knew what exactly is needed for a child to provide the comfort of an actual bed during flights.
How to convert suitcase into bed?
The carry-on-sized luggage can easily fit underneath the seat. To convert the BedBox into a bed for your little one, the Box is used to extend the plane seat. It comes with a mattress that folds out to create a small bed, which allows kids up to age seven to stretch out and rest. After use, it can again get back into its box form, making a comfortable rolling seat that kids can be wheeled around on, through the airport.
Price
This suitcase-cum-bed will give the comfort of business class to your child even in the confined spaces on the place. The cool BedBox can be yours for $169 for international orders.
Check out the video below to see a demo how this ride-on suitcase & in-flight bed works.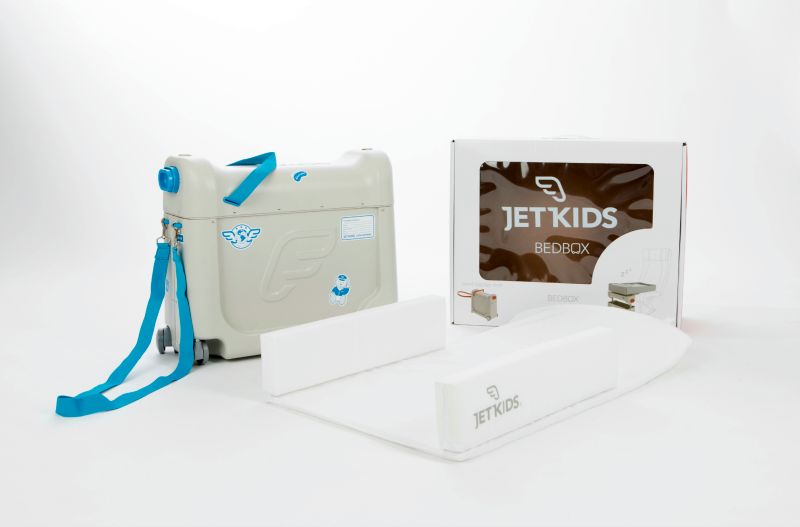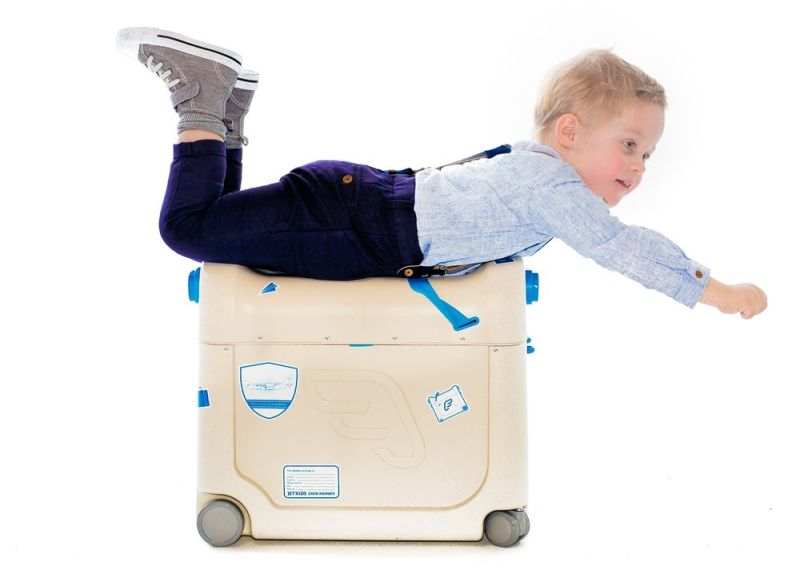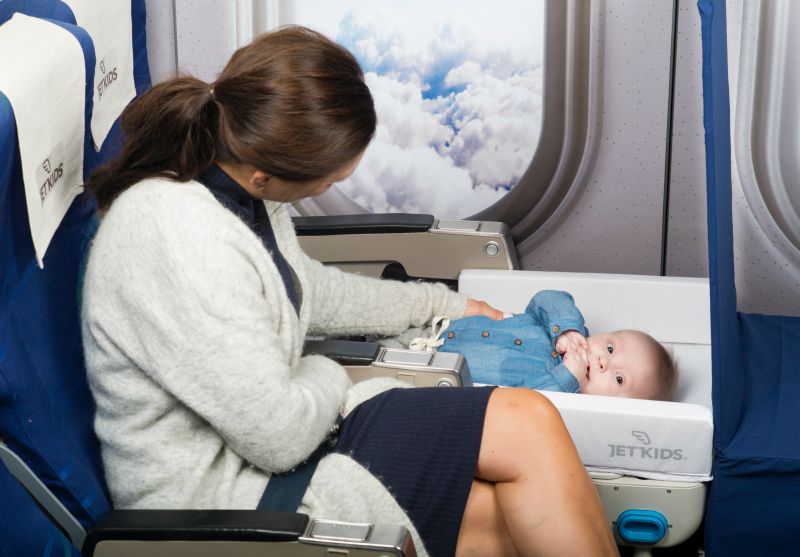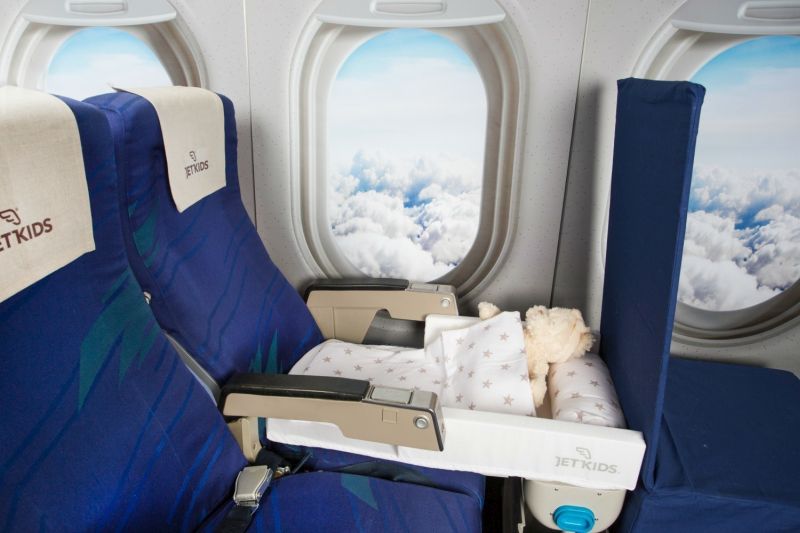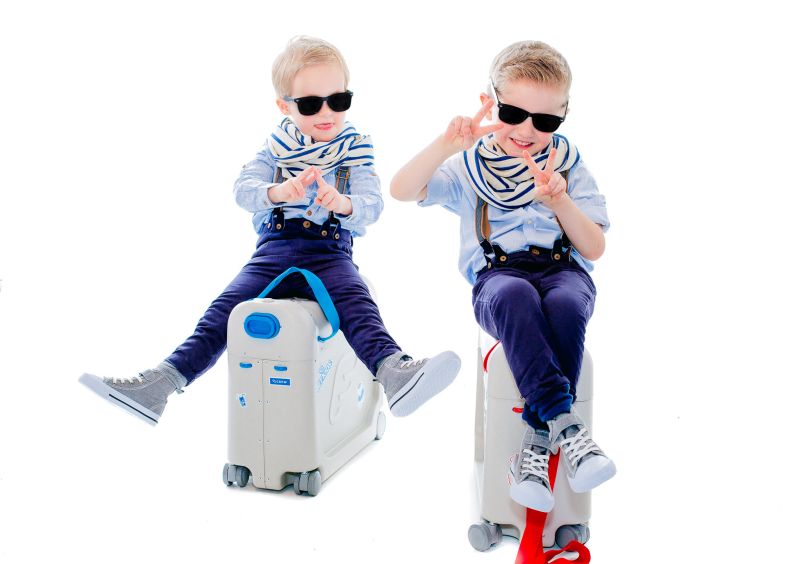 Via: Stuff