There's someone who has actually put a price on a good night's sleep. The neck specialist Thijs van der Hilst has created the world's most expensive pillow that will set you back the whopping US $ 57,535. Yes, you read that right.
Each tailor-made pillow has been made using 3D scanning technology to determine its precise shape that's molded out of non-toxic Dutch memory foam. If you think money can't get you a good night's sleep, then this pillow may prove you wrong. According to the creator, this luxury pillow could ease your insomnia and relieve all your sleeping woes. Well, the luxury often comes with immense benefits, isn't it?
The shape of the pillow and cushy foam will make the sleeper relax as soon as you rest your head on it and ultimately help you get a good sleep throughout the night. Furthermore, the pillow has been covered in Egyptian cotton, hand-stitched Mulberry silk, and 24-carat gold. The zipper comes studded with four diamonds and a huge 22.5 sapphire. All these opulent features justify the expensive price tag.
In case you want to carry your luxury pillow with you while traveling, it comes with a custom-made Louis Vuitton case. You can see the pillow at the INDEX Design Series at the Dubai World Trade Center next month from May 22 to 25.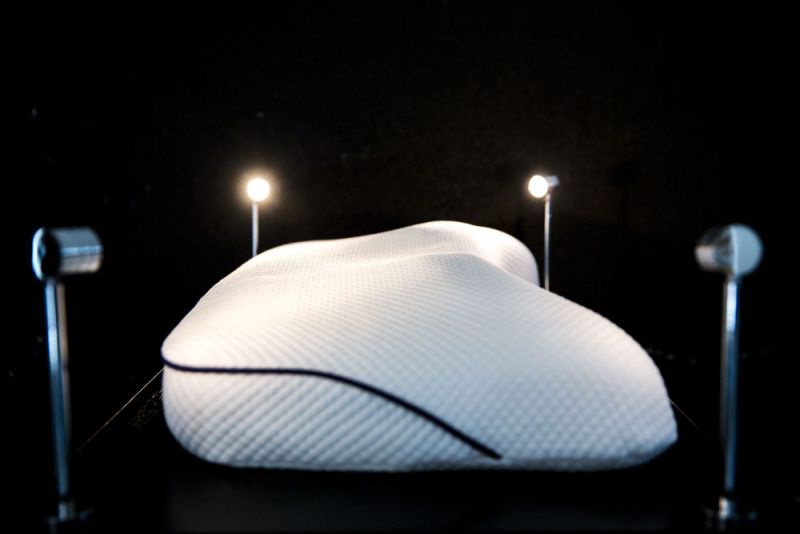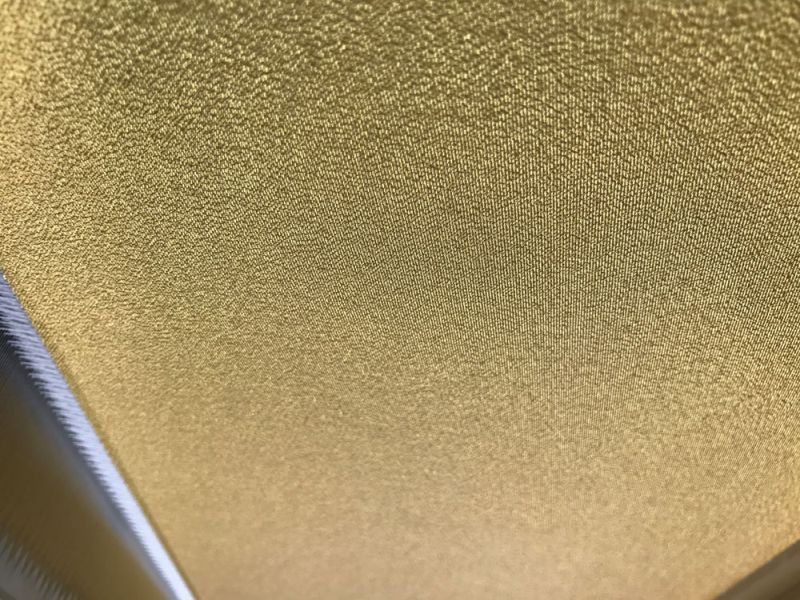 Via: LuxuryLaunches