This Grade II listed luxury home at 6 Royal Crescent, Notting Hill, London, is currently for sale via W.A.Ellis/JLL for a whopping price tag of £5,395,000. The highlighting feature of this gorgeous property is out of plain sight, as there is a private courtyard on the terrace with a hidden spiral staircase wine cellar that goes straight down into the ground.
While accessing the staircase, one can see a huge collection of wine, stacked along with the circling staircase. It is indeed the most eye-catchy feature of the entire home. This unique wine cellar has been installed by Spiral Cellars, a company that specializes in inconspicuous wine rooms.
Apart from the wine cellar, the 3,900-square-feet home includes seven bedrooms, four bathrooms, three reception areas, and lush green communal gardens. Following the open-space plan, each room of the house is spacious and light-filled throughout the day. Plus, the dining area leads out onto the terrace to let the inhabitants enjoy fresh air after the meals.
This royal property in London is perfect for a nature-loving wine connoisseur, provided one can afford the multi-million dollar price tag. For now, check out different areas of the house in the images below.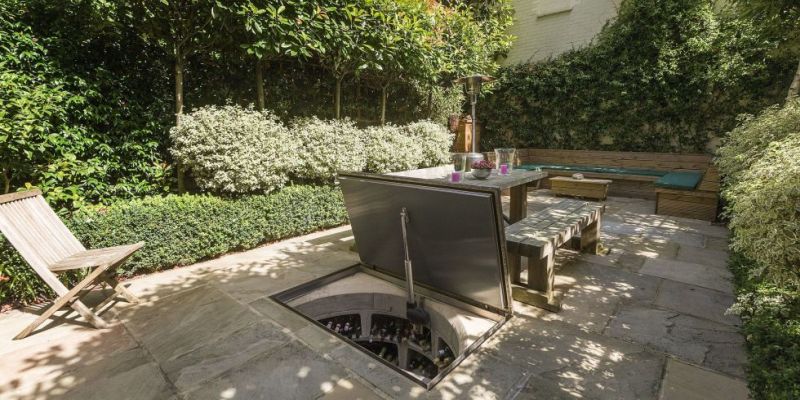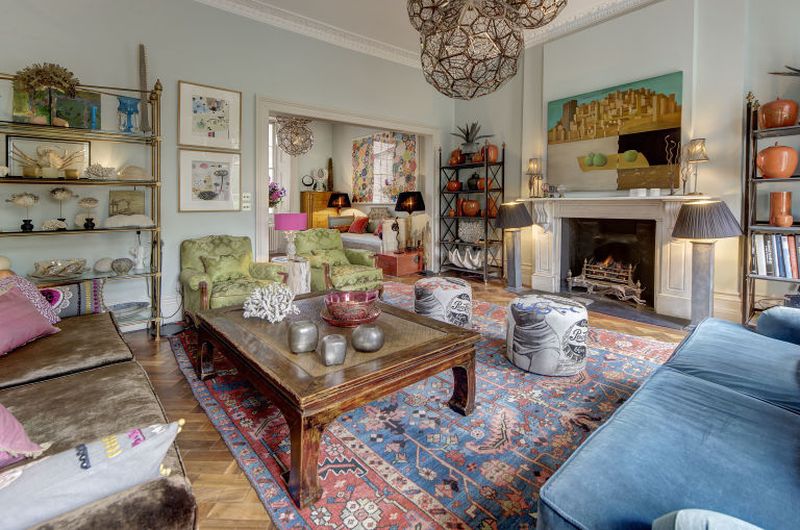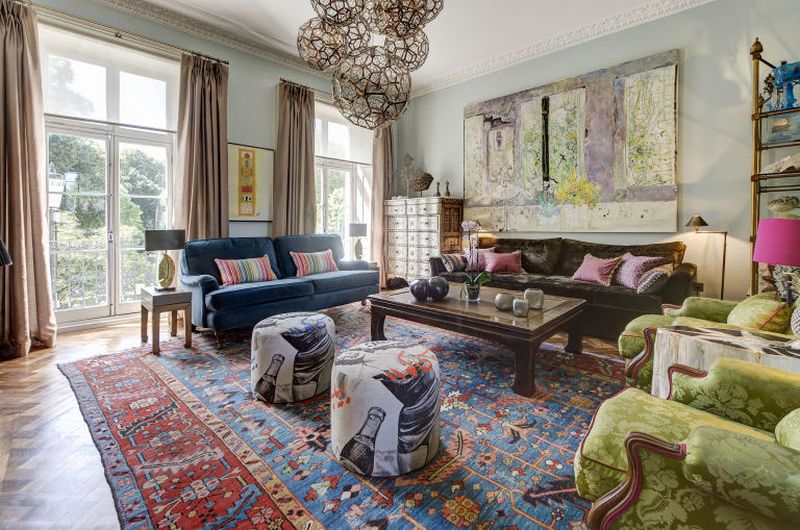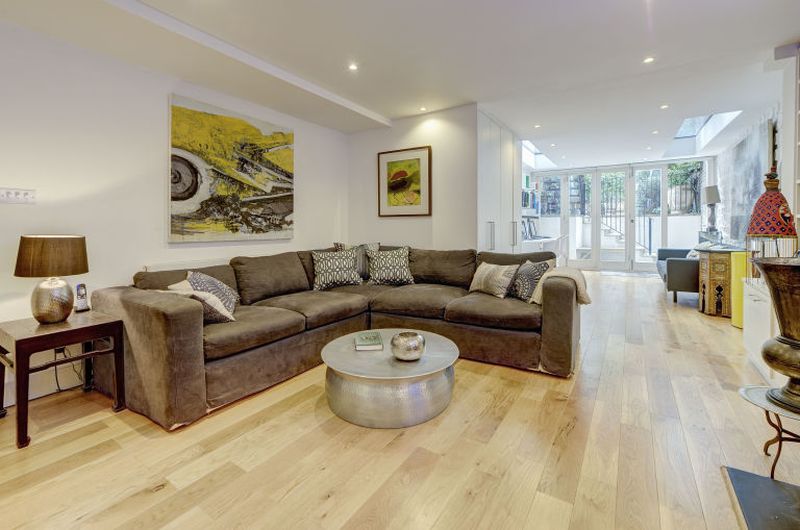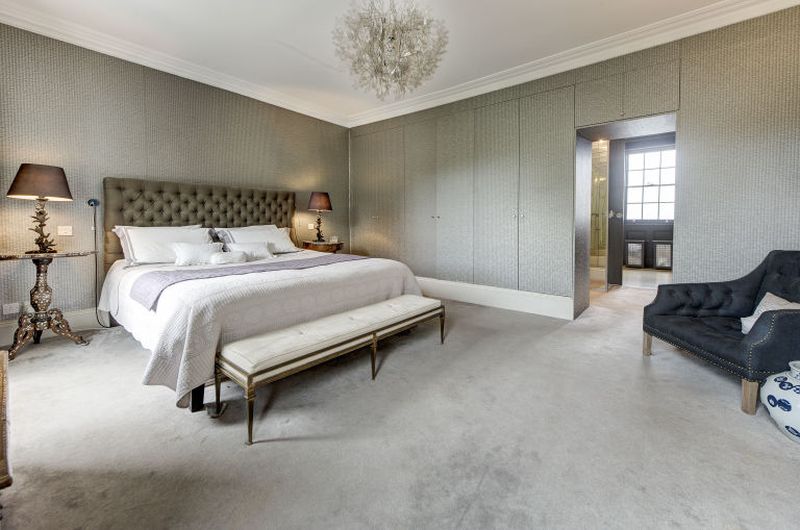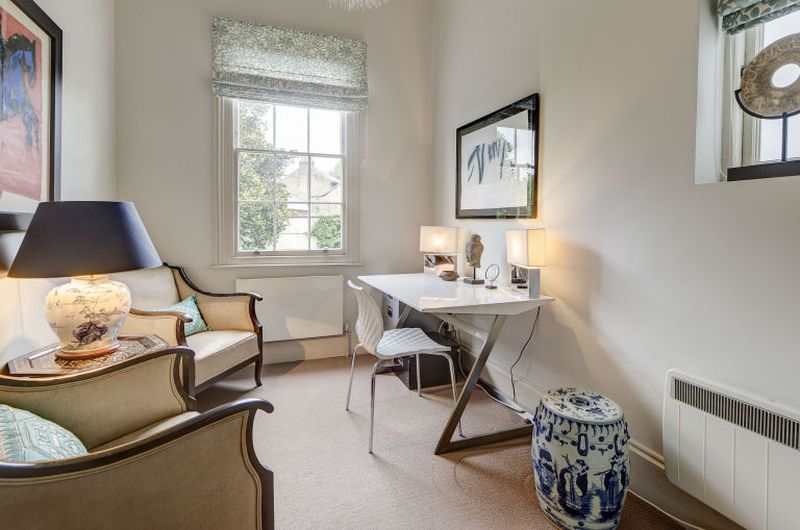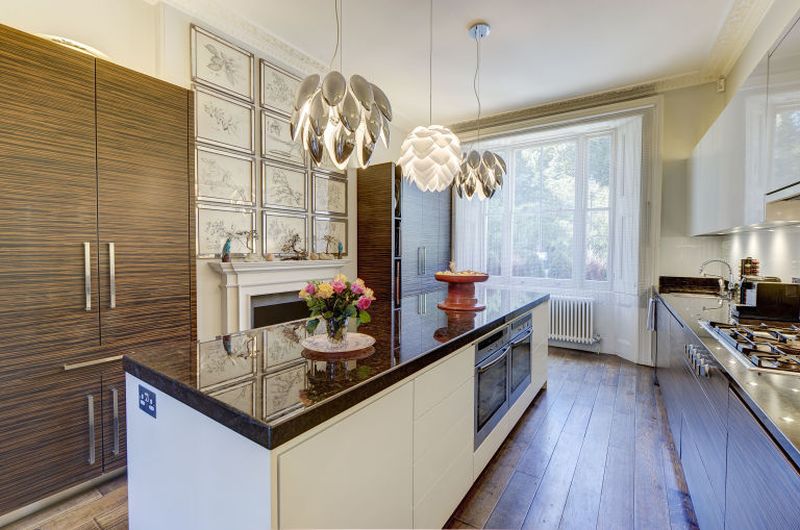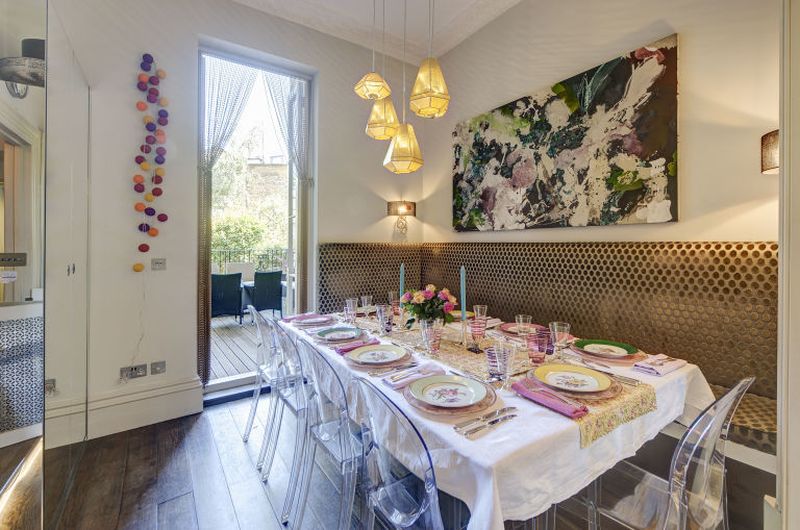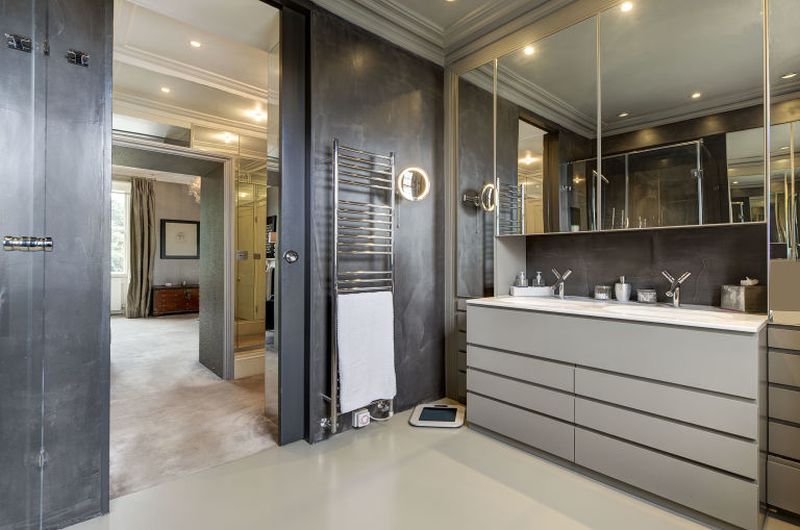 Via: MarthaStewart