Ever dreamt of owning a multi-million dollar private villa? If yes, here is the grand opportunity for you. An elderly couple, George and Jenny are the owners of a luxurious villa located on the Mykonos Island, which they are selling through a raffle draw. They are doing it through a competition as they are looking for someone who can take care of their beloved property in the near future. It's doesn't matter whether you're tight on money, as it will be gifted to the one lucky winner of the raffle draw.
This 4,900-square-meter villa has five en-suite double bedrooms, three individual/double apartments, games room, bar, Al fresco style dining room, and a gymnasium. Furthermore, there are fully-equipped staff quarters and an ecological infinity pool overlooking the mesmerizing landscape. On the outside, there's lavish landscaping including the stone-paved pathways and a private small church. The Mykonos villa is pre-equipped with all the other amenities you would possibly want in a luxury mansion.
Also Read: This award-winning eco-lodge can be yours through a US$29 raffle draw
You have to buy the US$49 ticket to ensure your participation and leave the rest to the destiny. The competition will be drawn on February 28, 2018, and will be transmitted live on either Facebook or Youtube.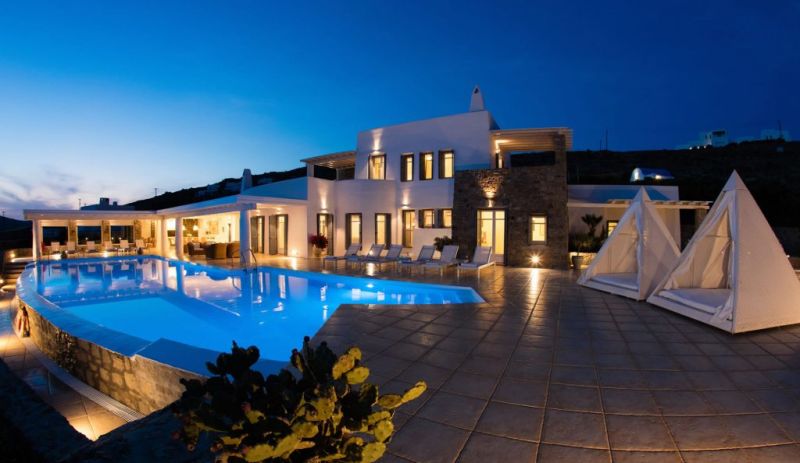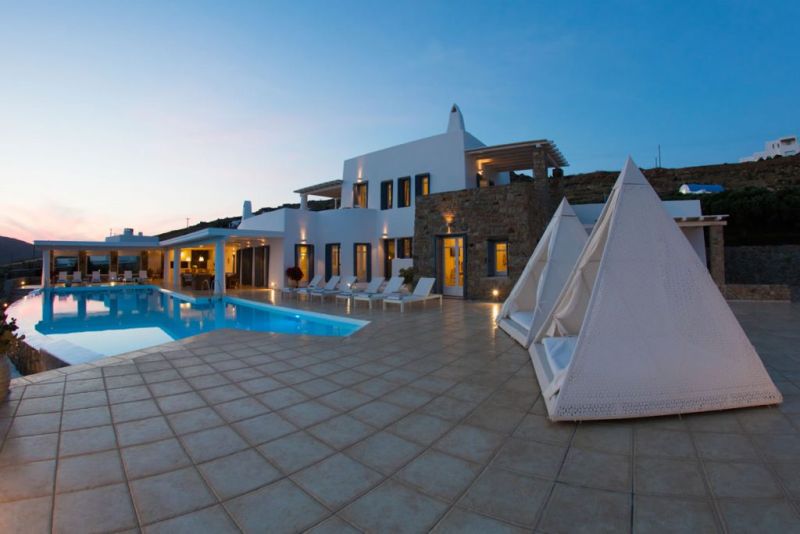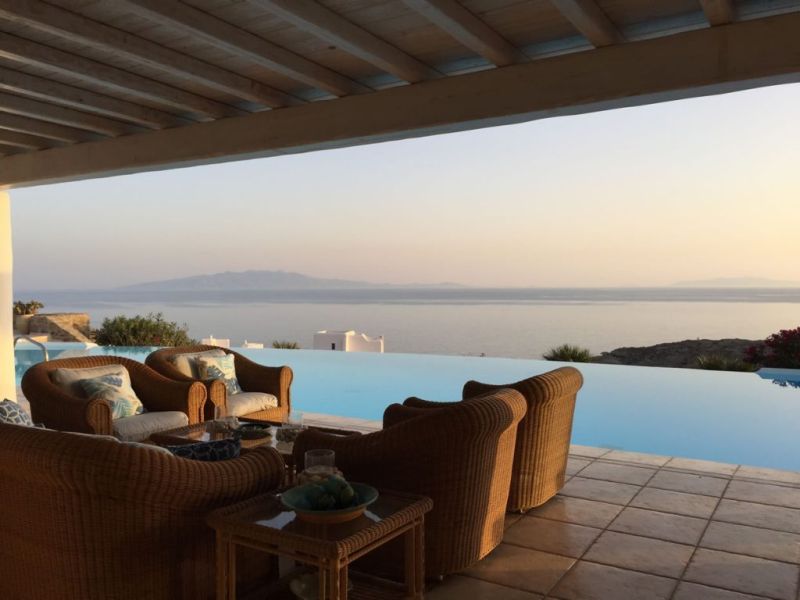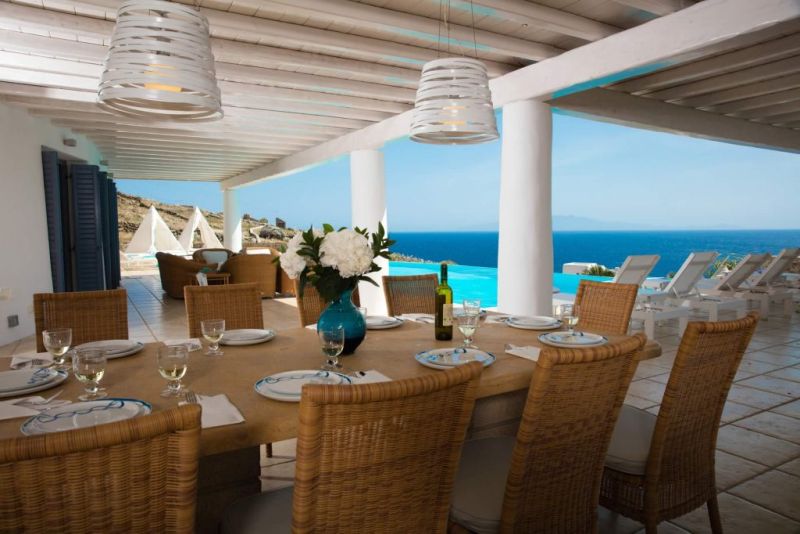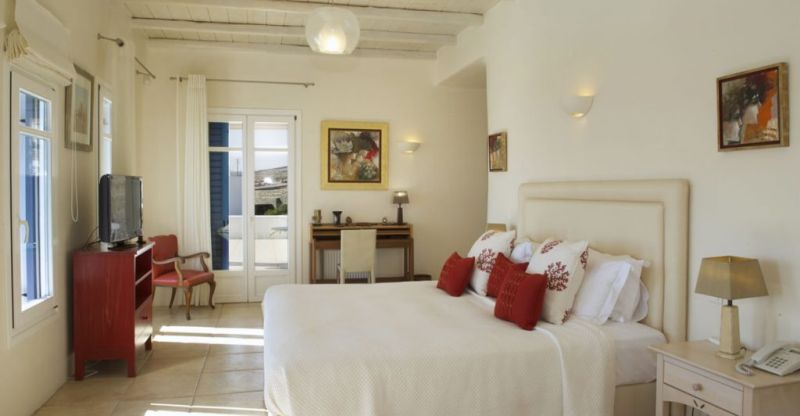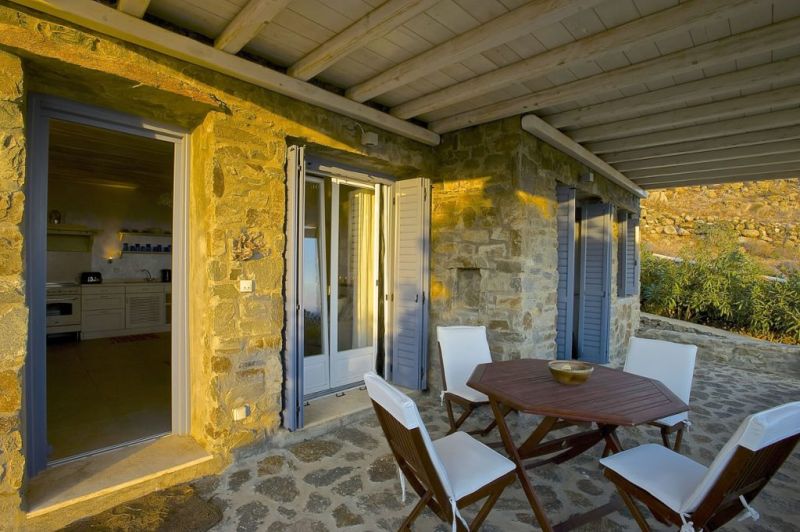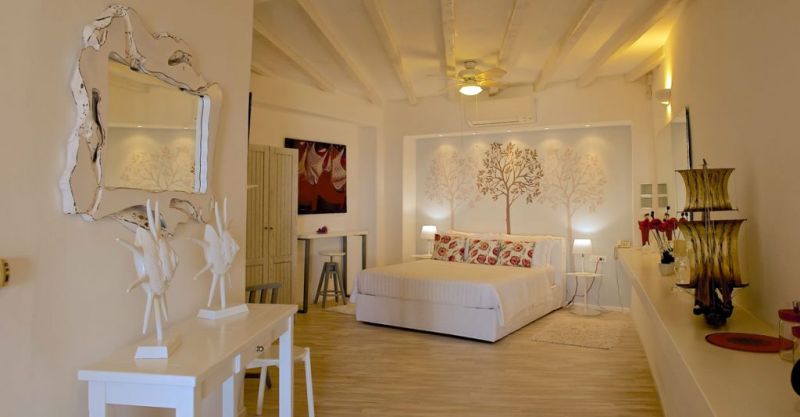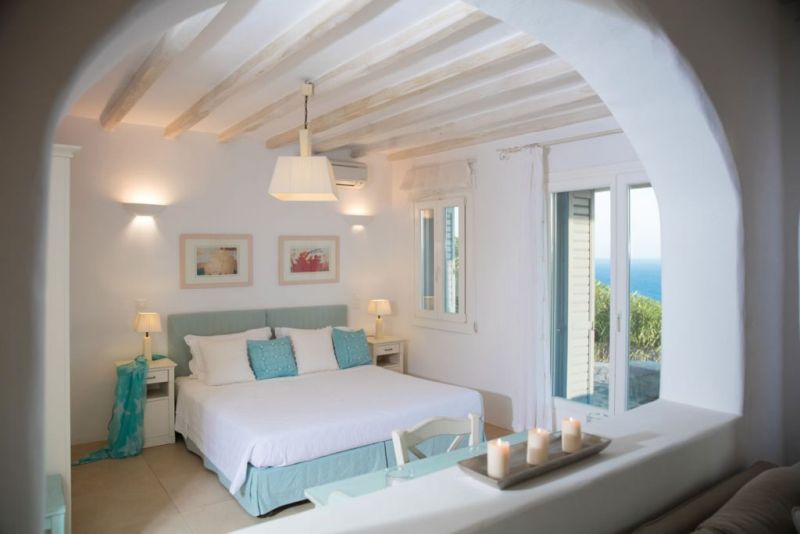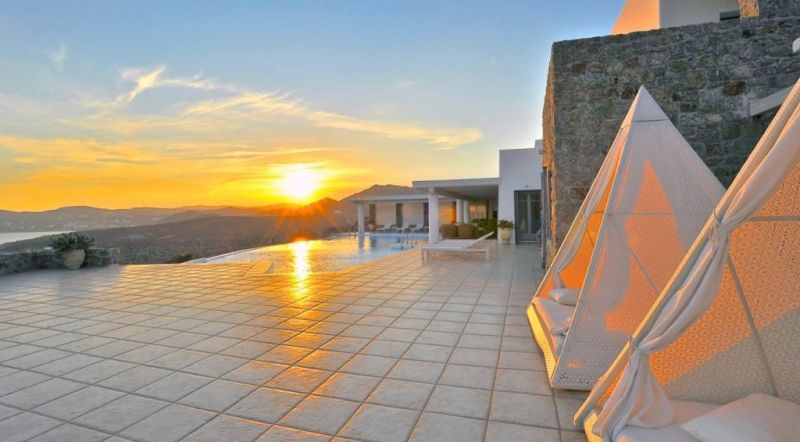 Via: Press Release