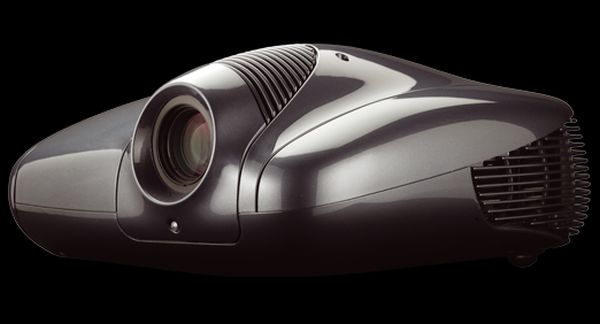 It is time for purist cinephiles to rejoice in the glory of the Superlumis, a superior specimen of a projector introduced by SIM2 from their Grand Cinema Line. Exhibiting gorgeous curves, ergonomic engineering and portability credentials, the Superlumis certainly notches up on the usability scope. However, beyond usability, the overall allure of a modern day projector is about its built-in 'power train' improving upon the video quality of the cinema. And in that the Superlumis succeeds with flying colors, with its slew of high-class features specifically designed to entice aficionados.
This heralded power train of the Superlumis projector comprises of the DMDs 0.95-inch 1080p DC4 chip set (3 chips) for its advanced display. The set up yields 5,000 ANSI lumens, which is achieved by using the High Brightness (HB) lens. There is also an Extended Contrast (EC) lens that offers up to 3,800 ANSI lumens. In this regard, the HB lens should be more conducive to larger screens with ambient lighting, while the EC lens is apt for smaller screens with greater contrast. And, since we are talking about screen sizes, the Superlumis can remarkably support screens of whopping 16.5 ft width.
The advanced projector also comes with other good features, including – enhanced AlphaPath light engine, 3D Triple Flash technology (144 Hz), two HDMI inputs, one USB port and the SIM2 very own Perfect Fit technology. Among these attributes, the 3D Triple Flash technology aids in smoother, fatigue-free 3D experience. And, as for the Perfect Fit, this feature allows for the aspect ratio of the video to 'fit in' with the aspect ratio of the screen, thus avoiding those intrusive black bars.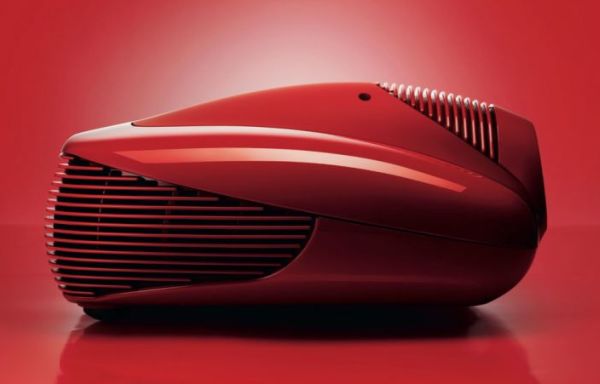 Price – $60,000 (for more details, please check SIM2's product page).