Taiwanese company Happy Egg has created a non-traditional cushioned packaging for its eggs to prevent breakage. Instead of a paper container, the company has used transparent PVC materials to provide cushioning to each egg, hence avoid any collision.
These crystal clear packages come in different styles including purse-like carrying bags that contain three individually cushioned eggs. Each egg is placed in a separate oval-shaped nest to avoid breaking of the shells due to collision.
The purpose of creating these natural-looking egg packing is to promote ethical practices while production of the eggs. Moreover, the use of vibrant colors along with the transparent packaging is to conjure happy feelings – reflected through these bright hues such as yellow and blue that are used in in the typography.
Happy Egg focuses on six notions: friendliness, happiness, sunshine, freedom, fertility and water – all propelling in the direction of consumers' interest. The creative design of the new packing is to grab the attention of health-conscious consumers who prefer department stores rather than regular grocery stores.
Furthermore, the company is also providing three books with information about cage-free eggs, egg dishes, friendly egg producers – all three of them packed in the similar clear inflatable material. Find out more about the Happy Egg packaging concept here.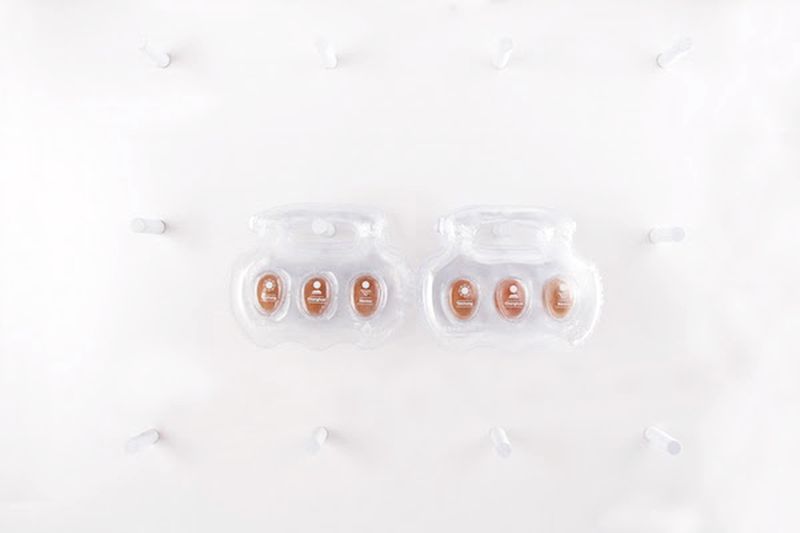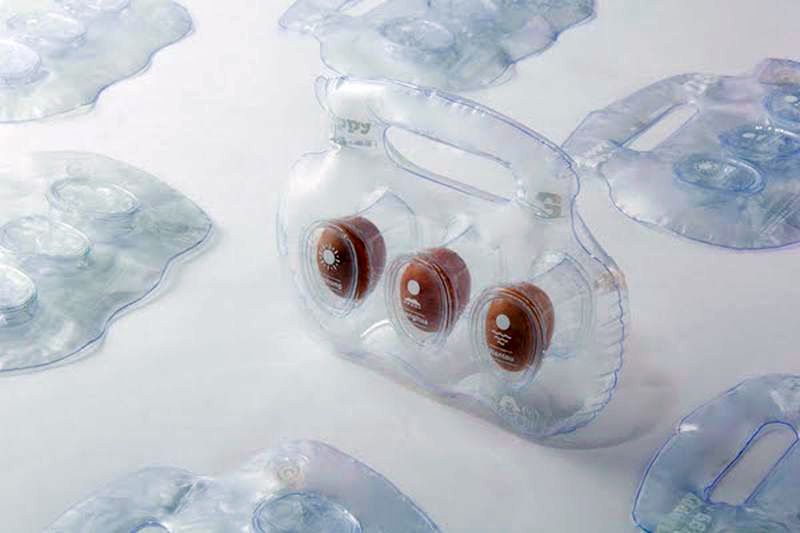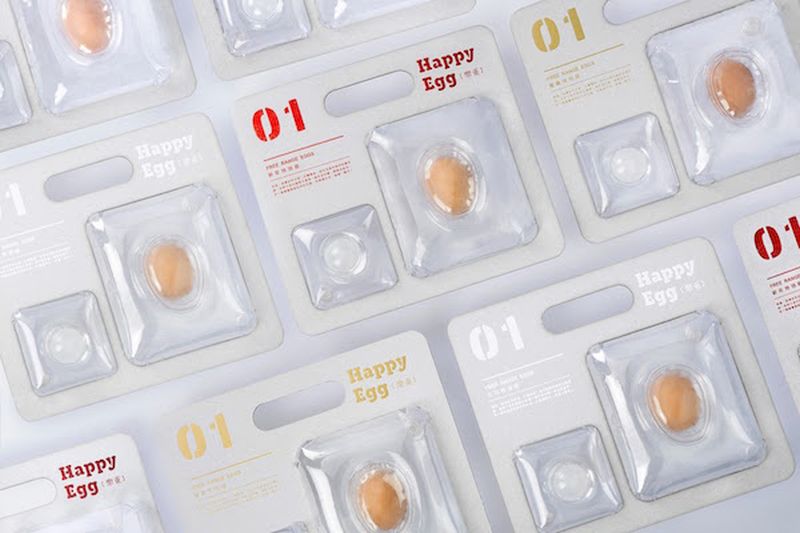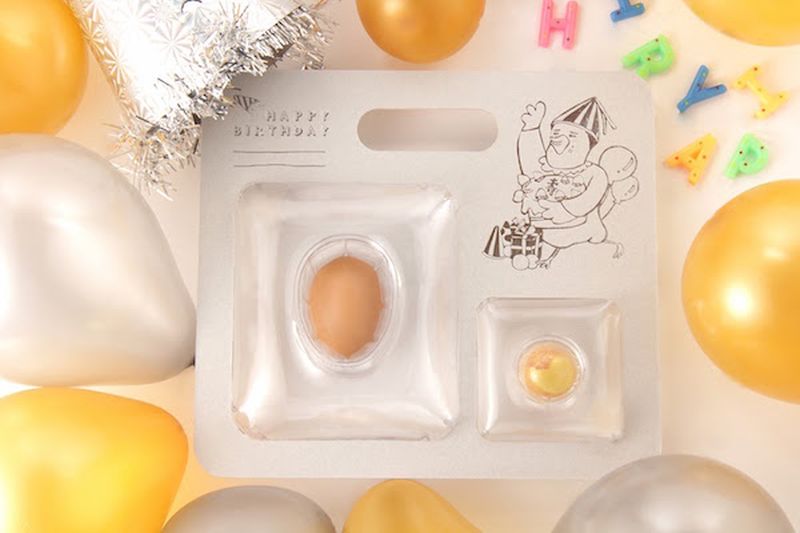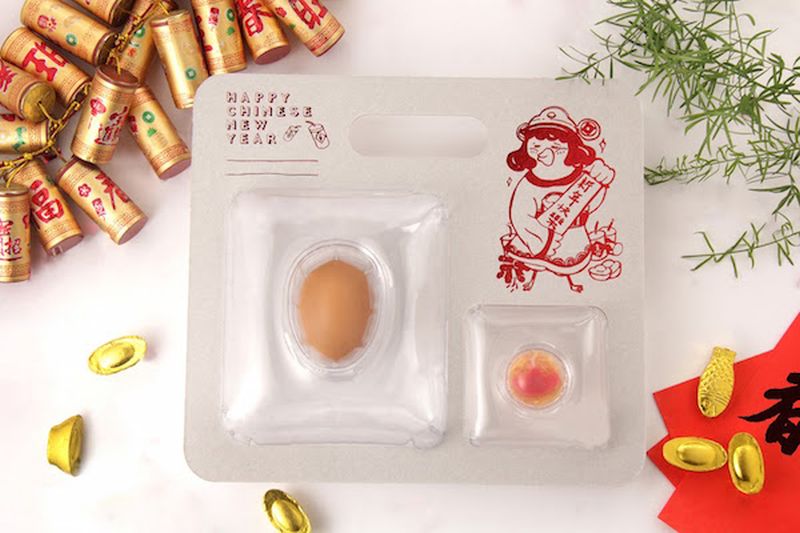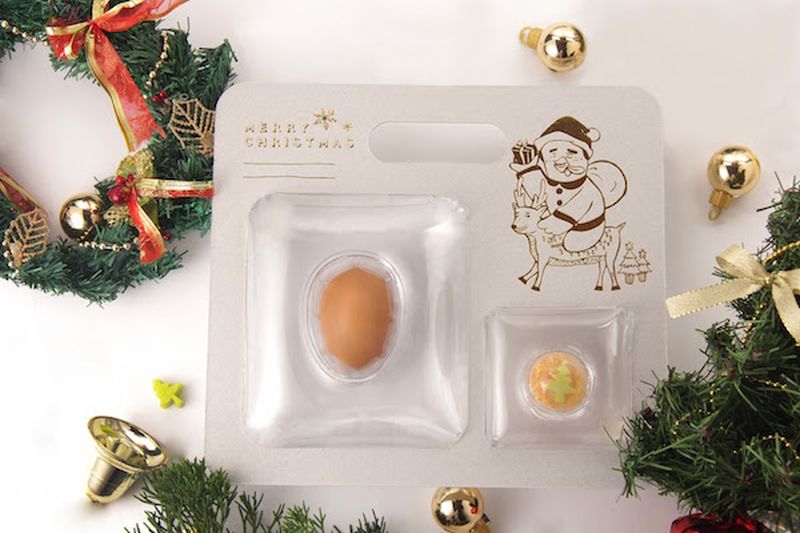 Via: DesignTaxi