Comfortably nestled in Ormesby's Dew Lane, the Compton House is a breathtaking property that speaks for itself through its stunning design and luxurious attributes. The house has a minimal impact on surroundings, as it is installed with various eco-friendly amenities including underfloor heating, solar panels, rainwater harvesting system and wood burning stove.
This energy-efficient home doesn't rely on external resources for energy, thus reduces extra utility costs. Don't go on its simple bricked exterior; as the interior is fully-equipped with luxury furnishings to offer complete comfort to inhabitants. The house consists of four bedrooms along with en-suites, spacious living room, study room and high-end kitchen with dining area.
Outside the house, you can see a spacious garden with its own arctic cabin, which has comfortable seating area around a central barbecue pit. The arctic cabin is perfect space for family gatherings to enjoy whole day over home-cooked barbecue steaks. This is a forever home for contemporary family living and could be yours for whooping asking price of about £695,000 (approx. US $1,069,740). Check out the images given below to find out more about the house.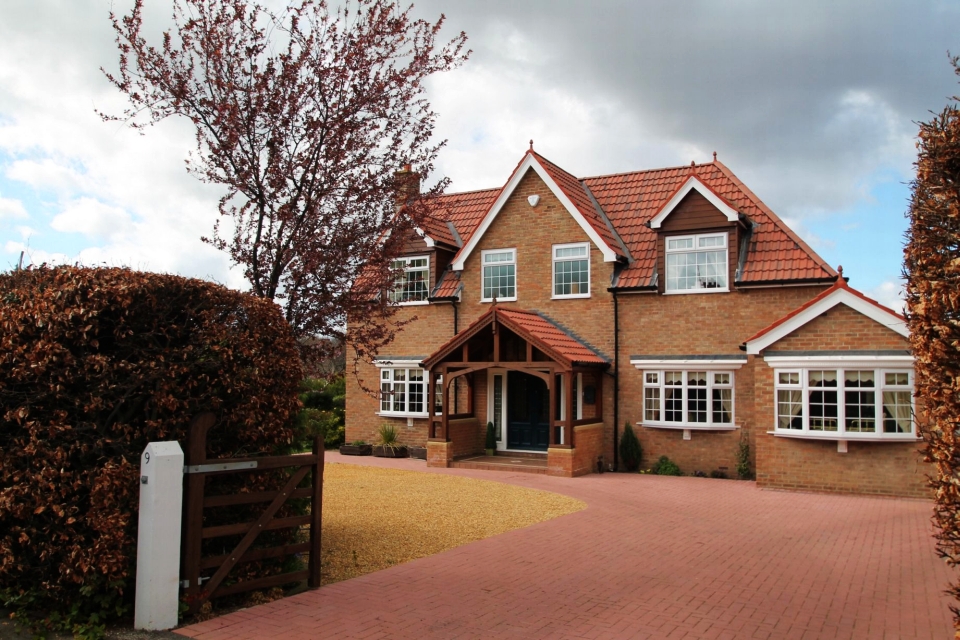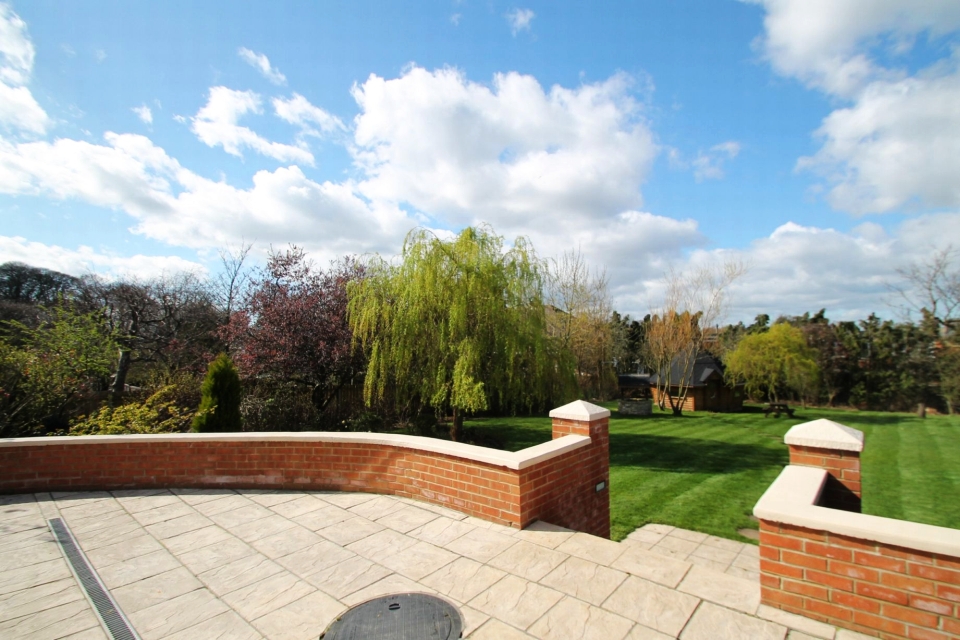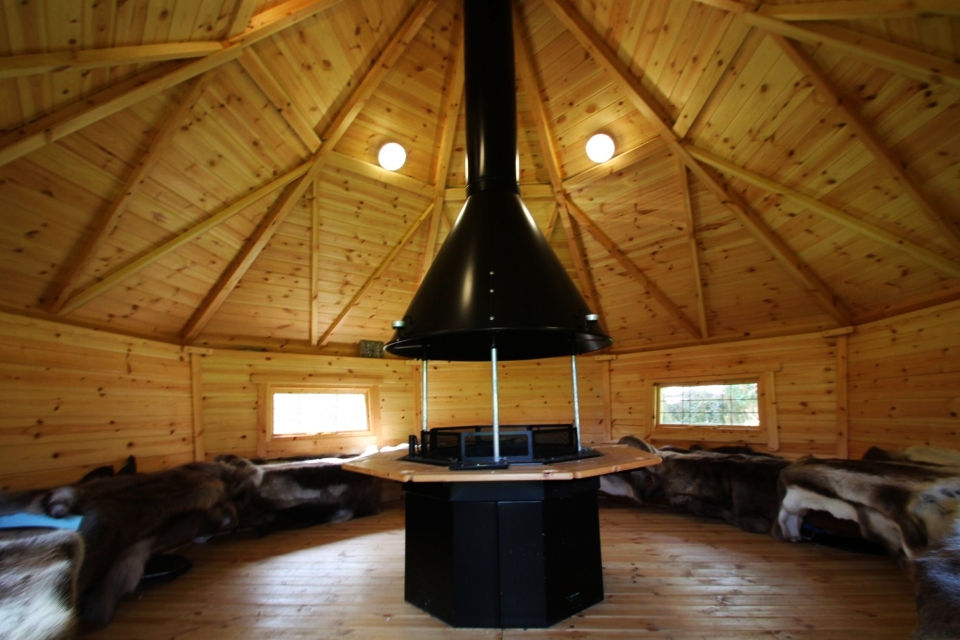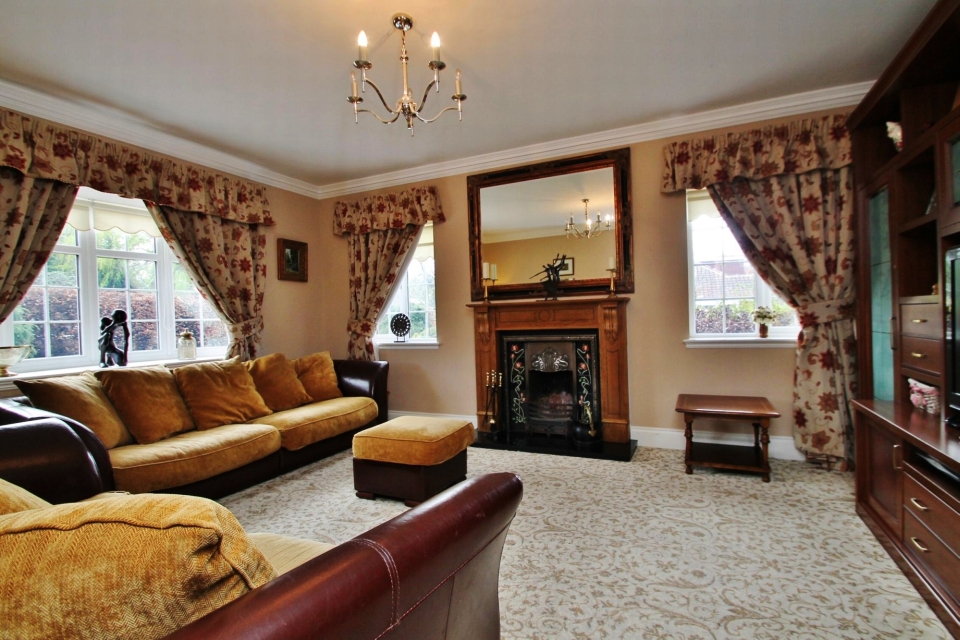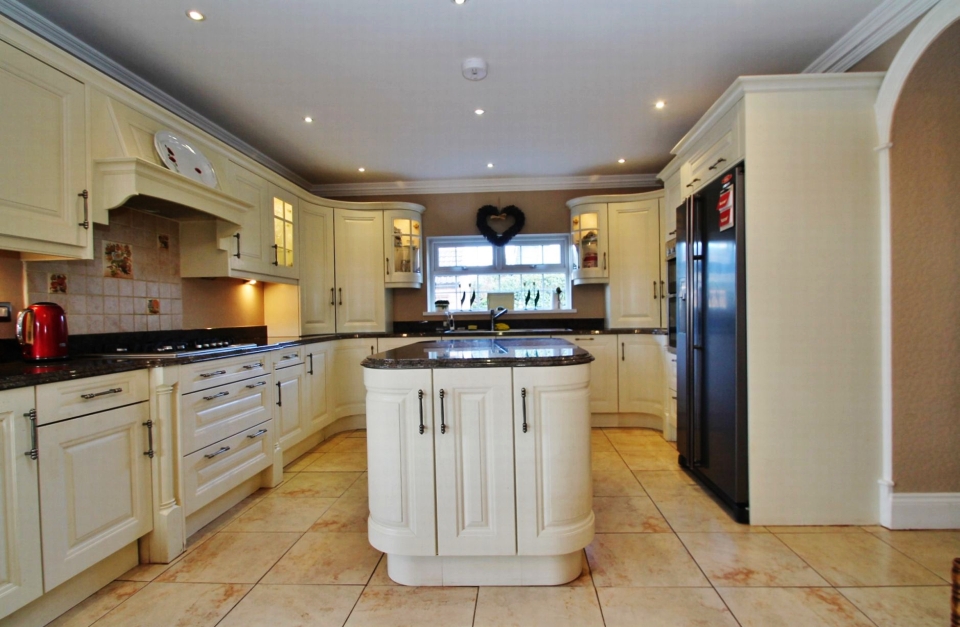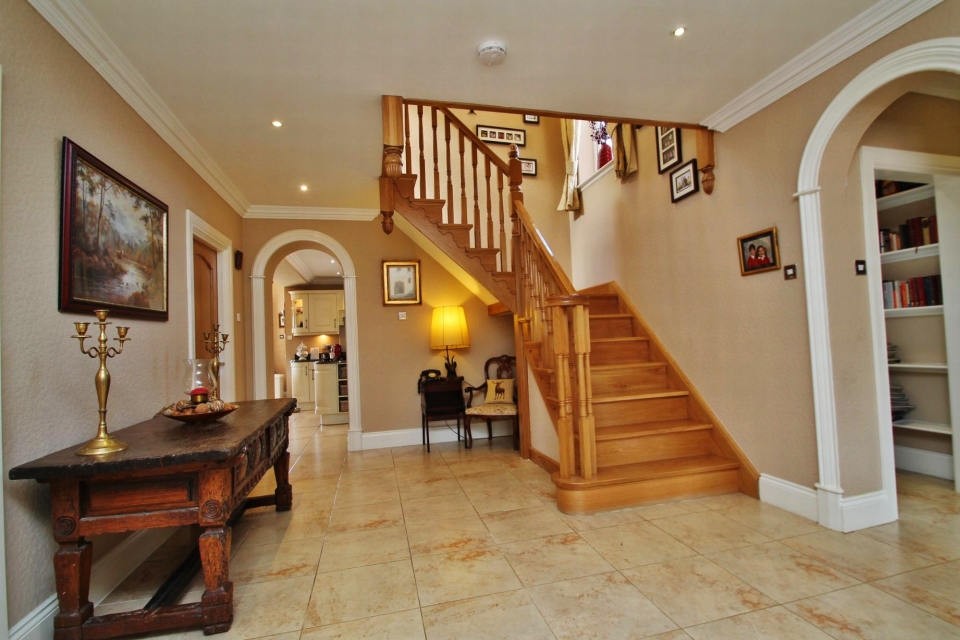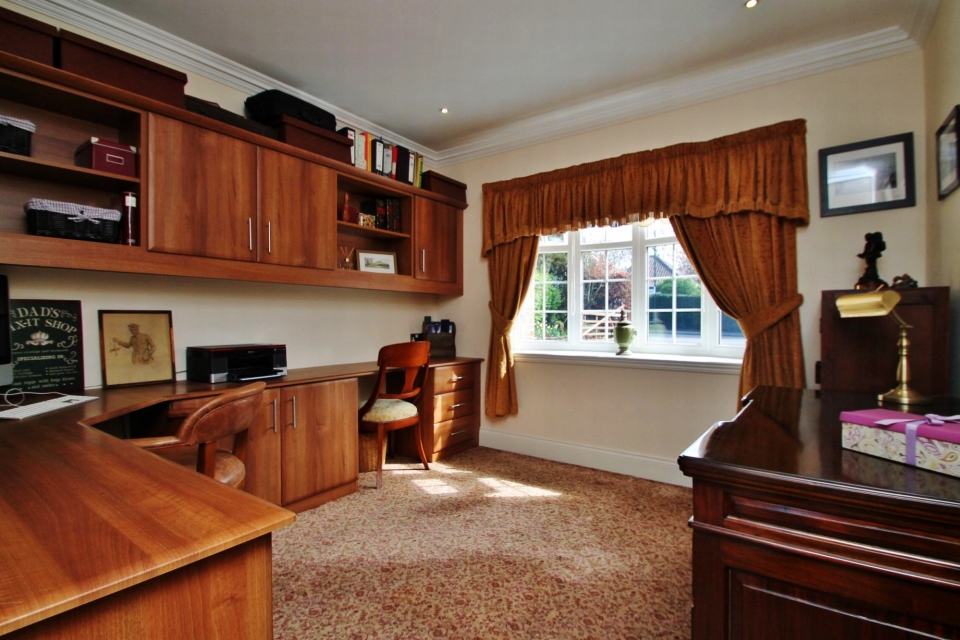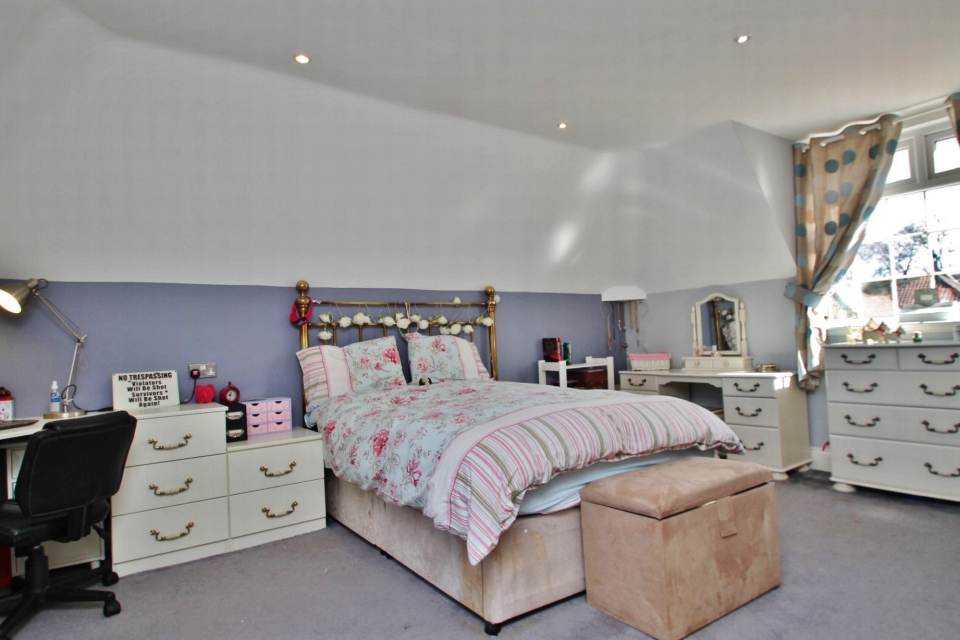 Credit: GazetteLive