Being a homeowner means always having little projects going on around the house, from tiny home improvements, to DIY projects or the minor furniture fixes every now and then. The best way to be ready for any small DIY home improvement is to make sure you have everything on-hand to fix the inevitable problems that pop up in every household. To make sure you are well equipped, here are 7 absolute must-haves that may be missing from your beloved home toolbox.
1) Electric Drill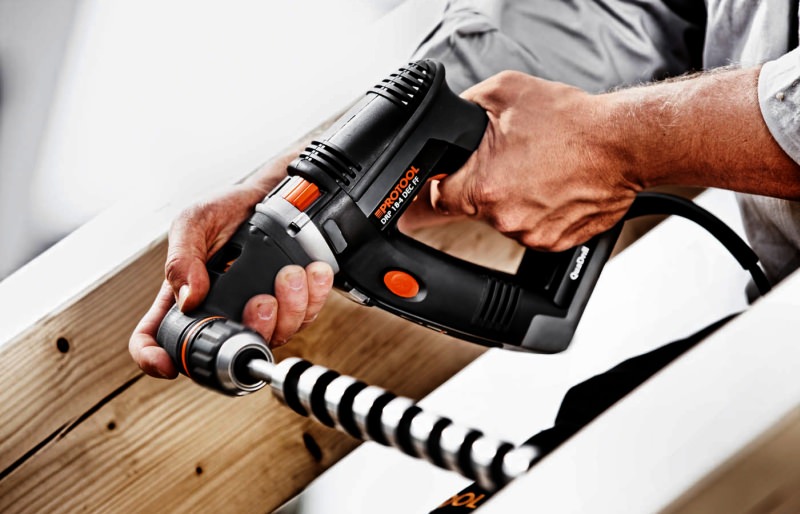 Electric drills are not just for tradesmen or big construction jobs – they are an absolute essential that need to be in your toolbox. Hand cranking screws into a stud can be an absolute nightmare when you have 20 of them to screw in, and this is when the electric drill saves the day. A drill is a workhorse that will bore holes as needed, tighten screws up, and power through projects like a pro. Having an electric drill around will save you loads of time and hassle, and will get the job done in less than half the time it would take, should you do it manually.
2) LED Torch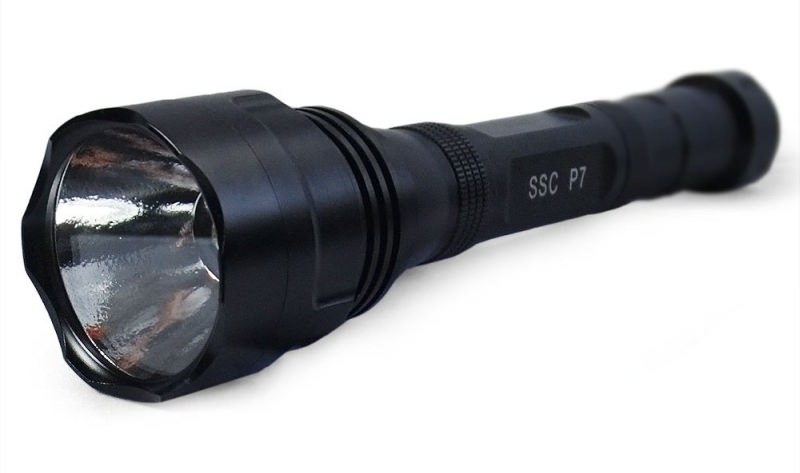 Necessary repairs around the house can sometimes happen in dark, cramped spaces where light cannot penetrate, even in the day time. This is why owning a trusty LED torch is essential when it comes to having a well-equipped toolbox, ready for any situation that creeps up. Good brands do offer torches that are rechargeable, saving you any extra cost and hassle of having to purchase batteries.
3) A Variety Of Putty Knives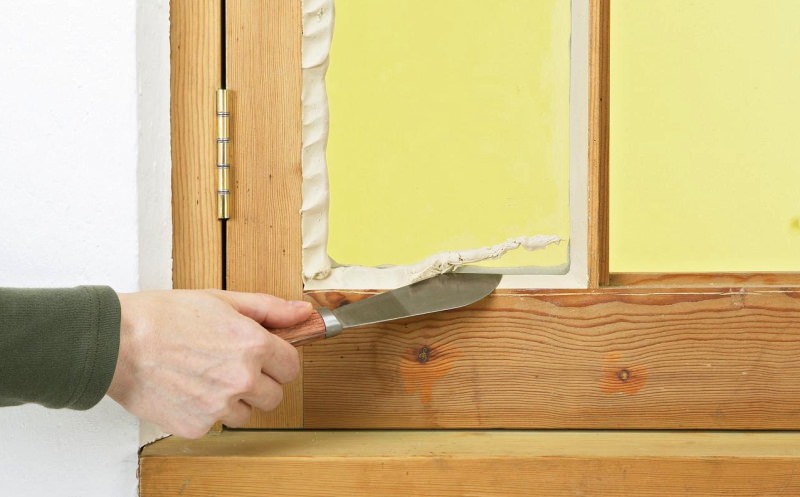 A putty knife is a great essential for scraping dry glues and paints off surfaces, as well as for spreading putty, paste and spackle. They are perfect for repairing holes in plaster walls which is a problem that often occurs over time in many homes. Investing in a 1½-inch size putty knife for scraping and a 5- or a 6-inch one for spreading is helpful.
4) A Level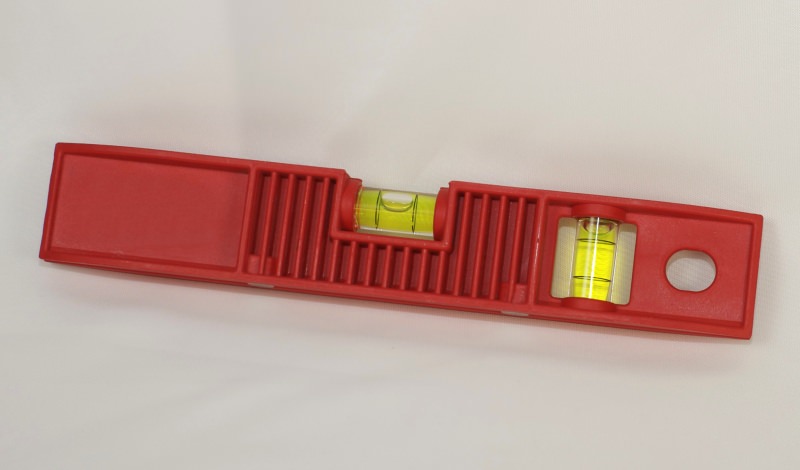 A level is something many often forget to include in their home toolbox. Whilst some people are good at eyeballing whether something is level or not, the majority of us will often not be able to make sure something is 100% level with the naked eye. Having a level takes away all that guess work, and ensures you don't hang or install anything, including your flat-screen TV and shelves perfectly. So it's time you bid goodbye to crookedly-hung photo frames!
5) Locking Pliers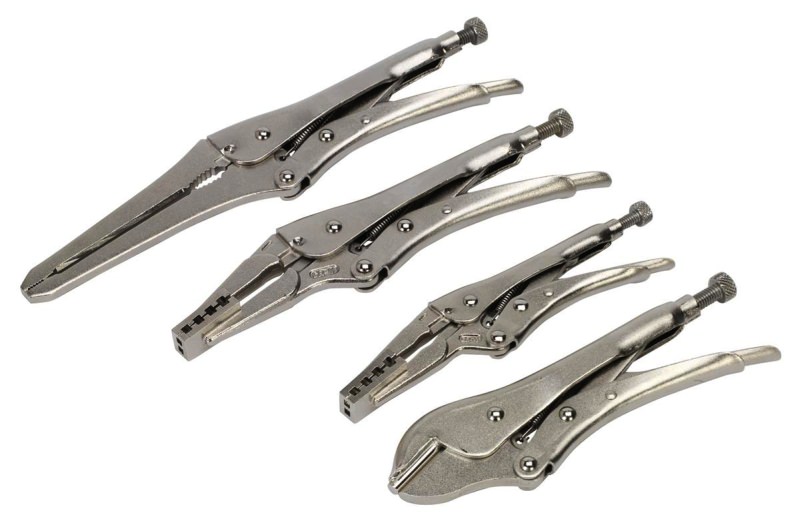 Locking pliers come in very handy when you are in need of an extra hand but only have your own to work with. As their name suggests, locking pliers can lock in place for more control over any handyman job. Some locking pliers utilise a mechanism that allows one-handed release of the locking mechanism while others require two hands to disengage. Locking pliers are extremely versatile tools that can be used not just as pliers; but also as a pipe wrench, adjustable wrench, wire cutters, a ratchet, or even a clamp. This is one tool you must have!
6) Tape Measure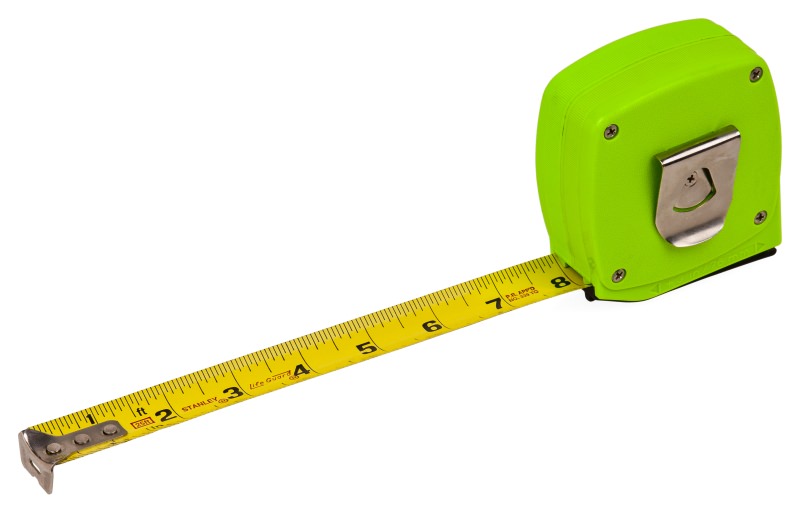 "Measure twice, cut once" is a saying that you may have heard at some point. That said, you definitely need a tape measure for things such as making sure furniture will fit in a room and measuring windows for blinds. Tape measures come in varying widths, and the larger widths are easier to support with one hand when extended. A ¾ inch wide and 16-foot long tape measure is a good size for most jobs around the house.
7) Allen Key aka Hex Key Tool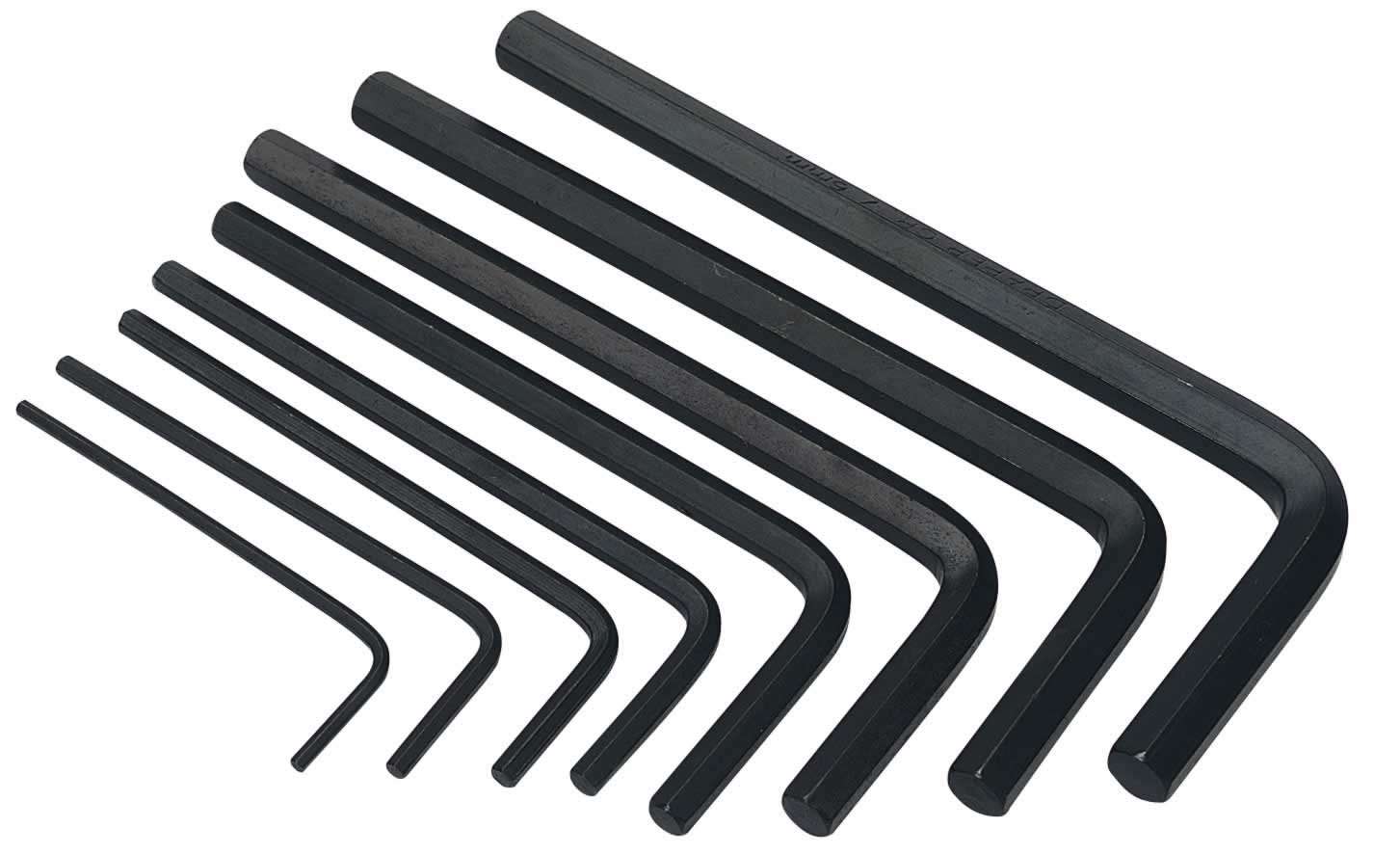 If you've ever purchased Ikea furniture, you will know what we are talking about. Certain screws, especially on bicycles and self-assembled furniture for which a flush screw is necessary, use hexagonal sockets. Multiple hex key sizes can be purchased separately and the leverage on these tools is better. But a jackknife-style set provides everything you need in one tool.
Having a well-equipped toolkit is something every household should have, as it will save you time and money when you can make quick repairs at home on your own instead of having to call for a handyman. With these 7 important tools in your arsenal, you will be ready for any DIY home improvement project or repairs that come your way.