The Larkfleet Group, a British builder company with a strong record in building high-quality homes, has conceptualized and begun testing a revolutionary house that can rise above flood waters. As the water level is rising at a gradual pace, thanks to global warming, threats of floods to cities that have rivers at their center have also increased.
In such emergencies, this 72-ton house, which is in its conceptual stage, can save human life as well as their property. The flood-proof house elevates nearly five feet into the air with the help of eight mechanical jacks in just five minutes. According to the company, the homeowners can elevate the house before the arrival of flood waters well in advance based on the warnings received from the UK Environment Agency. The structure will be constructed on a steel ring rather than the traditional foundations. With its modular steel frame design, the house can be disassembled and re-erected on some other safe site. Water and sewage would be managed through flexible hoses when raised above the ground.
With regular electricity supply from rooftop solar panels stored in the battery onboard ease up things a little despite the terrible natural calamity.
If testing is completed successfully, the house could open up new avenues in the development of rural housing across the UK, which at present is under-developed due to flooding concerns.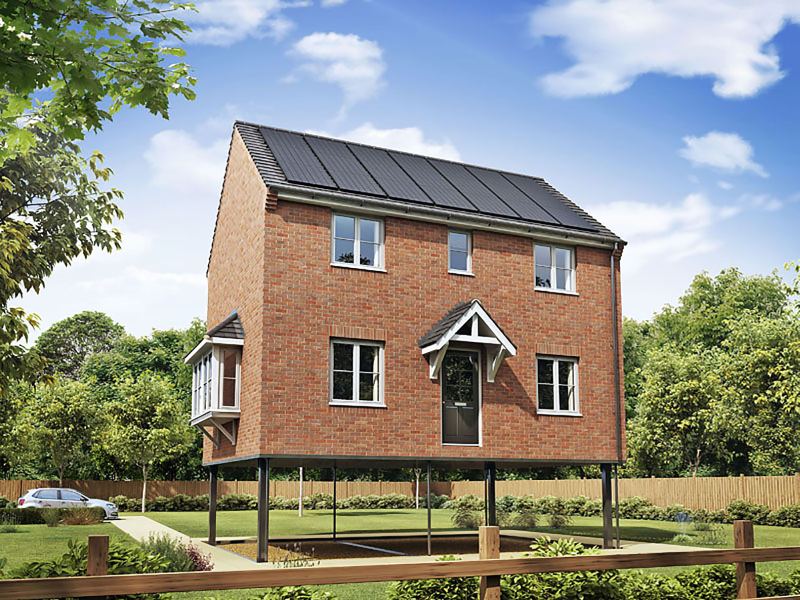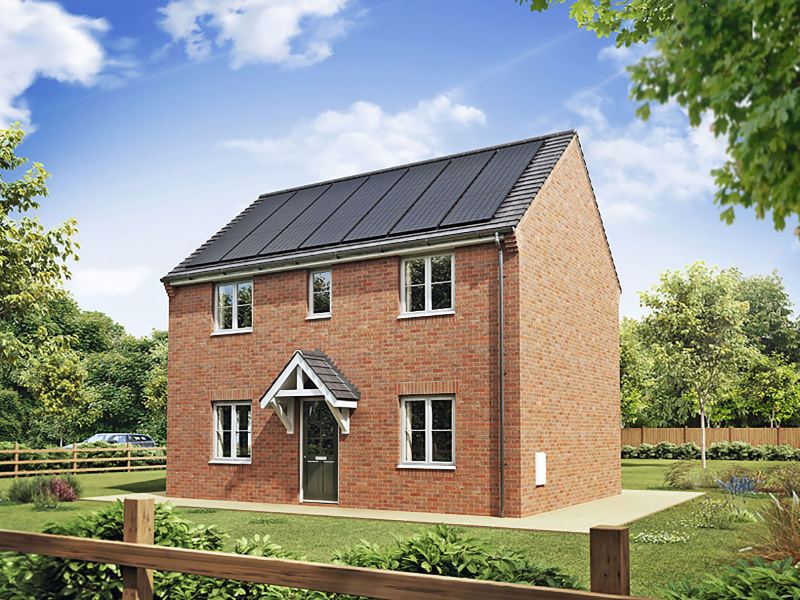 Via: Treehugger