How much money have you spent on a cupcake? Well, surely not $750! But there is one bakery in Las Vegas, which is selling an extravagant gold 'Decadence D'or' cupcake worth $750. However only filthy rich, who like to shell out money like water on cakes and pastries, could afford it.
The 'Decadence D'or' cupcake is being served at at the Venetian and Palazzo resorts. This sugary treat is made by French pastry Chef Johann Springinsfeld, who created red velvet base of the cupcake. After that, he filled the base with fine chocolate ganache and handmade bean caviar.
It also includes super fancy Palmira Single Estate chocolate and frosting of Charentes-Poitou AOC butter mixed with Tahitian Gold vanilla caviar. Topping of the cake includes Louis XIII de Remy Martin Cognac and some edible gold flakes. But that's not enough, it also is encased in chocolate mold with hand-blown sugar fleur-de-lis cherry on top, making it truly worth the asking price. What else you could ask for in a luxury cupcake?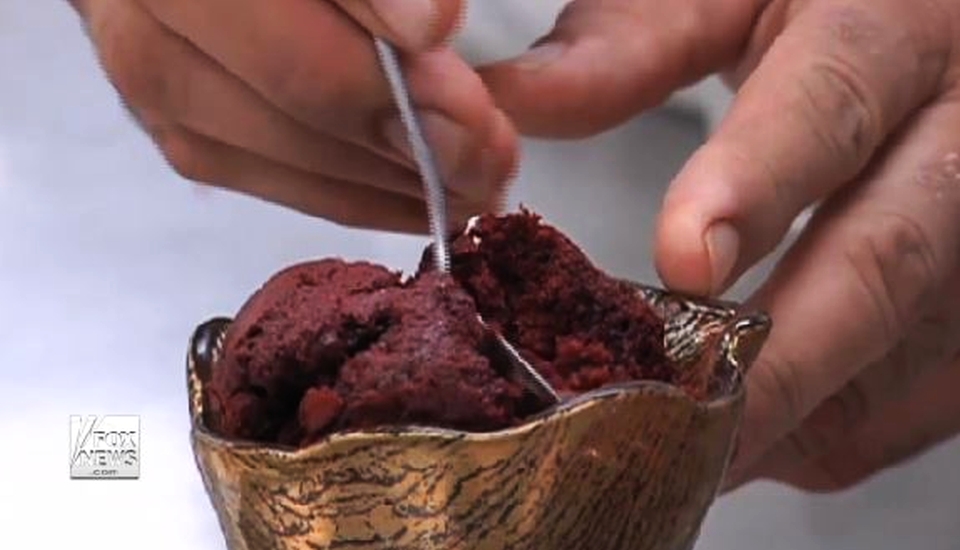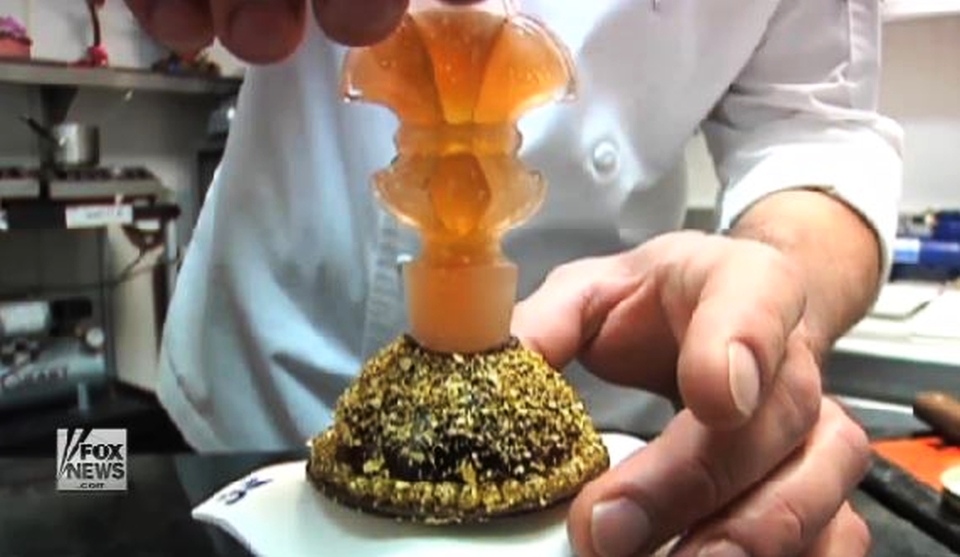 Credit: FoxNews