On National Equal Pay Day (April 12), MTV has collaborated with PARTY to launch a revolutionary clock that rings to remind everyone about the gender wage gap. Specially designed for female employees, 79% Work Clock calls attention to wage gap in America.
Raising concern over wage biases with female, MTV started a campaign called 'Look Different,' which helps to erase the hidden racial, gender and anti-LGBT biasness around us. Designed after a survey conducted in America, which shows that women working full time are paid only 79 percent in comparison to what men earn annually.
The clock that rings once a day is like just another table clock, but with a hidden agenda of wage biases. Also featuring an online calculation tool, one can find the perfect work settings according to his/her schedule. The online tool also raises issue of wage gap discrimination with women on basis of color. Survey suggest that Hispanic or Latino full-time females are paid only 55 percent as compared to males workers.
Imagined to raise awareness of unconscious biases, MTV is distributing 79% work clock to influential leaders, social workers and activists. We'll have to agree that it is indeed a revolutionary step, but it is very difficult to say if when things will change for female workers in workplaces.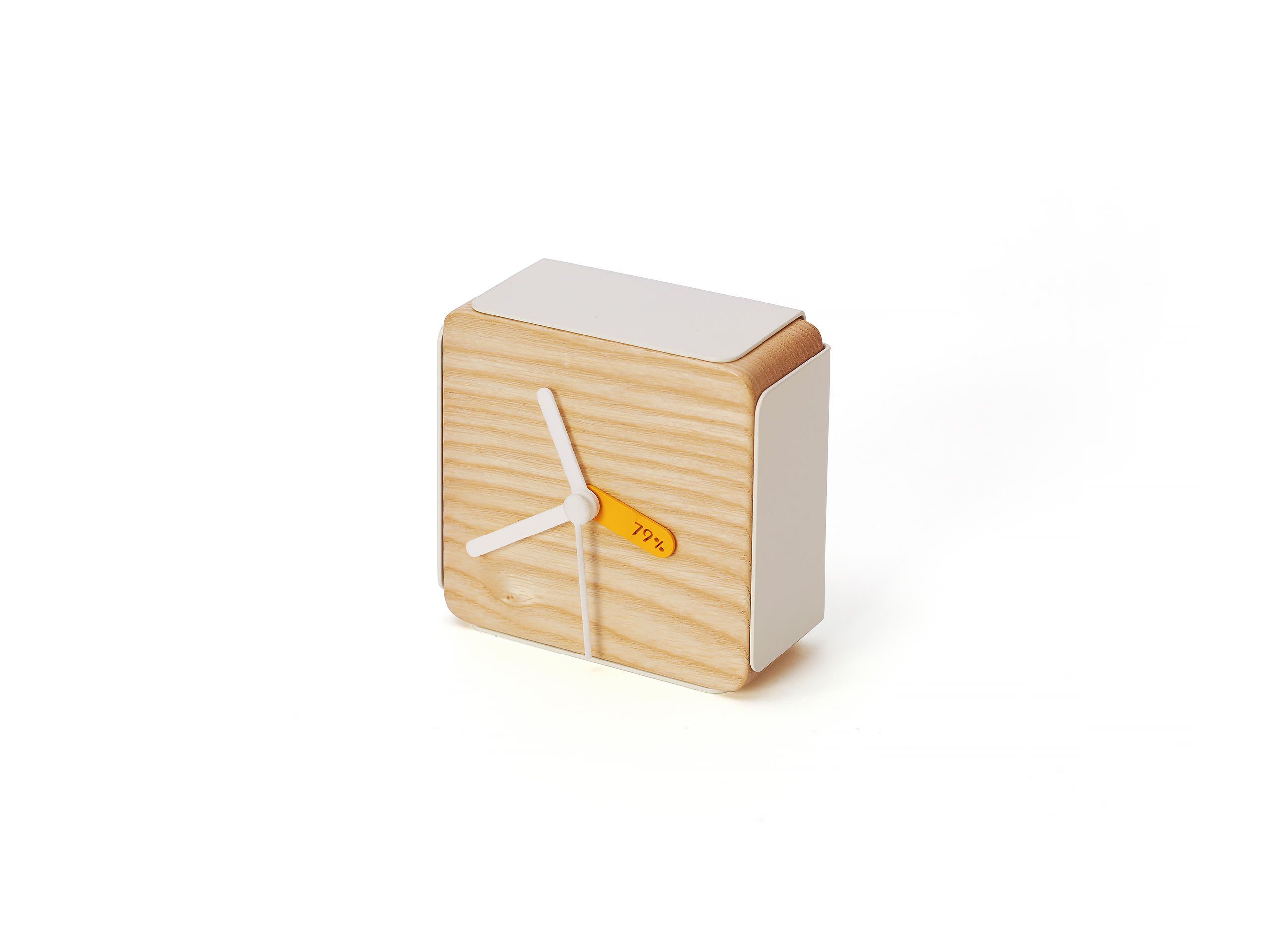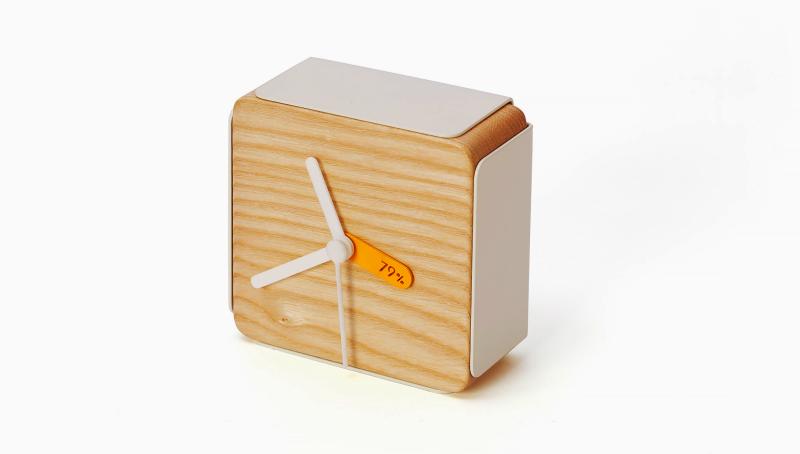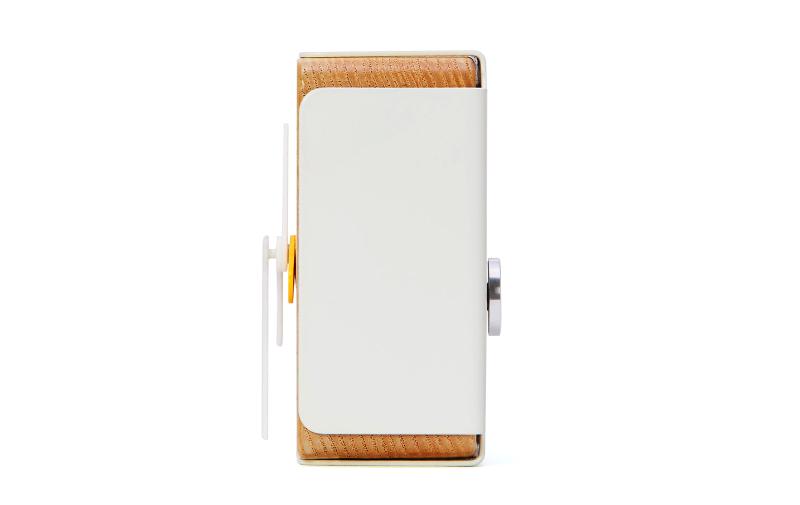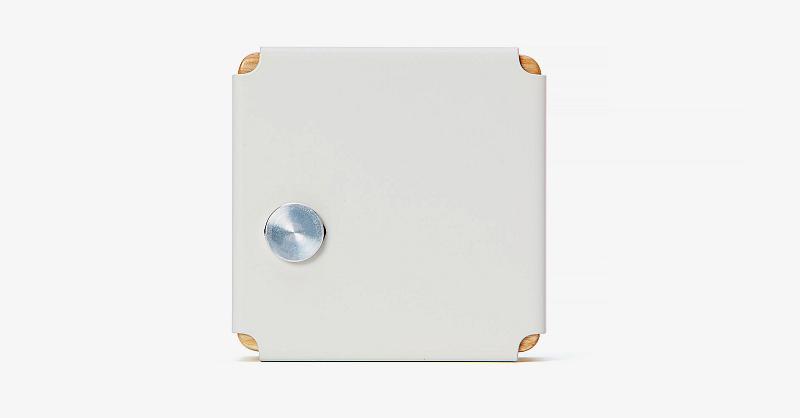 Via: CityLab